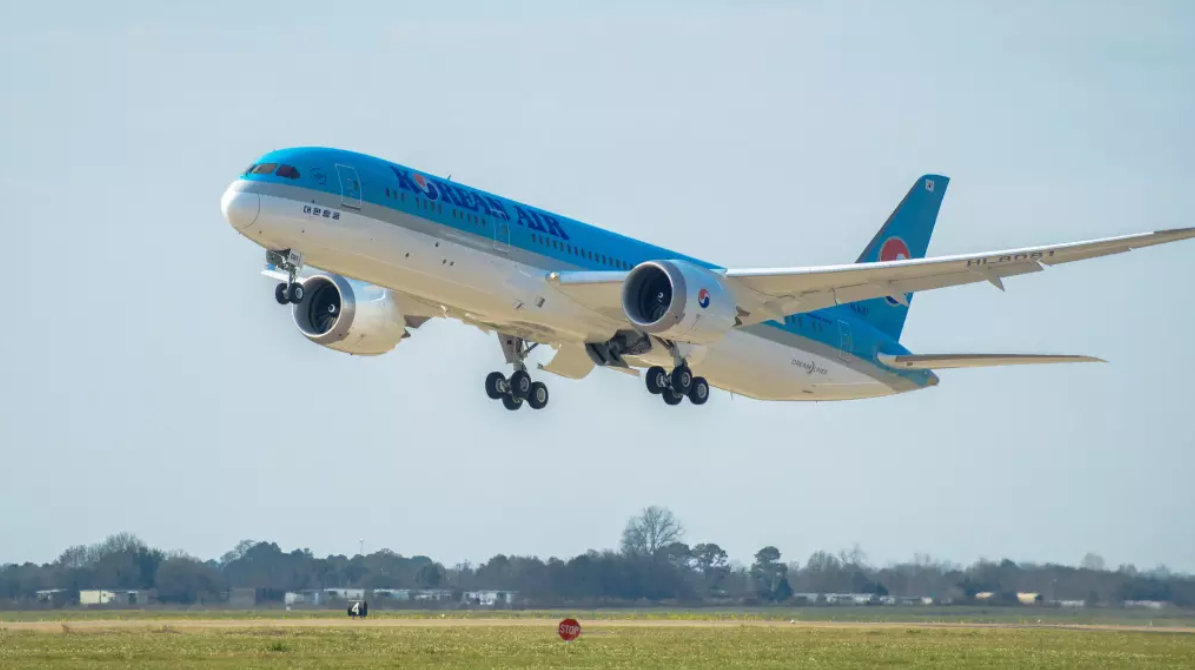 Korean Air has made strong progress in rebuilding its international capacity towards pre-pandemic levels, and further improvement will come in its mainland China and Japan markets later this year. Boosting frequencies on several routes during Jul-2023 has helped sustain the airline's growth momentum. This has been particularly true for services to the US, which is another of Korean's key markets.
Korean Air's US network has so far undergone the strongest recovery of its three top markets. Routes into Japan have bounced back reasonably well, while mainland China has been the slowest to return. Japan and China have most scope to improve, particularly if political tensions ease between China and South Korea.
Korean Air has been steadily reactivating more of its parked aircraft as it increases capacity. While all of its narrowbodies have been returned to service, several of its widebody aircraft – including most of its A380s – remain parked.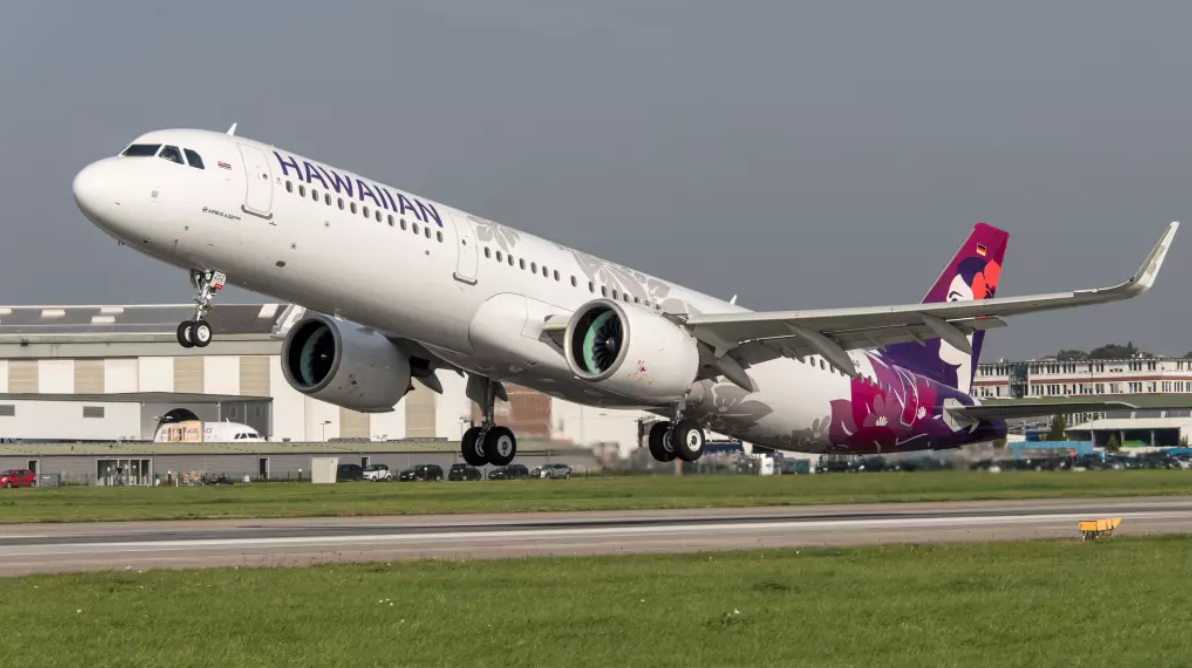 The welcome return of Japanese leisure travel is helping Hawaiian Airlines rebuild its international traffic, although fleet headaches are constraining the airline's ability to fully leverage surging international demand. Whereas Hawaiian's other international markets recovered strongly after borders opened, Japanese outbound demand was much slower to rebound.
A few months ago Hawaiian was seeing some promising signs that this trend was starting to reverse, and results since then have backed this up. Capacity is still below pre-pandemic levels on Japan-Hawaii routes, but many more seats on these flights are now occupied.
Hawaiian is one of the airlines that have been affected by aircraft groundings related to Pratt & Whitney engine issues in the A320neo and A321neo fleets. This problem has been dragging on for several months, and new issues with the engines appear likely to extend it further.
Also on the fleet side, Hawaiian has to adjust its plans to account for another – albeit short – delay in its first Boeing 787 delivery.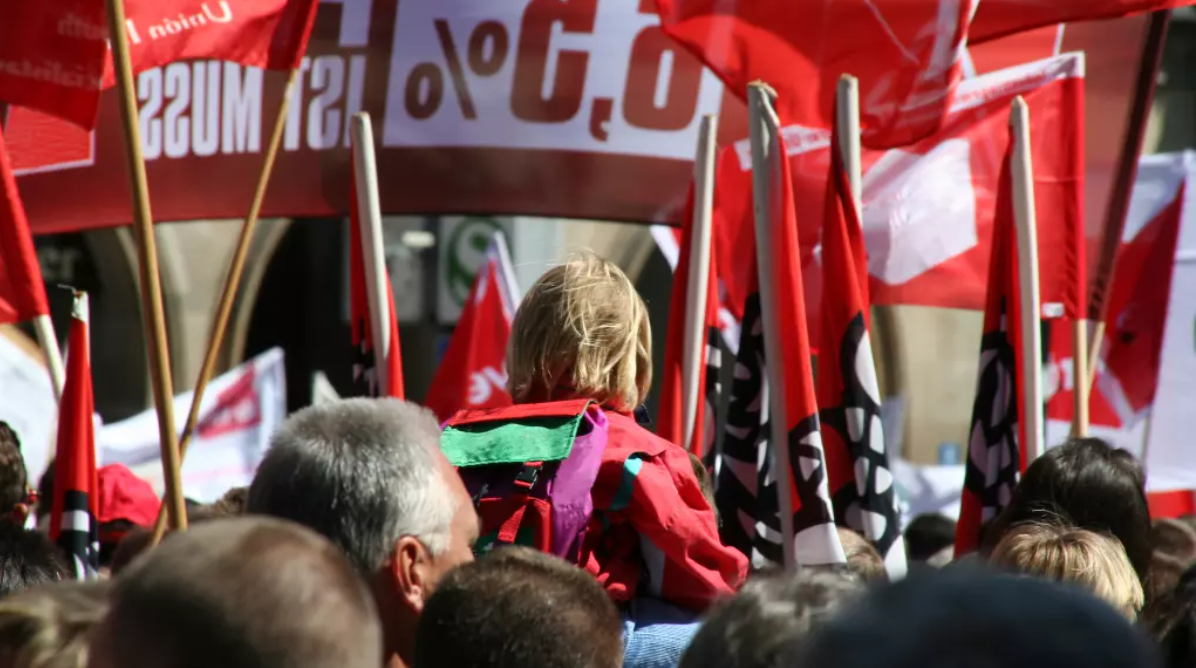 Over time, the number of news articles on the CAPA - Centre for Aviation website mentioning the word 'strike' gives an indication of how confident labour groups feel in claiming a greater share of aviation's profits.
CAPA - Centre for Aviation's latest analysis suggests that labour may have become more cautious post-pandemic.
Over the past decade, and more, the number of 'strike' articles has shown a broad correlation with the rise and fall of operating profit margins in the global airline industry.
However, while IATA forecasts margins to increase in 2023, the number of 'strike' articles seems unlikely to rise to the same extent, and not to levels consistent with the same stage of the last cycle.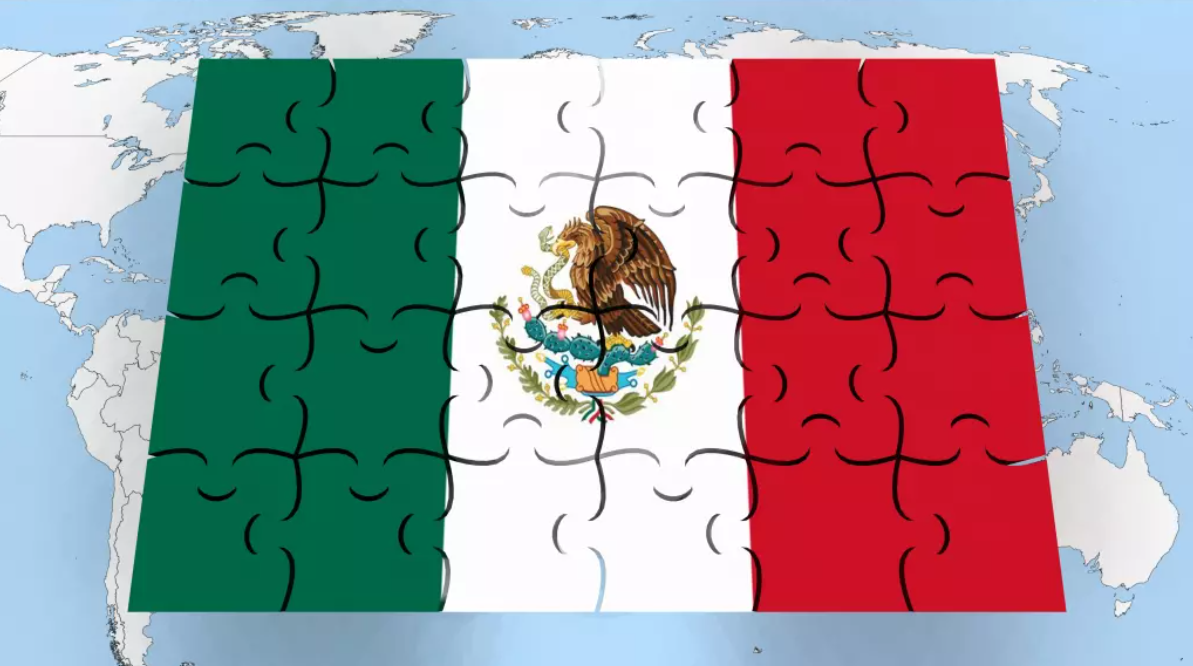 It is well documented that Mexico was one of the first markets to recover fully from the havoc wrought by the COVID-19 crisis. Two of its largest airlines – Volaris and Viva Aerobus – have restored their capacity to pre-pandemic levels by early 2021.
But a safety downgrade of Mexico issued by the US more than two years ago has hindered the ability of Mexican airlines to expand into the US, which is an important transborder market for those operators. The result is the Mexican domestic market is oversupplied, and the excess capacity could linger until Mexico's safety rating is restored.
Mexico's largest domestic airline, Volaris, believes that it has a unique tool in its arsenal to combat the challenges in the market – aircraft operator's certificates for its subsidiaries in Costa Rica and El Salvador.
But similarly to all Mexican airlines, the airline is looking forward to an ability to resume growth into the US.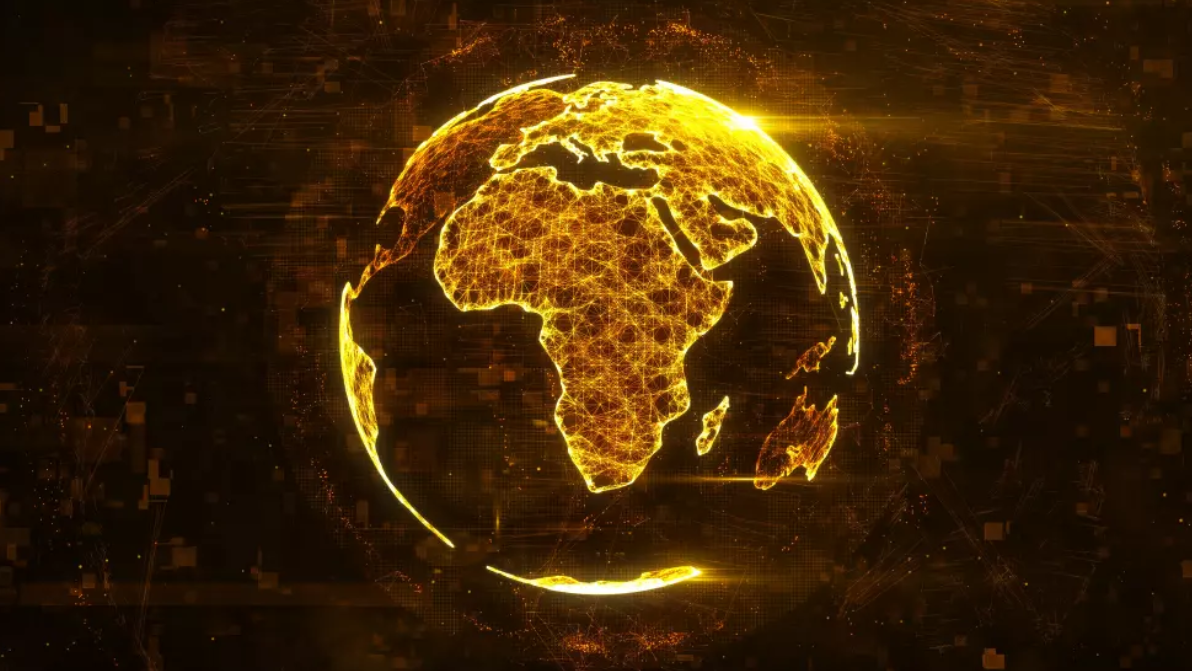 VINCI Airports' 40-year concession on Cape Verde's airports will direct and focus attention on the tiny West African nation in the Atlantic Ocean and could become a model for the further privatisation that the regional Airport Council International directorate craves for the continent as a whole.
For any privatisation to succeed, the foundations have to be in place. For the most part that is the case in Cape Verde, where regulation, open skies, a secure economic base, political stability, tourist facilities and visitor demand provide the best possible catalyst for an investor and operator like VINCI.
Although visitor numbers and tourism projections have undoubtedly driven VINCI's investment in Cape Verde, it would do well to remember that it is not all about tourism. There are sustainability safeguards written into the contract, and a sustainability-linked financing deal that is a first for all the parties.
And the indigenous population and Cape Verde's widely dispersed diaspora must not be overlooked, either.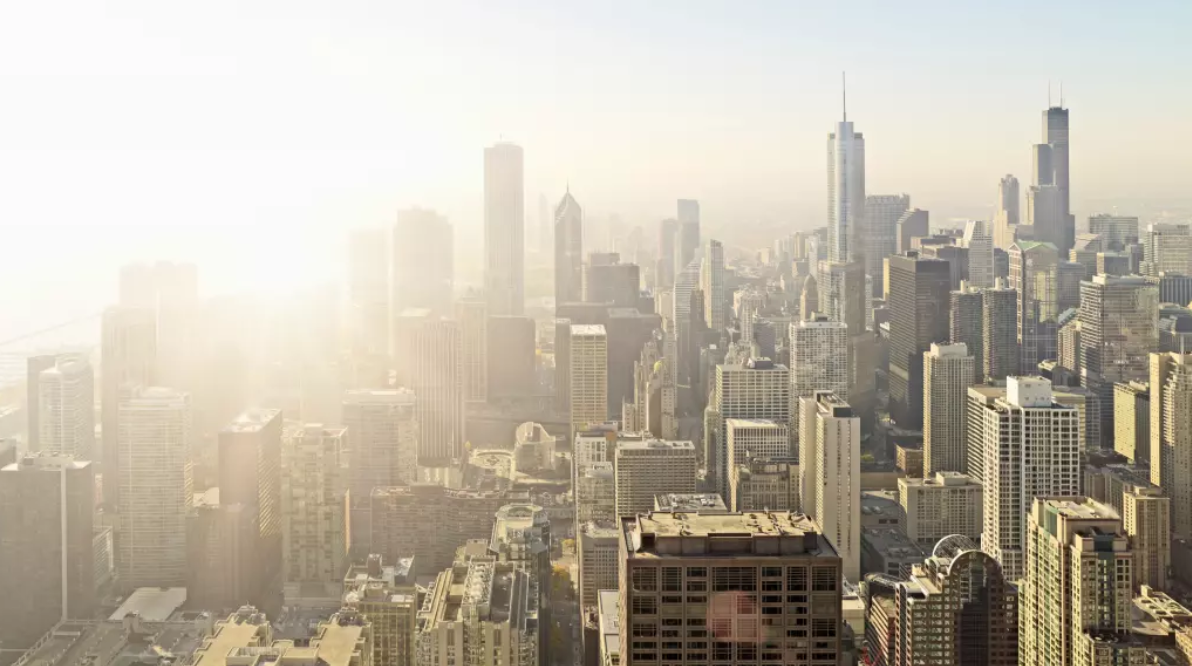 Of all the many airport projects that have dragged on interminably, such as Berlin Brandenburg and Heathrow's third runway, one of the most protracted of the lot is Chicago's South Suburban Airport.
It was first envisaged in 1968 – even before Man went to the Moon. And, truth to tell, there is no compulsive logic for it.
As a freight reliever airport for metropolitan Chicago it would be in competition with existing airports to the northwest and southeast of the city. But the driver here is jobs in underinvested communities, one which is likely to trump objections on cost and environmental grounds.
Now the Illinois state legislature has resolved that the Transportation Department must prequalify private firms for a PPP development within six months. The problem is: which firms want to be involved? A chicken and egg situation has developed, with airlines and developers each waiting for the other to be the first mover.