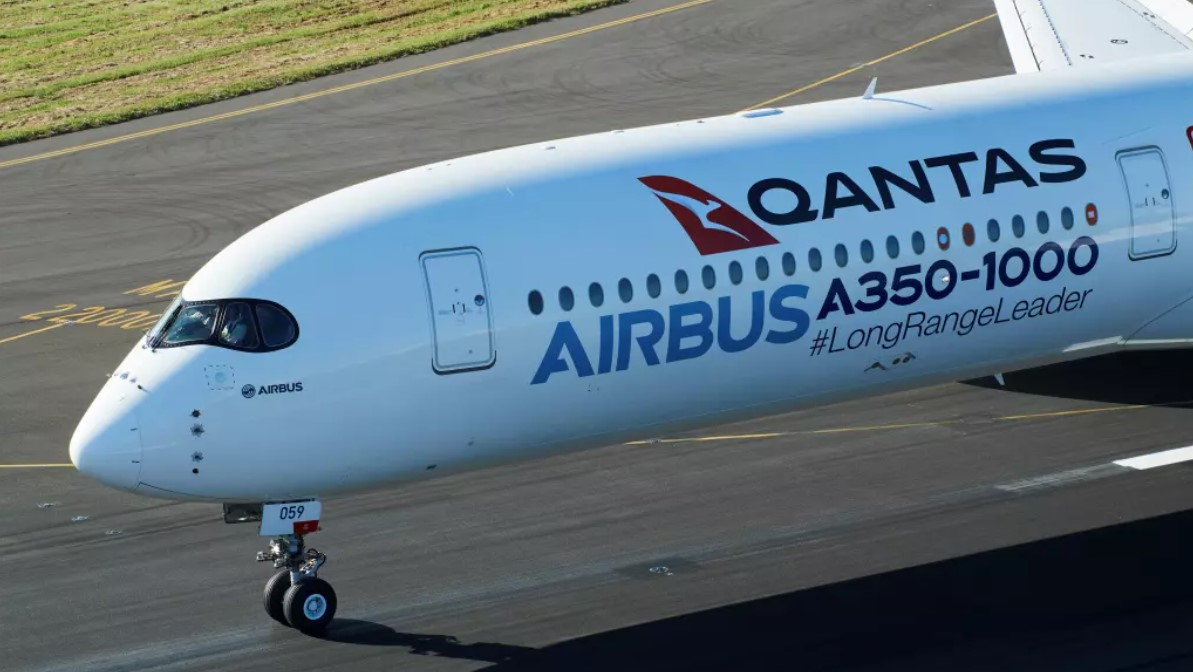 Australia's airline fleet is in the early stages of a major transformation, with some replacement programmes having already begun and deliveries or orders pending for other new aircraft types.
The latest renewal phase began before the COVID-19 pandemic, although the ensuing industry crisis caused many airlines to revisit their fleet plans as part of broader restructuring efforts. Retirements of some types have also meant significant changes.
Part one of this analysis focused on the Australian narrowbody fleet, with the Boeing 737 MAX debuting this year for Virgin Australia and Bonza, and Qantas preparing to receive new Airbus models.
Part two will examine the widebody sector in Australia where restructuring moves during the pandemic have changed the fleet dramatically.
It has emerged smaller with Qantas Group now the only major widebody player, but with some significant new additions coming up.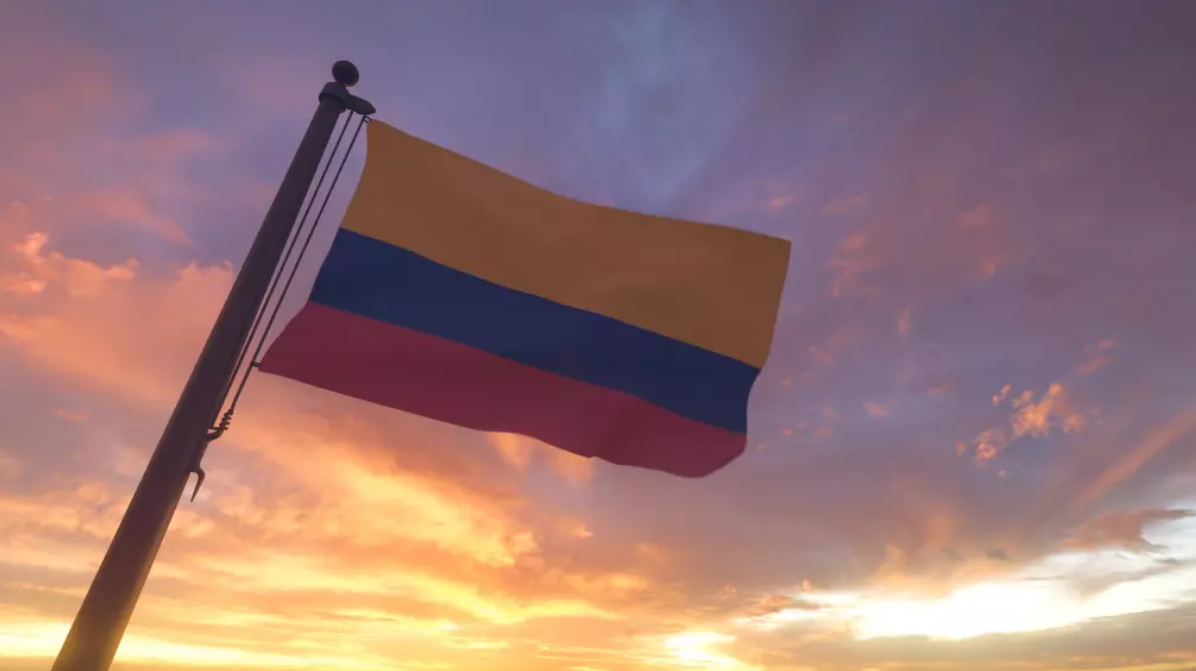 After a tumultuous start to 2023, Colombia's aviation market has entered into a calmer period as the country's two largest airlines – Avianca and LATAM Airlines Colombia – take advantage of Viva and Ultra Air ending their operations.
The upside for those operators is gaining slots at Bogotá El Dorado International airport during the northern winter season, and both Avianca and LATAM believe significant upside exists with the additional capacity they have at the facility.
Now that Viva and Ultra Air have exited the market, Colombia no longer has any ultra-low cost competitors – but that could change in the near future, because the South American ultra-low cost airline group JetSMART continues to set its sights on the Colombian market.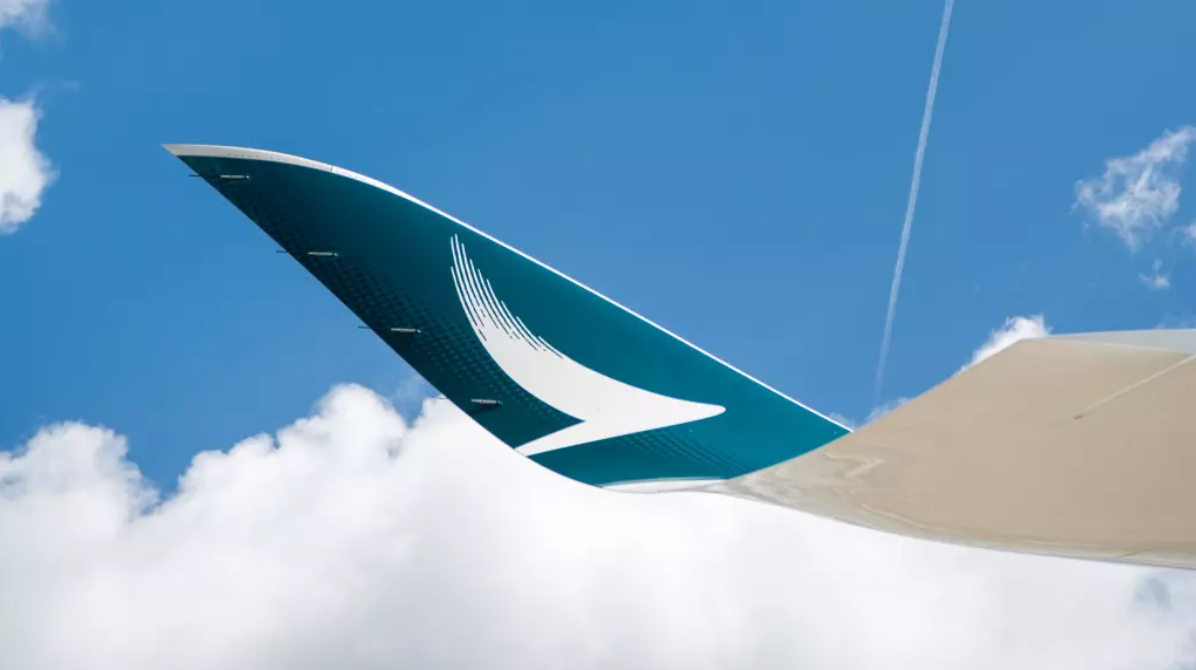 While Cathay Pacific's return to profitability is a positive sign of its recovery, the airline's decision to order more narrowbodies is an equally strong indicator of its improving financial health and longer-term growth prospects.
Cathay Pacific has exercised purchase rights for 32 more Airbus A320neo-family aircraft. Although they are not due for delivery for a few more years, the timing of the order shows that the airline is confident it has turned a corner.
Such fleet moves appeared to be a distant prospect a year ago, when Cathay Pacific was still struggling with a host of challenges as it tried to gain momentum and was only operating a fraction of its pre-pandemic capacity.
Now, capacity is accelerating quickly and meeting the airline's recovery expectations.
And in another encouraging sign, Cathay Pacific is in a sound enough position to set a timeline for repurchasing the shares that the Hong Kong government bought to support the airline during the COVID-19 pandemic.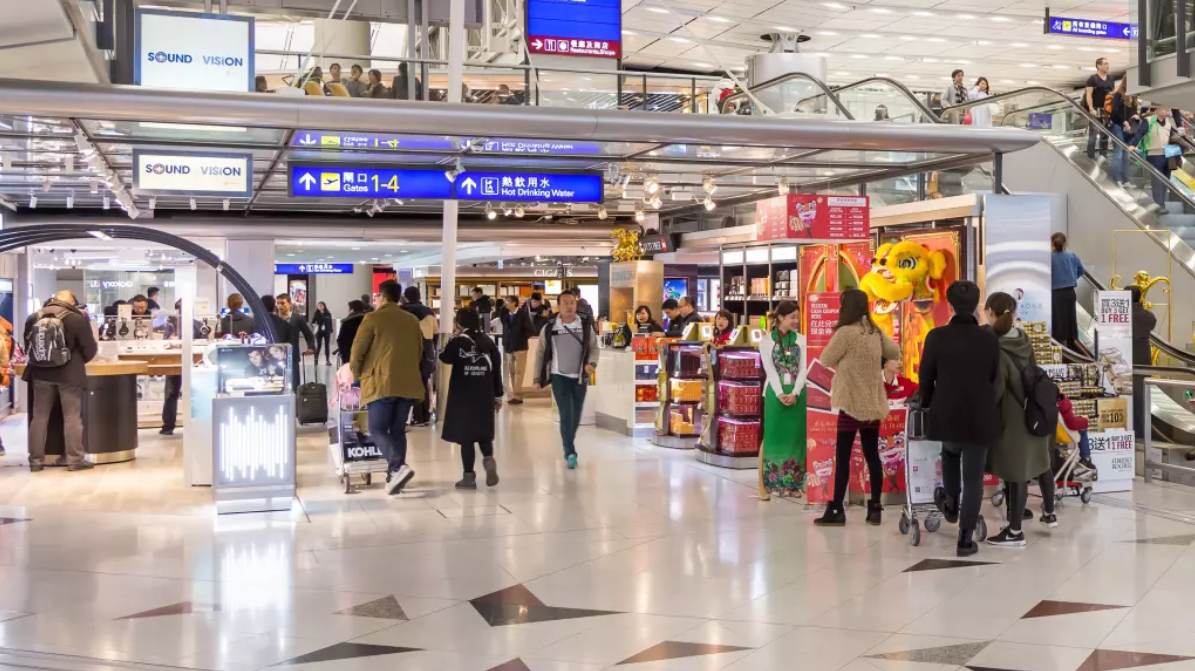 At the height of the COVID-19 pandemic in late 2020 and early 2021 prospects could not have been worse for airport retailers.
With airports handling a fraction of their usual passenger throughput, shops, duty free stores, restaurants and bars were empty. Some closed, never to reopen.
Those that remained have bounced back more rapidly than expected, on account of a variety of factors, as well as changing fashions among their customers.
There is greater innovation than ever among individual concessionaires but the entire segment remains under the control of a small clique of retail giants, and that pool just got smaller still with the merger between Dufry and Autogrill.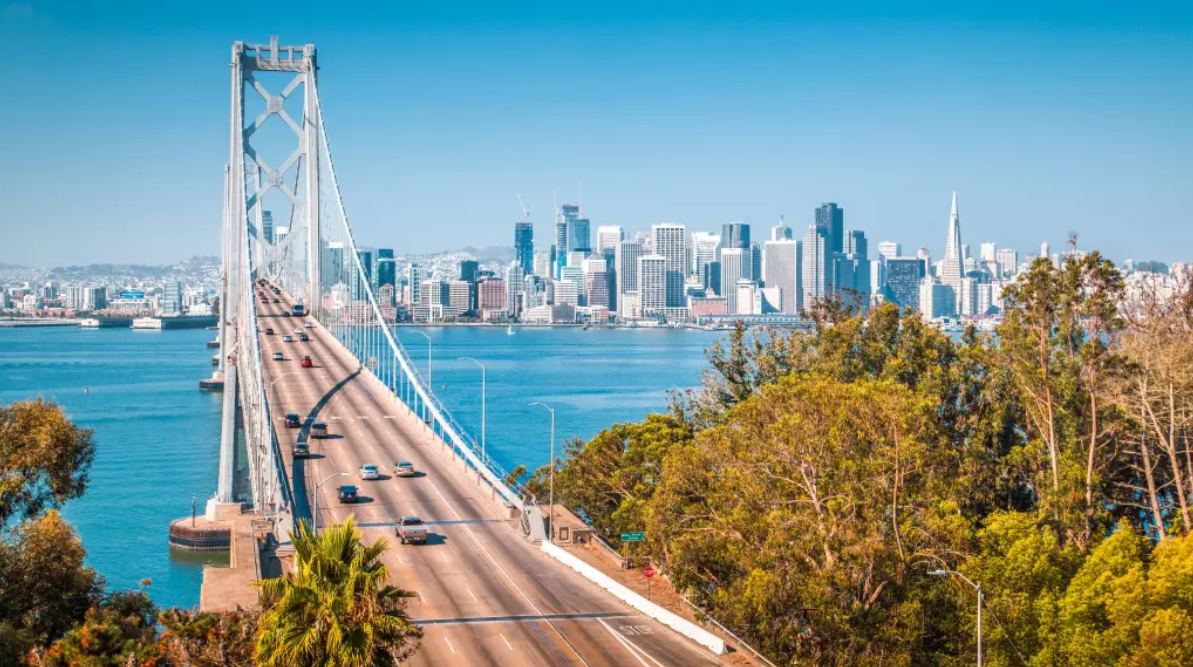 What's in a name?
Several CAPA - Centre for Aviation reports have considered that question when authorities have opted to change the name of an airport. The names of politicians, entertainers, sportspeople and religious personalities tend to prevail. Occasionally the name of one politician will change in favour of another, as dictated by the social zeitgeist – as happened a couple of years ago at Las Vegas.
There may well be more of those to come.