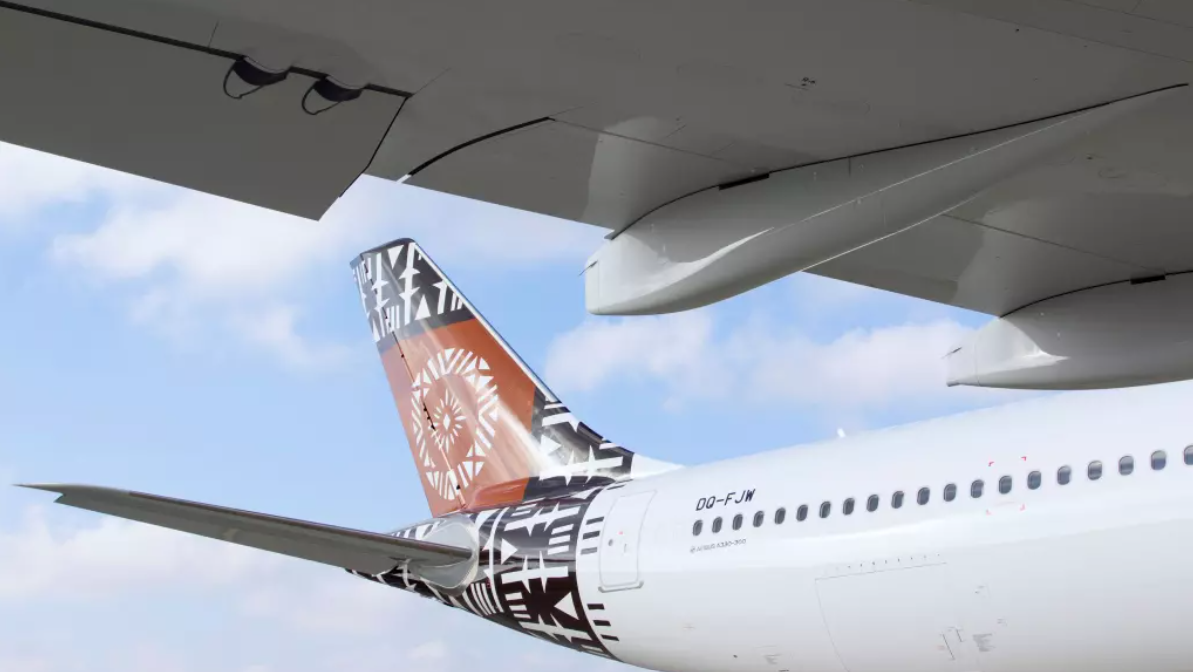 Fiji Airways has taken advantage of the strong rebound in leisure travel demand by significantly boosting its capacity, aided by the completion of a fleet overhaul that was delayed by the COVID-19 pandemic.
The airline has benefitted from a surge in visitors from Australia and New Zealand in particular, as it is a holiday destination familiar and relatively close to these two markets. The US market is also important, and could become more so if Fiji Airways decides to add more routes there.
Many of the Pacific Island airlines started long overdue fleet overhauls before the COVID-19 pandemic, and in other cases they are beginning such efforts now.
For Fiji Airways and others in this region, the new aircraft types will expand their network options and add capacity. It is in the process of adding two more Airbus A350s, which will double its number of these aircraft, after completing the introduction of five Boeing 737 MAX aircraft in 2021. In both cases, deliveries began before the pandemic.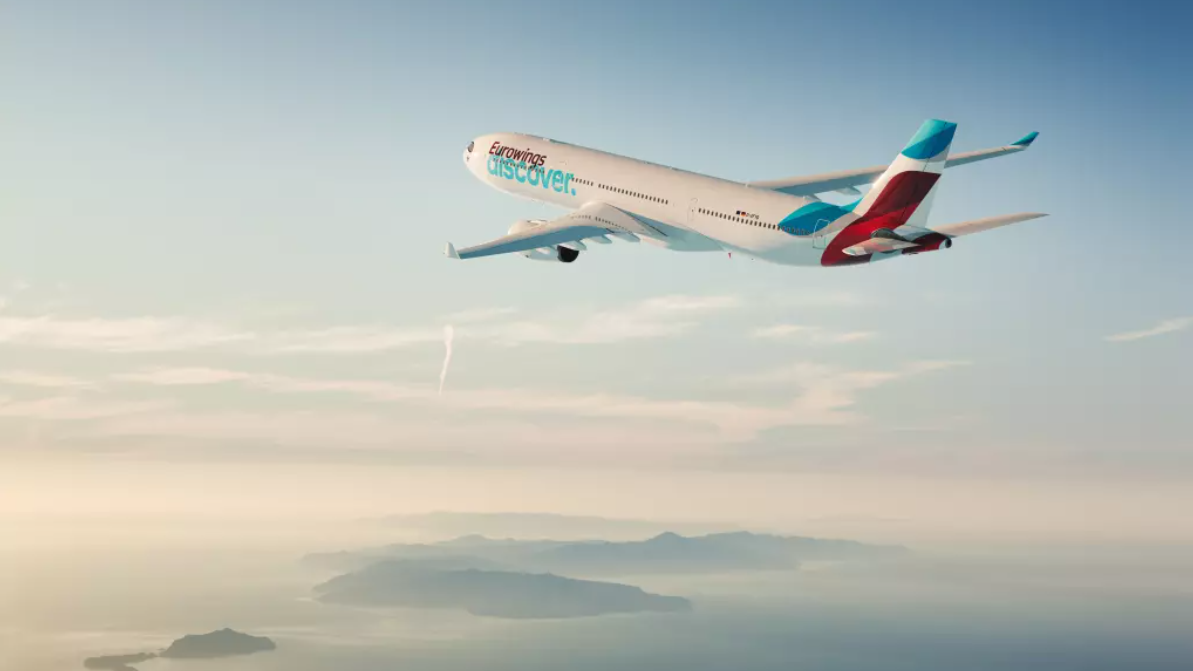 Lufthansa's subsidiary Eurowings Discover is in the process of rebranding as 'Discover Airlines'. The rebranding reflects Lufthansa Group's intention to differentiate the airline, which is a full service operator, from its LCC Eurowings.
When Eurowings Discover was launched two years ago, during the COVID-19 pandemic, the Lufthansa Group chose to build on the Eurowings name in order to save money on brand development. The decision to rebrand is a sign of the growing maturity of Eurowings Discover, and of the improvement in Lufthansa Group's financial results.
The move signals another tweaking of Lufthansa Group's portfolio of passenger brands, which encompasses national flag carrier, regional airline, LCC and leisure airline brands. IAG and Air France-KLM also have multiple brands.
By contrast, Ryanair is Europe's only leading LCC group with multiple brands – although its subsidiaries almost exclusively use Ryanair's FR code when operating scheduled services.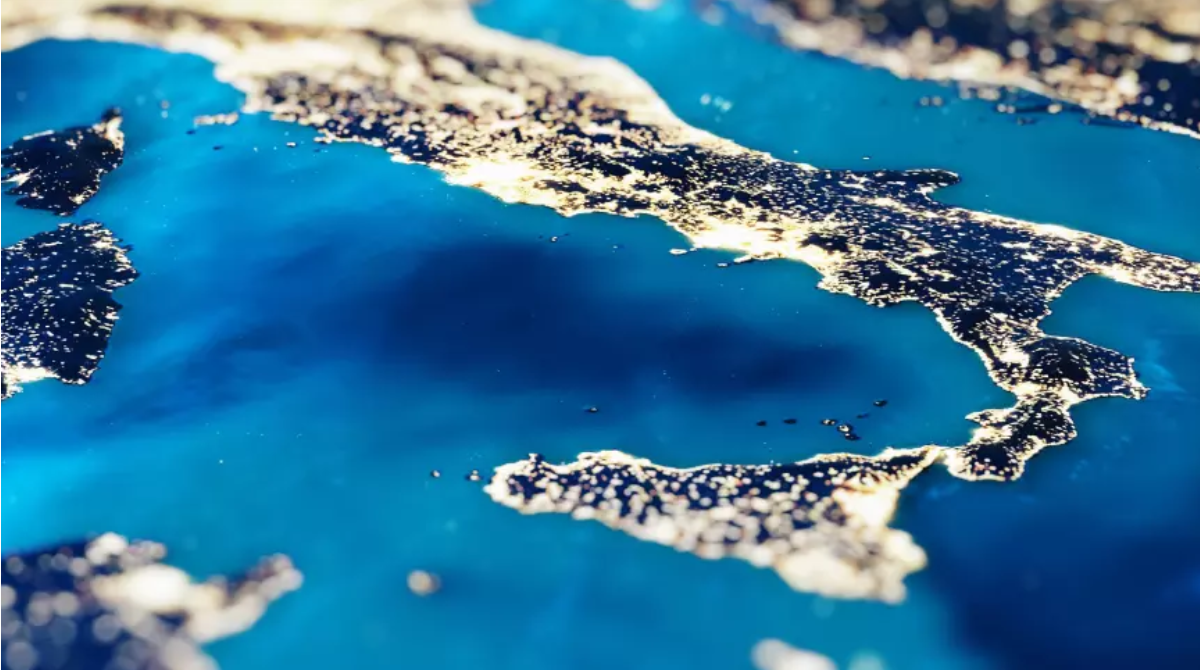 Italy's government has decreed new measures to cap prices on domestic flights to the islands of Sicily and Sardinia during peak periods.
According to the government, the intervention aims to "to ensure the protection of users of air transport services". Prices are capped at 200% above average fares on the relevant routes.
Ryanair, Italy's biggest domestic airline, has fares in a wide range on these routes, including some likely to be over the new price cap. The ULCC has argued that the measures will be devastating to Italy's regional growth, as it will result in reduced capacity to the islands and force an increase in the lower fares in its range.
Ryanair has a point.
The European Union removed price controls within the Single Aviation Market decades ago. Market mechanisms, not governments, should determine pricing.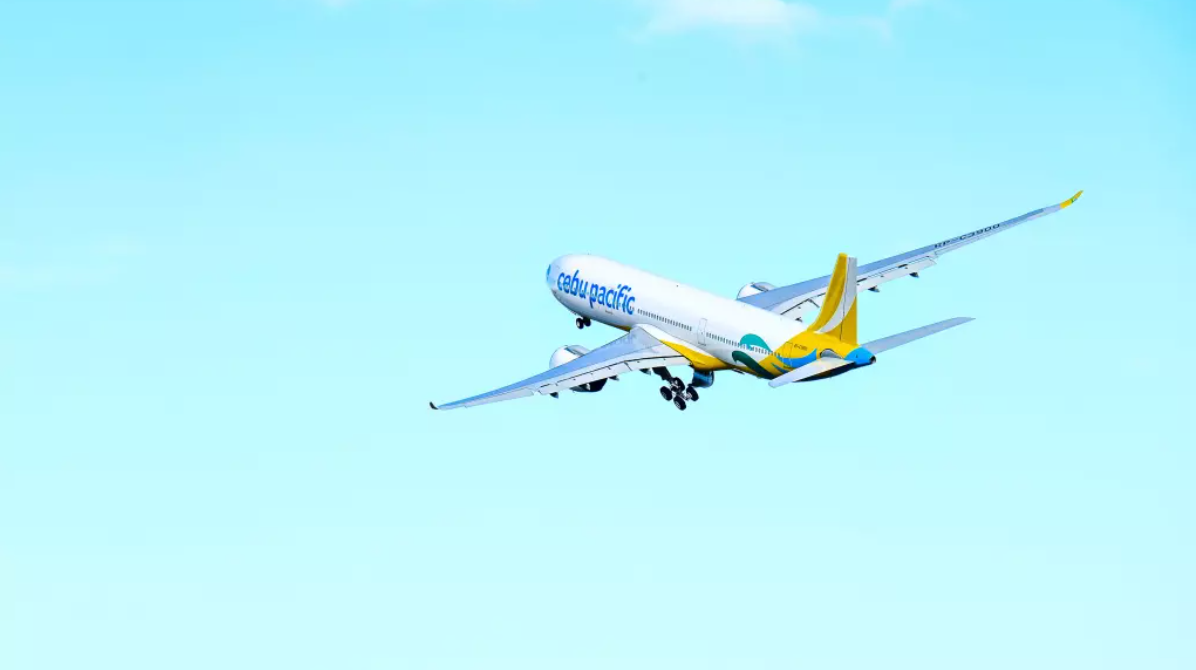 Cebu Pacific has managed to restore its capacity close to pre-pandemic levels, although it has had to constrain its plans to grow beyond that, due to some operational problems largely outside its control.
The airline's domestic capacity has already fully recovered, and it expects to reach the same point with its international capacity in 2023.
However, the Pratt & Whitney engine issues that have bedevilled many other airlines have also affected Cebu Pacific, causing it to ground aircraft. Delivery delays have also complicated the airline's fleet plans, and severe weather has disrupted its schedules.
Due to these challenges, the airline has halved its forecast for capacity gains versus 2019 levels.
Cebu still plans to boost its narrowbody fleet significantly in 2023 and in 2024, with some of the increase aimed at offsetting the fleet disruptions and ensuring that it can fulfil its network plans.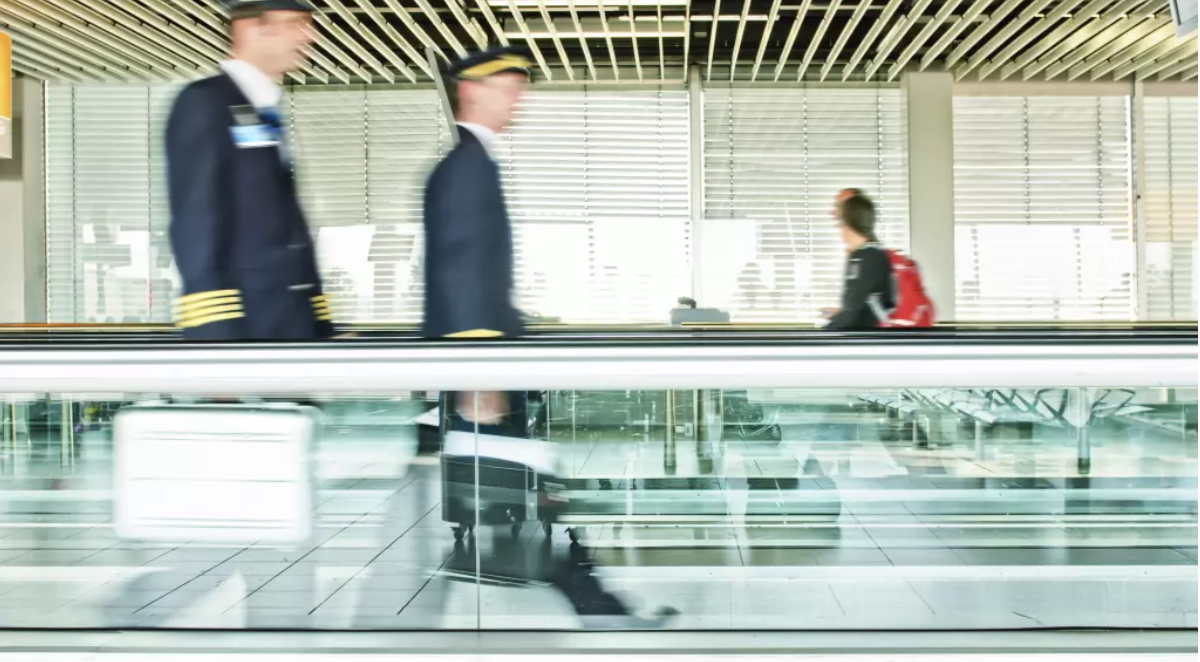 The world's airlines have to recruit significant numbers of new pilots annually, according to forecasts from Boeing, Airbus and the flight training provider CAE.
CAPA - Centre for Aviation analysis of these forecasts suggests that the annual intake of new pilots needs to be around 7% to 9% of the existing active pilot population.
Asia Pacific is expected to need the most new pilots, but typically it recruits significant numbers from other parts of the world.
North America's pilot shortfall is expected to remain significant due to an aging pilot population, departures during the pandemic, and supply constraints.
Increasing the diversity of the pilot recruitment pool, lowering the financial barriers to pilot training, and the use of new technology are some of the ways to ease the problem. However, a global pilot shortage is set to remain a challenge to the world's airlines.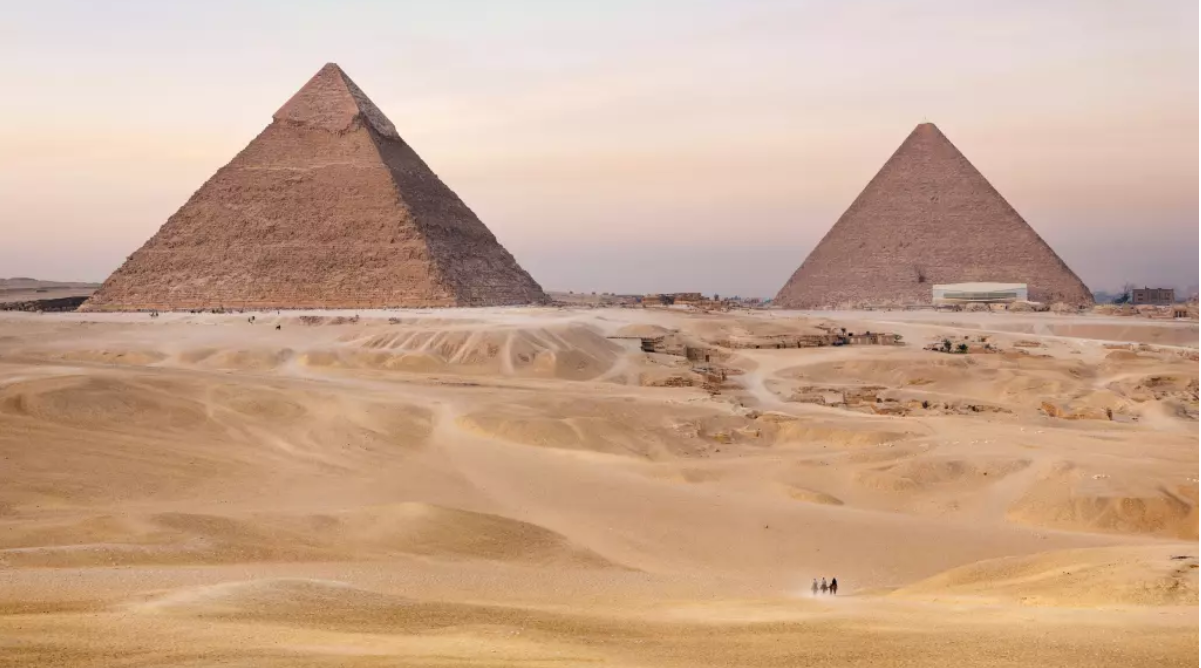 Cairo International Airport (CIA) came up with a plan for an airport city back in 2013, but no progress had been made. Now the idea, revised to one of a cargo city, has been resurrected and Singapore's Changi Airports International (CAI) will take up the challenge, along with that of improving the passenger experience.
Cairo is the premier airport for the whole of Africa, based on passenger numbers, and easily so for North Africa. And yet, with barely over 20mppa, and despite a big hike in passenger numbers in 2022, there is a lingering sense of underachievement about it.
The new proposals might go some way towards identifying Cairo International as a genuine passenger and cargo hub for the region.
In the meantime, two other Cairo airports are, or will be, staking their claim for more traffic.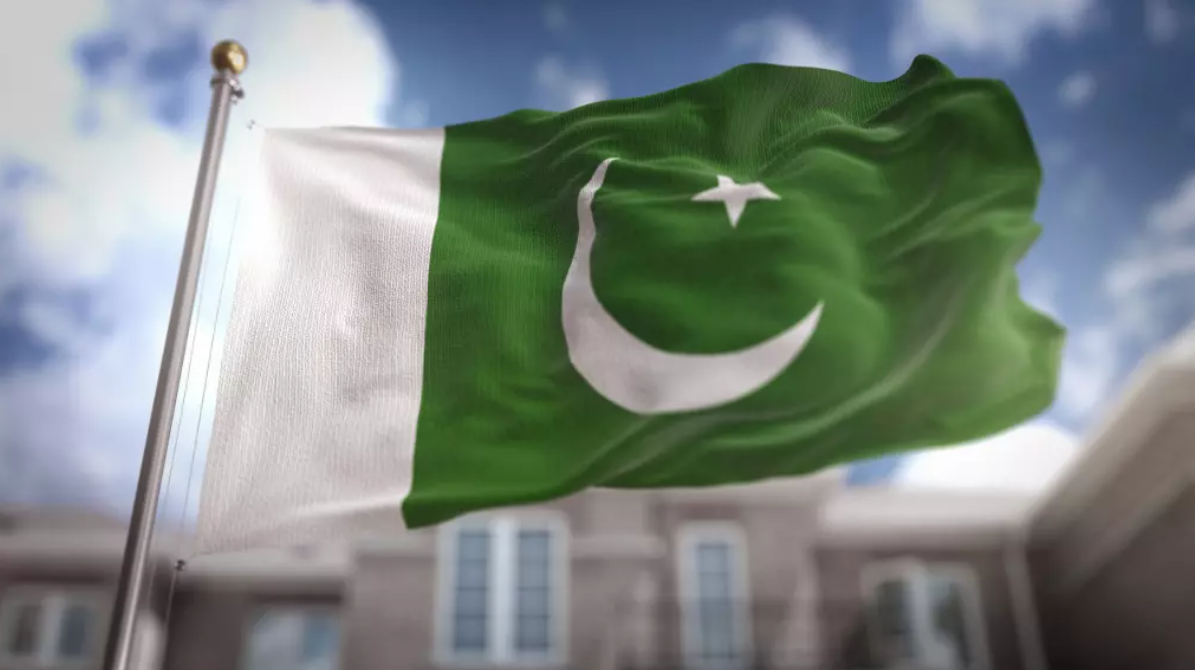 While the long-winded privatisation of Pakistan International Airlines drags on, events are moving more rapidly in the airport sector.
In 2022 the Qatar Investment Authority raised hopes that some of Pakistan's airports could be privatised when it let it be known it was attracted to the Karachi and Islamabad airports.
Now the government has invited technical and financial proposals for a 15-year concession to operate the airport in Islamabad, the capital. That airport continues to underachieve, compared to those in Delhi and Istanbul for example.
The other angle is the government needs to fill its coffers to assuage a balance of payments crisis.
Many western investors and operators would be very wary of entering such a volatile market, where there is political strife as well, but Pakistan has friends in hot places; primary interest in this transaction is most likely to come from the Middle East.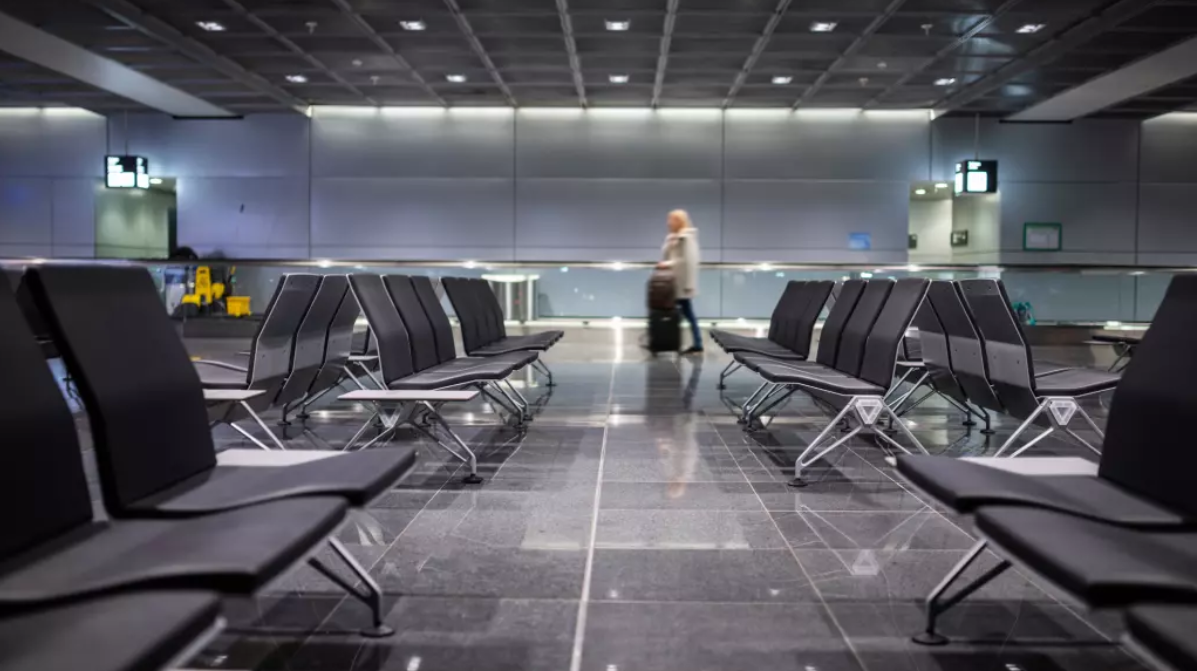 Previous CAPA - Centre for Aviation special reports have identified the impact that Sovereign Wealth Funds (SWF) and Pension Funds have made on the airport sector by way of their investments.
There are other alternative financing techniques, and private equity is one of them.
This report examines who the main actors in private equity are.
They include some firms that have a disproportionate influence into the psychology of boardroom behaviour in some of the world's leading companies. Also, some that are likely to be at the very forefront of the rebuilding of Ukraine, including its air transport system.
More mundanely, although a high number of the leading private equity firms have demonstrated an interest in the airport sector at times – including some notably off-the-wall instances where there was no obvious rationale for that interest – they have, by and large, been more reluctant to invest than have SWFs and Pension Funds.