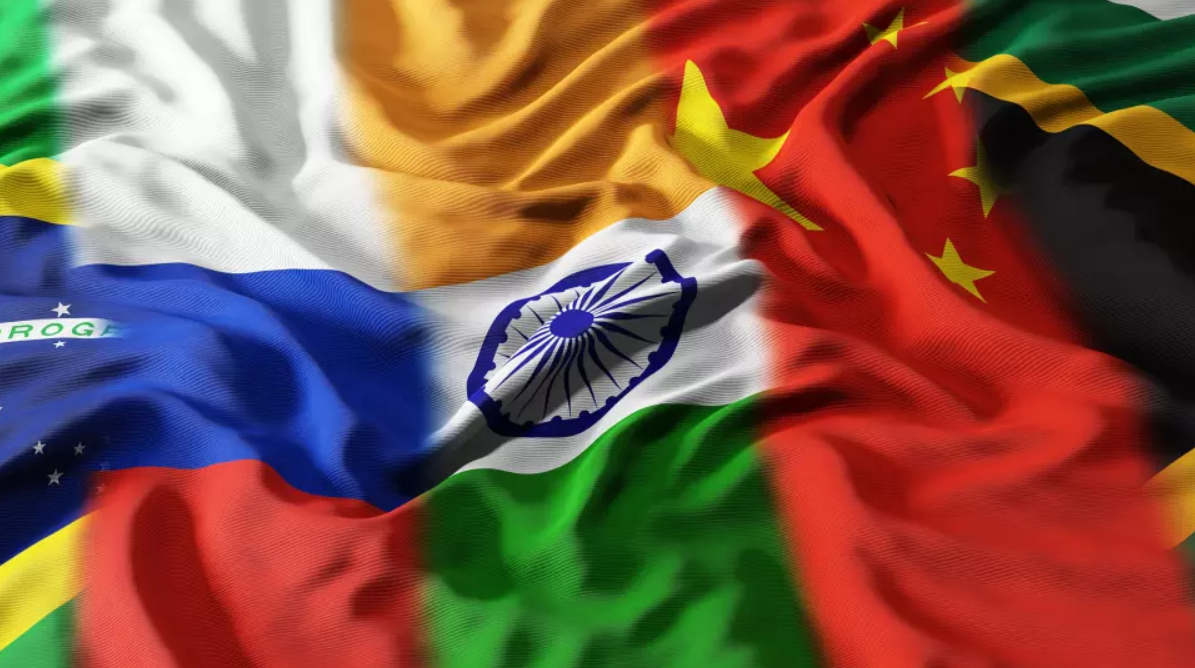 When Jim O'Neill of Goldman Sachs coined the acronym the 'BRICs', meaning Brazil, Russia, India and China, over 20 years ago, identifying them as the economies that would collectively dominate the global economy by 2050, he could hardly have anticipated that South Africa would join them a decade later.
But it did, even though he questioned its value to the bloc openly.
But South Africa has a strategic political-economic status and its admission signified how the (now) BRICS was changing in nature.
Now, and coincidentally at a meeting held in South Africa, another six countries have been invited to join, across three world regions.
Together with the wider aims, a side aviation conference has laid down what the new organisation seeks to achieve in the industry and it is ambitious – mainly in its quest for open skies, something that the continent of Africa (which now has three BRICS members) was unable to achieve in almost 25 years since the Yamoussoukro Declaration.
In the short term, and although the expanded BRICS organisation's influence is being played down by western politicians, it will undoubtedly pose questions to the air transport 'world order' that has comfortably been in place since 1944.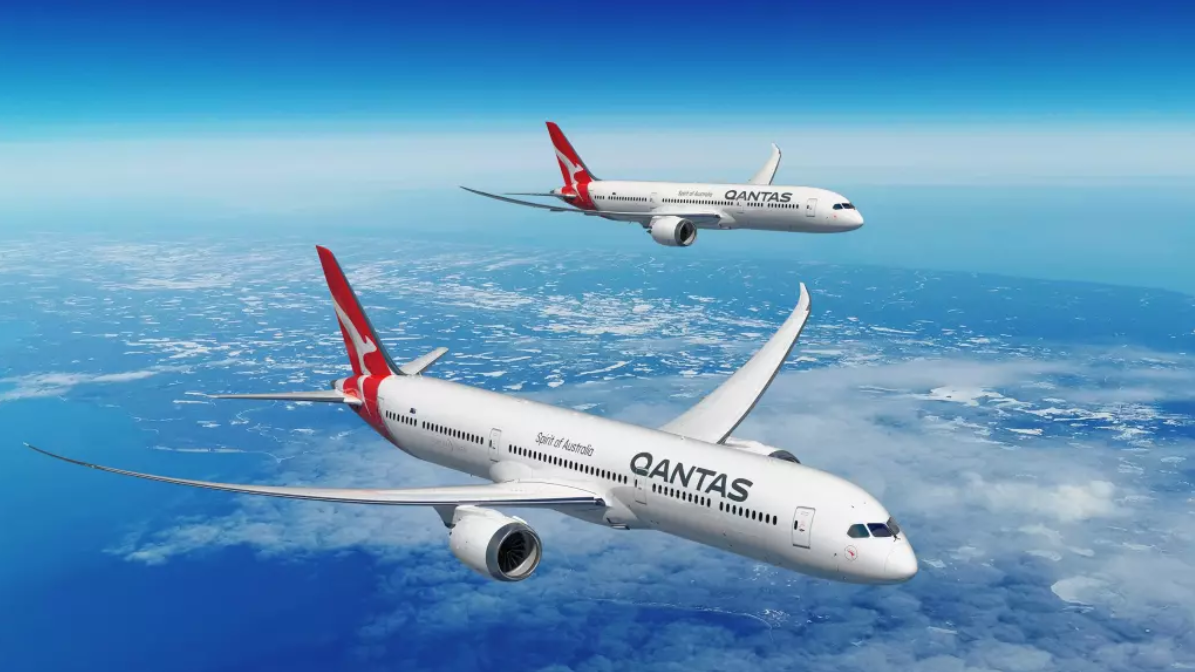 The latest round of aircraft orders from Qantas has major ramifications for its international network, as the airline fills in more detail about the shape of its fleet for the next few decades.
Qantas has secured additional orders for Boeing 787s and Airbus A350s for the replacement of its A330 fleet, and it has also confirmed that it intends eventually to use A350-1000s to replace its A380s.
This follows earlier order decisions that covered the refresh and growth of other parts of the group's fleet. Qantas described the new widebody orders as "the final piece of its jet fleet renewal programme".
The latest move is far more than a mere replacement, however, as the aircraft ordered will have more capabilities than the A330s.
This will give the airline greater network opportunities and planning flexibility.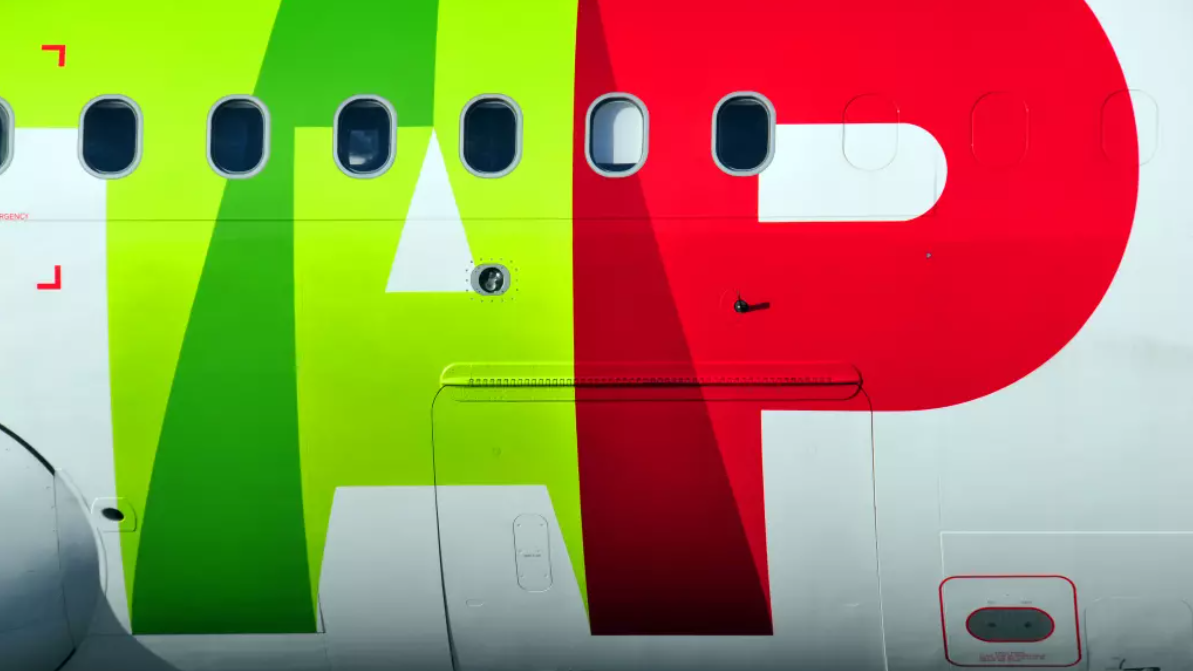 Portugal's aviation capacity recovery from the COVID-19 pandemic has been one of the strongest in Europe.
Seat numbers in the week of 21-Aug-2023 reached 111.7% of the equivalent week of 2019, whereas Europe as a whole has not yet returned to 2019 levels.
Portugal's traffic recovery has also been impressive: passenger numbers reached 16.7 million in 2Q2023, which was an increase of 15.3% year-on-year and 9.3% higher than in the equivalent quarter of 2019.
TAP Air Portugal remains the country's largest airline by seats, but LCCs have led the recovery (particularly Ryanair and easyJet) and eroded its seat share.
Meanwhile, the Portuguese government is expected to signal the official launch of TAP's privatisation in the coming months. The airline's strong market position on Europe-Latin America will attract interest from all of Europe's big three legacy airline groups, namely Lufthansa Group, Air France-KLM and IAG.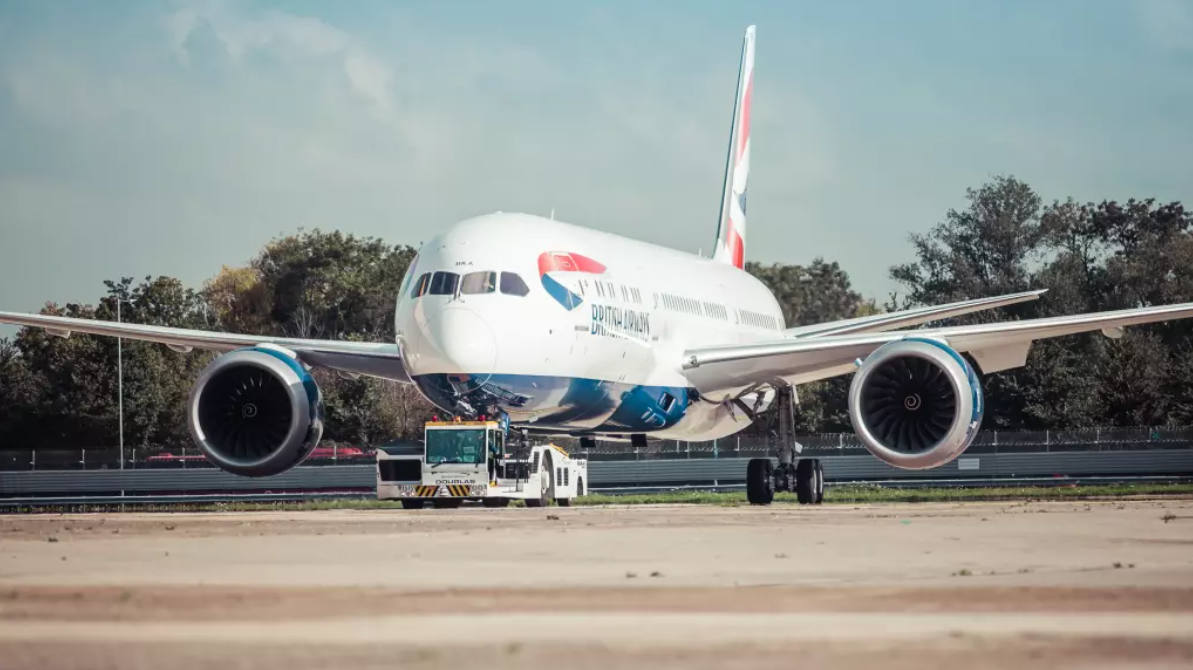 This year marks the 75th anniversary of the first passenger air service between the UK and Japan, first operated by BOAC, one of British Airways' predecessor airlines.
The very first flight connecting the UK with Japan was an extension to Iwakuni (city at the southern end of Japan's Honshu island) of BOAC's Plymouth class flying boat service to Hong Kong on 19-Mar-1948. In Nov-1948 the service was further extended to Yokohama, Tokyo.
Today, British Airways is the number two operator by seats on UK-Japan, behind its JV partner Japan Airlines and ahead of All Nippon Airways.
UK-Japan's capacity recovery from the COVID-19 pandemic has been the fastest among the top four Western Europe-Japan markets.
Nevertheless, the market between Western Europe and Japan had been sluggish for many years before the COVID pandemic, and remains far below its 2019 levels.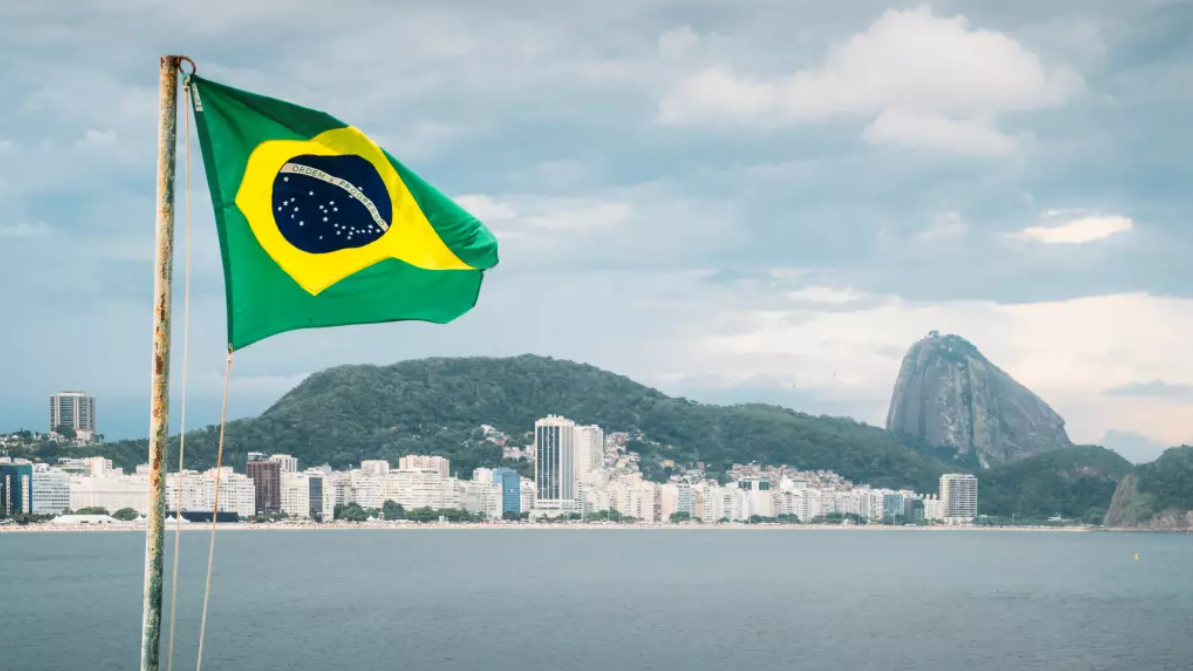 In Brazil, IATA is taking on the Brazilian government over its decision to restrict routes at Rio de Janeiro's Santos Dumont Airport.
The idea behind it seems to be to help boost the prospects of the international Galeão Airport, which in many ways is a junior partner to the domestic Santos Dumont. That airport (Galeão) is up for reconcession, whereas Santos Dumont, a big source of income for the state operator Infraero, has been withdrawn from the concession schedule by the Lula government.
But there are other players involved as well, including city and state politicians, all with their own interests at heart and contributing to the lasting perception of Brazilian aviation as a 'soap opera'.
IATA has entered quickly into the fray and is coming down on the side of Santos Dumont – although it surprisingly seems to have had little to say about the restrictions on French domestic flights that took place several months ago.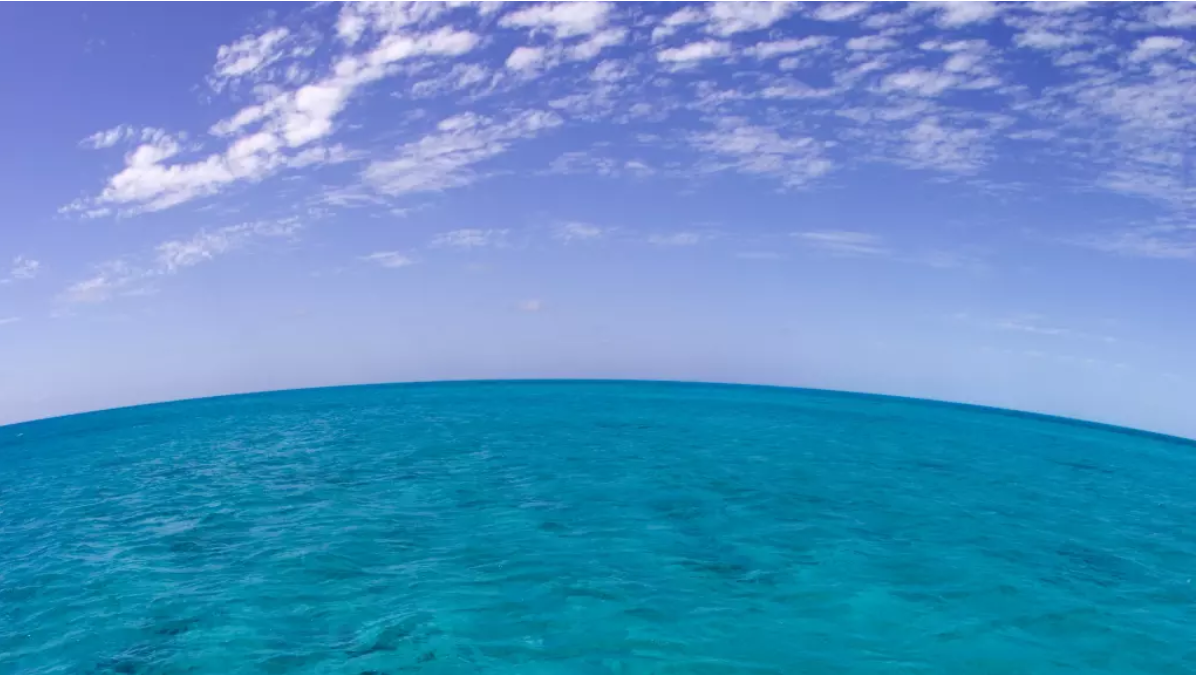 In some parts of the Caribbean attempts to invite private sector participation into the operation and financing of airports have gone fairly smoothly; for example, in Jamaica, the Bahamas and the Dominican Republic.
In some others, not so, although the delay to the Barbados Grantley Adams Airport concession, which was revitalised in 2022 (it did not achieve its 1H2023 completion target) was down to the 'new realities of aviation' that were, and still are, a consequence of the COVID-19 pandemic.
Nevertheless, over in the Turks and Caicos Islands (a financial centre, tax haven and tourist magnet for celebrities and the financially well-endowed), matters are moving ahead quickly following a government invitation to tender for a concession, under a PPP contract, to operate the Howard Hamilton International Airport on Providenciales Island. It is a demanding one, which specifies rapid investment in a new terminal. The intention is to wrap it all up by Feb-2024 – that's just six months away at the time of writing.
It will be fascinating to see which investors/operators will be attracted to a small airport. It has been described as 'unfit for purpose' by the local press; it serves a group of islands with a population of less than 60,000, but it is an airport that generates enormous wealth from the fat cats who pass through on their way to sparkling white beaches and five-star luxury accommodation.