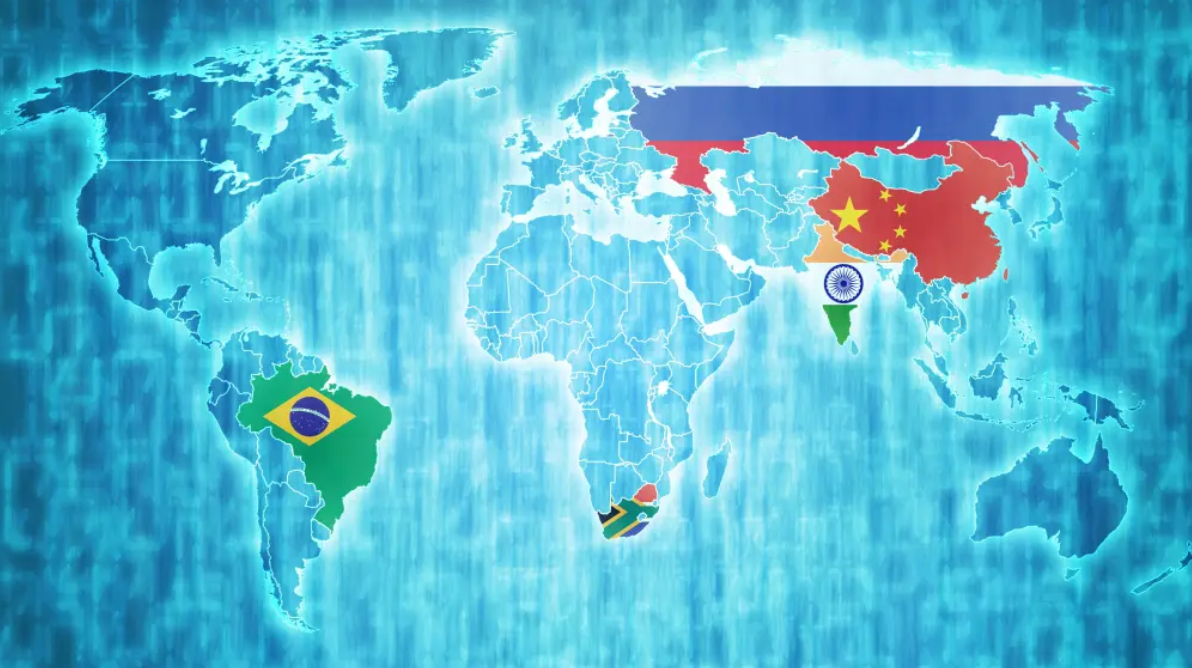 When Jim O'Neill of Goldman Sachs coined the acronym 'BRIC'(s)', meaning Brazil, Russia, India and China, over 20 years ago, identifying them as the economies that would collectively dominate the global economy by 2050, he could hardly have anticipated that South Africa would join them a decade later.
But it did, even though he questioned its value to the bloc openly.
But South Africa has a strategic political-economic status and its admission signified how the (now) BRICS was changing in nature.
Now, and coincidentally at a meeting held in South Africa, another six countries have been invited to join, across three world regions.
Together with the wider aims, a side aviation conference has laid down what the new organisation seeks to achieve in the industry and it is ambitious – mainly in its quest for open skies, something that the continent of Africa (which now has three BRICS members) was unable to achieve in 25 years.
In the short term, and although the expanded BRICS organisation's influence is being played down by western politicians, it will undoubtedly pose questions to the air transport 'world order' that has comfortably been in place since 1944.
The sale of Sydney Airport early in 2022 was expected to kickstart M&A activity in the airport sector globally.
It didn't do, but there has been an increase in sales activity in Australia – at least, in recent months – as shareholders at three airports have begun to investigate the benefits of disposing of their small shareholdings in airports across the country.
The reasons are complex and are mainly connected to mergers between pension funds, which control many Australian airports, and their need to rebalance their combined portfolios.
On the face of it, Perth Airport – in the far west of the country, and serving a city that is really only accessible by air from any distance – offers a good opportunity for investment, although (a) future one(s) will probably come from within that fund fraternity.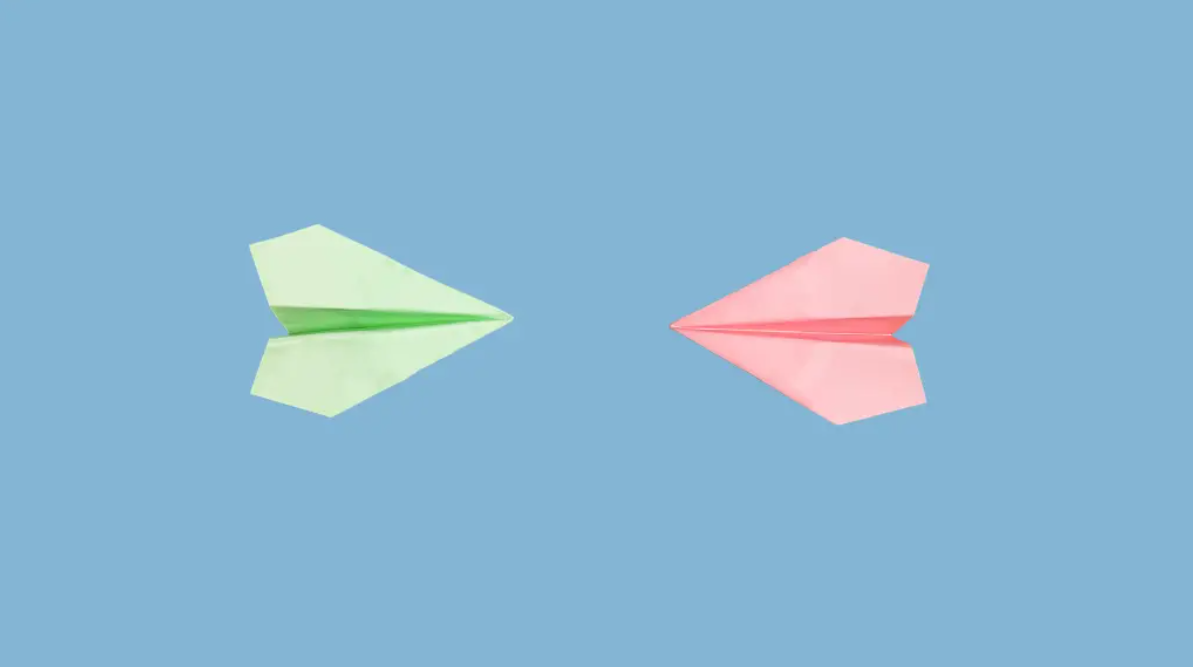 There's little doubt that Mexican President Andrés Manuel López Obrador (AMLO) has left a mark on the country's aviation market in his six years in office – but the impact of his policies on the sector could continue to be felt well after his term ends.
AMLO's initiatives have included nixing an airport in Mexico City that was under construction, converting a military base into a reliever airport, building a new airport in Tulum, and resurrecting the Mexicana brand into a new state-run airline.
Now the government is imposing more limits on operations at Mexico City Juarez International airport.
Although the airport has been congested for years, the move could also fit into the president's plans to bolster operations at the city's second airport of Felipe Angeles.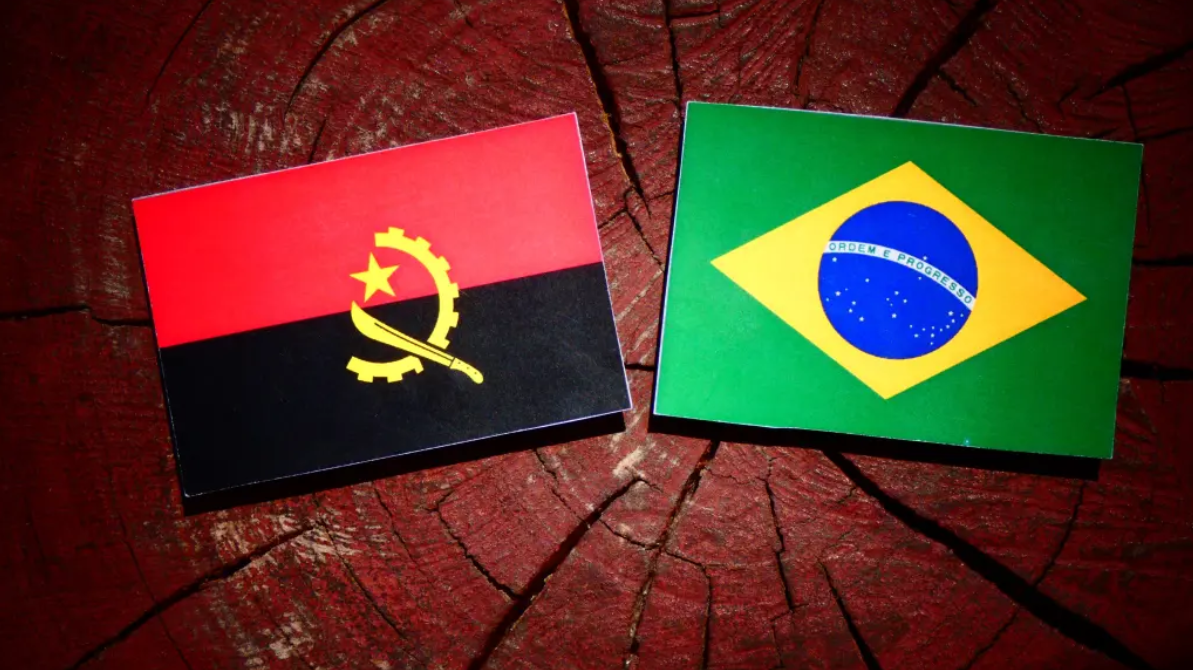 For several years now the Brazilian state airport operator Infraero has been in limbo, lost in its own personal Amazon jungle, downsized after the airport concession scheme began by governments that were then unsure just what to do with it. Suggestions ranged from: closing it down entirely to floating it on the stock exchange; to putting it in charge of nurturing small regional airports (as it has done for some time); to actually managing small airports, which it is doing now.
One suggestion that came along quite early on was that it should offer its management expertise externally, perhaps to invest in foreign airports.
Nothing was heard again of that proposal, but now it has an 'unlikely' champion in the form of Brazil's most recent president, who has been talking to the president of Angola about Infraero bidding to manage the new airport that is being built in Luanda. ('Unlikely' in the sense that he is no protagonist in favour of privatisation in his own country).
This scenario complicates Angola's search for an investor to take a 51% share in all of Angola's airports, which was announced earlier in 2023. There will be other interested parties for sure, China figuring highly, but such an outcome could be mutually beneficial to both Angola and Brazil.
This regular CAPA - Centre for Aviation report provides a summary of major developments in the aircraft interiors sector, supported by data from the CAPA - Centre for Aviation Aircraft Interiors Database and CAPA - Centre for Aviation News.
This edition covers Jul-2023 and Aug-2023 and features:
Continued Rise of Free Inflight Internet
Personal Electronic Devices (PED) Moving to the next level
The Rise of Premium Class Sliding Doors
+ news updates from OEMs and airlines around the world