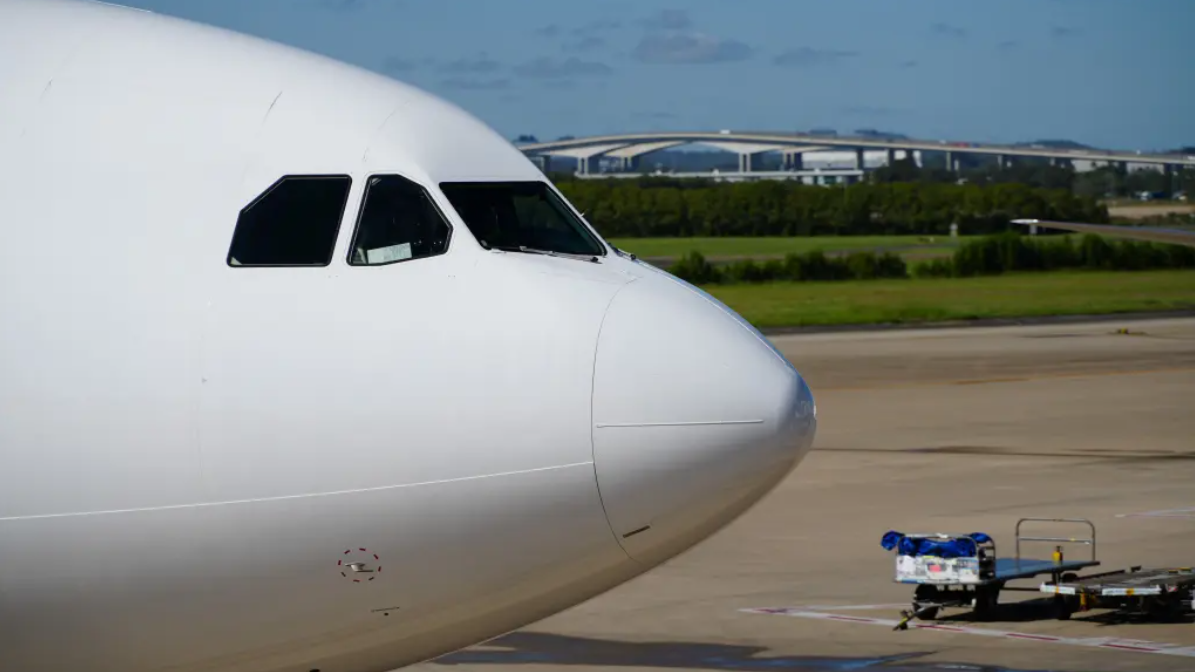 Brisbane Airport has achieved some notable gains recently in its efforts to rebuild international capacity, although the airport still has more ground to make up to complete its recovery.
Many of Brisbane Airport's airlines and overseas markets have returned strongly since the COVID-19 pandemic. But there are also some that continue to lag, and the airport is looking to boost services to regain the momentum it was experiencing before the pandemic.
The rapid economic and population growth occurring in South East Queensland is spurring demand for air travel, said Ryan Both, Brisbane Airport Corporation's executive general manager for aviation. Another longer term catalyst for air services will be the Olympic and Paralympic Games scheduled to be held in Brisbane in 2032.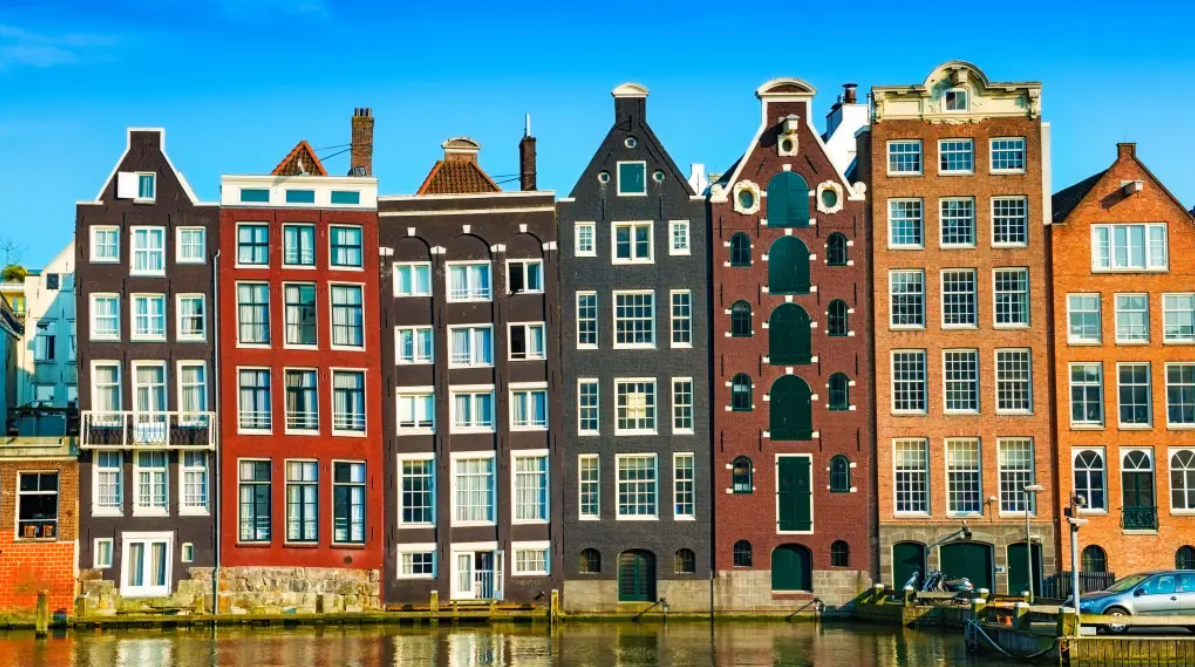 The government of the Netherlands has announced a limit of 452,500 annual aircraft movements at Amsterdam Schiphol Airport, aimed at reducing noise pollution. The cap is set to take effect in the coming northern winter season, with a small increase to 460,000 next northern summer. These figures are higher than the 440,000 maximum proposed last year, but are well below the current maximum of 500,000 movements.
The announcement has provoked a robust response from the aviation industry.
The 'Balanced Approach' adopted by ICAO sets out four principles for aviation noise reduction. Aviation trade bodies argue that the decision has not followed this approach, while KLM maintains that noise targets can be achieved without capacity cuts.
The KLM hub at Schiphol has long given the Netherlands a high propensity for air travel, with consequent economic and social benefits. The capacity cuts could undermine this.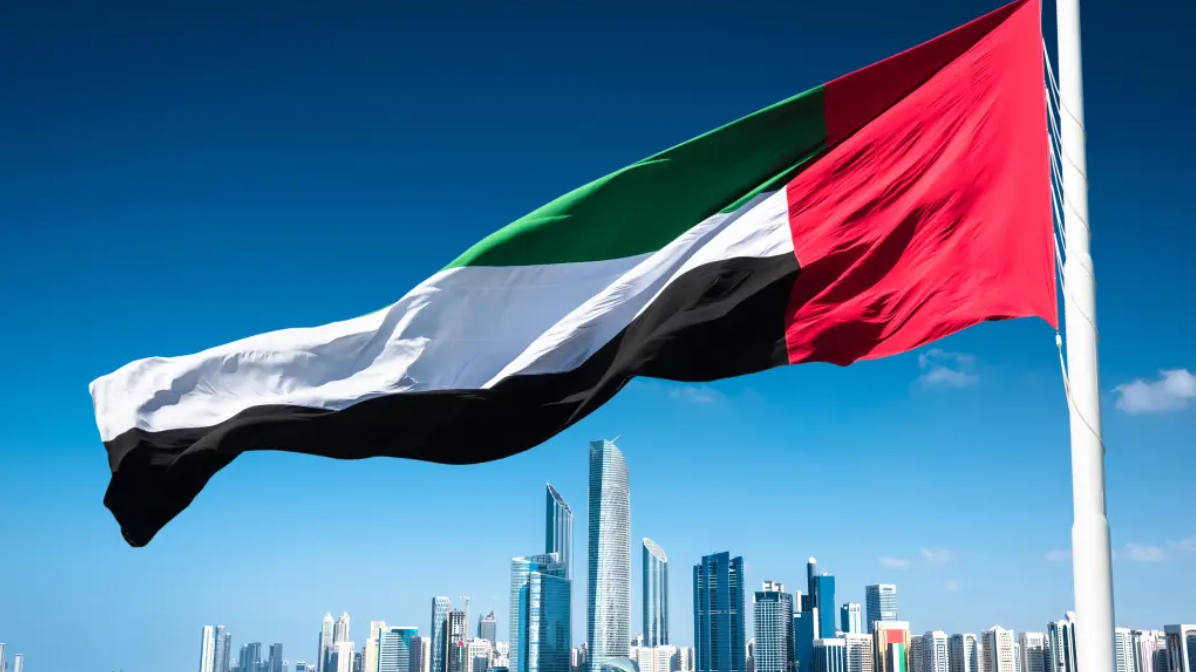 Abu Dhabi's airport tends to play second fiddle to Dubai International and arguably to Doha as well in the public perception, and a large part of the reason for that is the long delay to its Midfield terminal – the main one presently lacking the air bridges that are de rigueur at its peer airports.
The state-of-the-art new terminal is now scheduled to open in Nov-2023, coinciding with the global COP climate in Dubai. It should assist in efforts to diversify the oil and carbon-related economy across the UAE as a whole.
A great deal of emphasis has been placed on sustainability, as one might expect, but also on 'seamless' travel, aided by biometric technology.
There are also a few hints of luxury of course. Well, this is the UAE isn't it?
Meanwhile, the airport continues to benefit from its designation as a US border control immigration facility, the only one in the Middle East and Asia Pacific.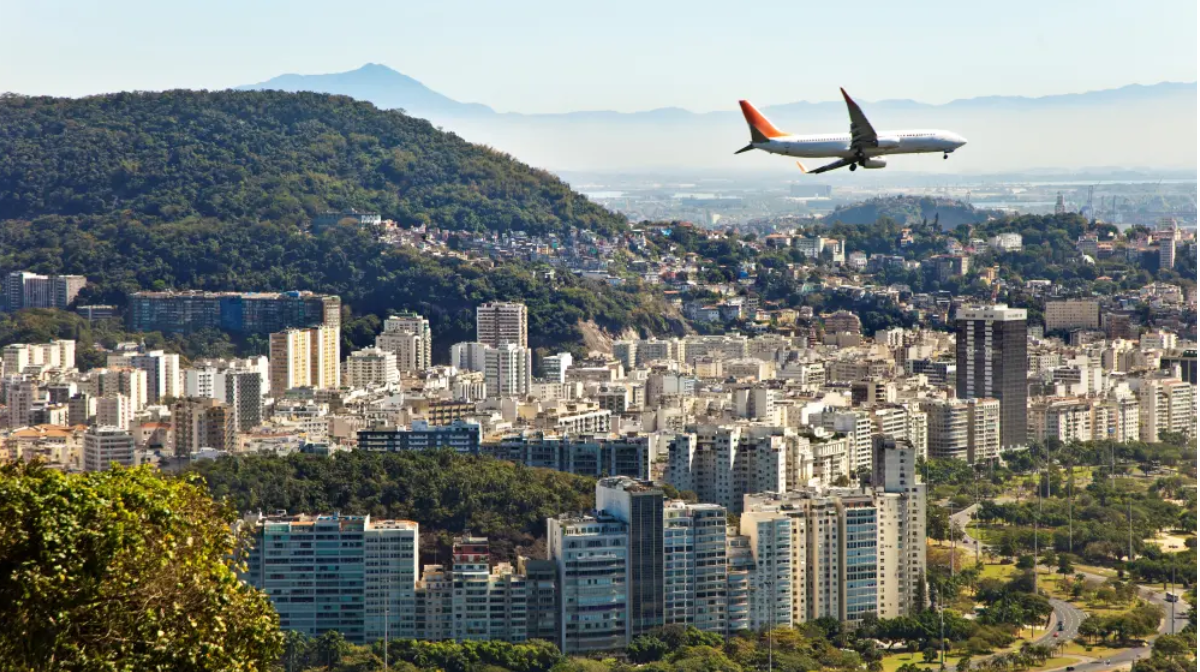 ACI Latin America and Caribbean (LAC) region, referring to a study completed by ACI World and Oxford Economics, has revealed that USD94 billion is required through to 2040 to meet infrastructure requirements at airports in respect of rising demand for air transport in the region.
That is almost twice what a United Nations study found to be needed just before the COVID-19 pandemic, and it is the pandemic (which put a halt to much infrastructure activity across the world) which is to blame, together with the strong recovery now taking place throughout this region.
As much as anywhere in the world, air connectivity here is critical, owing to the distances involved and the lack of alternatives – inadequate rail services and plentiful but often slow bus journeys.
The UN study also recommended additional bond financing for projects, as well as enhanced private sector participation. The bond financing is increasing, including – selectively – green bonds.
The private sector has become increasingly involved, right down to tertiary airport level in some countries, by way both of local and international firms and consortiums.
One of those firms, VINCI, has made it clear it seeks more of the action throughout the continent, and that governments with "problems with infrastructure" should follow a private concession model.
This is part one of a two-part report.