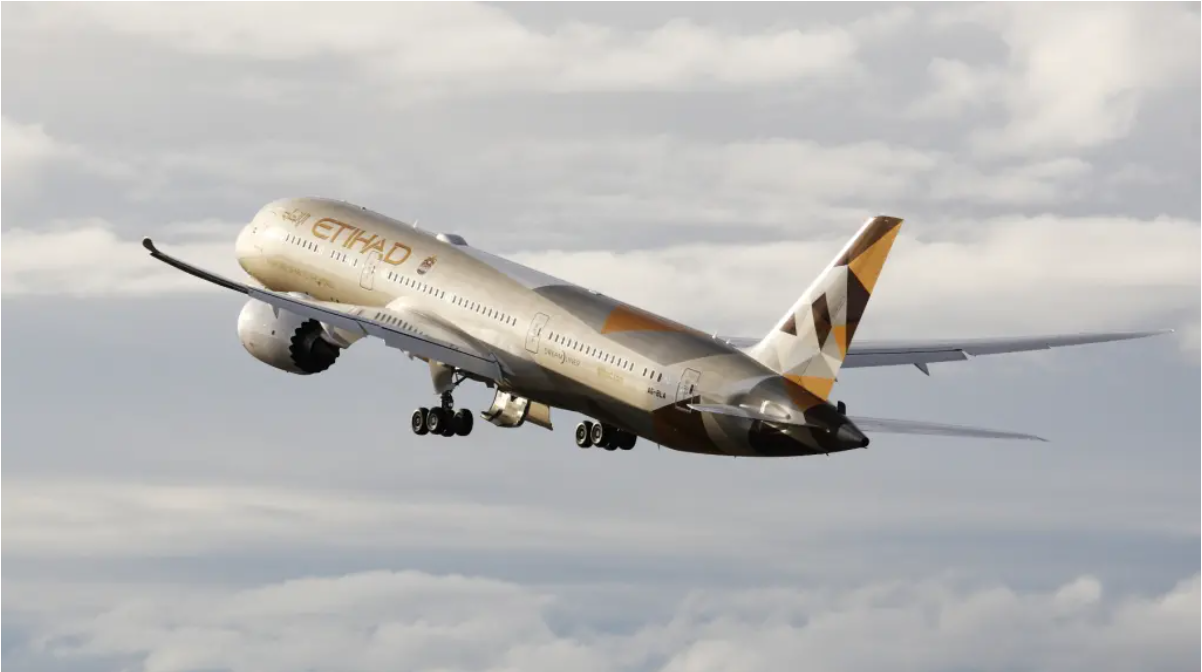 Air France-KLM and Etihad Airways have signed a Memorandum of Understanding aimed at deepening their commercial and operational partnership. They plan to enhance their collaboration in passenger operations, loyalty programmes, talent development and maintenance.
The two parties are expanding their codeshare agreement and Air France is to launch daily Paris CDG-Abu Dhabi flights this winter, a route also served by Etihad (but KLM is not resuming its Amsterdam-Abu Dhabi service). The MoU also includes proposals to allow the reciprocal earning and redemption of frequent flyer miles and also to look at terminal co-location, common lounge access and ground handling.
Etihad still has the fewest direct destinations in Europe of the 'super connectors' (Etihad, Qatar Airways, Emirates Airline and Turkish Airlines).
Historically, Etihad used codeshare and equity investment to grow its footprint, but its codeshare network has shrunk since 2019 and its equity strategy fell apart in 2018. The Air France-KLM agreement signals a more stable strategy by Etihad for re-expanding its footprint in Europe.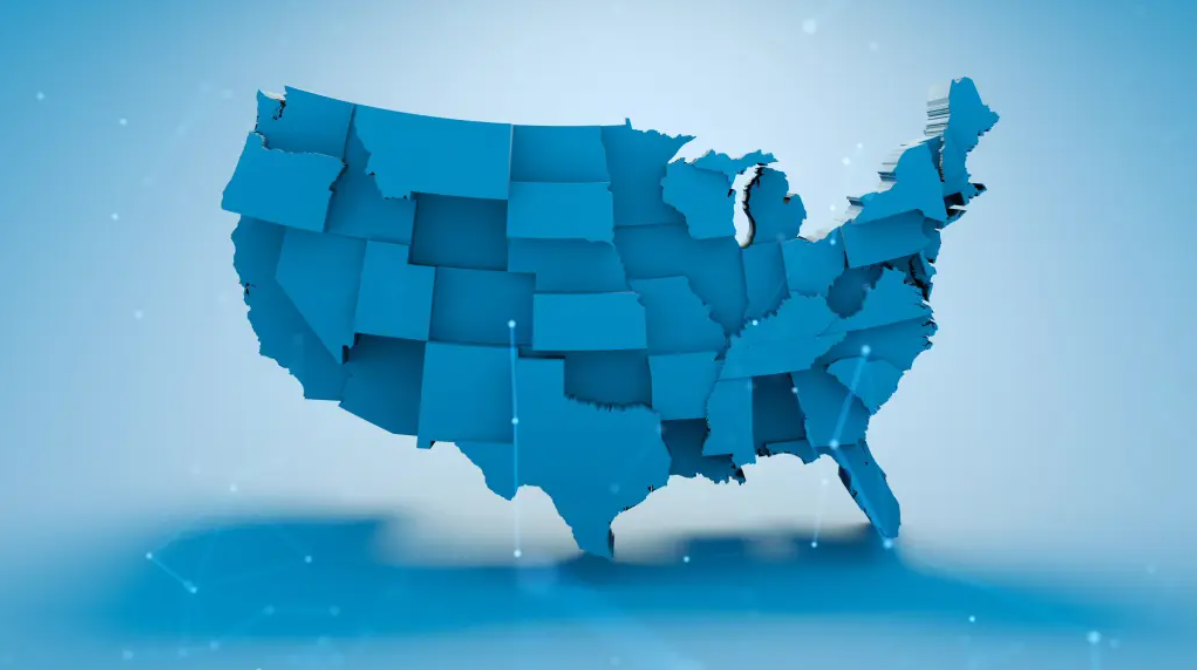 United Airlines believes an inversion is occurring in the US airline industry with ultra-low cost airlines, which were previously outperformers, battling margin pressure while legacy airlines are holding their own.
Now the question is if this is a permanent reversal of fortune, or just an aberration due to a myriad of factors ranging from air traffic control and supply chain constraints to shifting preferences among passengers to a more upscale experience.
Only time will tell how long legacy airlines will have the upper hand, but for now those operators are confident in their prospects for the near future.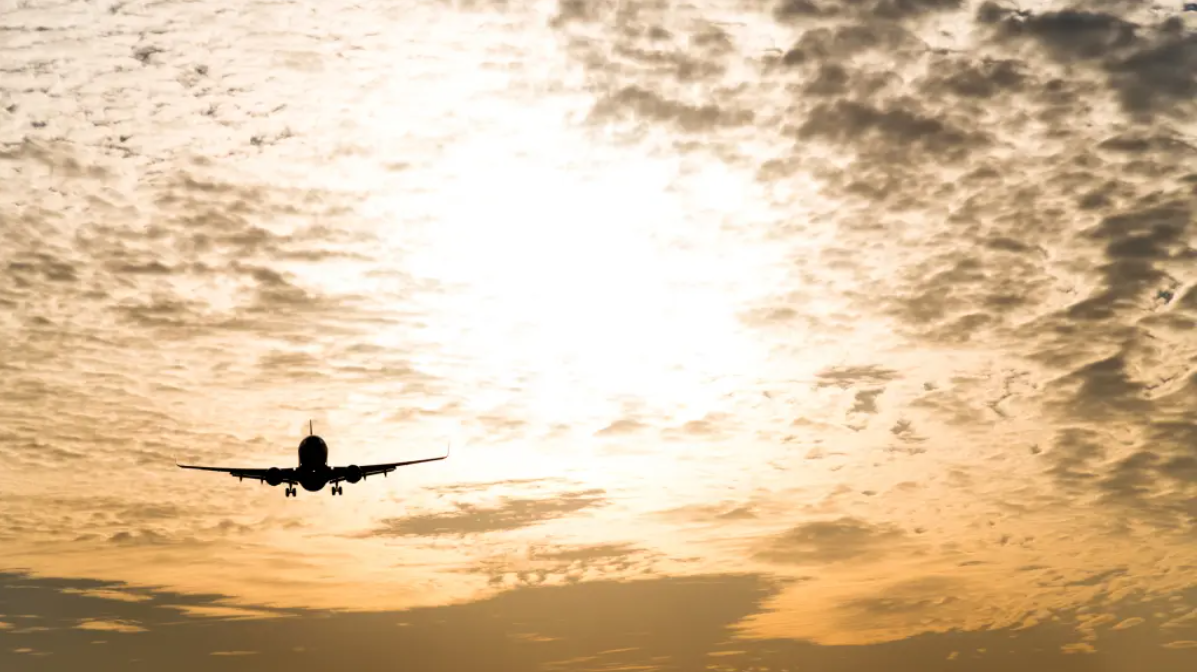 On 13-Sep-2023 the European Parliament voted to increase the use of sustainable aviation fuels (SAF) at EU airports.
Under the legislation, which still needs approval by EU member states, the share of aviation fuel that must be sustainable will rise from 2% in 2025 to 70% in 2050. These percentages have increased since the EU's SAF mandate, known as ReFuelEU, was first drafted in 2021.
Airlines and fuel suppliers, both old and new, are working to increase production of SAF from its current very low levels. Government and regulators also need to implement policies to grow SAF supply.
SAF mandates are one element of this, although IATA has criticised this approach for resulting in higher prices, thereby diverting resources from other environmental investment.
Tax credits and other incentives, as introduced in the US, are another government intervention to stimulate SAF production.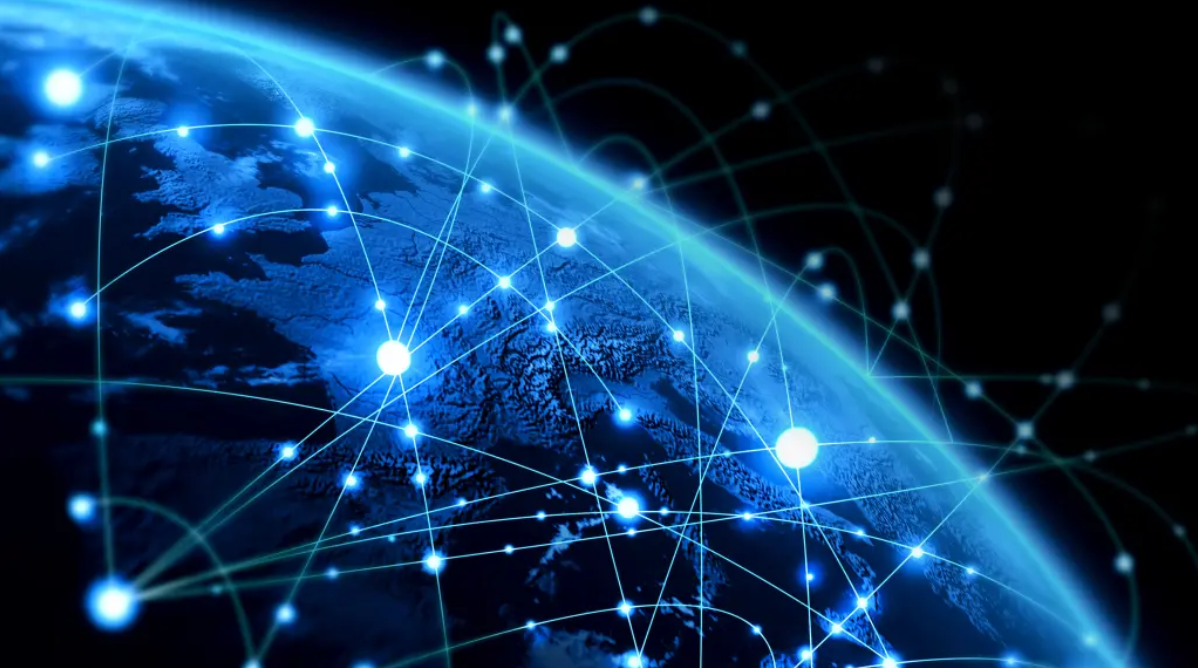 In the week of 18-Sep-2023 capacity in Europe is at 95.5% of the equivalent week 2019, which is a shortfall of just 4.5%. This puts Europe in last place in the regional ranking for the week, just behind Asia Pacific, where capacity is down by a low single digit percentage.
Seat capacity in North America is up by a low single digit percentage compared with the equivalent week of 2019, while capacity in Middle East, Latin America and Africa is above 2019 by mid-single-digit percentages.
With 3Q2023 now in its final week, Europe's capacity for the quarter has reached almost 96% of 2019 levels, which is an improvement on 2Q2023's 94% and the best quarterly performance since the COVID-19 pandemic.
Schedules filed by airlines point to further increases to the end of the year, with 4Q2023 projected at close to 97% – split as intra-Europe at 95% and intercontinental routes back to 100%.
However, the quarterly rising trend is not reflected in the month-by-month trend in 4Q projections, with Nov-2023 and Dec-2023 easing back relative to Oct-2023.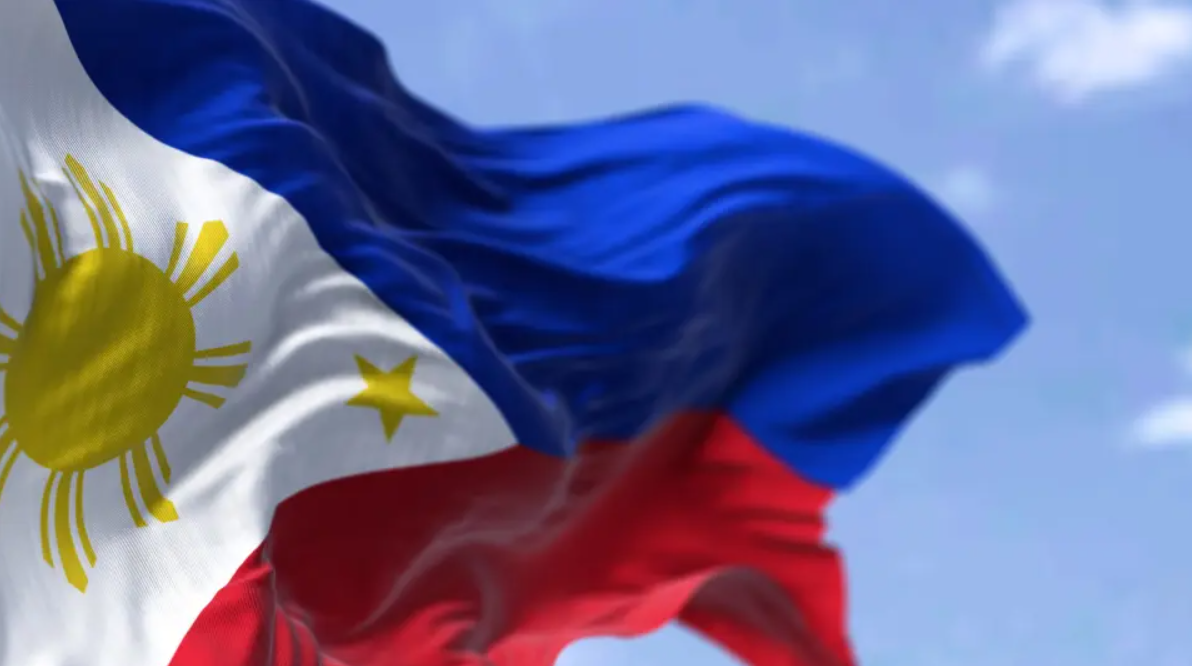 Manila's Ninoy Aquino International Airport is one of several around the world that have been badly in need of a makeover for years, with annual passenger numbers running at 50% over capacity.
A dreadful experience suffered by Fraport almost 20 years ago when its work on a new Terminal 3 was forcibly abandoned, well into the project, queered the pitch for external investment for many years.
But it picked up again from 2017, with several unsolicited bids made to modernise the facility.
Now the government of the Philippines has firmed up a formal bid procedure for a 25-year PPP contract to rehabilitate, operate, optimise, and maintain the airport, and this has attracted three bids, all from parties previously to have shown an interest. Each has its strengths and weaknesses.
Whichever of them wins will face hefty investment demands, an upfront payment, and annuity fees to rescue a creaking airport that before long will face direct local competition from three others.
This is part one of a two-part report.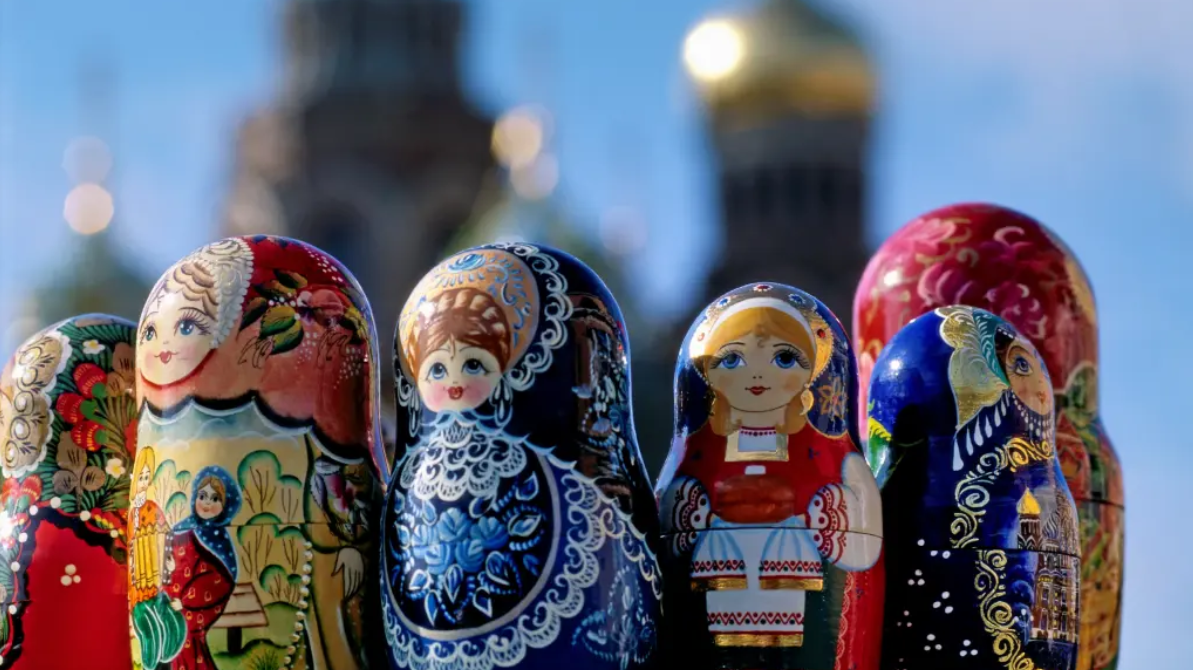 Fraport had a hard enough time of it when it dipped its toe into the Russian airport scene well over a decade ago, in the form of taking an equity stake in the underperforming Saint Petersburg Pulkovo Airport.
It would be fair to say that they were both good for each other, but all good things come to an end – in this case by way of the Russian invasion of Ukraine, immediately after which Fraport walked away from the operational side for which it had responsibility.
But Fraport couldn't sell its 25% share, as the contract did not permit it to do so until 2025. Now local news sources say a sale could be possible by the end of 2023.
Western operators will surely eschew the 'opportunity'. But Russian operators (and there are many) assuredly will not, and bids could also emerge from some countries that have offered tacit support to Russia, including those in the existing and to-be-expanded BRICS bloc.
The airport has remained profitable, and it was the location of an innovative 'open skies' policy just before the COVID-19 pandemic.
Pulkovo certainly has potential, but it won't be realised for a long, long time.
This is part one of a two-part report.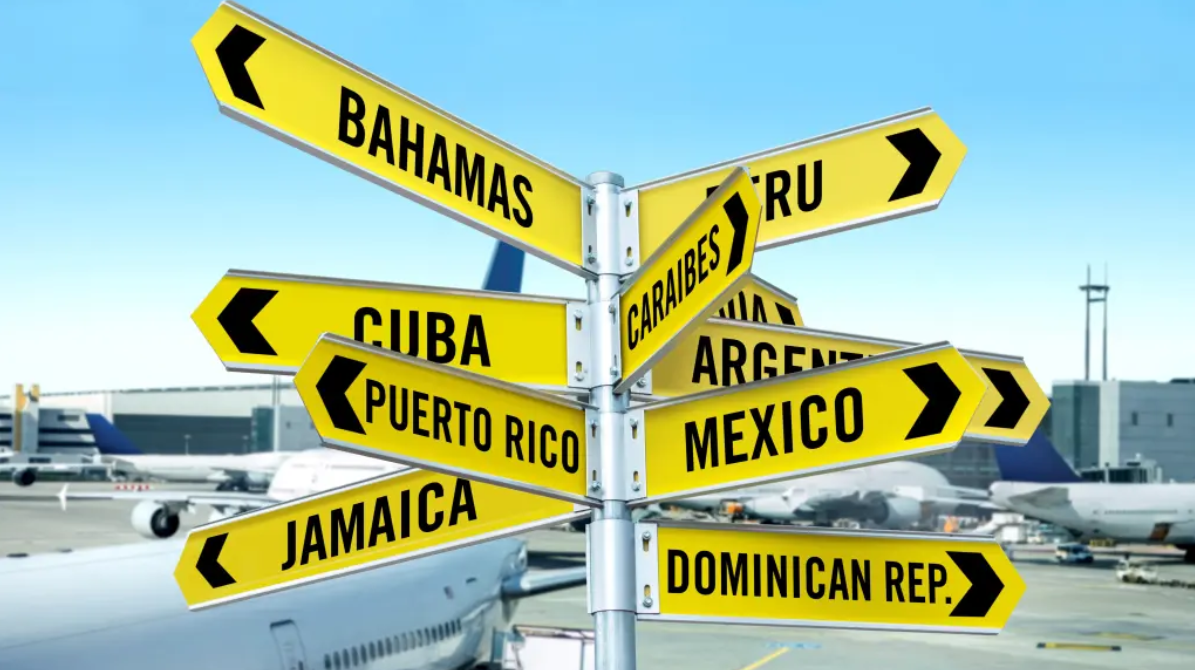 ACI Latin America and Caribbean (LAC) region, referring to a study completed by ACI World and Oxford Economics, has revealed that USD94 billion is required through to 2040 to meet infrastructure requirements at airports in respect of rising demand for air transport in the region.
That is almost twice what a United Nations study found to be needed just before the COVID-19 pandemic, and it is the pandemic (which put a halt to much infrastructure activity across the world) which is to blame, together with the strong recovery now taking place throughout this region.
As much as anywhere in the world, air connectivity here is critical, owing to the distances involved and the lack of alternatives – inadequate rail services and plentiful but often slow bus journeys.
The UN study also recommended additional bond financing for projects, as well as enhanced private sector participation. The bond financing is increasing, including – selectively – green bonds.
The private sector has become increasingly involved, right down to tertiary airport level in some countries, by way both of local and international firms and consortiums.
One of those firms, VINCI, has made it clear it seeks more of the action throughout the continent, and that governments with "problems with infrastructure" should follow a private concession model.
This is part two of a two-part report.