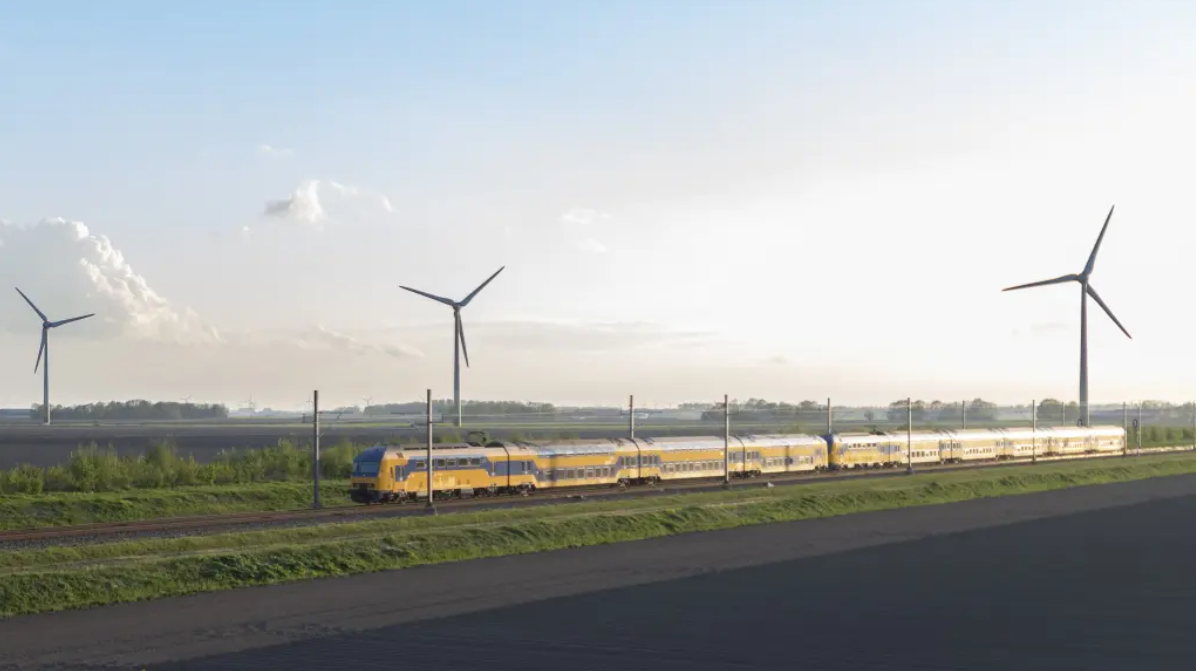 The big push in Europe in the field of transport for many years now has been on getting people off aeroplanes and on to the railways – as if that were a silver bullet to save the planet.
It has meant several countries, most notably France, trying to stop domestic air travel where journeys can be undertaken by rail in a similar length of time. Others will assuredly follow.
The issue is under the microscope right now in the Netherlands, where the government is trying to push through a large reduction in aircraft movements at Amsterdam Schiphol Airport – the primary one there by far, and one of the busiest connecting airports in Europe.
Now a Dutch institute, KiM, has produced a report suggesting that 13 cities within an 800km radius from Amsterdam could be connected by rail, better and more environmentally soundly. Three of them are in the UK, where high-speed rail has just effectively been abandoned by the government.
The proposal has its merits and its disadvantages. But what is really needed is a wholesale reorganisation of the pricing and ticketing system for intra-European rail travel.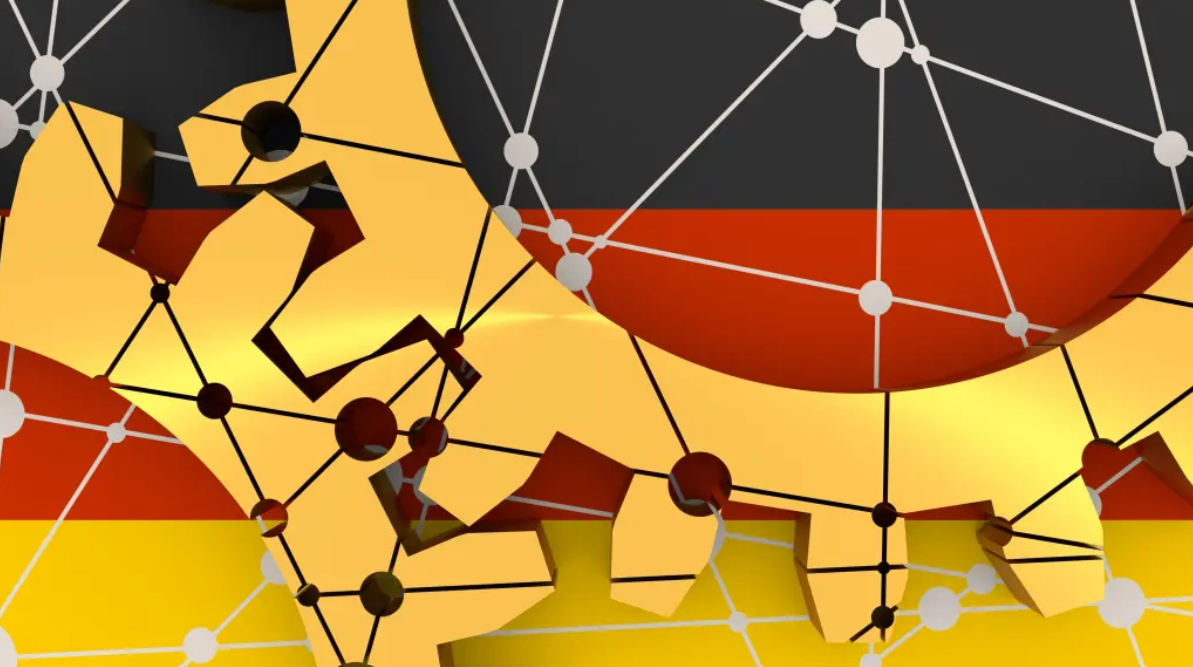 The German airports association, ADV, one of the most proficient in Europe at publishing and analysing statistics, has identified a worrying trend. It observes that recovery from COVID-19 is slower in Germany than in most other European countries as 2023 enters its last quarter.
Ralph Beisel, the general manager of ADV, commented: "Germany as an airport location is becoming increasingly unattractive in the European and international competition for new routes for international airlines. The recovery in air traffic is taking place under conditions of further intensified international competition. The high national location costs are preventing a full recovery of the European market because European airlines are withdrawing from Germany."
That observation could be challenged, based on the scant comparable data that is yet available for that period.
But it remains the case that: with the economic recovery in the business starting to wane now, and while airfares remain high, along with operational costs (especially in Germany), and both Germany and the wider European region are constrained by environmental measures that don't exist to the same degree on other continents – it isn't going to be a case of Germany trying to level up to the rest of Europe in that recovery; more a case of the rest of Europe being dragged down to Germany's level.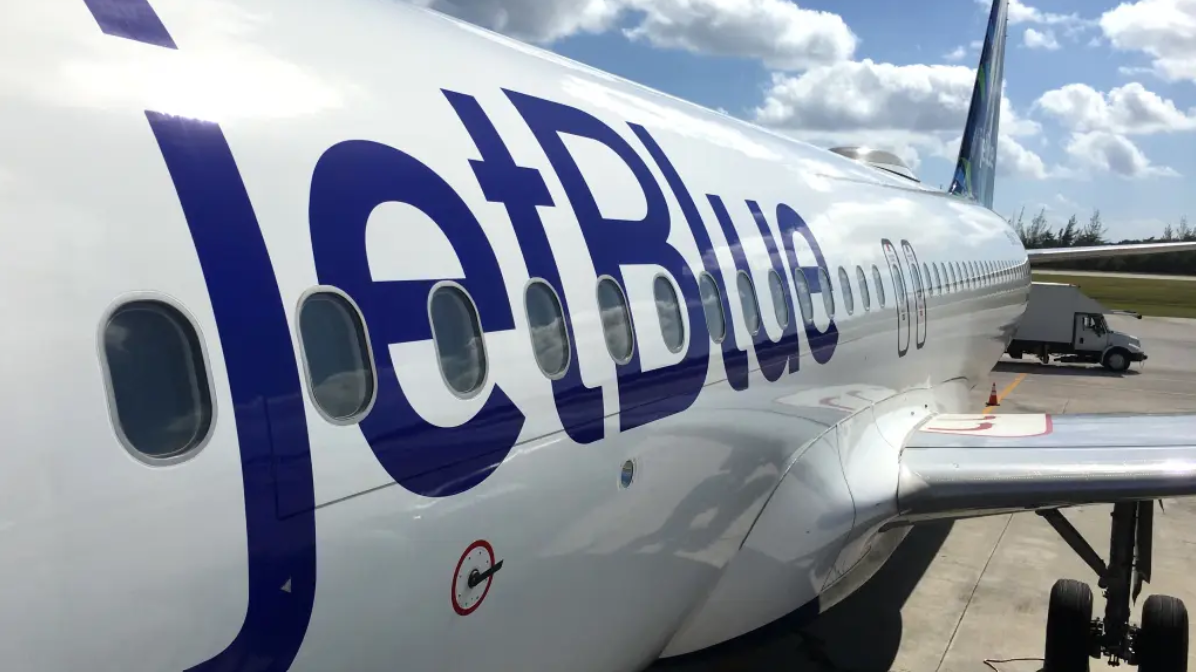 Among the unintended consequences of capacity cuts at Amsterdam Schiphol Airport, aimed at reducing noise, is that they may also limit competition and contravene the EU-US Open Skies Agreement.
It has been widely reported that the Schiphol slot coordinator, Airport Coordination Netherlands (ACNL), has not allocated the US carrier JetBlue any slots for northern summer 2024. This results from aircraft movement limits to be imposed next year.
JetBlue had anticipated this and its fears now appear to have been confirmed by ACNL's initial slot allocation on 2-Nov-2023.
As a result, JetBlue has called for suspension of KLM's New York JFK services, limiting ATI for KLM and Delta Air Lines, or the transfer of slots.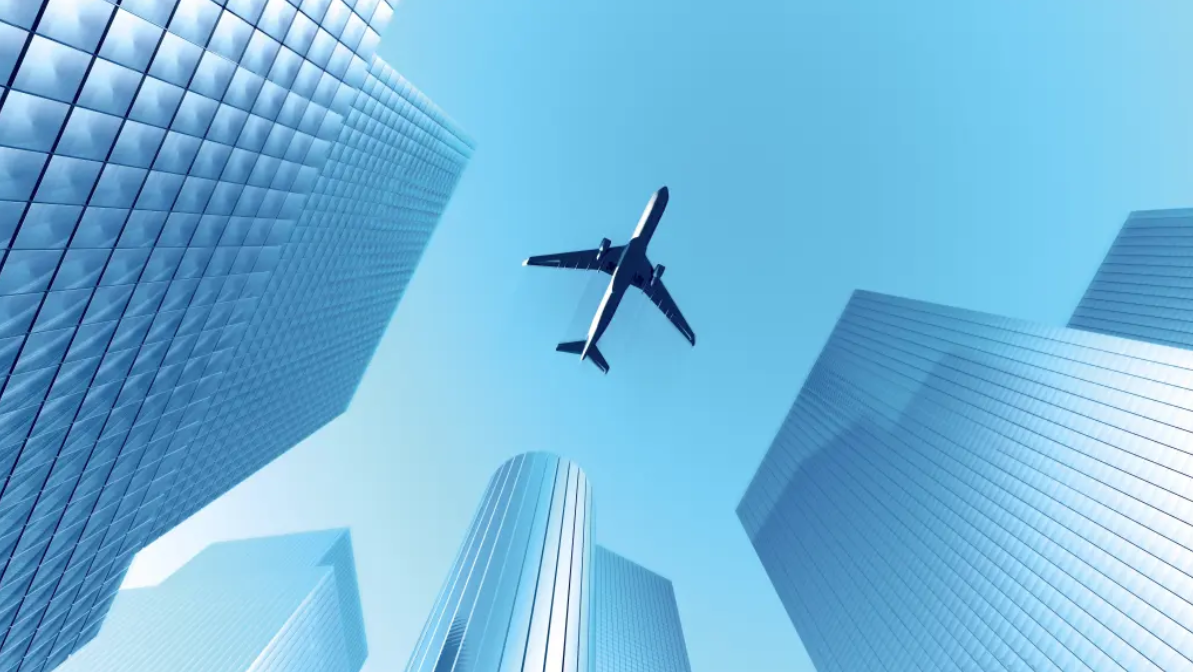 Two concepts that were unheard of a decade ago but which have both impacted – or will soon do so – on human interaction are the aerotropolis (the economic development of a region around an airport, the growth of which is determined by that airport) and the 15-minute City, or 15mC.
The former is a catalyst to economic growth, while the latter aims to 'kettle' that growth and the associated interactions within a small, walk-able area, principally on economic (or pseudo-economic, depending how you look at it) grounds. While the former supports and enhances the human desire to travel by supplying the air routes that the economy demands, the latter throttles it by herding people into small townships.
Can there be an accommodation between these two philosophies?
A project to develop a 15mC close to Linate Airport in Milan will be an indicator of the likelihood of that happening, while a much bigger challenge awaits at the giant NEOM and 'The Line' complexes in Saudi Arabia.
This is part one of a two-part report.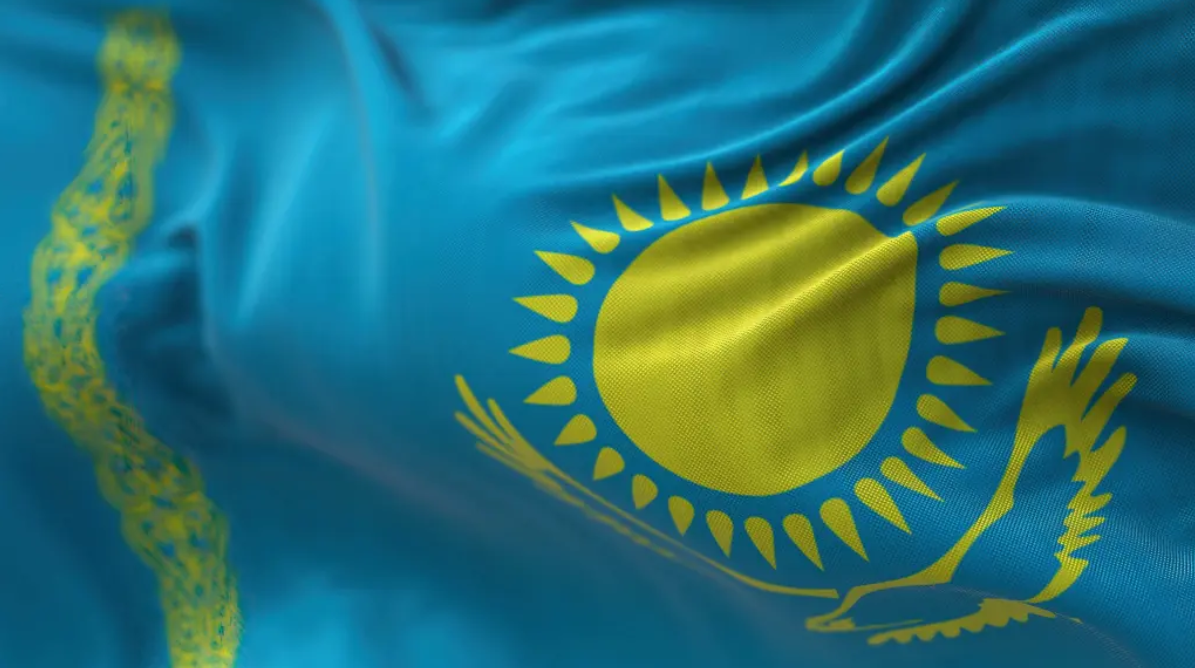 Much has been written about the advent of the Chinese 'Belt and Road Initiative' (BRI), otherwise referred to the New Silk Road, and its benefits to China, but not so much about those countries that lie on the 'road' belt, or whose ports are part of the 'maritime' belt.
One of those countries is Kazakhstan in Central Asia (but with a small western part in Europe), which is equidistant from Moscow and Beijing.
Kazakhstan isn't on the maritime belt (the country is landlocked), but it most certainly is on the road belt. Furthermore, the country has made tentative enquiries about joining the BRICS economic-political block, of which Russia, China and India are founding members; the block is being expanded.
All of this points to Kazakhstan becoming a Eurasian air and land hub. Its economy is in the right place, and GDP growth this year will outstrip that of many other countries.
Against that is a poor record on tourism development, which requires urgent attention. So too do the country's airports, but the (mainly indigenous) airline-charging regime does not cover the cost of operations at times – let alone investment. Slowly but surely the private sector is making itself felt, but there will be no overnight miracle.
This is part two of a two-part report.