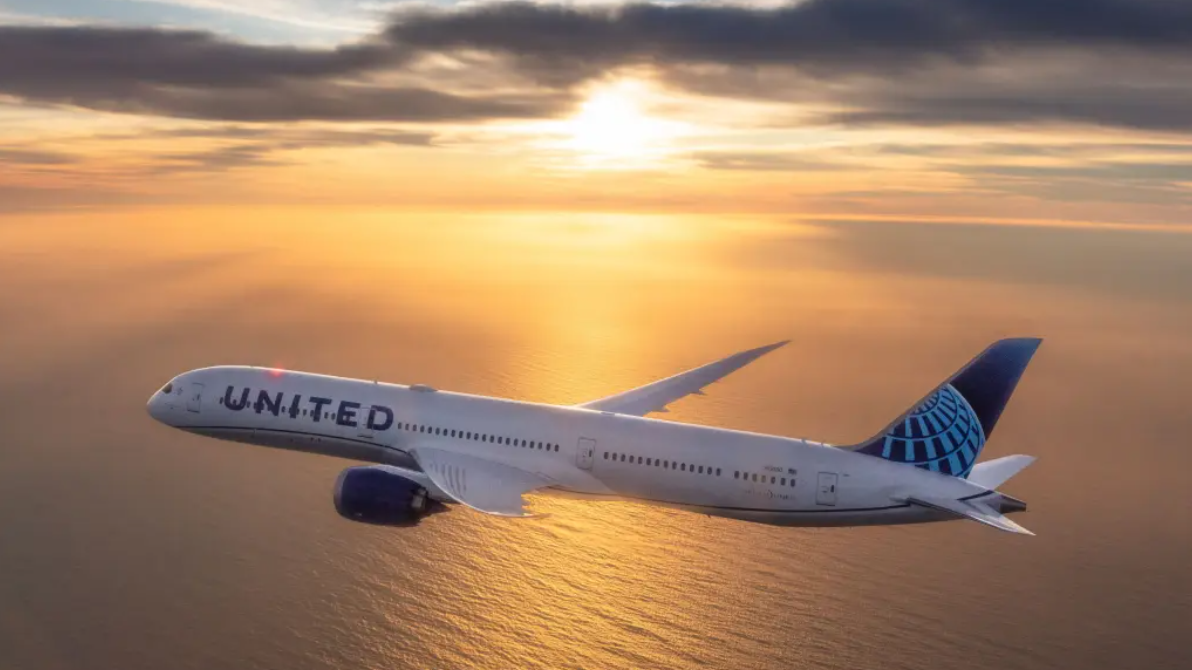 United Airlines has bolstered its widebody and narrowbody fleets with an order for 110 aircraft: 50 Boeing 787-9s and 60 Airbus A321neos, converting previous options and purchase rights into firm orders for the 787-9, with deliveries scheduled for 2028 through 2031.
The incremental order for the 787-9s will allow United to continue its widebody fleet renewal and simplification plan, which includes the full retirement of its 767 and 757 fleets this decade. The CAPA Fleet Database shows the average age of the airline's 757s is 24.8 years, and 25.9 years for its 767s.
The orders from Boeing and Airbus occur as United concludes that constraints in the US domestic markets, and at some larger international airports, will persist for years to come.
United is also moving quickly to secure its order book for the latter half of the decade, as delivery slots at airframers battling supply chain constraints are selling quickly.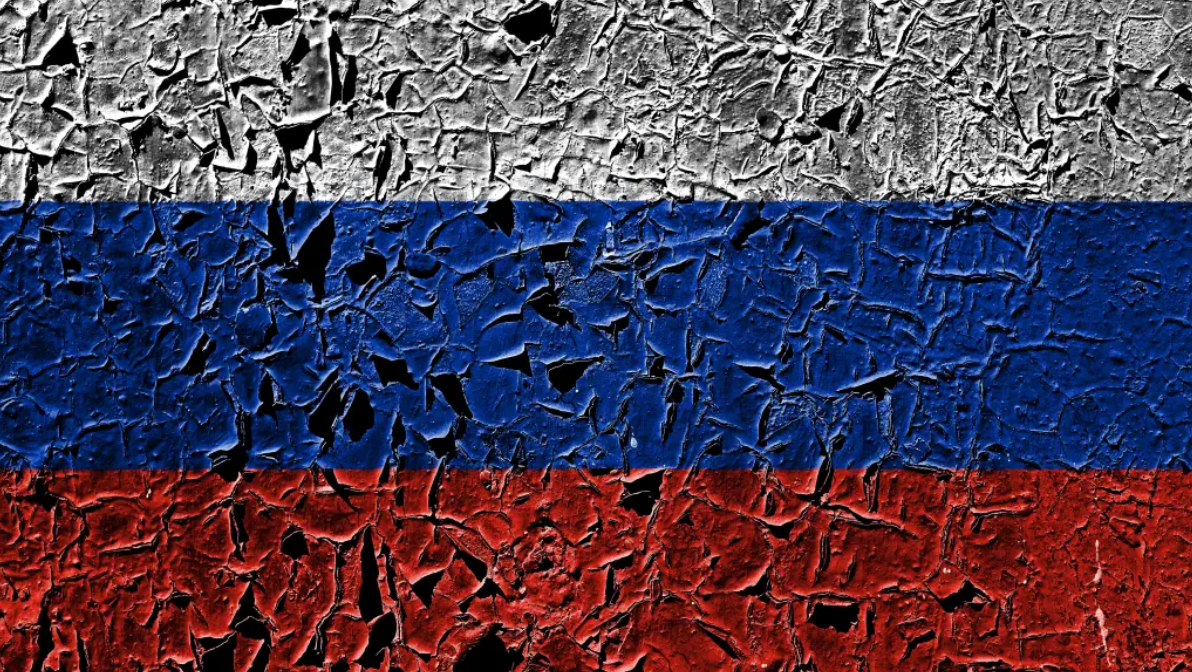 Russia's capacity recovery from the COVID pandemic is lagging Europe's, whereas it had surged ahead of the rest of the continent before the invasion of Ukraine.
Moreover, the recovery in Russia's jet fleet in service is below its 2019 size, whereas for all Europe the number is above 2019 levels. Russia's direct international connectivity has plummeted and Western sanctions have created challenges for its aviation supply chain.
Nevertheless, Russia remains connected to key hubs in Turkey and Middle East, and solutions to supply chain restrictions are being sought.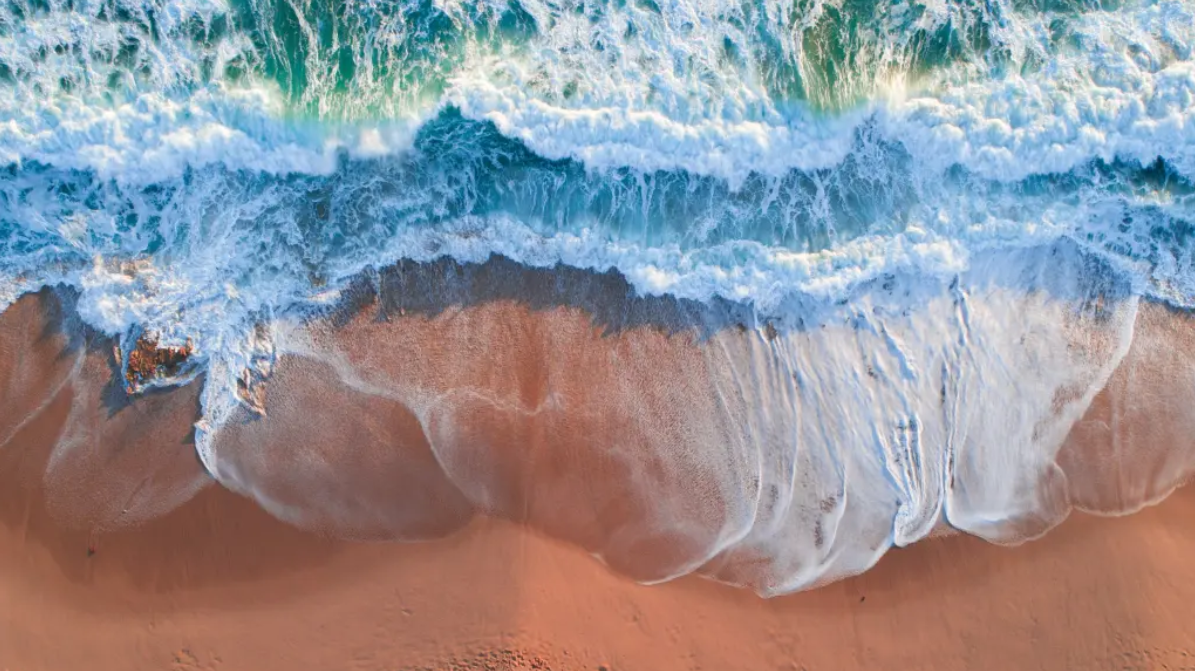 Many overseas airlines are taking advantage of a strong demand recovery in the Australian market by ramping up their services to that country. Because of this, Australian routes are playing a particularly large role in their post-pandemic strategies.
Several airlines have increased Australian capacity levels up to – or beyond – 2019 levels, and there have also been some new entrants and new routes in this market.
Part two of this analysis looks at two examples of airlines that have started new routes – United Airlines and Vietjet (part one focused on Cathay Pacific and Philippine Airlines). Some of the challenges facing airlines in the post-pandemic environment are also discussed.
This report draws on information presented during the CAPA Australia Pacific Aviation Summit held 14-15-Sep-2023 in Brisbane. A wide range of industry executives addressed these and many other topics affecting the Australasian airline and travel sectors during the CAPA event.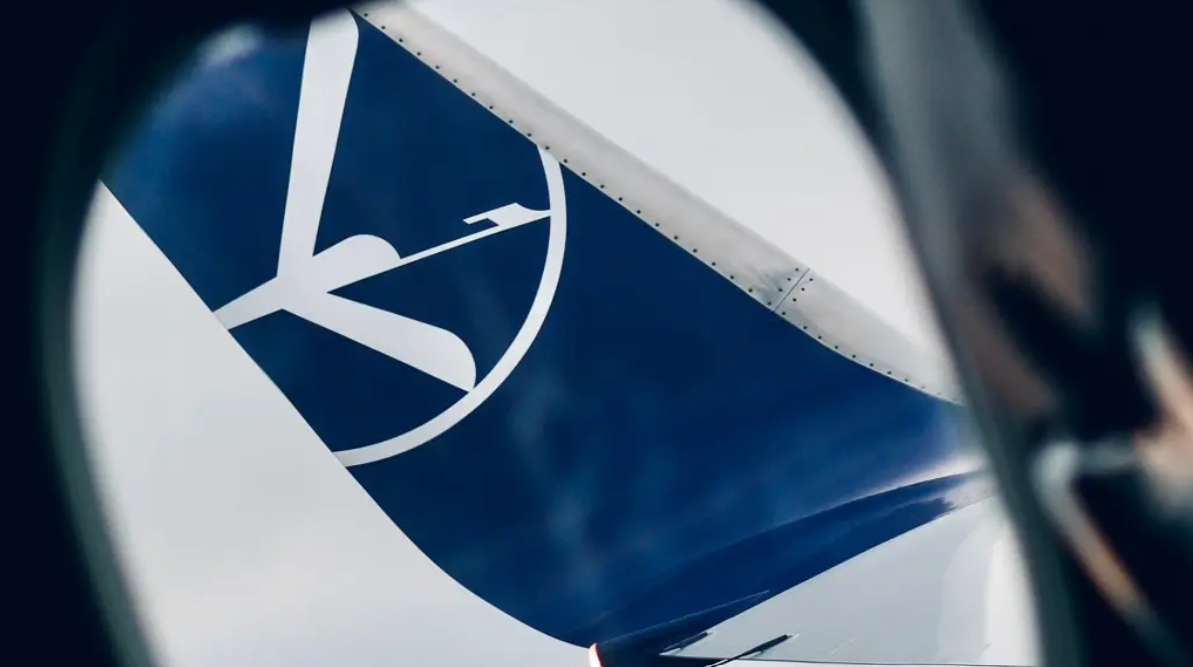 LOT Polish Airlines and Star Alliance partner United Airlines ended their 20-year-old codeshare agreement in late Sep-2023.
Under the agreement, LOT carried United's code to four European destinations from Warsaw, while United carried LOT's code on to 17 US cities from Chicago.
However, the codeshare did not cover services between Poland and the US, nor any onward services from the four US destinations it serves other than Chicago.
Meanwhile, LOT remains the sole operator on Poland-North America. Moreover, its nine North Atlantic routes position it as the dominant airline by capacity between the whole Central Europe region and North America.
The end of the United codeshare optically reduces LOT's North American footprint. However, the airline's strength in this market – its biggest international region by ASKs – looks set to remain.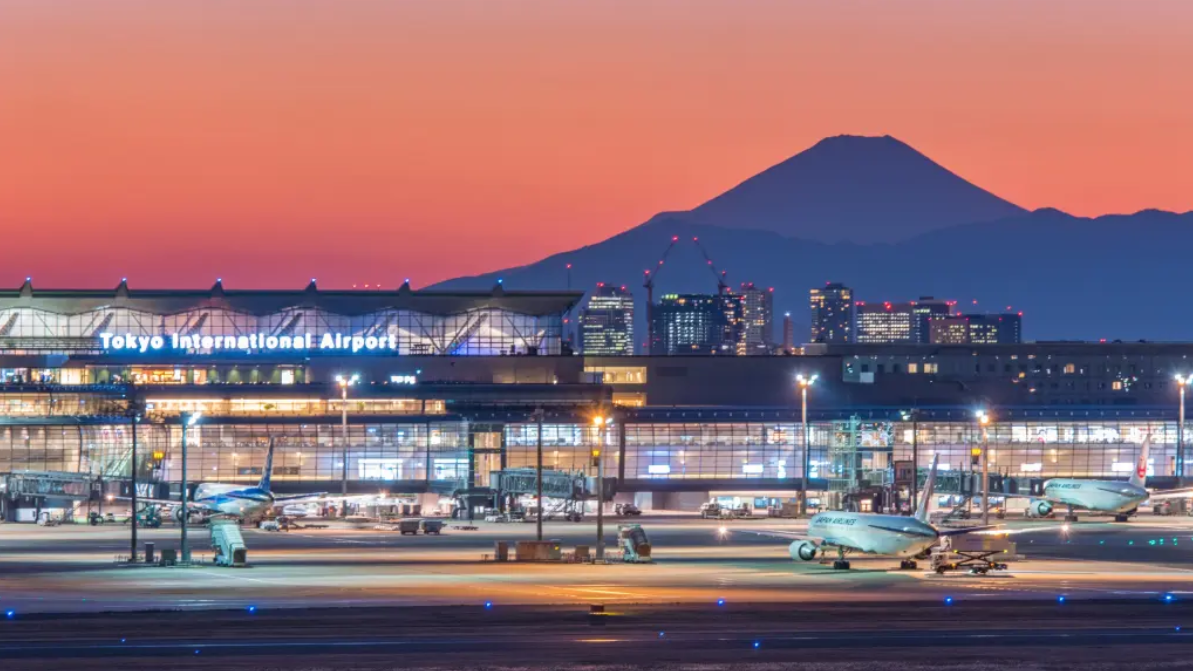 United Airlines is continuing its efforts to bolster its position as the leading US airline serving the Asia-Pacific by seeking a slot pair at Tokyo Haneda airport – one being relinquished by Delta Air Lines – and slots held by Hawaiian Airlines for service to Haneda from its hub in Houston and Guam. Chicago-based United told the US Transportation Department (DOT) in a 25-Sep-2023 filing it could launch the new service as early as 01-Dec-2023 if it received the final award for the flights.
The slots were awarded to Delta and Hawaiian in 2019, but are subject dormancy waivers that expire at the end of Oct-2023.
United has been vocal that underutilised slots for Haneda need to be put to their best use, and now US regulators must decide if United's proposed service will maximise the value of those slots.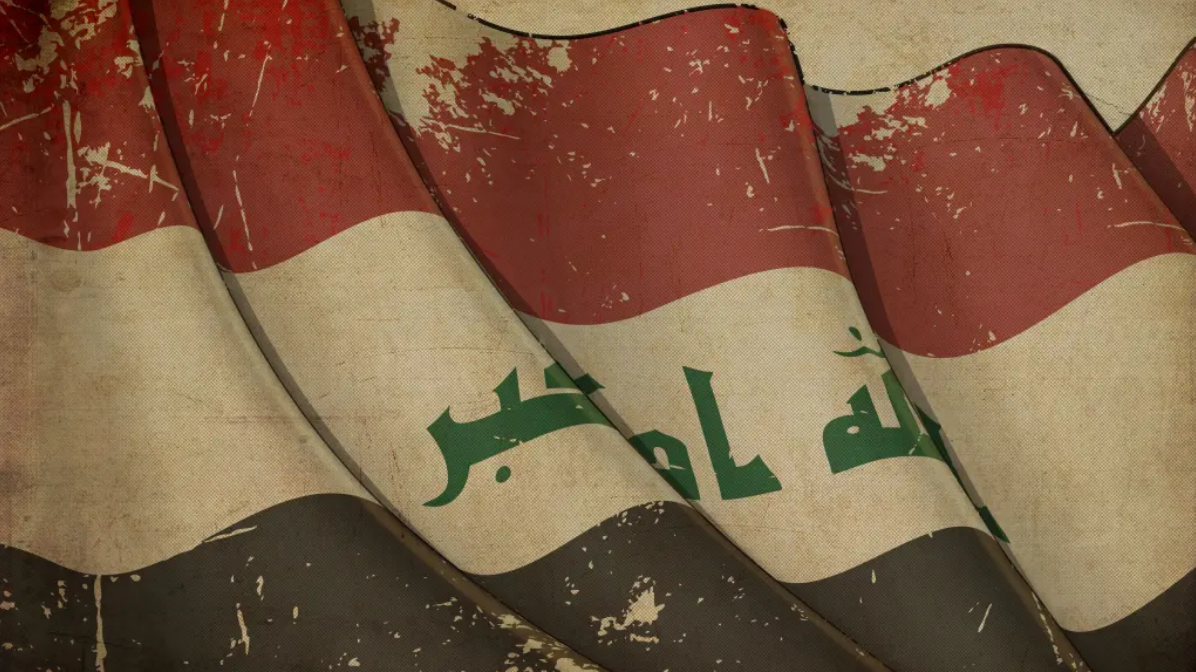 Airport infrastructure in parts of the Middle East, and notably those blighted by war and terrorism, is sadly inadequate.
Earlier this year CAPA - Centre for Aviation reported on attempts to modernise processes at Beirut's airport by way of a management contract offered to Ireland's daa International, but regrettably – it fell through.
Now the International Finance Corporation (IFC) has partnered with Baghdad International Airport to find private sector partners for a PPP to upgrade and modernise the airport in a project which would involve investment.
Few potential partners surveying the existing operations at Baghdad would be enraptured by the potential for either point-to-point or transit traffic growth – and definitely not when the financial and political state of the country is thrown into the mix.
But business and leisure tourism into Lebanon is booming, despite massively high costs, and that in itself must offer some comfort to the Iraqi government and the IFC.
This is part one of a two-part report.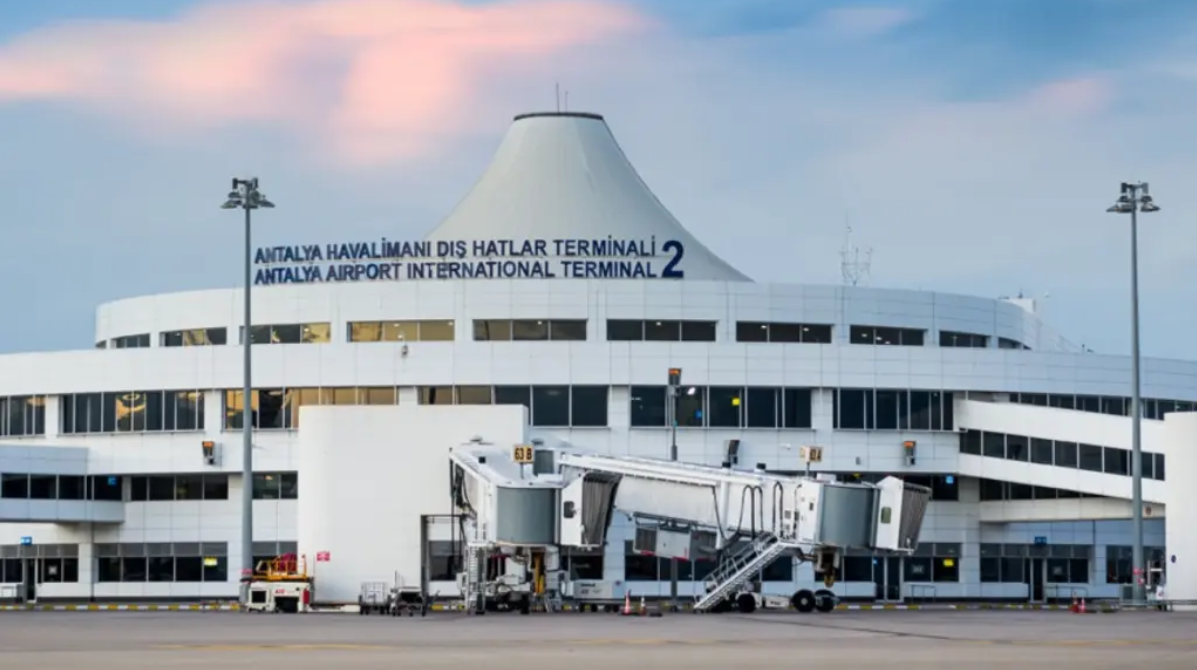 When considering tourism in Türkiye, which is the world's fourth most visited country, one tends to think of the magnet that is Istanbul. But many of its coastal resorts, especially on the west and south coasts, have drawn increasing numbers of tourists over the past three decades – and many of them away from the Spanish resorts.
Antalya Airport is the main gateway to many of these Turkish resorts and is the third busiest airport in the country.
Now managed under concession by two of the leading lights in airport operations, Fraport and TAV (with that concession recently extended for another 25 years), the airport has embarked on an ambitious renovation and enhancement programme that will cater ultimately for 80 million passengers a year.
That is a very high figure to aim for when growth is expected to come mainly from tourists, and no one can say for sure that they will become an extinct species by the time the expansion works are complete. With that in mind, it is perhaps not surprising that two key lenders, European and Asian development banks, have included exacting environmental and governance clauses in their loan agreements – a portent for the future.
This is part two of a two-part report.