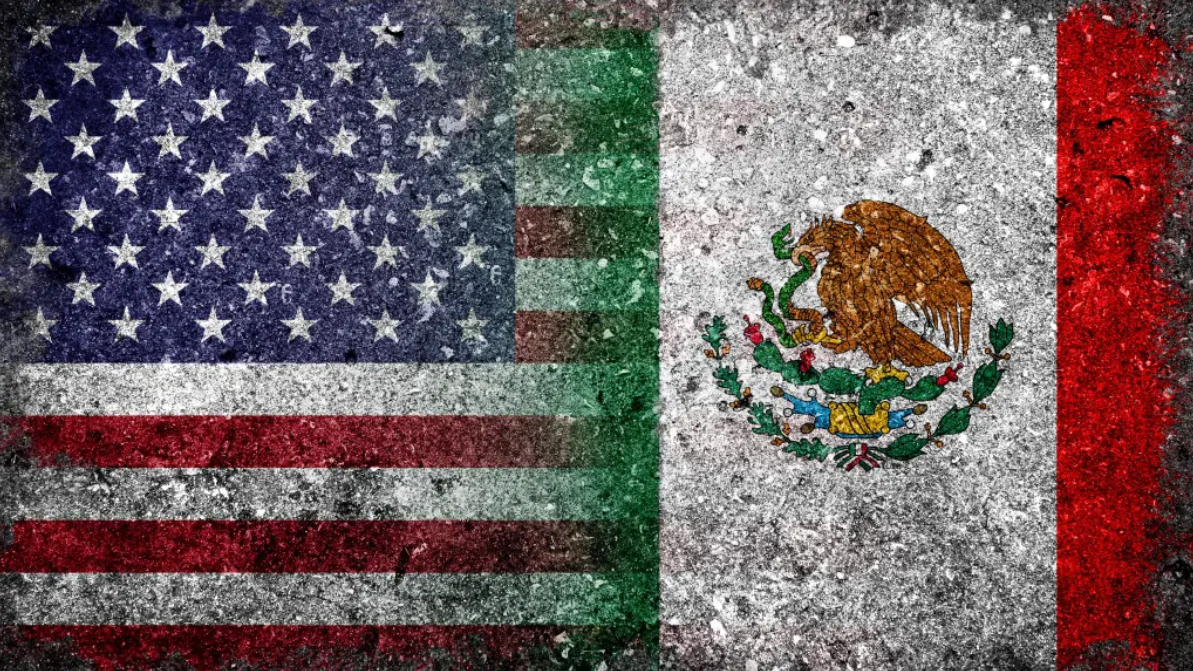 It is not surprising that Mexican airlines have moved quickly to expand into the US transborder market, now that Mexico's safety rating has been restored.
But Mexico's three largest airlines – Aeromexico, Viva Aerobus and Volaris – are taking somewhat different approaches now that constraints on their operations to the US have been removed.
Aeromexico is leveraging its joint venture with Delta Air Lines, while Viva Aerobus is adding new US markets to its roster. Volaris is adding depth to its transborder network by bolstering frequencies in existing markets and resuming a codeshare with fellow ultra-low cost carrier Frontier Airlines.
It is yet to become clear whether Mexico's airlines will continue to broaden their reach in the US transborder market, but the recent moves by those operators show their desire to make up for lost time as their growth was stunted on US routes for more than two years.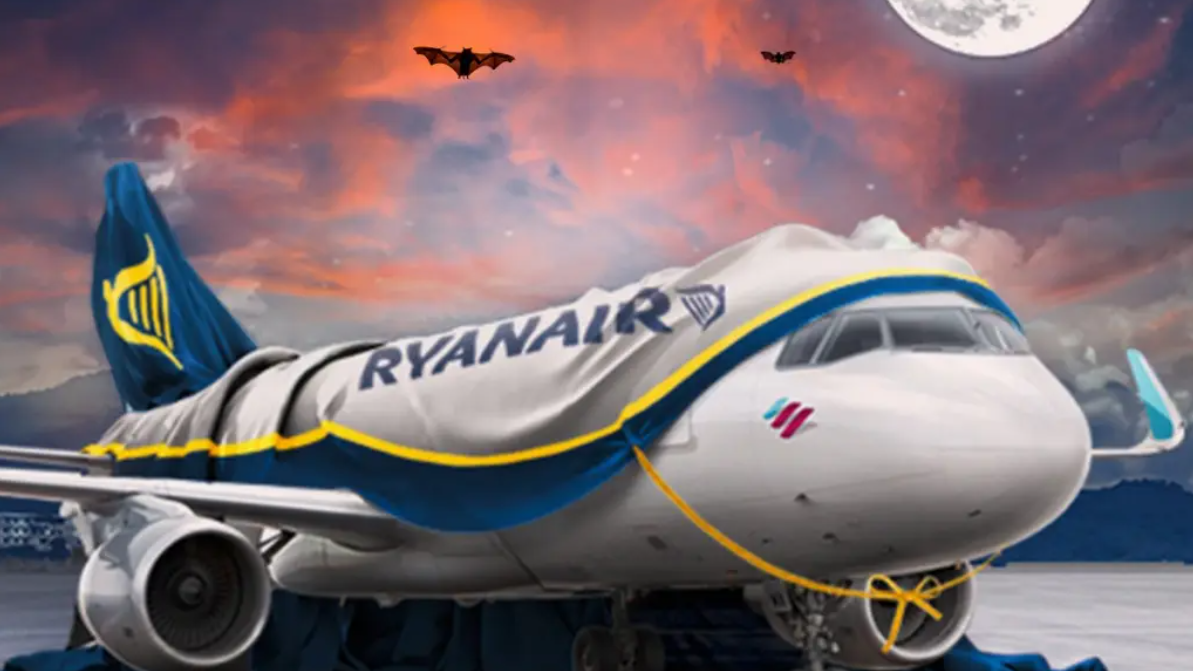 There is a tradition in many parts of the world to dress as a ghost or monster for Halloween on 31-Oct. Originally a time to remember the dead, including saints and martyrs, it has become a widespread festival of horror, albeit with an emphasis on fun.
This Halloween, Eurowings took another humorous swipe at Ryanair on social media. Lufthansa Group's low cost airline posted a picture of a Eurowings narrowbody dressed in a Ryanair cape, with bats flying against a dramatic night sky and a full moon.
It is an amusing image and it plays to a perception, popular with some, about the nightmare experience of flying with Europe's biggest airline by passenger numbers.
However, Eurowings used an almost identical picture in 2017, 2019 and 2021. True, it is only social media, but that is the public face of business now – repeating the same joke four times in six years could indicate a paucity of new ideas at the airline.
Eurowings more or less admitted this in its 31-Oct-2023 posts: "We really did have other ideas for this year, but this one is still our best shot".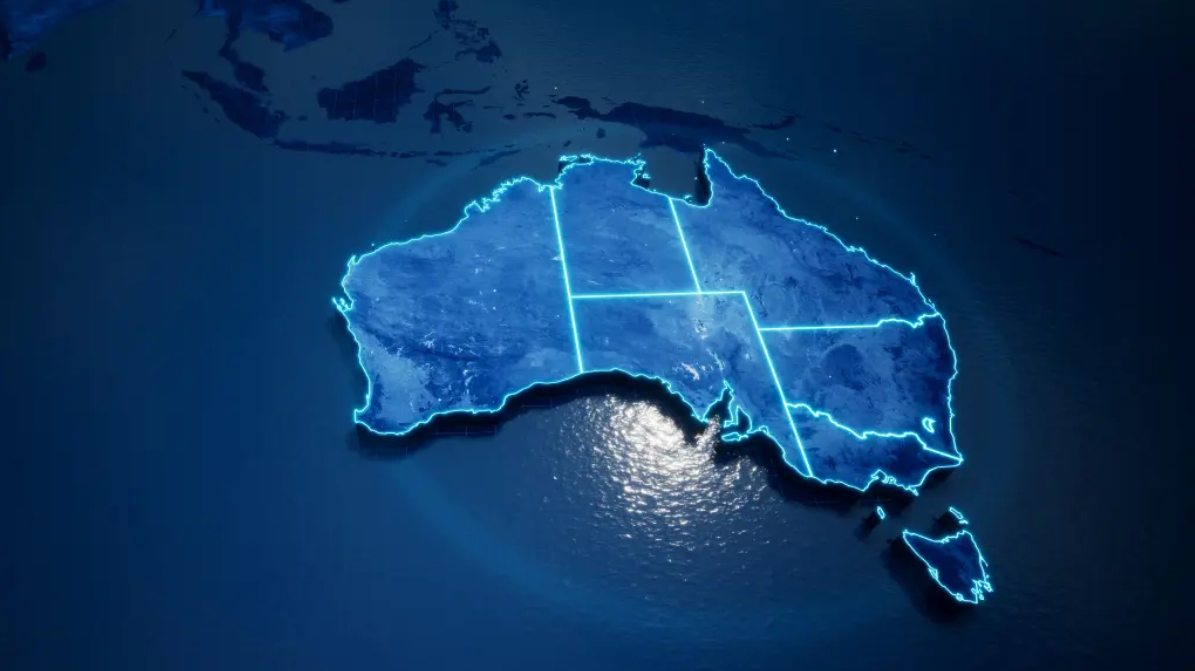 The acquisition of Sydney Airport early in 2022 by a consortium led by a major Australian investor was thought at the time to have been a precursor to increased M&A activity in the airport sector globally.
That has yet to take shape, but there has been some considerable movement recently within Australia itself since Sep-2023, when it became clear that minority shareholders in Perth Airport were looking to sell.
There are complex circumstances in Australia where many airports are partly owned by superannuation (pension) funds. Those funds are merging, portfolios are being rebalanced, and in some cases airports seem to be losing their appeal.
So it is yet be become clear what will now come of the intention of various owners of Queensland Airports to sell stakes amounting to 74% in that entity. Queensland Airports manages four airports, of which the Gold Coast Airport, serving a large tourist catchment area, is the main asset.
The group has its attractions but as is often the case – there are caveats.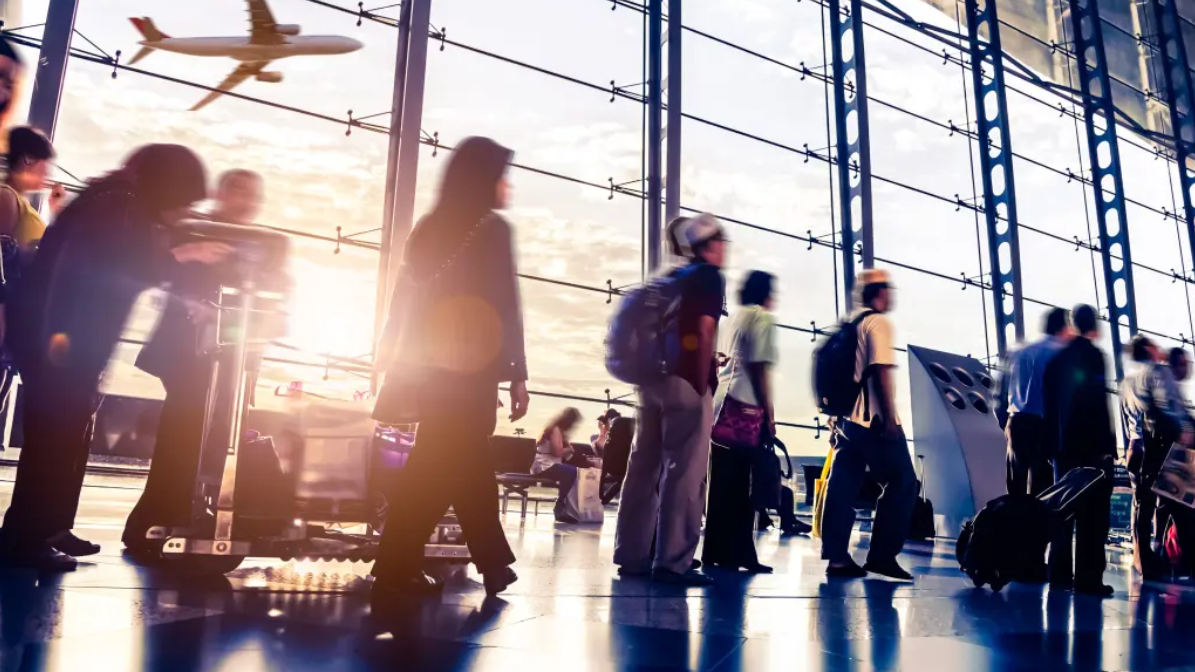 The publicly floated Malaysia Airports Holding Berhad (MAHB) has historically been the driver of the airport sector in the country, operating close to 40 airports. It has also made selective investments abroad.
Those foreign ventures have been minimalised latterly, and with the announcement that the sale of a minority holding in India's Hyderabad Airport has been completed after four years of negotiation, only one foreign airport remains in the portfolio.
MAHB will invest its handsome profit on the Hyderabad deal in Malaysian airports. At the same time, the government wants to introduce an airport development fund paid for out of passenger service charges, and to attract private investors to underperforming airports partly on the strength of that fund (i.e. risk would be shared).
But while the level of investment in the sector may be about to rise again, at last Malaysia may well not be top of the investors' list – because it hasn't been in the past, and because there may not be the bundling of successful and unsuccessful airports that investors might consider a reasonable gamble.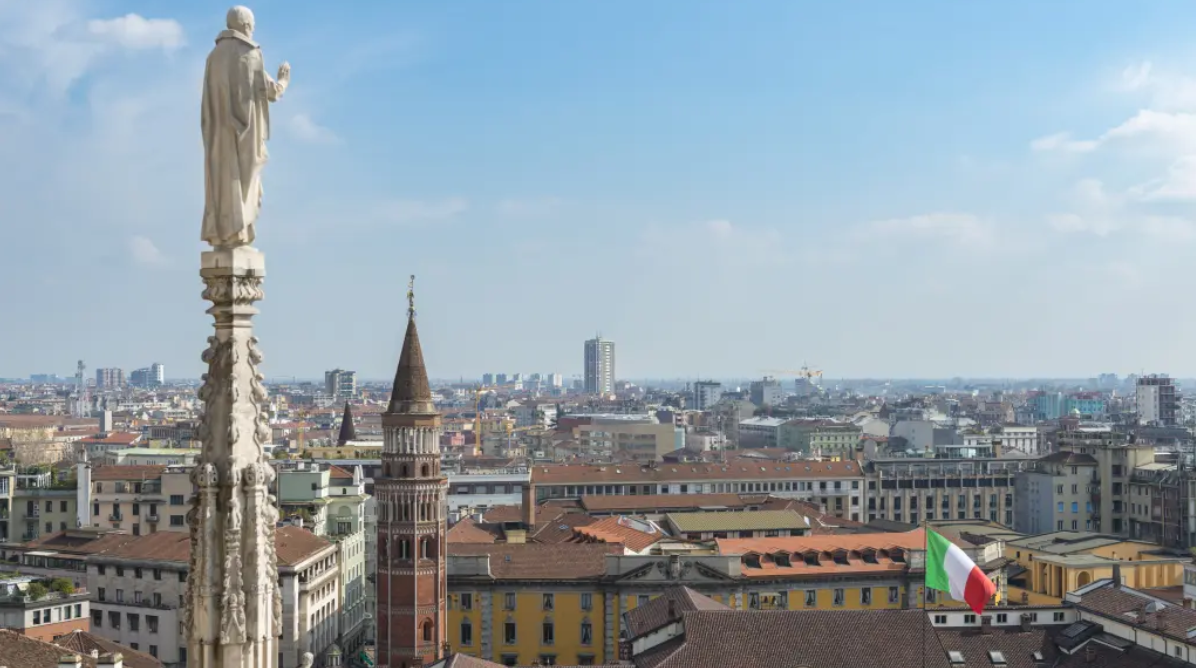 Two concepts that were unheard of a decade ago but which have both impacted – or will soon do so – on human interaction are the aerotropolis (the economic development of a region around an airport, the growth of which is determined by that airport) and the 15-minute City, or 15mC.
The former is a catalyst to economic growth, while the latter aims to 'kettle' that growth and the associated interactions within a small, walk-able area, principally on economic (or pseudo-economic, depending how you look at it) grounds. While the former supports and enhances the human desire to travel by supplying the air routes that the economy demands, the latter throttles it by herding people into small townships.
Can there be an accommodation between these two philosophies?
A project to develop a 15mC close to Linate Airport in Milan will be an indicator of the likelihood of that happening, while a much bigger challenge awaits at the giant NEOM and 'The Line' complexes in Saudi Arabia.
This is part two of a two-part report.