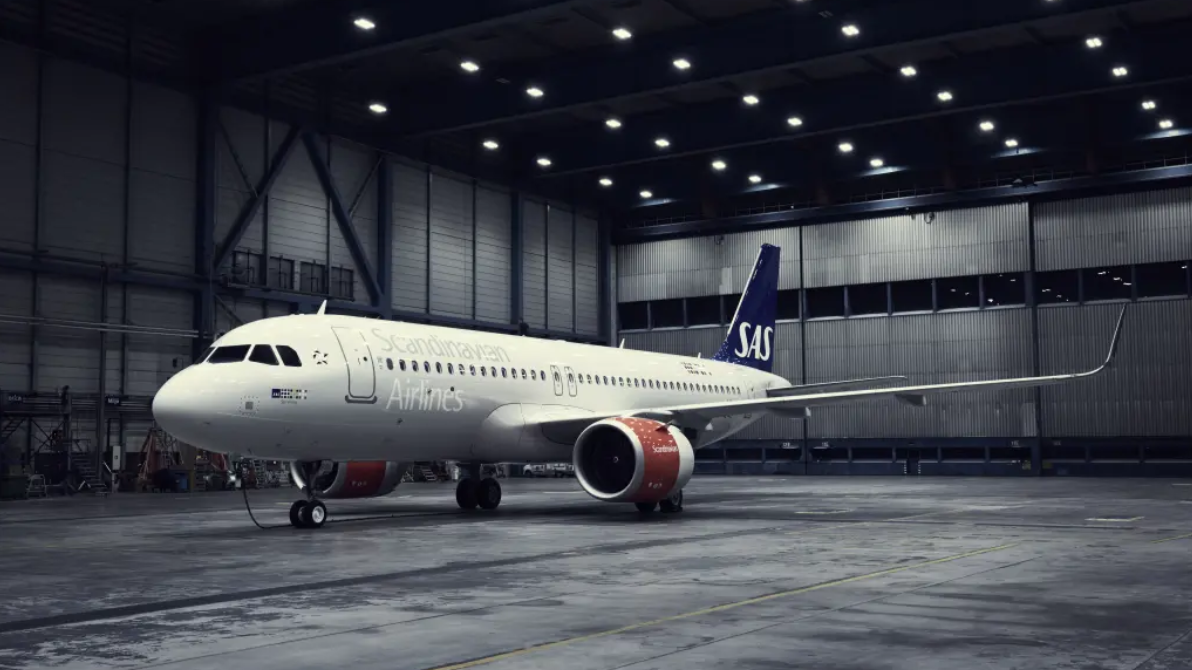 Air France-KLM's decision to take a stake of up to 20% in SAS, announced 3-Oct-2023, was something of a surprise. SAS chose a consortium comprising Air France-KLM, Lind Invest ApS, Castlelake (global investment firm), and the Danish state as the winning bidder as the Scandinavian airline looks to emerge from Chapter 11.
The surprising element is that SAS, a Star Alliance founder member, is now expected eventually to join SkyTeam. The deal raises the prospect that the Franco-Dutch group may become the future majority shareholder in SAS. Before that, Air France-KLM and SAS will seek to establish a commercial partnership, presumably to include the North Atlantic joint venture with Delta Air Lines.
In addition to receiving fresh capital from the consortium, Air France-KLM's extensive intercontinental network offers SAS customers a far wider range of global destinations via hubs in Paris and Amsterdam. SAS offers Air France-KLM an enhanced presence in Scandinavia, a region that has often proven difficult to penetrate for non-local airlines.
The deal is crucial to the emergence of SAS from Chapter 11, is another small step in European airline consolidation, and is evidence of Air France-KLM's return to financial strength.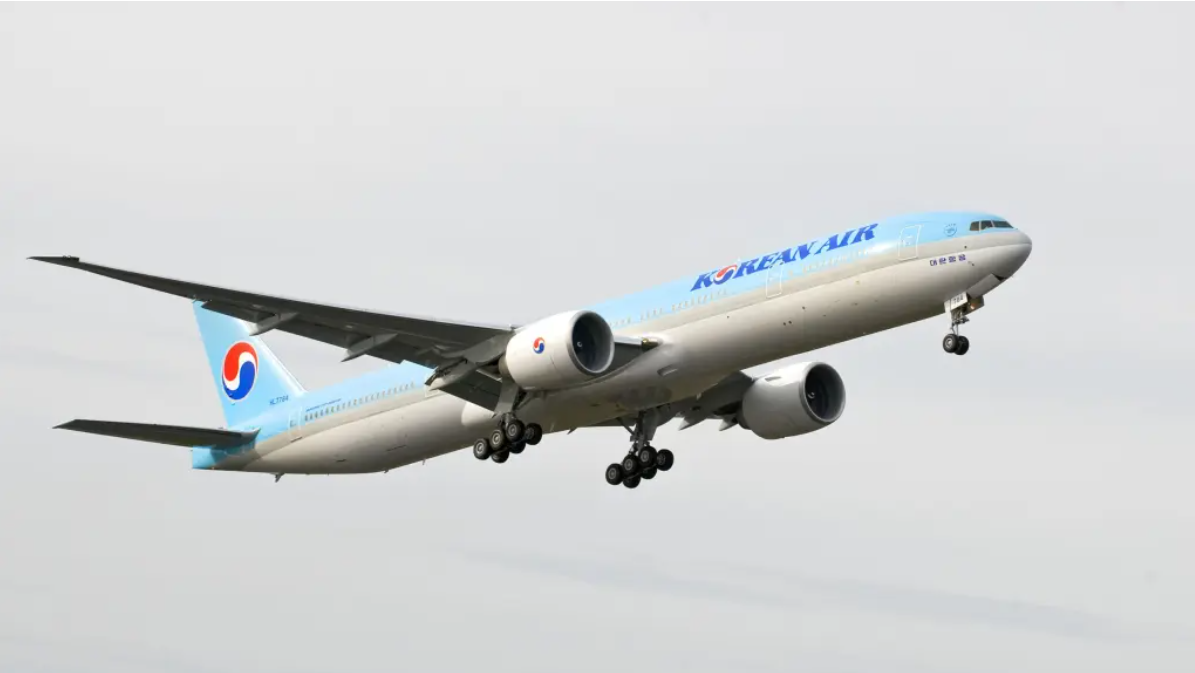 Korean Air is preparing to take more major steps in its international recovery in the upcoming northern winter season, with some of the most notable gains coming in the Japanese and Chinese markets.
Additional services planned to begin at the end of Oct-2023 will lift the airline to within 10% of its pre-pandemic capacity levels.
Capacities on routes to China and Japan have been the slowest to recover for Korean Air and many other Asia-Pacific airlines. However, demand in these key markets has been picking up enough to warrant significant increases in services.
While network recovery is gaining pace, progress is still slow for Korean Air on the regulatory front as it tries to gain the overseas approvals it needs for its planned acquisition of Asiana. The airline is preparing to submit revised application details to European authorities in an effort to assuage their concerns.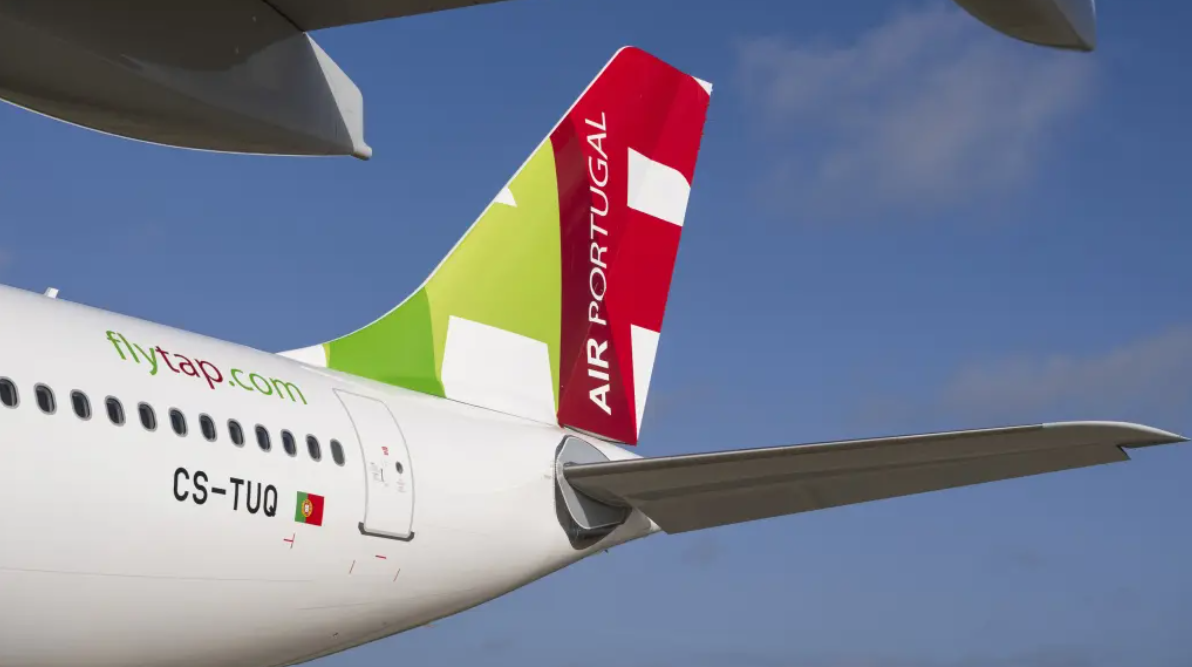 On 28-Sep-2023 the Portuguese government formally announced its plan to sell at least 51% of the share capital of TAP Air Portugal, reserving up to 5% for the airline's employees.
The government also defined the kind of buyer it is seeking, ruling out financial investors looking to buy and then sell the shares on.
"We want large-scale investors from the aeronautical sector, alone or in consortia headed by them, that are aligned with our strategic goals."
The government's strategic aims are to safeguard the growth of TAP and its hub at Lisbon, to ensure investment and jobs in aviation, to ensure growth at national airports with a focus on Porto, and to sell at a price that will "maximise the financial allocation to the country".
Portugal's largest airline by seats, TAP has lost seat share over the past decade while LCCs have gained.
However, its greatest strength is Europe-Latin America – in particular on routes to Brazil. This has attracted interest from potential bidders IAG, Air France-KLM and Lufthansa Group.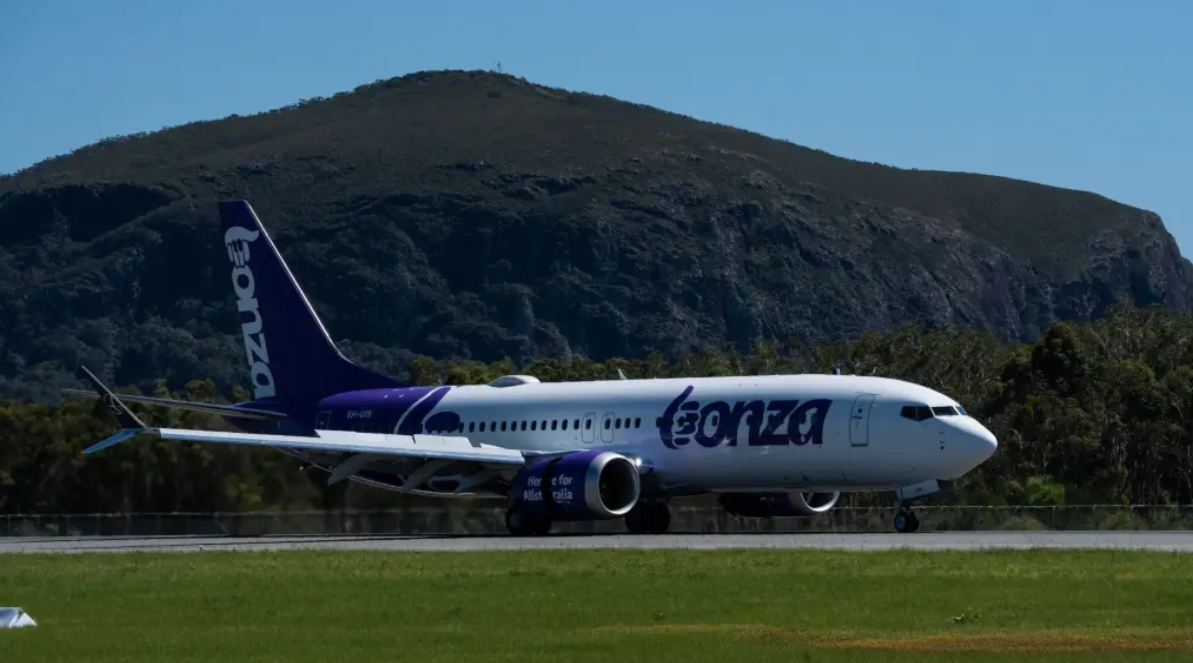 Although the Australian LCC Bonza has only been operating for about nine months, the airline is making good progress in expanding its network and is aiming to boost its fleet to support further growth.
Significant network moves are occurring, with Bonza planning to establish Gold Coast as its third base in Nov-2023. It is also expanding elsewhere – for example, adding Northern Territory destinations in late Nov-2023 and Dec-2023.
Bonza intends to increase its narrowbody fleet in time for the upcoming Southern Hemisphere summer season to match its growth plans. It is also aiming to expand further with more aircraft next year.
However, it will have to make a case for medium and long term growth to its owner: US-based 777 Partners. The parent company has a stable of Boeing narrowbody orders that can be allocated to any of its airline holdings based on their potential to operate them profitably.
Bonza is still a very small player in the Australian domestic market, but its unique strategy – at least in this country – is allowing it to operate where competition is scarce.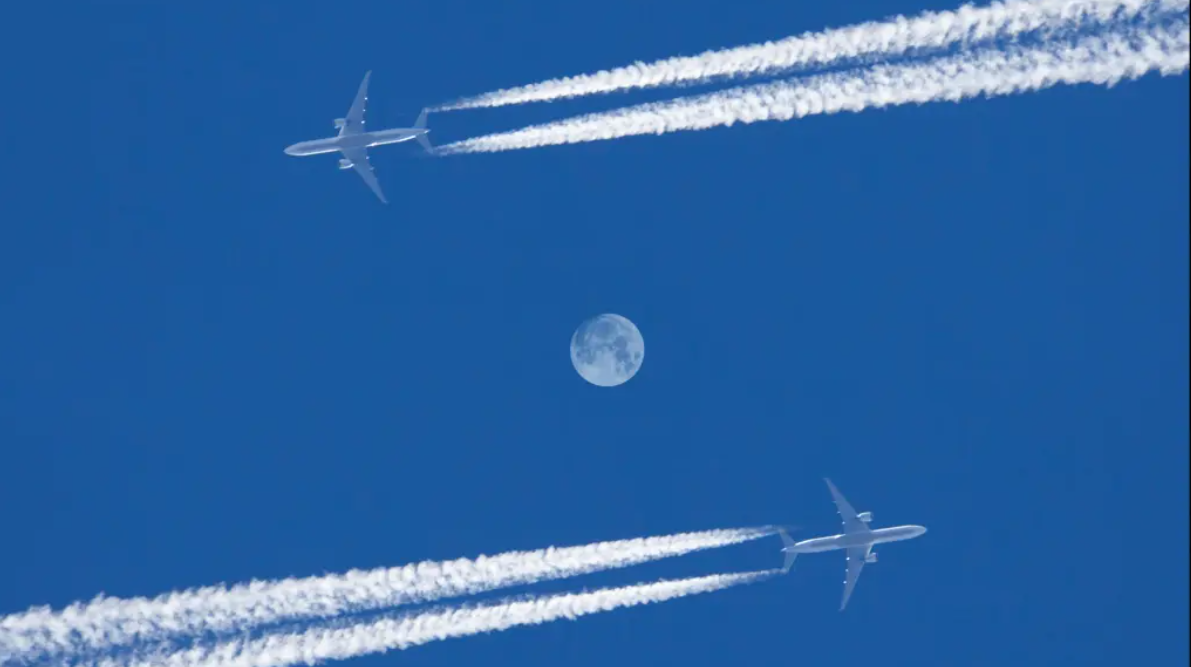 There are many statistical means by which to measure the impact and influence of airports, and especially hub airports, as the air transport business continues to make a recovery from the COVID-19 pandemic.
Just as the ASK or ASM measure gives an extra dimension when assessing an airline's impact, by combining the available seats on aircraft by the number of kilometres (miles) flown, the connectivity measure for airports reveals those offering the greatest number of flights and connections between them – a combination of volume and frequency.
A recent OAG report says that so far in 2023 London Heathrow has reclaimed its number 1 spot for international travel connectivity. The fast growing Istanbul Airport also makes the global top 10, but Dubai International, despite being the leader in the Middle East, does not. Meanwhile Kuala Lumpur makes an unanticipated entry at number 4.
And in a separate report published at the same time, IATA says that in 2022 the US (which is not well represented in the international top 10) accounted for 41% of global connecting traffic, with US airports hosting a wide spectrum of hub operations.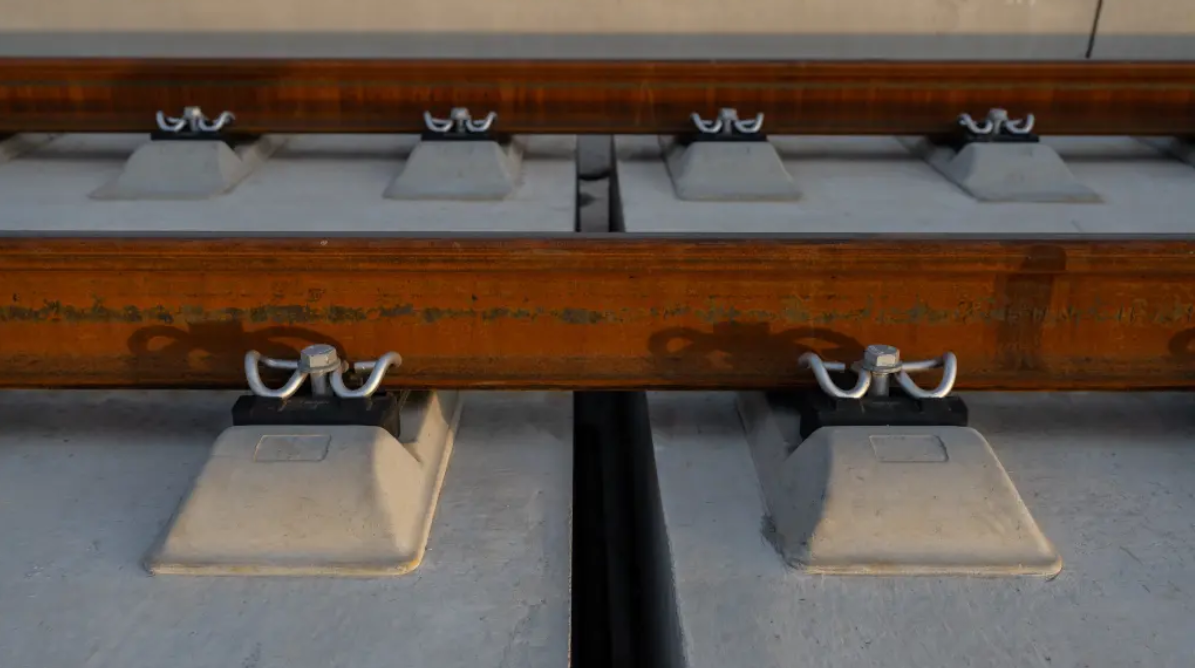 When the UK's HS2 high-speed rail line northwards out of London was first envisaged well over a decade ago by a previous government the intention was clear – by connecting London to key cities in the Midlands and North of England those cities and their regions would reap tremendous economic benefits and would be 'levelled up' to the living standards found in the southeast of the country.
But bit-by-bit the initial scheme, the costs for which spiralled out of control, has been pared back, initially removing cities like Nottingham, Sheffield and Leeds and their hinterlands from the equation.
Now the UK prime minister, making his keynote speech at the Conservative Party conference in Manchester has pulled the plug on the second phase of the line, which is to Manchester.
The decision on Europe's largest transport infrastructure project has implications for the airport sector, where Birmingham is clearly a winner while Manchester is assuredly not.
This is part one of a two-part report.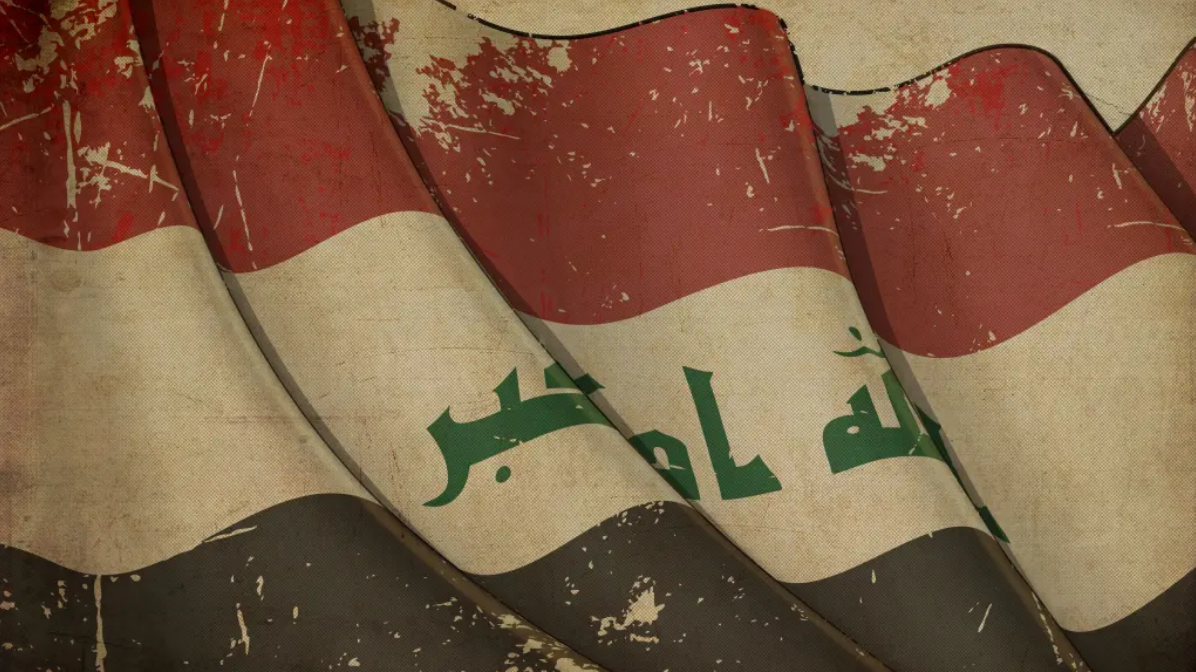 Airport infrastructure in parts of the Middle East, and notably those blighted by war and terrorism, is sadly inadequate.
Earlier this year CAPA reported on attempts to modernise processes at Beirut's airport by way of a management contract offered to Ireland's daa International, but regrettably – it fell through.
Now the International Finance Corporation (IFC) has partnered with Baghdad International Airport to find private sector partners for a PPP to upgrade and modernise the airport in a project which would involve investment.
Few potential partners surveying the existing operations at Baghdad would be enraptured by the potential for either point-to-point or transit traffic growth – and definitely not when the financial and political state of the country is thrown into the mix.
But business and leisure tourism into Lebanon is booming, despite massively high costs, and that in itself must offer some comfort to the Iraqi government and the IFC.
This is part two of a two-part report.