In the quarter ended 30-Sep-2023, Ryanair reported traffic, revenue and profits well above its results for the equivalent period of 2019. The airline's results statement also contained guidance for a record full-year net profit for FY2024 (year to March) and an announcement of its first ever ordinary dividend.
Ryanair has grown its intra-Europe seat share from 12% in 2019 to 16% in 2023. It is the leading airline group in this market, and the biggest European group overall by total passenger numbers.
It has done this through organic growth, while a number of leading competitors are pursuing acquisitions. Such has been the appeal of Ryanair to European travellers, it would still be number one, even if other groups' pending acquisitions had been complete in 2023.
In the years before the COVID pandemic, Ryanair was a strong cash generator, and it often made cash returns to shareholders through share buybacks and special dividends. It has now confidently restored its cash generating qualities, in spite of significant aircraft orders.
The plan to pay 25% of net profit every year in regular dividends marks a significant transition for the Irish ultra-LCC group.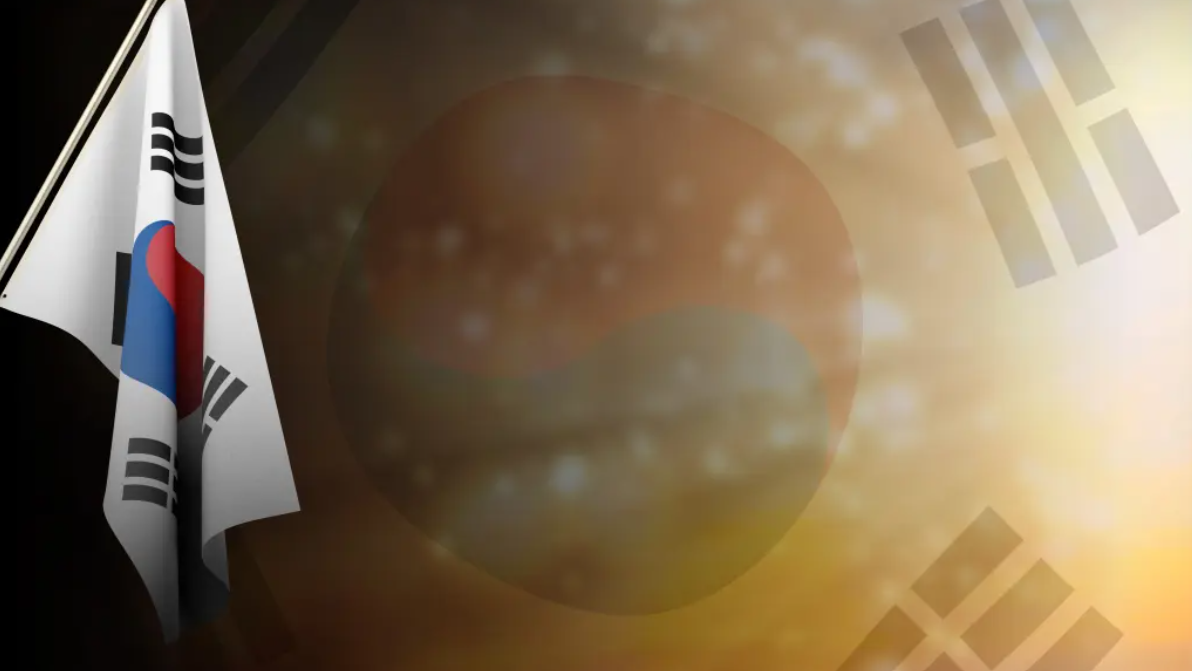 One of the airports worst affected by the COVID-19 pandemic was Seoul's Incheon International Airport, where passenger numbers fell from 71.2 million in 2019 to 3.2 million in 2021.
But it did not stop construction work that has been going on consistently since 1992. It is now in the fourth and final phase and will come to a conclusion in the second half of 2024.
With a 287% passenger growth rate so far in 2023, and one of 459% in 2022, Incheon airport can again look forward to having the third largest capacity of any such airport in the world – and to being able to fill it.
This prospect has prompted the management to refer to the project as one of 'Up-Greating' rather than upgrading.
Just how well Incheon performs, though, will partially depend on a greater presence of foreign airlines than is evident right now.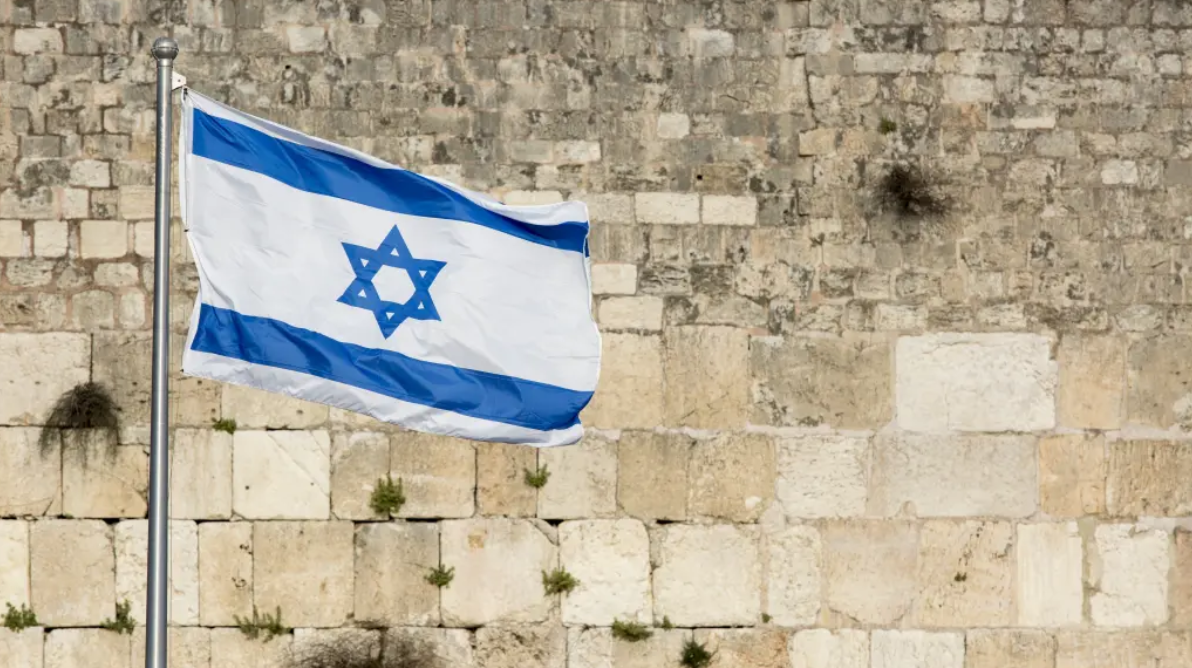 More than five weeks after the 7-Oct-2023 attacks on Israel by Hamas, the impact of the ensuing conflict on Israel's aviation market has been very substantial. Seat capacity has collapsed from above 2019 levels in Sep-2023 to 28% in the week of 13-Nov-2023, as the majority of international airlines have suspended services to Israel.
Capacity in the overall Middle East market remains above 2019 levels, but has been modestly reduced since Oct-2023.
The impact on global capacity, also above 2019 levels, so far appears insignificant.
Current airline schedules project the recovery of Israel's aviation market in Jan-2023. However, in each passing week recently the time horizon has lengthened – as long as the conflict continues, the timing of any recovery will remain subject to considerable uncertainty.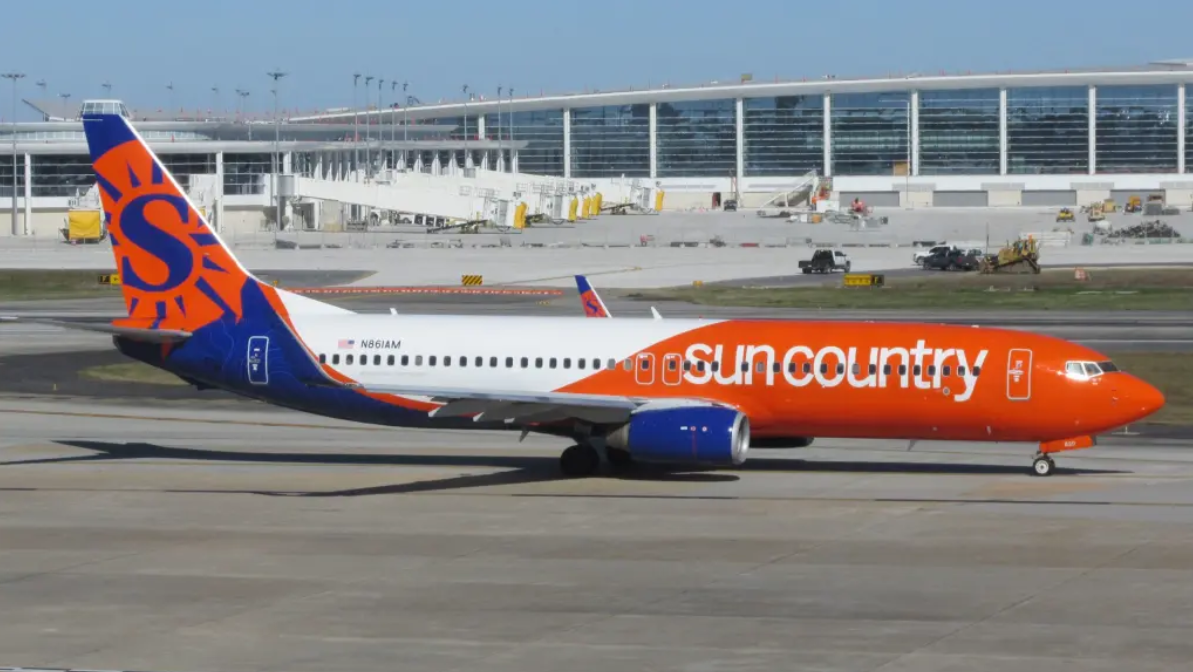 During the past few years Sun Country Airlines has been somewhat of an outlier in the US aviation industry since its transition to an ultra-low cost airline in 2018.
Although Sun Country has migrated to the ultra-low cost model, it has forged its own path within that label – diversifying into cargo and charter operations alongside its scheduled services. Sun Country has stated that 72% of its revenue is driven by scheduled services, followed by charter operations at 18% and cargo's 10% share.
Its approach has been different from that of the larger ULCCs Frontier Airlines and Spirit Airlines – ULCCS that now find themselves battling margin pressure, which has resulted in their business models garnering scrutiny.
Sun Country is also facing its own unique headwinds at the moment. However, the fundamentals of its niche model remain solid, and the company seems confident in its ability to handle those challenges, including the potential for more low cost competition at its headquarters in Minneapolis-St Paul International airport.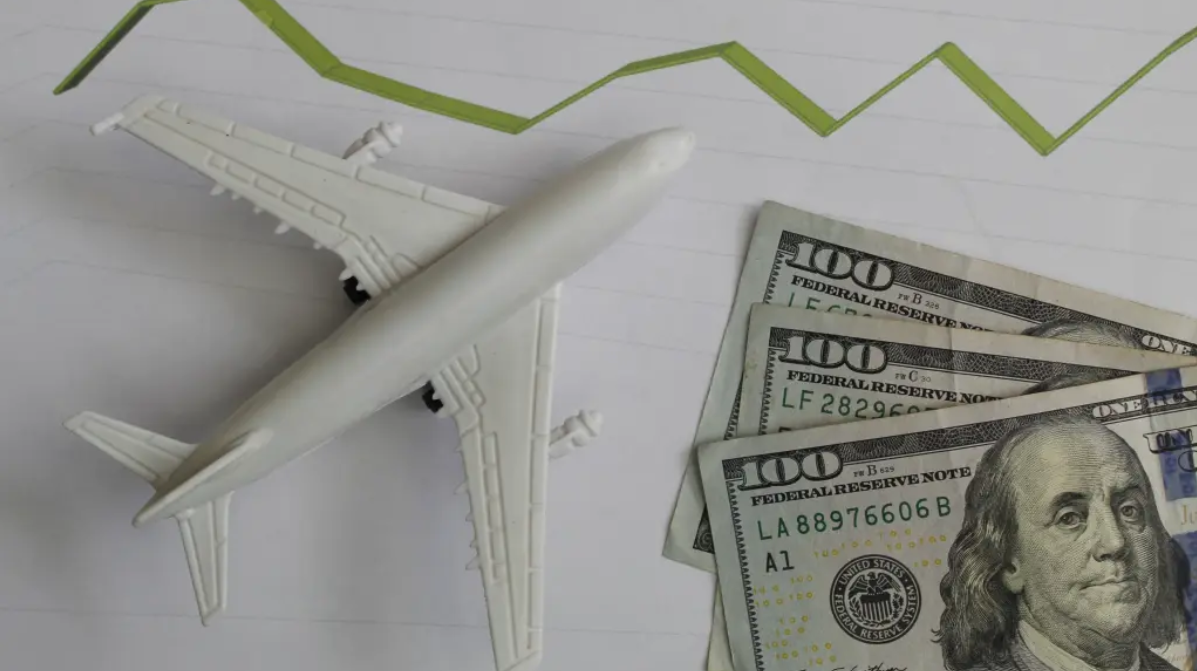 Although the leasing of airports by the private sector in the US has been permitted since 1997, it has never really taken off – as CAPA - Centre for Aviation has frequently reported, despite the manipulation of the regulations that has taken place to help it to do so.
In recent years, though, there has been a continuing momentum towards public-private partnerships, or P3s as they are known in North America, to construct essential infrastructure at large, primary airports. At the same time, at smaller ones the P3 initiative has allowed for a greater degree of private-sector investment, mainly to enable growth infrastructure (typically a new or extended terminal), without the degree of commitment that a formal lease agreement would place on both parties.
Two P3 projects have been completed in recent years, on the west and east coasts, and both seem to be progressing well so far. A third remains in abeyance while an environmental audit is completed.
Common to two of those deals is Avports – the largest private manager of small airports in the US, which seems to be shifting its ambitions in favour of these P3 deals. In the latest one it has taken on the airport at Manassas in Virginia, close to Washington DC, where it finds itself with numerous challenges, but also plenty of opportunities.
This is part one of a two-part report.