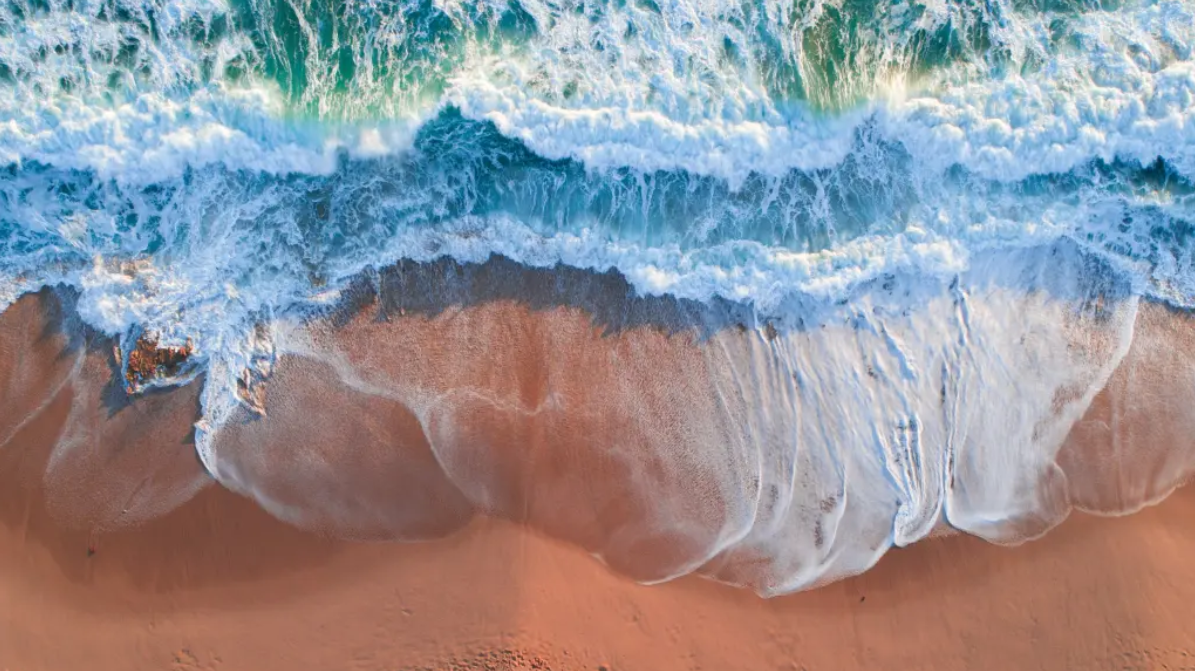 The boom in demand for travel to and from Australia shows no sign of abating, making this market a key part of the international recovery strategies of many overseas airlines.
United Airlines is making a major push into Australia in the upcoming southern summer season, while Cathay Pacific and Philippine Airlines have quickly rebuilt towards their pre-pandemic levels.
Vietjet has been a notable addition to this market, with the launch of new routes to the largest Australian cities and plans for further expansion.
Senior executives from these four airlines talked about their Australian operations and plans during the CAPA Australia Pacific Aviation Summit held in Brisbane on 14-15-Sept-2023. Tourism Australia also gave some insights into the bigger-picture trends in the Australian market.
Part one of this report will look at the market overview, and Cathay Pacific and Philippine Airlines.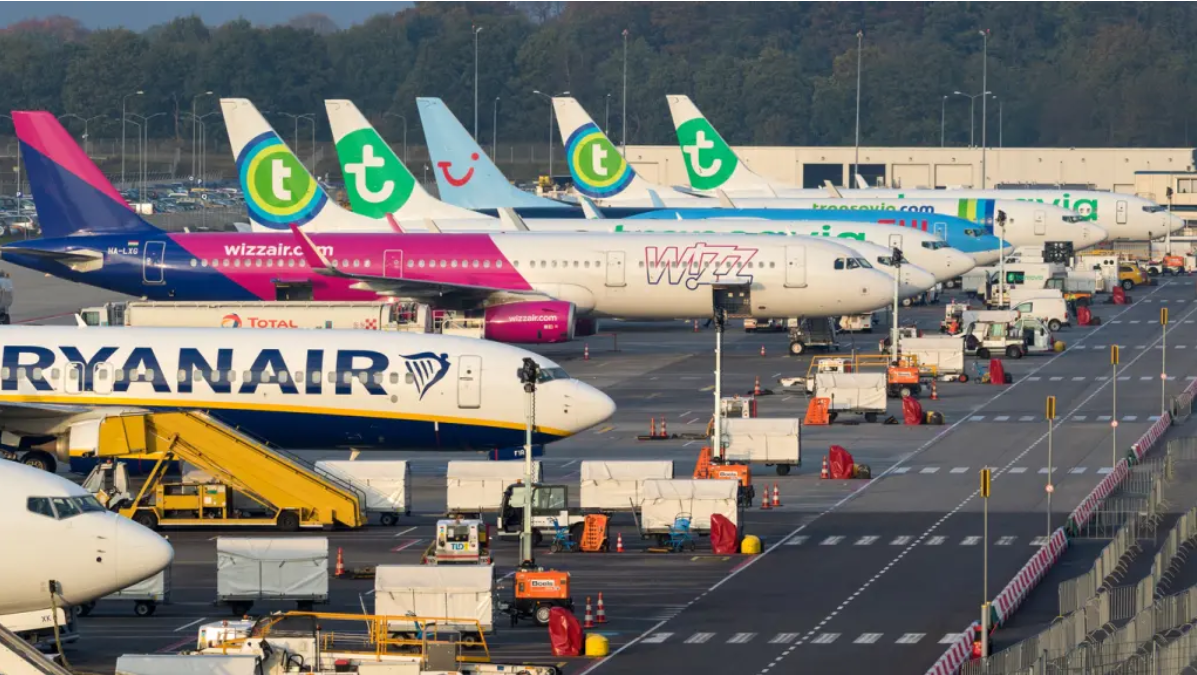 KLM's Dutch LCC Transavia has described its government's plan to reduce flight numbers at Amsterdam Schiphol as "very unwise", flawed, and taken without consultation.
It argues that newer, quieter aircraft, sound insulation and more efficient routeing of flights would be preferable in terms of reduced noise for local residents, without the need for capacity cuts.
Transavia CEO Marcel de Nooijer has warned that "shrinkage is an incentive to move flights abroad", adding, "We are now looking at all foreign airports, especially in the border region" (Luchtvaartnieuws, 19-Sep-2023).
Both Transavia and, in particular, its sibling airline Transavia France have a high dependence on their main airport (Amsterdam Schiphol and Paris Orly, respectively).
This CAPA - Centre for Aviation analysis report examines the reliance of Europe's leading low cost airlines – the legacy group subsidiaries and the independent LCCs – on their biggest market by capacity.
Ryanair, easyJet and Wizz Air depend less on their biggest airport or any single country, compared with Transavia, Vueling and Eurowings.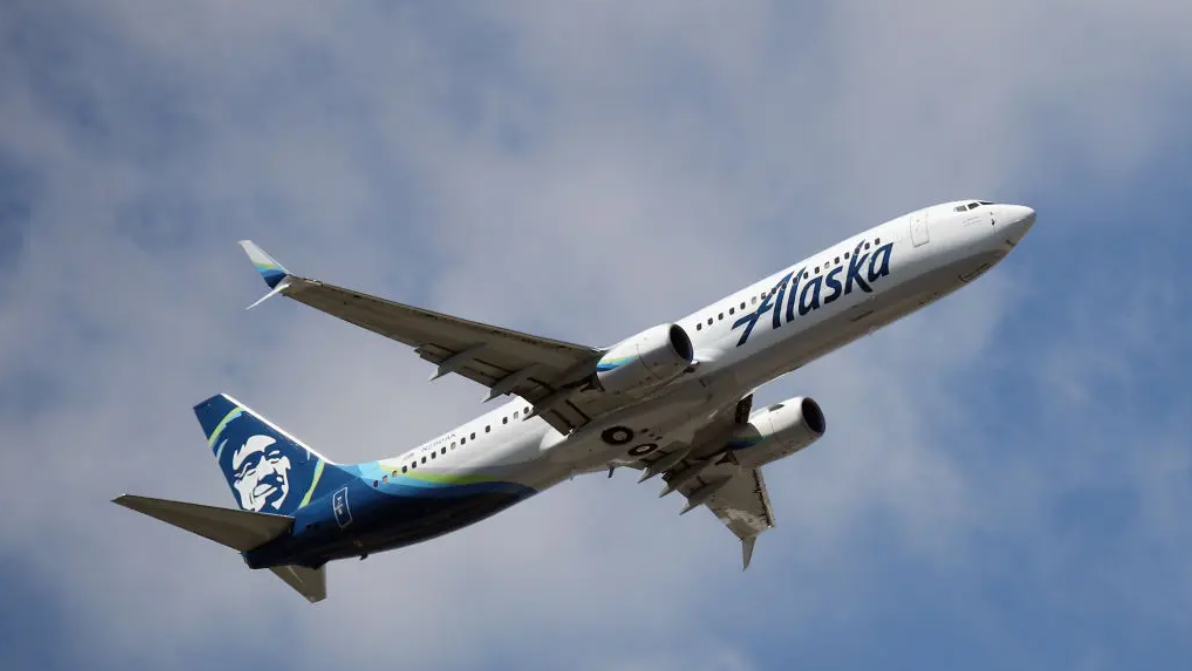 US domestic centric airlines faced an interesting challenge in 2Q2023 and that has continued into 3Q as strength in international demand outpaced domestic performance.
But Alaska Air Group is seeing some early signs of a rebalance in the market.
The company is also adopting a prudent view about the recovery in business travel as some workers in the tech sector are returning to the office on a more frequent basis.
Alaska Air Group has altered its network to tilt a bit more towards leisure markets, but it is also keeping up frequencies in key business markets. However, for now the recovery in its corporate volume remains around 75%.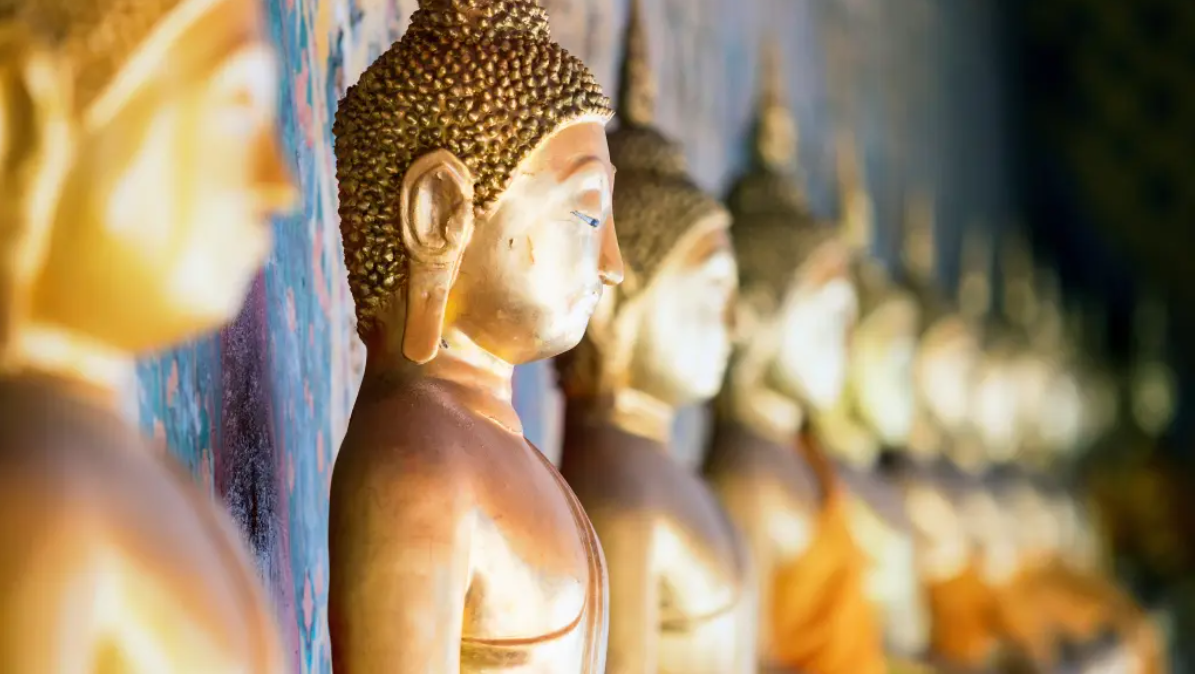 It would be no exaggeration to say that the COVID-19 pandemic set Thailand's air transport and tourism sectors back by years. Both reduced to not much above zero in 2020 and 2021. But traffic is coming back, and there is great anticipation that visitors from China – by far the biggest provider – will now start to return to previous levels.
Accordingly, Airports of Thailand (AoT) has firmed up prior commitments to build a new airport in Chiang Mai, an important northern city, to support the existing one, and to construct a new terminal at Bangkok's Don Mueang airport, which was once dismissed as redundant but is now again a key part of the city's aviation infrastructure in the domestic and low cost segments.
But perhaps the more interesting development is the acknowledgement by Bangkok Airways, already a long-time operator of three small Thai airports and latterly of a larger one to the south of Bangkok in a vacation hot-spot, that it is considering investing in a new airport in the 'Andaman Triangle', working on a PPP basis with Airports of Thailand.
To have an airline cooperating in PPP projects outside the United States, in Southeast Asia, while not unique, will certainly generate curiosity in the region.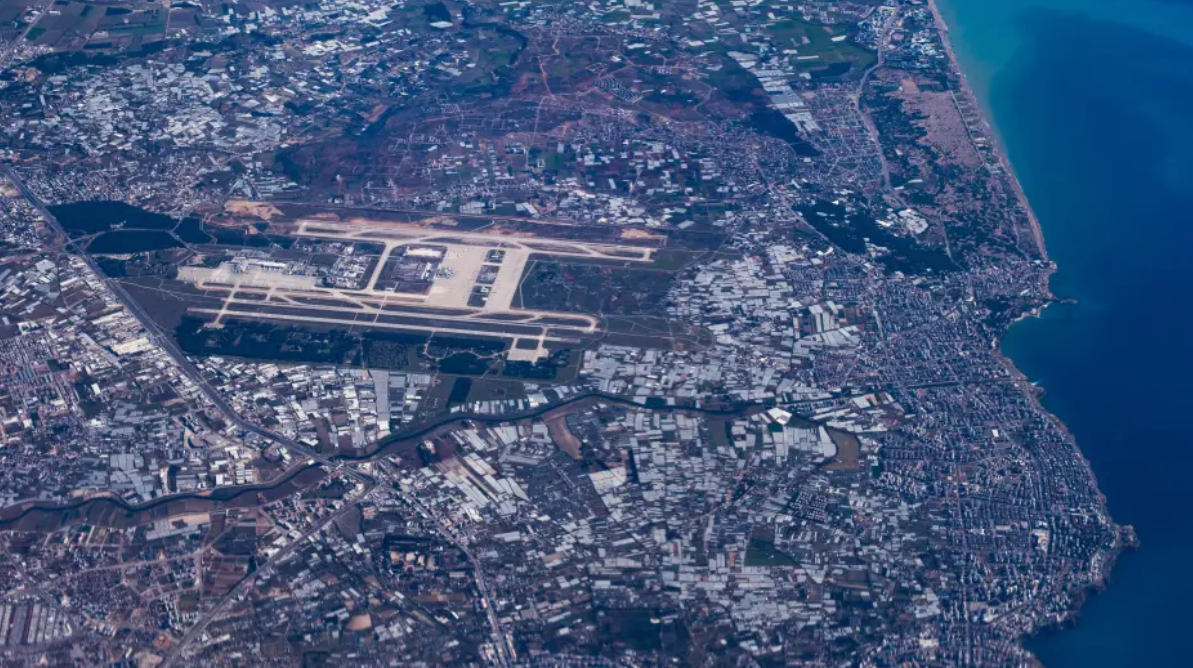 When considering tourism in Türkiye, which is the world's fourth most visited country, one tends to think of the magnet that is Istanbul. But many of its coastal resorts, especially on the west and south coasts, have drawn increasing numbers of tourists over the past three decades – and many of them away from the Spanish resorts.
Antalya Airport is the main gateway to many of these Turkish resorts and is the third busiest airport in the country.
Now managed under concession by two of the leading lights in airport operations, Fraport and TAV (with that concession recently extended for another 25 years), the airport has embarked on an ambitious renovation and enhancement programme that will cater ultimately for 80 million passengers a year.
That is a very high figure to aim for when growth is expected to come mainly from tourists, and no one can say for sure that they will become an extinct species by the time the expansion works are complete. With that in mind, it is perhaps not surprising that two key lenders, European and Asian development banks, have included exacting environmental and governance clauses in their loan agreements – a portent for the future.
This is part one of a two-part report.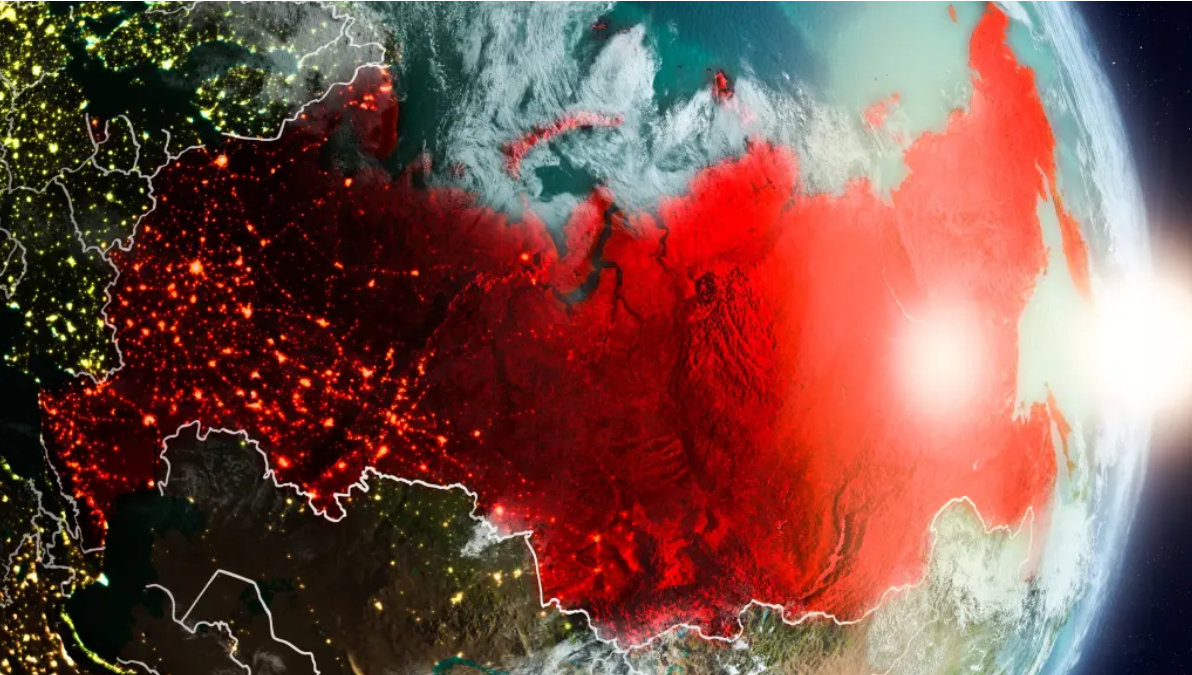 Fraport had a hard enough time of it when it dipped its toe into the Russian airport scene well over a decade ago, in the form of taking an equity stake in the underperforming Saint Petersburg Pulkovo Airport.
It would be fair to say that they were both good for each other, but all good things come to an end – in this case by way of the Russian invasion of Ukraine, immediately after which Fraport walked away from the operational side for which it had responsibility.
But Fraport couldn't sell its 25% share, as the contract did not permit it to do so until 2025. Now local news sources say a sale could be possible by the end of 2023.
Western operators will surely eschew the 'opportunity'. But Russian operators (and there are many) assuredly will not, and bids could also emerge from some countries that have offered tacit support to Russia, including those in the existing and to-be-expanded BRICS bloc.
The airport has remained profitable, and it was the location of an innovative 'open skies' policy just before the COVID-19 pandemic.
Pulkovo certainly has potential, but it won't be realised for a long, long time.
This is part two of a two-part report.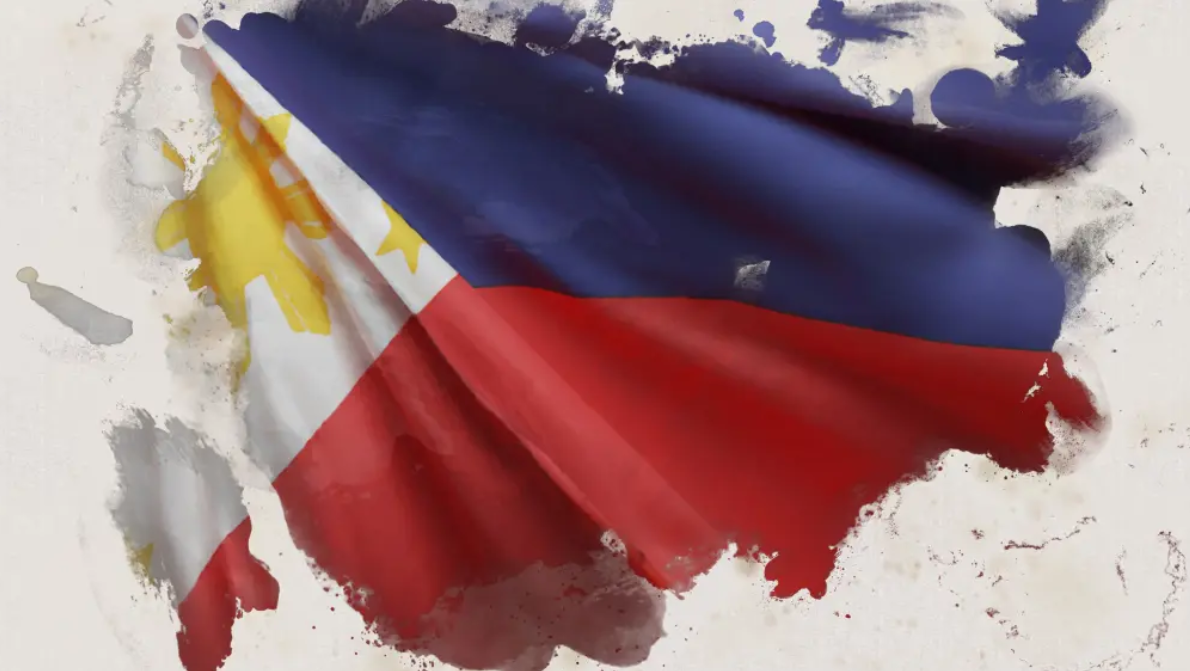 Manila's Ninoy Aquino International Airport is one of several around the world that have been badly in need of a makeover for years, with annual passenger numbers running at 50% over capacity.
A dreadful experience suffered by Fraport almost 20 years ago when its work on a new Terminal 3 was forcibly abandoned, well into the project, queered the pitch for external investment for many years.
But it picked up again from 2017, with several unsolicited bids made to modernise the facility.
Now the government of the Philippines has firmed up a formal bid procedure for a 25-year PPP contract to rehabilitate, operate, optimise, and maintain the airport, and this has attracted three bids, all from parties previously to have shown an interest. Each has its strengths and weaknesses.
Whichever of them wins will face hefty investment demands, an upfront payment, and annuity fees to rescue a creaking airport that before long will face direct local competition from three others.
This is part two of a two-part report.