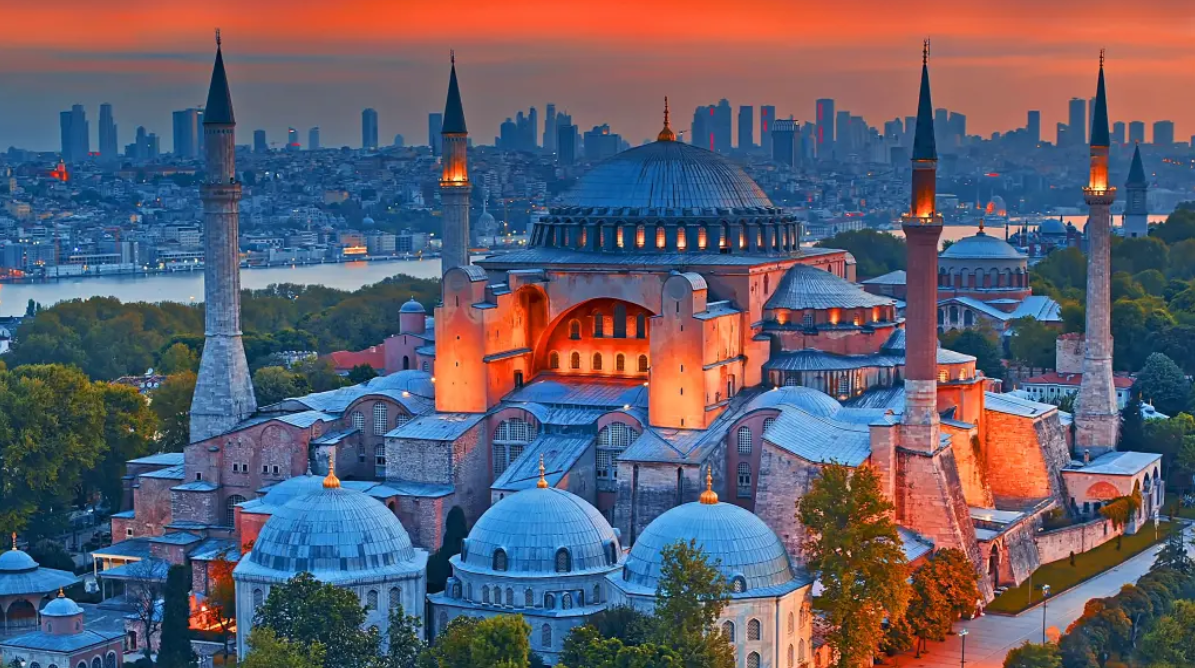 Istanbul has grown inexorably as a tourist destination, a business hub and an international and intercontinental transfer point.
The two airports serving Istanbul, Türkiye's largest city and the country's economic, cultural, and historic centre, collectively hosted 78.6 million passengers in the nine months ended 30-Sep-2023, which was an increase of 17.8% year-on-year. The total at the primary Istanbul Airport (IST), on the city's western (European) side and which replaced Atatürk Airport in 2019, was 58.0 million (+21.7% year-on-year), while at the Sabiha Gökçen Airport (SAW) on the eastern (Asian) side the growth level was +22.7% year-on-year, to 27.7 million.
Accordingly, Istanbul is about to pass the 100 million passenger figure again in 2023 as measured by those using its two airports on either side of the city. The two complement each other well, in the way of catering to the demands of widely differing passengers and their needs.
The 100mppa club is a select one – only 11 cities are known to have been members, and there will be fewer than that in 2023.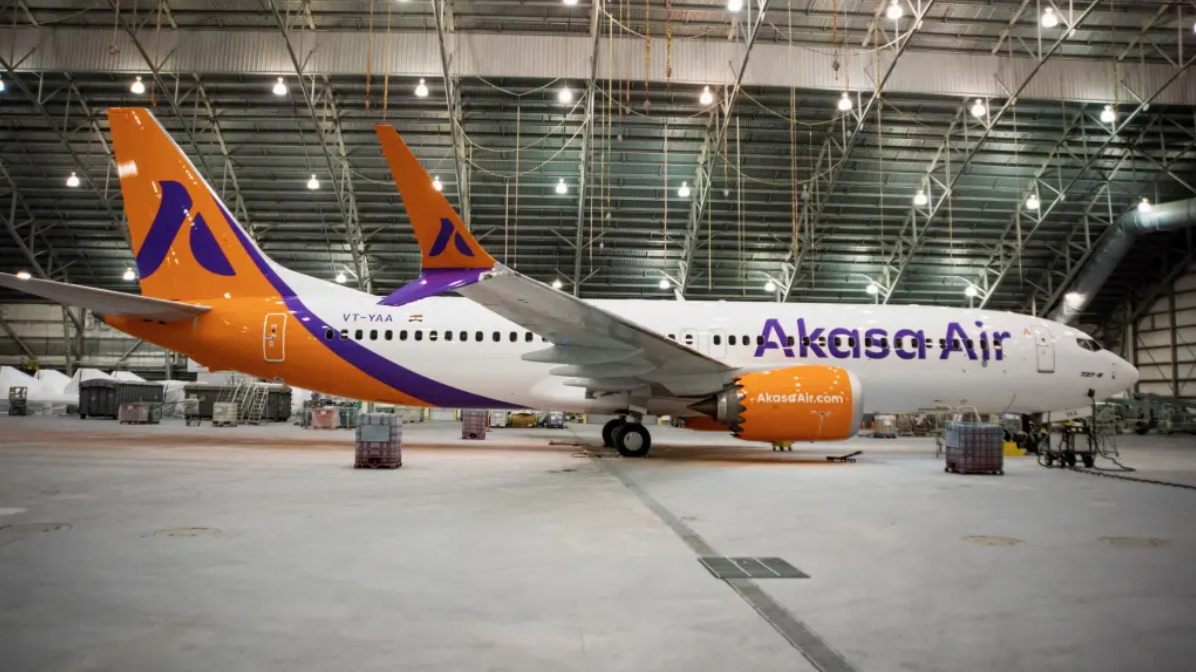 The Indian LCC Akasa Air is preparing for its second wave of fleet and network growth, which will help boost the airline towards its ambitious medium long term expansion goals.
The airline is still a relative newcomer, having launched in Aug-2022. It built up its fleet rapidly as it looked to establish a viable domestic network.
However, since that initial surge its growth has plateaued somewhat while it beds in its new operations and prepares for the next phase, which will include international flights.
Aircraft deliveries are expected to resume in Dec-2023, and the delivery momentum is set to continue through 2024 and beyond. Longer-term growth will come via a major order that is likely to be placed soon.
This means that while Akasa Air is still a small player in the fiercely competitive Indian market, its rivals will need to pay attention as it has potential to grow into a more powerful force.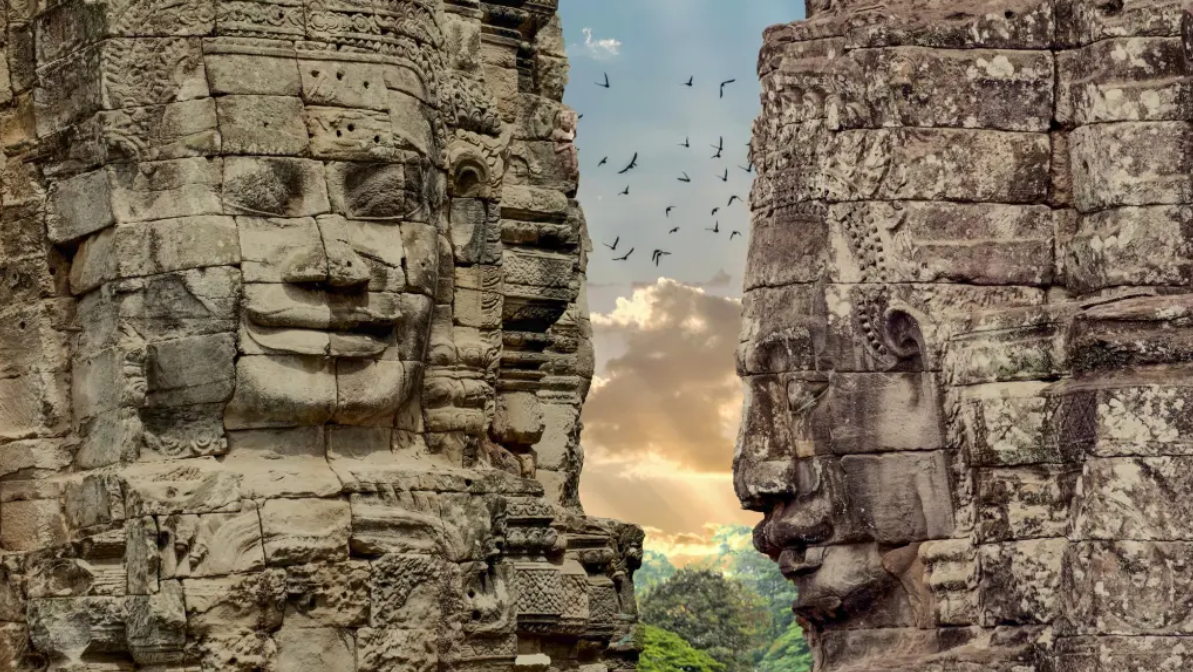 Amid the plethora of airport development going on in Southeast Asia – new airports and terminals – the New Siem Reap-Angkor Airport in Cambodia stands out. Its construction was specifically planned to remove aircraft and their attendant noise away from one of the world's most famous historical structures – the Angkor Wat temple in Cambodia.
Cambodia's Ministry of Tourism (MoT) announced on 17-Oct-2023 that the New Siem Reap-Angkor International Airport (NSRAIA) had begun operations on 16-Oct-2023, with 17 airlines transferring services from Siem Reap Airport to the new airport.
Works to develop the airport started in Mar-2020 and required an estimated investment of over USD1 billion. New Siem Reap-Angkor International Airport is equipped with a 3600m runway; it can initially accommodate up to seven million passengers and 10,000 tonnes of cargo per annum.
Before the COVID-19 pandemic tourist numbers had been rising inexorably: from just over two million foreign visitors in 2009 to 6.6 million in 2019. China accounted for 34% – over a third – of all foreign visitors. In 2021 that shrank to 23.3% and then in 2022 to just 4.7%. Cambodia now needs to attract back these Chinese tourists.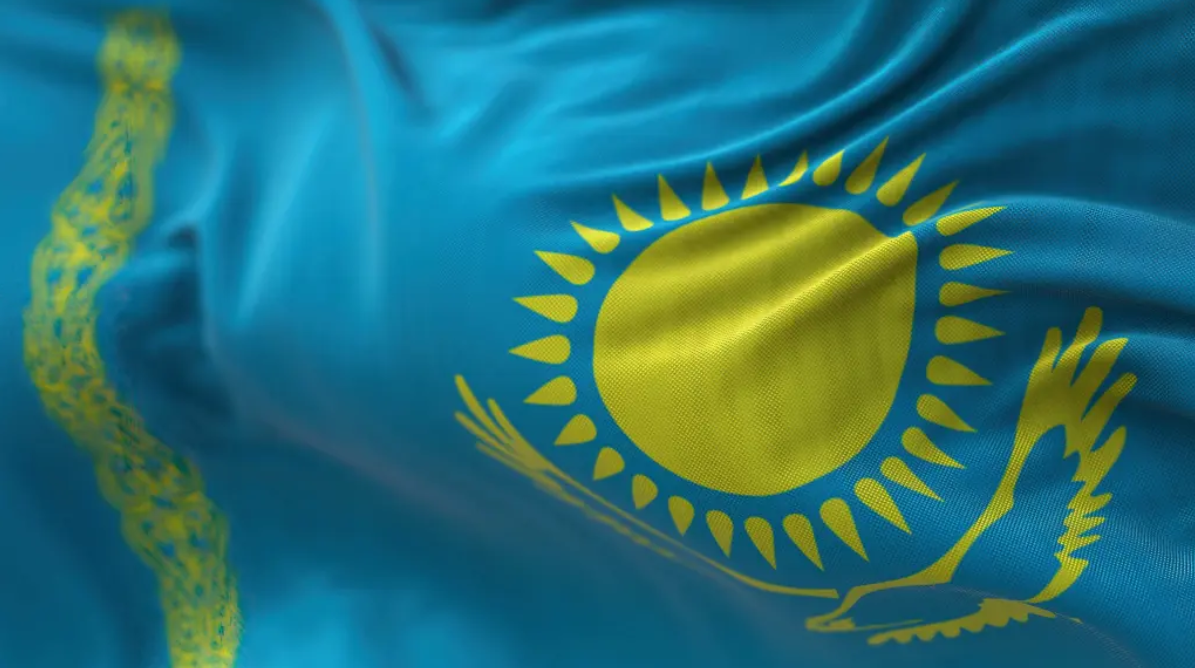 Much has been written about the advent of the Chinese 'Belt and Road Initiative' (BRI), otherwise referred to the New Silk Road, and its benefits to China, but not so much about those countries that lie on the 'road' belt, or whose ports are part of the 'maritime' belt.
One of those countries is Kazakhstan in Central Asia (but with a small western part in Europe), which is equidistant from Moscow and Beijing.
Kazakhstan isn't on the maritime belt (the country is landlocked), but it most certainly is on the road belt. Furthermore, the country has made tentative enquiries about joining the BRICS economic-political block, of which Russia, China and India are founding members; the block is being expanded.
All of this points to Kazakhstan becoming a Eurasian air and land hub. Its economy is in the right place, and GDP growth this year will outstrip that of many other countries.
Against that is a poor record on tourism development, which requires urgent attention. So too do the country's airports, but the (mainly indigenous) airline-charging regime does not cover the cost of operations at times – let alone investment. Slowly but surely the private sector is making itself felt, but there will be no overnight miracle.
This is part one of a two-part report.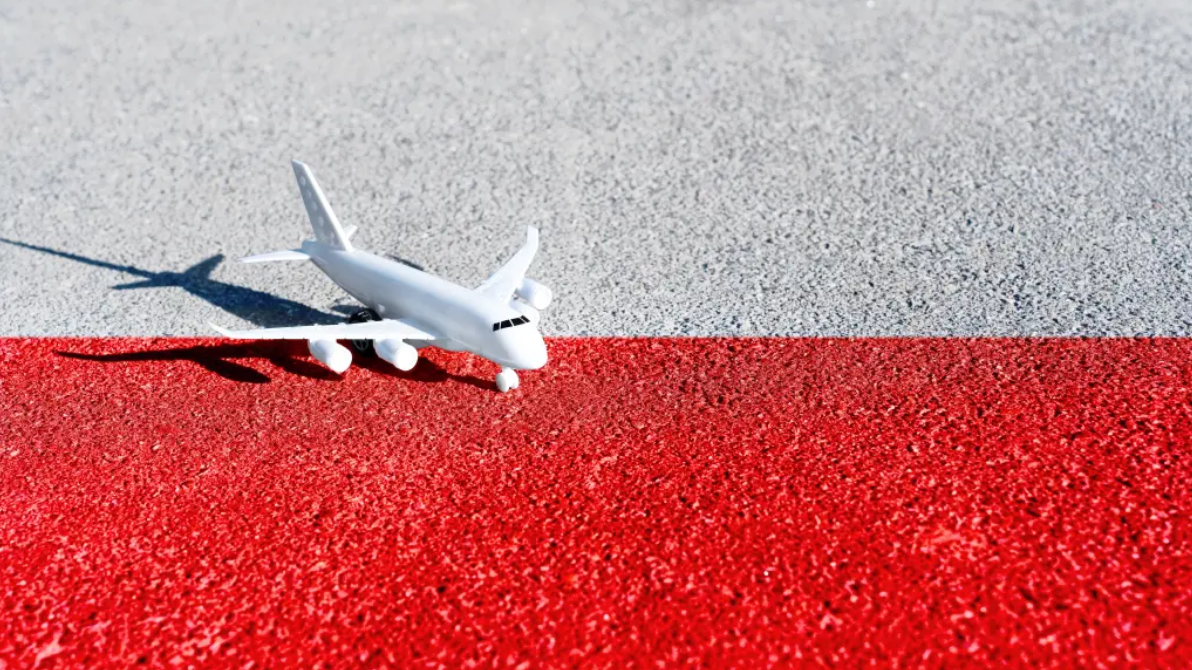 By comparison with the tortuous 14-year journey made by Berlin Brandenburg Airport from conception to completion, the New Central Polish Airport (CPK) is moving along at a cracking pace, as fast as the high-speed rail lines – which should eventually connect it to all corners of the country, and for which there is no real comparison anywhere else in the world; a 'central' airport for an entire nation.
That said, no spades have yet turned over a single clod of earth, and huge mega airport projects like this have floundered and expired elsewhere on a change of government, which could happen right now in Poland where a general election has just been held.
CPK will become the world's testing ground for new airports in the next few years.
Previous ones like Istanbul and Beijing Daxing have been completed successfully, whereas Berlin Brandenburg took a generation to conclude. Mexico City's was scrapped well into its construction phase, and London Heathrow has been waiting for its third runway since the Bath Road (near which it is located) was illuminated by gas lamps and highway robbers patrolled it.
If CPK does continue in the envisaged format it will be able to handle 40mppa when it opens in 2028/9, scalable to 100mppa – although that seems fanciful, in view of the 50mppa who flew into, out of, or through all of Poland in 2019.
Nonetheless, with a merger of CPK and PPL Polish Airports completed the hunt is on for a private sector investor (and possibly operator) that is prepared to come up with some serious cash on the promise that the airport will pay for itself in 12 years.
This is part two of a two-part report.