It was back in Nov-2019 that it first revealed its intent to develop platform and it has in the last month now rolled it out across 60 geographic markets and a further 30 languages with the promise of an easy to use interface, limited – if any – fees and the development of a loyalty programme to encourage repeat business.
The Kayak for Business platform aims to help travel managers and their company staff better plan and manage business travel, with access to special corporate fares within a streamlined approval process, and one that will help maintain booking within travel policy.
It is seen to particularly appeal to small- and medium-sized enterprises (SMEs) due its complimentary offering but limited range of feature. Its aggressive growth at a time when corporate travel remains subdued indicates ambitious interest in boosting its market penetration and using its USP to appeal in the current environment where costs are under increased attention.
The unprecedented impacts on the business travel sector from the international mobility restrictions introduced to limit the spread of COVID-19 has meant that there have now been over a year of trials of the platform, a time that Kayak reveals that hundreds of companies have now tested the platform.
It works in a similar way to the general Kayak travel search platform by identifying the best rates across over 1,000 booking sites. It simply identifies these and informs the user to their availability with bookings being made direct with the final vendor rather than through the platform.
Business travel is not the only area where Kayak is expanding. Next month, it will open the doors of its first hotel after entering into a partnership with Life House to turn its Collins Park property, which closed this time last year during the onset of the COVID-19 pandemic, into the Kayak Miami Beach. Due to open on 11-Apr-2021, Life House will be managing the day-to-day operations of the property, while Kayak focuses on its deployment of the latest technologies.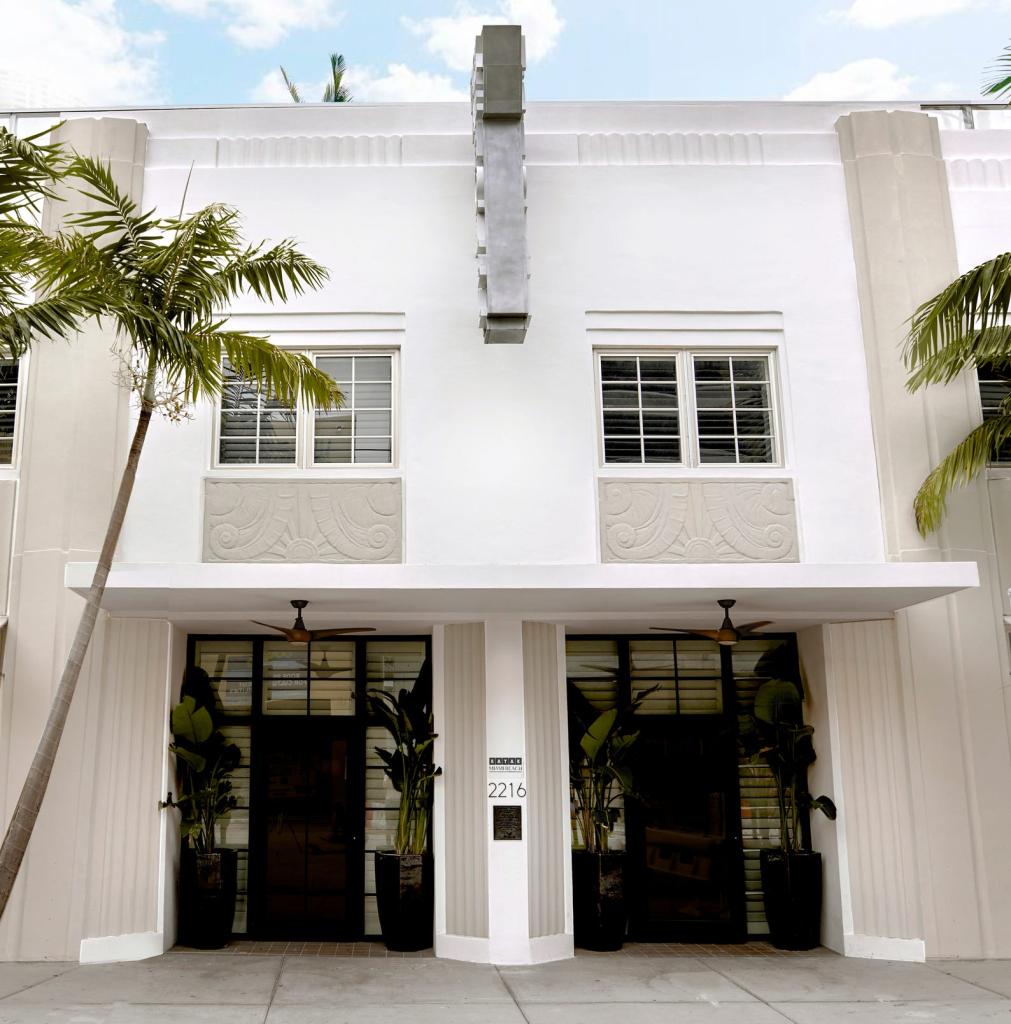 Kayak aims to transform the accommodation experience through the partnership using the power of its app to support the needs of guests during their stay and operating as a hotel design lab to help deepen its knowledge of hospitality.
Supporting a wider acceptance of touchless technologies, all check-ins/outs will be contactless through either Kayak's mobile app or a digital lobby kiosk. The app will also provide 24/7 access to hotel staff and support, notifications of on-property events, room-ready alerts, itinerary management, housekeeping requests, and more.
Every room in the property will also feature a mix of tech-forward amenities from connected TVs to Marshall speakers. "Our mission is to create value for independent lifestyle hotels and their owners," says Rami Zeidan, founder and CEO of Life House.
While Kayak Miami Beach is the first Kayak hotel, it is unlikely to be the last and Kayak is understood to be exploring additional locations to help refine its software for different property sizes and types. From its origin as a travel agency and metasearch engine, it is clear that Kayak has bold ambitions to become a one-stop travel retailer and its also hungry for a slice of the lucrative business travel sector as it recovers.