Langham launched Ying'nFlo into the upper mid-scale, select service segment in 2022, as an "approachable lifestyle brand" that taps into current and future desires of Millennials and Gen Z.
With flexibility and convenience at its core, Ying'nFlo has been curated for "inquisitive urban travellers" seeking "a practical well-designed hospitality experience where the basics are done exceptionally well and spaces curated to feed their minds and sensibilities," says Langham.
"The brand is all about comfort, adaptability and ease of use in a relaxed and fun style," it adds.
The new Hong Kong property sits on the doorstep of the colourful district of Wanchai and is just a two minutes' walk from the commercial and shopping hub of Pacific Place, Admiralty.
The 251-room Ying'nFlo, Wesley Admiralty, Hong Kong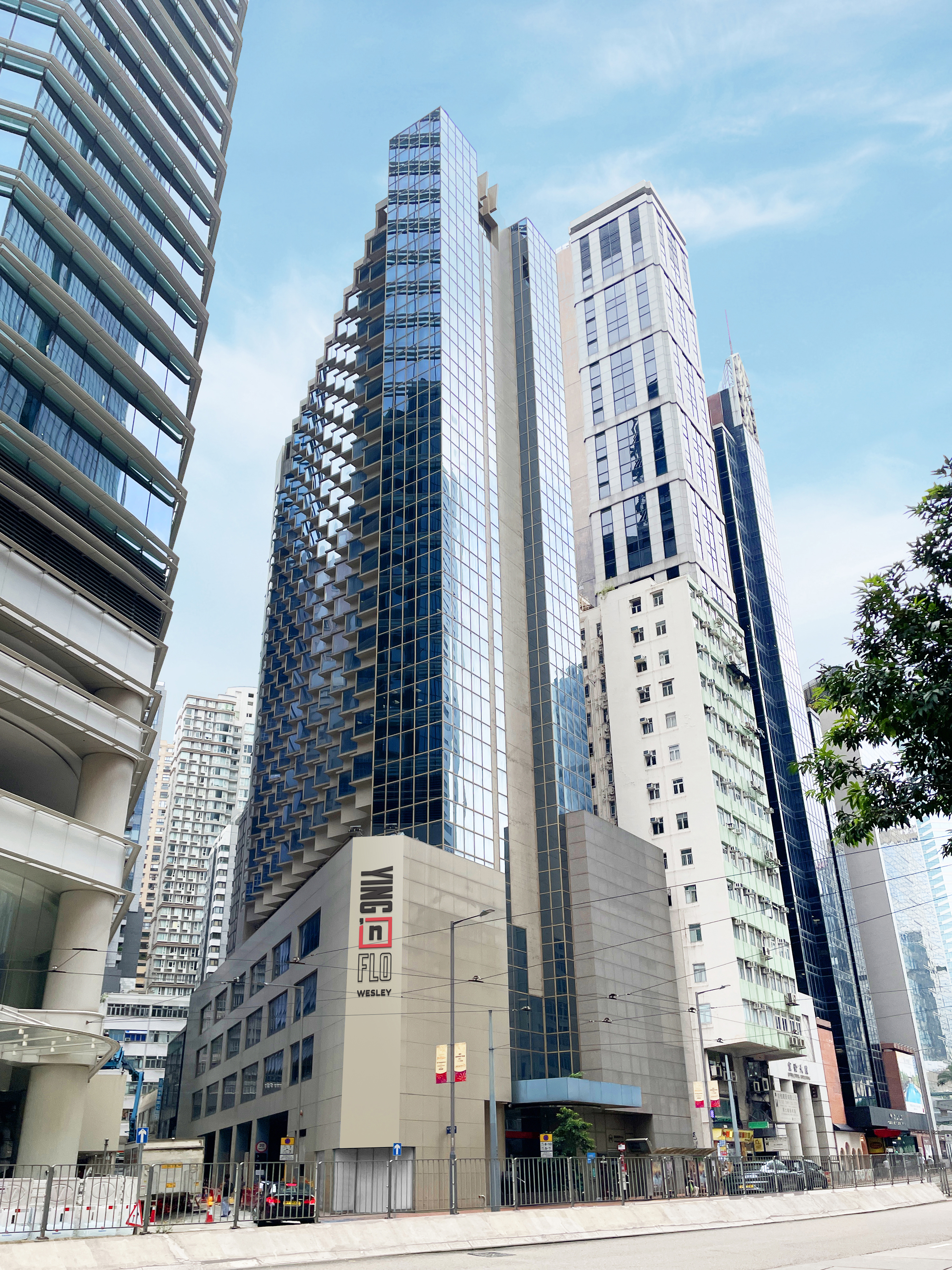 The location makes it a strong base from which to explore or do business in the city with the subway MTR station just a mere two minutes' walk away, and the Hong Kong Convention Centre also a short walk or one stop on the MTR line.
With its bold branding, Ying'nFlo will certainly bring a bright and fresh accommodation option to this important district on Hong Kong Island.
The new property "redefines the hospitality landscape" by offering guests "all the comforts and conveniences you would expect from a brand known for its 'brilliant basics'," says Brett Butcher, Chief Executive Officer of Langham Hospitality Group.
Langham says the Ying'nFlo brand style is to offer well-appointed rooms designed with guests' comfort and convenience in mind, each is equipped with modern technology including what is described as lightning-fast Wi-Fi, to keep guests connected during their stay.
As expected for a modern brand Ying'nFlo offers a digital experience with an all-in-one mobile app that allows guests to check in and check out, use their phone as a digital keycard and also facilitates messaging, connecting guests to available in-house services, enabling them to make requests, and allowing them to communicate with staff prior to their arrival.
Langham Hospitality Group is a wholly-owned subsidiary of Great Eagle Holdings and encompasses a family of distinctive brands including The Langham Hotels and Resorts, Cordis Hotels, Eaton and Ying'nFlo, with more than 30 projects currently either confirmed or in a developed stage of negotiation from Asia, Europe and North America to the Middle East.
The Group takes its name from the legendary Langham in London which was widely recognised as Europe's first Grand Hotel. For over 150 years, this flagship hotel has represented sophisticated and gracious hospitality, elegance and innovation in hospitality.