Initially flying with BAe 146 quad-jets and latterly with Boeing 737s, buzz built up a strong network out of London Stansted competing with easyJet and Ryanair on routes into Continental Europe. It was ultimately unsuccessful and in a consolidation of LCC flying in the UK that also saw former British Airways LCC Go acquired by easyJet, Ryanair ultimately swallowed up buzz in early 2003 and fully absorbed the brand.
The KLM today is much better positioned to compete with its latest competitor and over the past two decades its own LCC operation Transavia has emerged as a stronger force across the Dutch and French markets. The Netherlands will be the second European short-haul base market for LEVEL, an operation that was originally born as a long-haul brand, initially out of Barcelona, but now also flying from Paris Orly.
After successfully debuting its short-haul operations in Vienna, Austria last year LEVEL's managing director Krassimir Tanev describes Amsterdam Schiphol as the "perfect choice" for further short-haul expansion. "Amsterdam is one of the most important markets in Europe," he says.
LEVEL will base three A321s at Schiphol to operate services initially to London, Rome and Vienna from early Apr-2019 and adding Fuerteventura and Lisbon to its network in Jun-2019, and Barcelona and Milan links from Aug-2019 as it grows to around 55 departures per week. It will replace the existing Vueling flights on its launch routes with its own services flown by Anisec, as per its Austrian-based business.
In a strange twist of timing, the opening of LEVEL's bookings from Amsterdam came on the same day that Ryanair revealed it would return the Buzz brand to European skies with its Polish Air Operator's Certificate (AOC) holder Ryanair Sun being rebranded as Buzz from autumn 2019.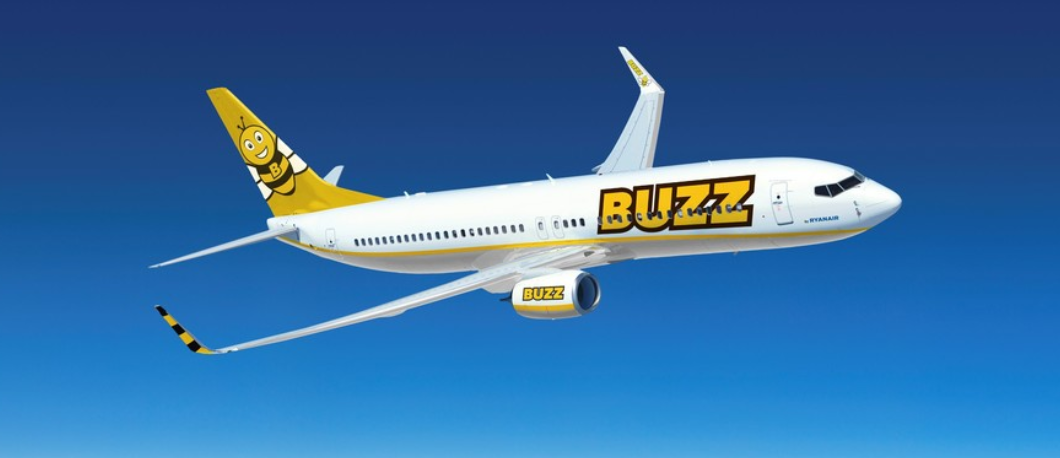 Ryanair Sun, a standalone business unit of the Ryanair Group, obtained its Polish AOC certificate at the beginning of 2018 and started operating for leading Polish tour operators in summer 2018 with a fleet of five aircraft. It's fleet currently includes 17 aircraft, growing to 25 aircraft in summer 2019.
Ryanair Sun's CEO Michal Kaczmarzyk says the business will now have its own "new and unique branding". Buzz will launch its own website and app in autumn 2019, where Polish customers will be able to book all Ryanair flights, alongside those operated by Buzz. It is one of four airlines that are controlled by the Ryanair Holdings Group, alongside Ryanair DAC, Laudamotion and Ryanair UK.
Over the last 15 years, Ryanair has grown to rival LOT Polish Airlines as Poland's biggest airline. CAPA - Centre for Aviation analysis of OAG schedule data for the current week shows it has an 22.1% share of international movements and 28.0% share of international capacity, the latter being more than that offered by Poland's flag carrier.
CHART - Ryanair now has more international system seats in the Polish market than the Eastern European nation's flag carrier LOT Polish Airlines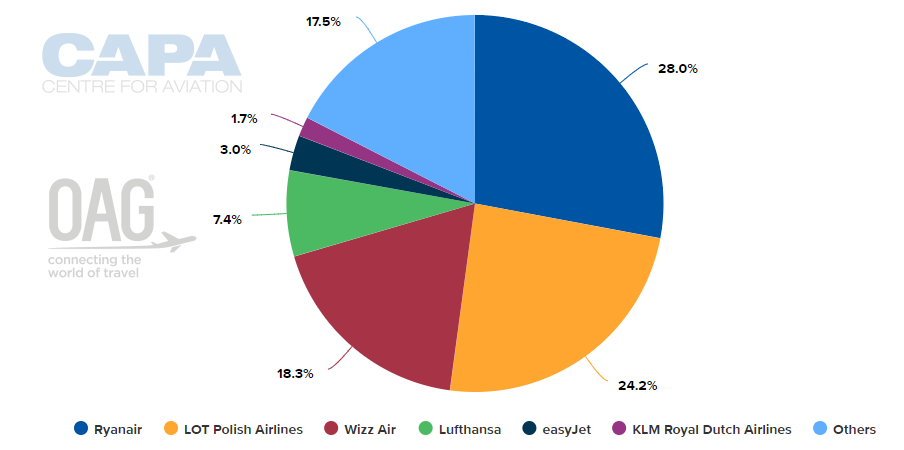 Source: CAPA - Centre for Aviation and OAG (data: w/c 18-Mar-2019)
Back to the original buzz. The Blue Swan Daily caught up with aviation consultant John Strickland this week to learn a little more about the venture. He was responsible for network development and airport negotiations at the airline and provides us with some interesting insights into the business.
"We were tough but polite negotiators of airport cost and marketing deals. A former senior Ryanair executive later acknowledged to me that they were unable to improve on the terms which we'd negotiated at a number of airports despite their considerably stronger position!" he explains.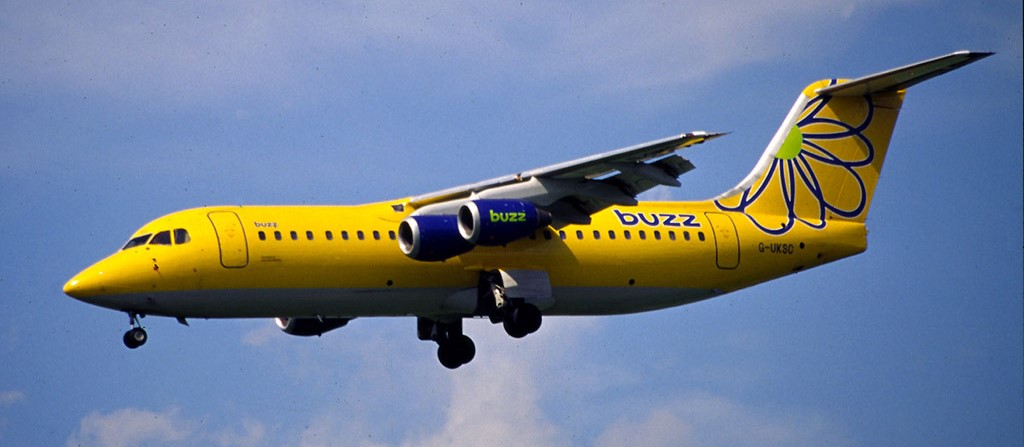 Mr Strickland notes that the airline had a network strategy that "was innovative in its rolling out of a sizeable secondary airport network to France, Germany and Spain". It also operated a number of French domestic sectors between key regional centres neglected by Air France. "Airports like La Rochelle, Murcia and Berlin Schoenfeld which were little known for LCC flights in the early 2000s, are main stays for LCC's today," he says.
But, sadly the airline was losing money due to the "fleet limitations of the BAe 146," explains Mr Strickland and KLM didn't see a future for the airline, "believing we were too late to market". He says the airline had to "make do and mend" with the fleet of BAe 146-300 which were surplus to KLM uk's requirements. "Whilst the BAe 146 is a good aircraft , it was not the right vehicle for LCC development and left us bit shackled with higher unit seat costs and less actual capacity than typical 737 LCC operators," he adds.
Mr Strickland describes KLM's decision to sell to Ryanair as "a bad mistake" as alongside the low sale price it allowed Ryanair the opportunity to strengthen its position at London Stansted using buzz's significant peak time slot position. This allowed it to widen its network, especially to France. This can be clearly seen with much of buzz's French legacy living on with most destinations in served in the country still linked by Ryanair today with considerably more capacity.