The collaboration represents an important step for corporate customers who could ultimately benefit from a modern airline retailing platform and a better end-to-end experience. The minority purchase through the Lufthansa Innovation Hub represents its fourth investment in a technology company.
TripActions has become one of the frontrunners in the global travel and mobility tech landscape since its formation in 2015. It is a fast-growing corporate travel management platform that uses artificial intelligence (AI) and machine learning technologies to provide a user-friendly mobile customer experience and personalised servicing to businesses and their employees.
Lufthansa Group had already added TripActions to its New Distribution Capability (NDC) Partner Programme in Nov-2019, but this extended strategic partnership takes the collaboration to a new level. The airline group says it will mean "customer value will be increased in various fields of cooperation, including ancillary retailing, corporate products and servicing".
Through the partnership TripActions hopes to build momentum in Europe, expanding its industry-disrupting focus on the business traveller to the continent. Its expansion follows several years of supporting business travellers in EMEA, and co-founder and CEO Ariel Choen believes the investment will help "further fuel" its rapid expansion "by empowering more enterprises and their travellers to seize travel as a strategic lever for growth".
"It's about time that companies in Europe no longer have to compromise with antiquated corporate travel management products and services," he adds.
According to Tamur Goudarzi Pour, senior vice president of revenue management and distribution at Lufthansa Group Hub Airlines, the partnership will help foster modern airline retailing for the benefit of our corporate customers. "Jointly we aim to develop a unique customer experience and are committed to shaping the industry through our joint distribution innovation," he explains.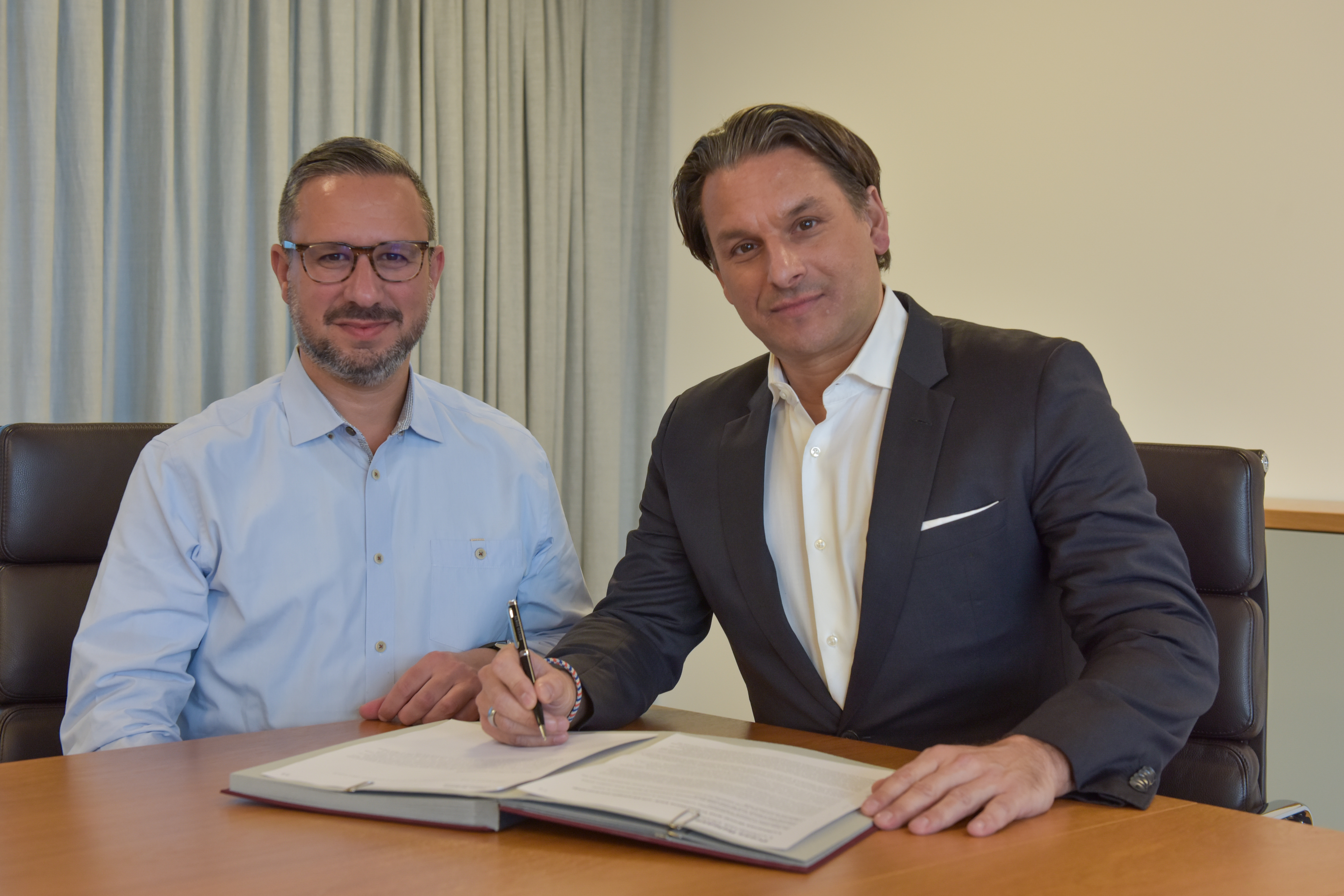 This was one of a number of key technology announcements in the past few days with Lufthansa Group also signing a NDC partnership with eDreams ODIGEO to become preferred partners for joint innovation initiatives to add value to travellers, such as the development of new and innovative travel ancillary services.
Elsewhere, robotic payment processing engine provider Troovo Technologies has formalised a global partnership with Mastercard to provide a new virtual card automation solution for In Control for Business Travel (ICBT).
Troovo has integrated its robotic process automation (RPA) platform with ICBT providing a completely virtual and touch-free solution for Mastercard In Control corporate customers, travel intermediaries and the issuing banks who offer these virtual card options, to accelerate the usage of virtual card payments.
In the last several years, the travel industry has increased its adoption of next-generation payment technologies such as virtual cards to provide greater control and data visibility, as well as security and consistency of payments between travellers and their suppliers.
However, the approach to integrating systems, processing virtual cards and delivering the data output to date has often been reliant on manual system interventions and complex, often expensive integrations. Under this partnership travel agents will now be able to offer virtual payment capabilities with minimal implementation effort.
Additionally, Sabre Corporation has agreed a 10-year-strategic partnership with Google Cloud that it says will enable it to improve operational agility while developing new services and creating a new marketplace for its airline, hospitality and travel agency customers. Described by Sabre president and CEO, Sean Menke, as the start of a "new transformational journey" it sees Sabre selection Google as its preferred cloud provider and broader strategic partner.
He says the partnership will help Sabre accelerate its digital transformation and ability to create a new marketplace and customer-focused products and systems into the future. As part of the agreement, Sabre will migrate its IT infrastructure to Google Cloud; use the platform's data analytics tools to improve operational efficiency and create and optimise travel options; and develop a broader innovation framework to advance the travel ecosystem.