Destinations that were safe to travel one day can quickly see case spikes the next and start to appear in the cross hairs of public health experts and government departments and feel the force of more stringent travel restrictions such as enforced quarantine requirements. As such, just travelling from A to B can be a minefield, but travelling from A to B via C adds a further complexity as travel risk weight heavily on the decision-making process.
Many believe that travellers may feel more confident flying point-to-point and hub airports could see a reduced demand. It is certainly fair to say that travellers will take time to return to past behaviours. Emirates Airline, one of the largest to rely on transfer passengers facilitated via its Dubai International Airport hub is already suggesting these behaviours will influence its own model, one that has relied on filling large capacity aircraft.
Demand is already diluted by the travel restrictions imposed by national governments to contain the coronavirus spread. But it is clear that while these have generally been successful in reducing exposure there remains a long-term risk until a vaccine is developed, and that could still be around a year away. Whether it is a second spike or a wider second wave, Covid-19 cases are on the rise in many countries. This time though the world is ready and better prepared for the impact.
Emirates Airline has seemingly accepted the changing traveller habits and perhaps extended concerns over how its own model will be impacted in the coming years in its decision to discuss dropping 777-9 commitments in favour of smaller 787-9s with manufacturer, Boeing. On a one-for-one basis this is a reduction of around 130 seats per aircraft.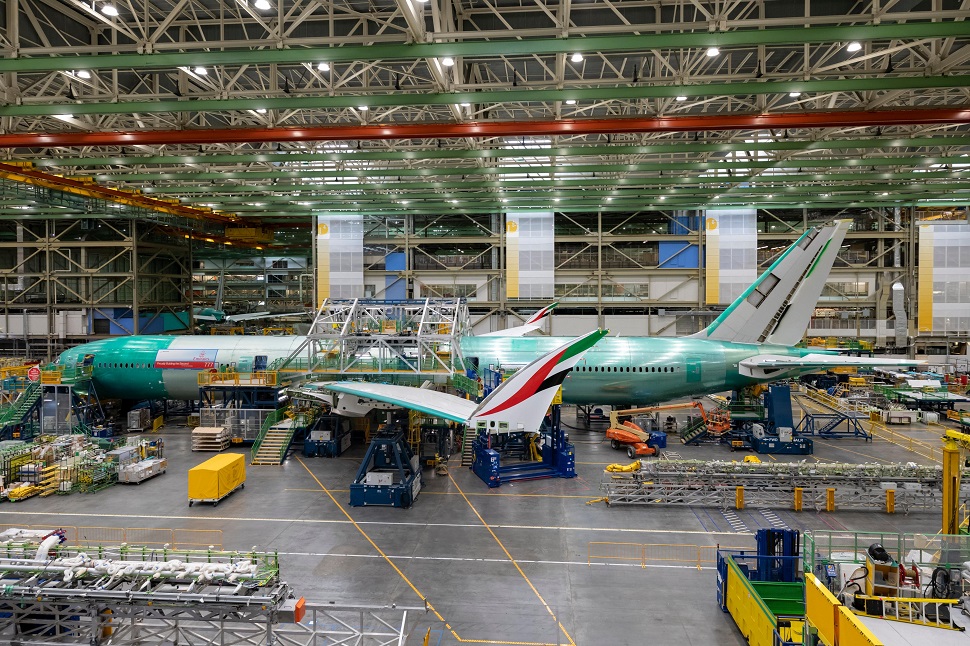 "It's a very complicated equation at this time," explained the airline's chief operating officer Adel Al Redha in an interview last week. "We don't want to dump capacity in the airline when the airline can't absorb capacity." Whether this is purely to support a subdued future demand or perhaps a need to more heavily rely on point-to-point flows is not clear.
While we are seeing airlines resume most routes, capacity and frequencies remain below the levels we have seen previously. This is influencing the potential return of business travel, particularly those making a transfer where a missed connection may now mean a one or two hour wait could turn into an overnight stay, potentially even longer.
Amsterdam Schiphol Airport in the Netherlands is attempting to overcome this with its new 'Short Connection Pass' which offers travellers with a short connection time the possibility to get through the queues at security and passport control faster. It is not new and many airlines have positioned staff at arriving gates to ensure passengers can make tight connections. But in times when physical interactions need to be limited it is adapting by deploying technology to deliver the solution.
The airport has installed new self-service units at two piers where the majority of connecting passengers arrive. Travellers then can scan their boarding pass and, provided they have a short transfer time, the unit will print their 'Short Connection Pass'. This pass allows travellers with a short transfer to bypass the security and passport control queues.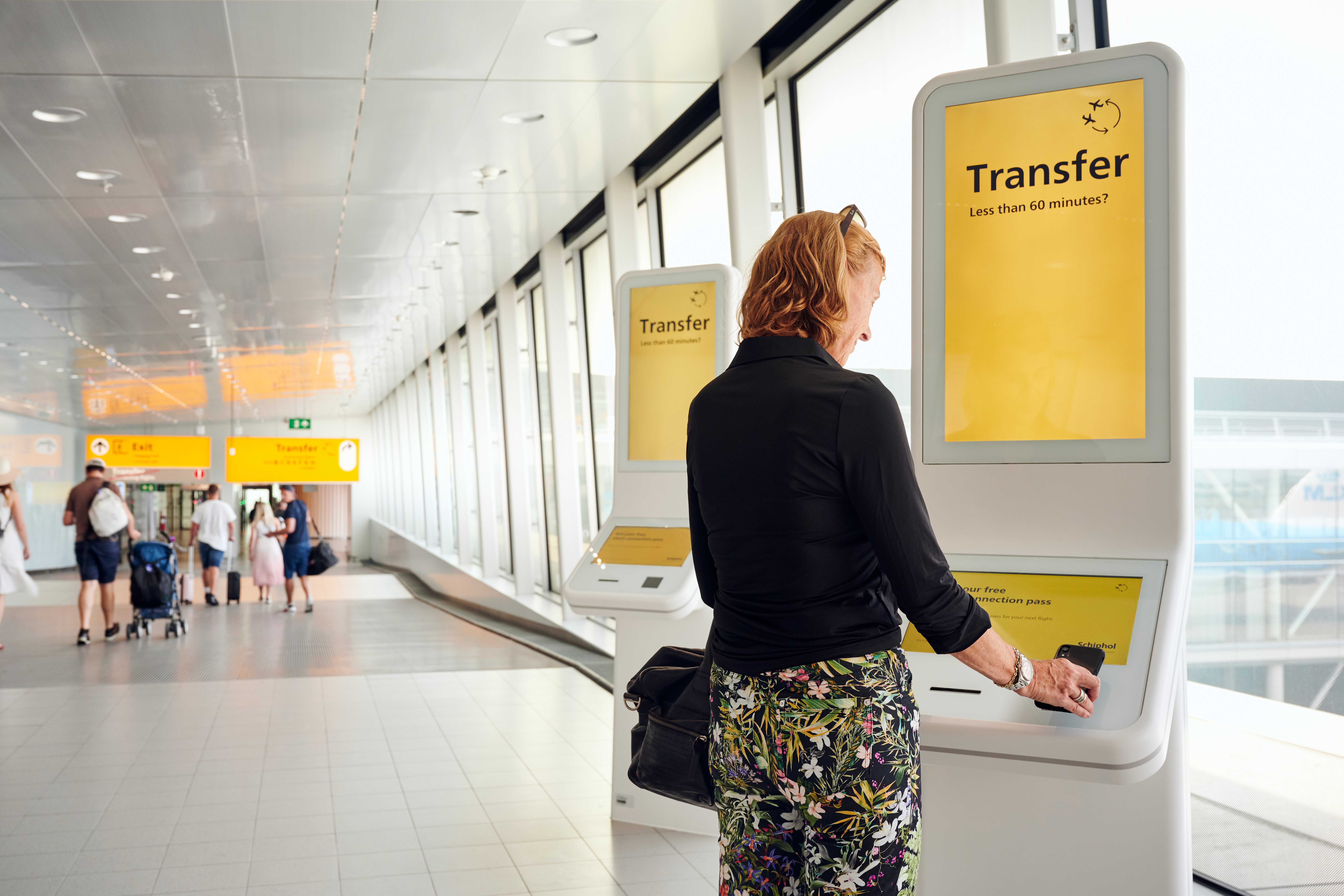 This service means that travellers are actively informed of the possibility to use the facilities for short connections. It also allows staff to identify and help travellers with short transfer times more easily as security or passport control staff can easily-recognise the documentation and quickly direct them to a special lane. If a traveller scans their boarding pass but does not have a short transfer time, they will see a message saying that they have sufficient time to make their connecting flight.
The flying experience remains very different right now. At Amsterdam Schiphol Jul-2020 flight levels were down almost two thirds on last year, slipping -65% to 15,704 from 44,736. This delivered an -80% drop in passengers compared to the same month last year, and that was an improvement on Jun-2020 with the level of daily passengers doubling through the month from more than 28,000 passengers on 01-Jul-2020 to over 58,500 on 31-Jul-2020.
Positively, the increase in flights and travellers is expected to continue in Aug-2020. By the end of the month, Schiphol expects to welcome between 65,000 and 80,000 passengers on between 750 and 850 flights per day. Let's stay positive!