Winners of the competition are set to receive a complimentary CAPAConnect booth (valued at over USD6,000) at one of the upcoming CAPA Summits.
Congratulations to the current winners, listed below:
Global LCC Aviation Summit – February in Singapore: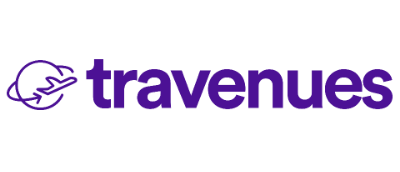 Americas Aviation Summit – March in Denver: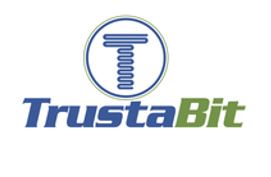 CAPA has decided to extend the programme across the global and has a remaining three spots available at upcoming global events.
Send your application to [email protected] by close of business 31-Mar-2019 (contact us if you require more time). In your application, please indicate the event(s) that fits your focus for growth, your website and/or contact details. Winners will be announced by 15-Apr-2019 and published at blueswandaily.com
CAPA Events are hosted in key markets around the world and attract the highest calibre of thought leaders and decision makers in the aviation and travel industry. Delegates are provided with unprecedented access to the latest data, insights and trends from our global team, in addition to valuable networking opportunities with executives across all sectors of the aviation and travel industry. Each event features an expo/showcase of established and upcoming innovative solutions and services.