But it's not just fuel efficient widebody equipment that's changing the game – the new long haul narrowbodies are opening up vast new opportunities for airlines – and they'll be entering the fleets of airlines around the world in large numbers in the coming years.
The implications are profound, touching the entire travel value chain from airports to accommodation, ground transportation, distribution/payment and technology – and even corporate travel.
The CAPA Low Cost Long Haul Global Summit, returning for a second year, last week attempted to tap into the latest industry issues and developments, challenging leaders of the industry to reflect on what is needed to drive the industry forward.
The event, hosted at The Grand Elysée Hotel, close to Hamburg's city centre, brought together hundreds of aviation and travel executives from airlines, airports and suppliers to explore relevant issues, as well as the commercial and operational pillars underpinning strategic decision making at international carriers.
Here's some further insights from the event:
Low Cost long haul market growth 'not as fast and broad' as short haul
Boeing Commercial Airplanes director market analysis Wendy Sowers said the low cost long haul (LCLH) market will grow "not as fast and as broad" as the established short haul market. Ms Sowers said Boeing predicts 40% of future narrowbody deliveries will be to LCCs and 10% in the widebody segment.
[perfectpullquote align="left" bordertop="false" cite="" link="" color="" class="" size=""]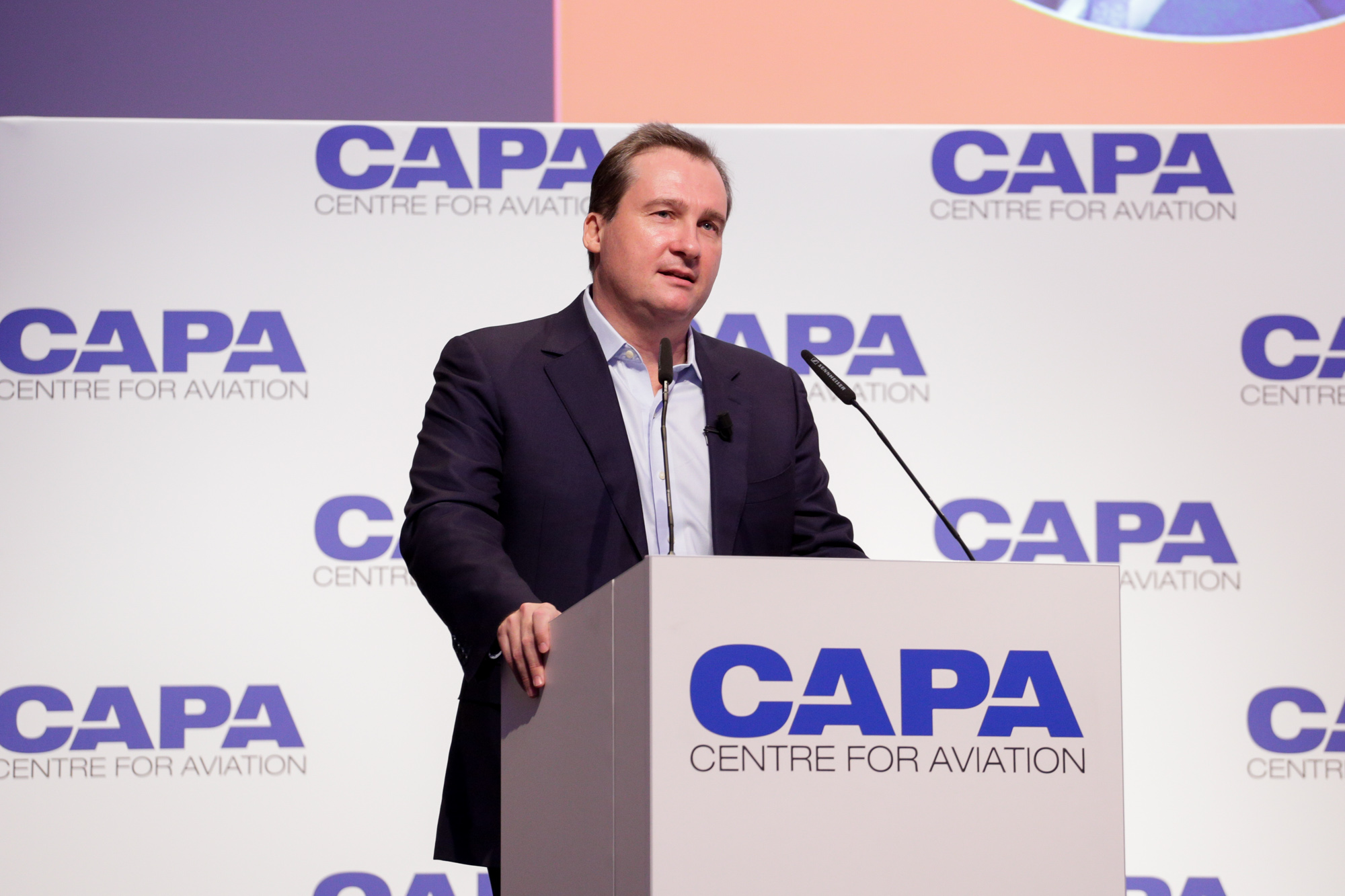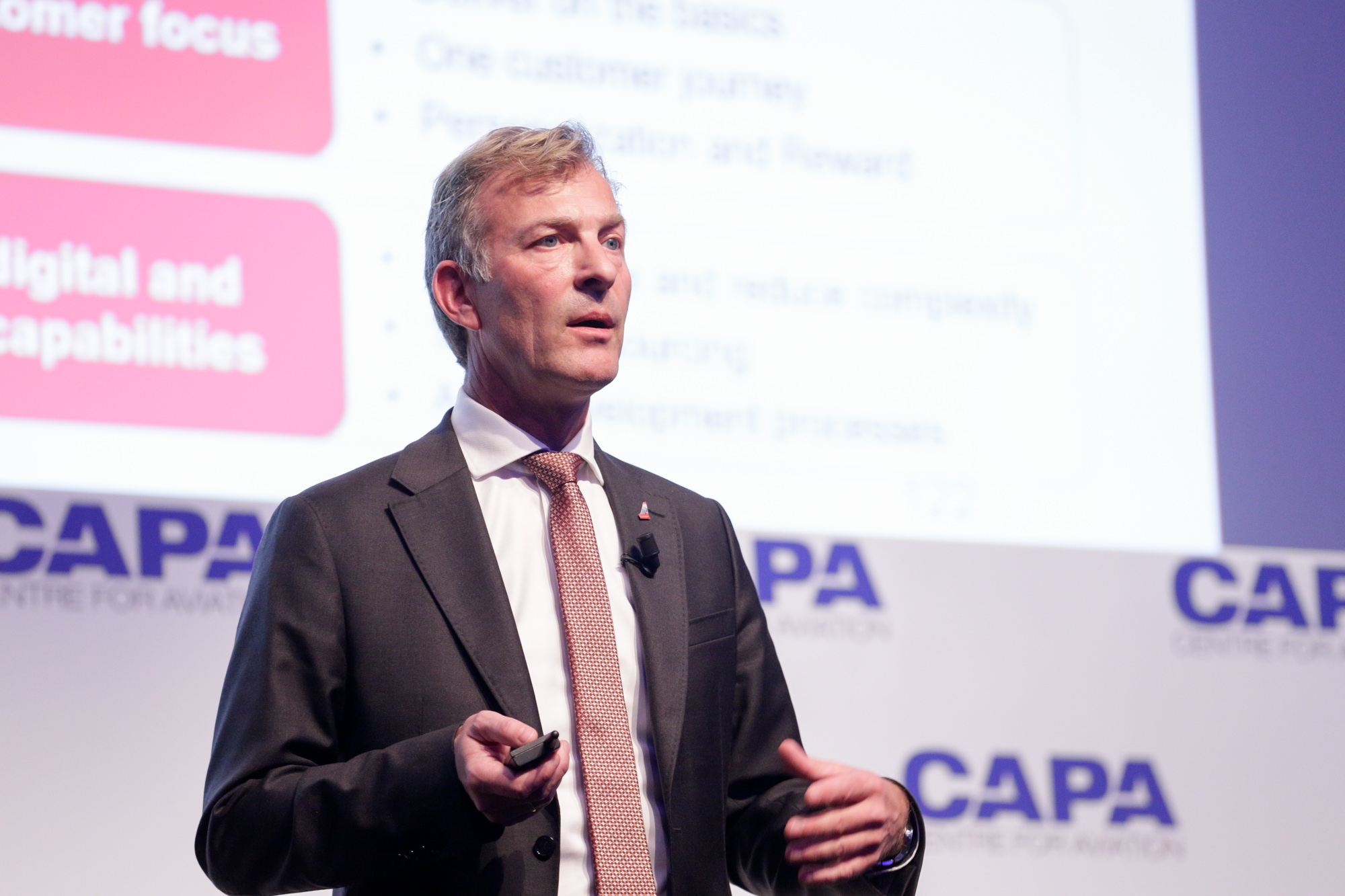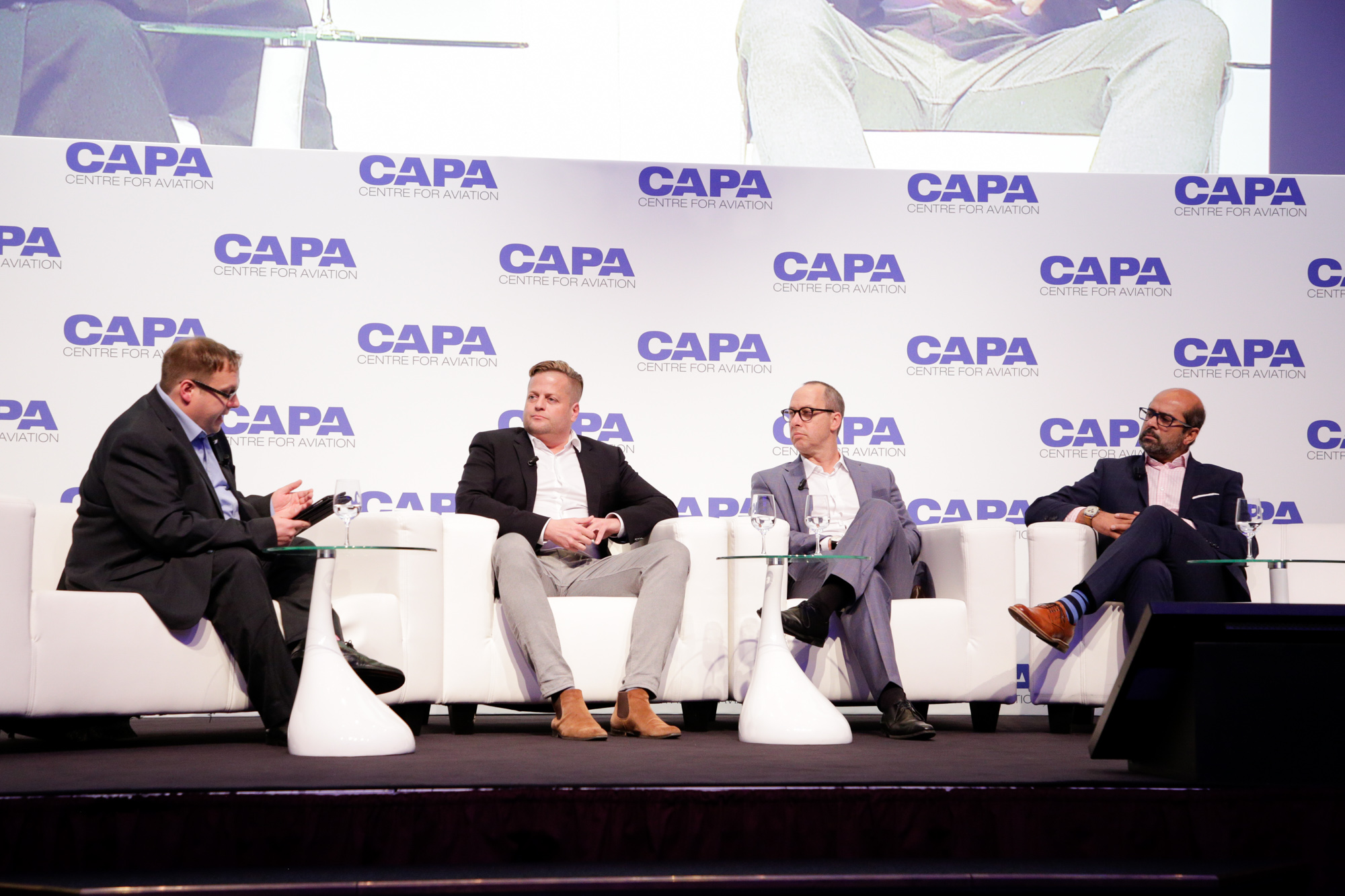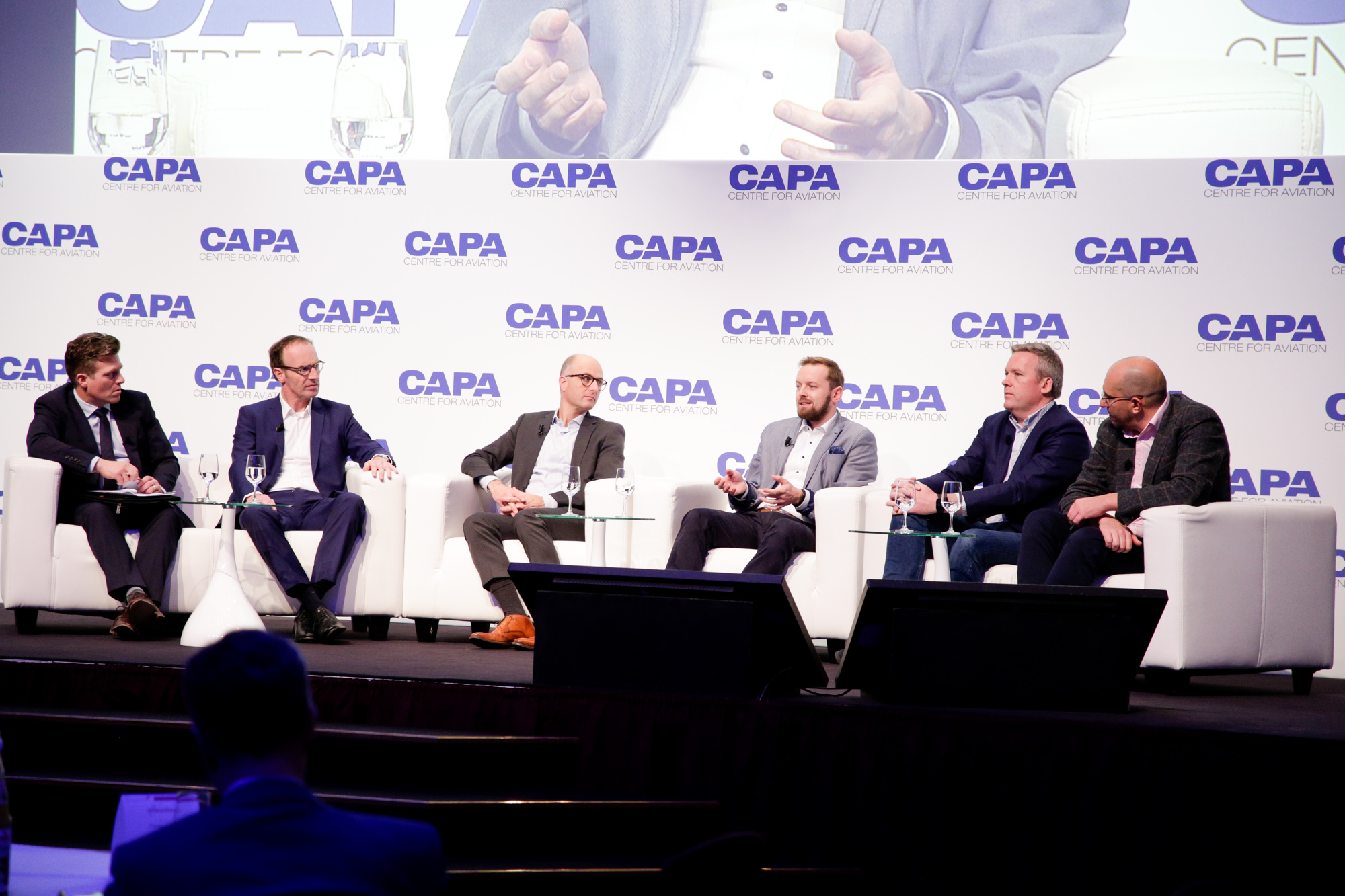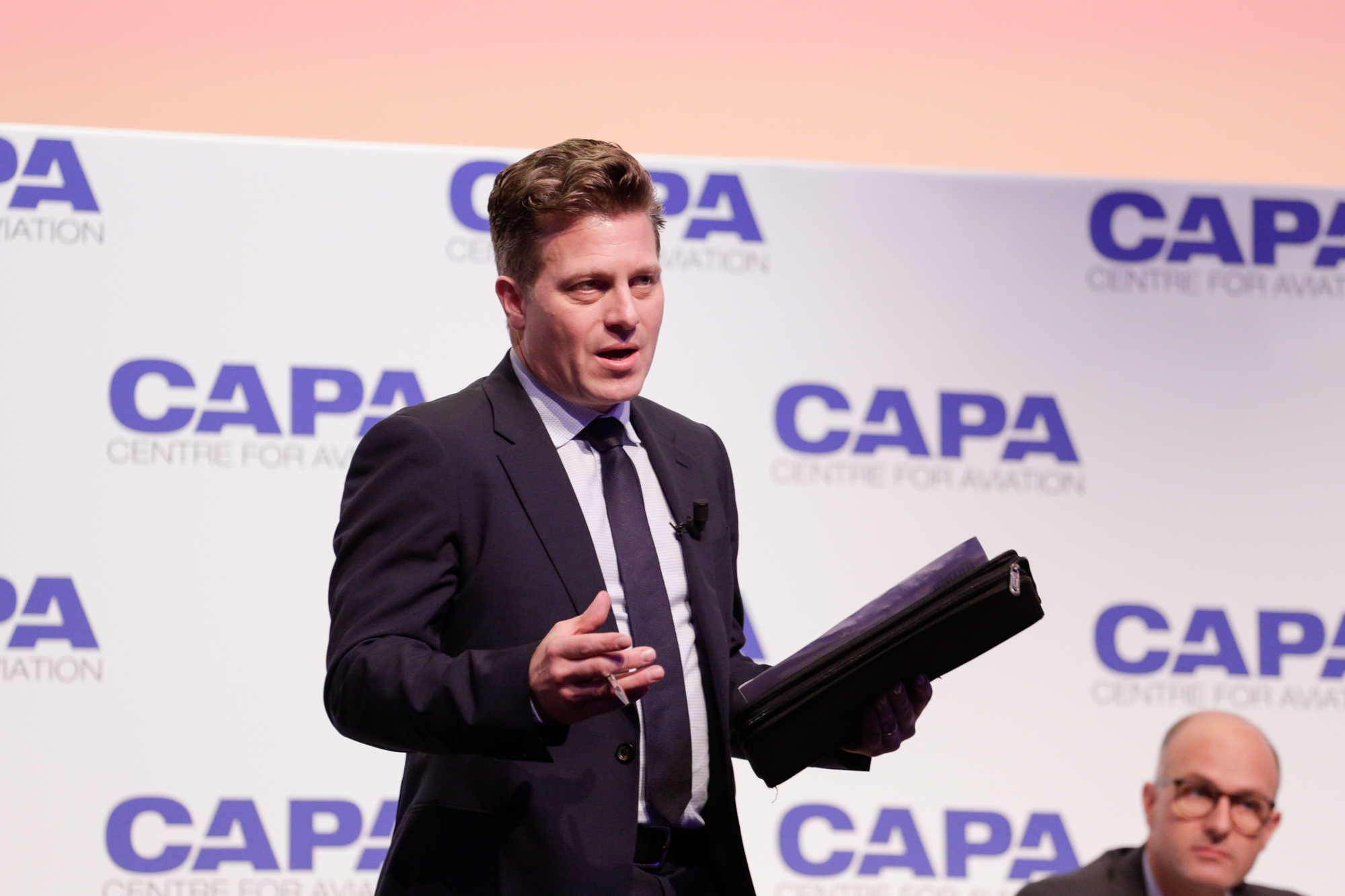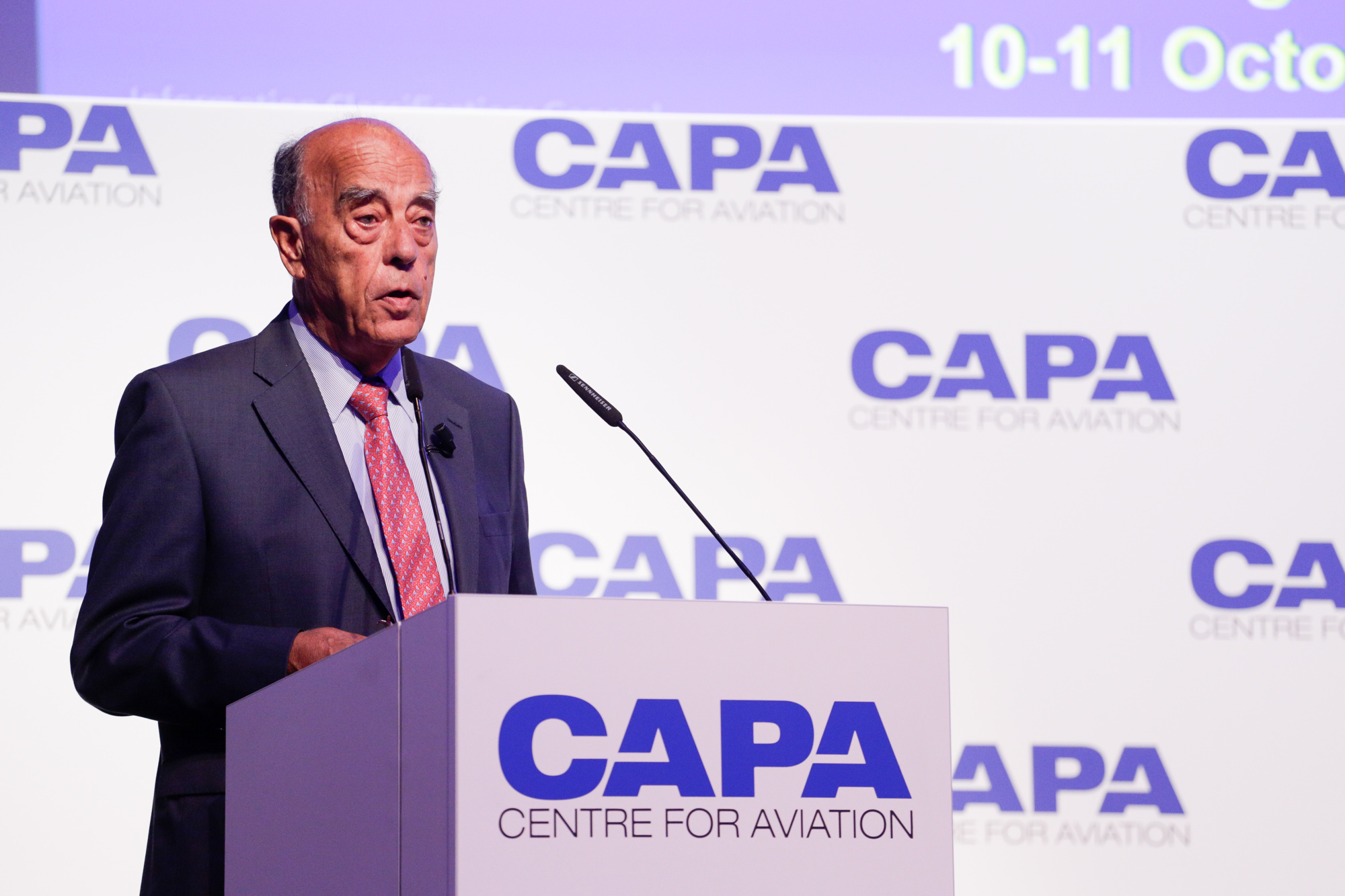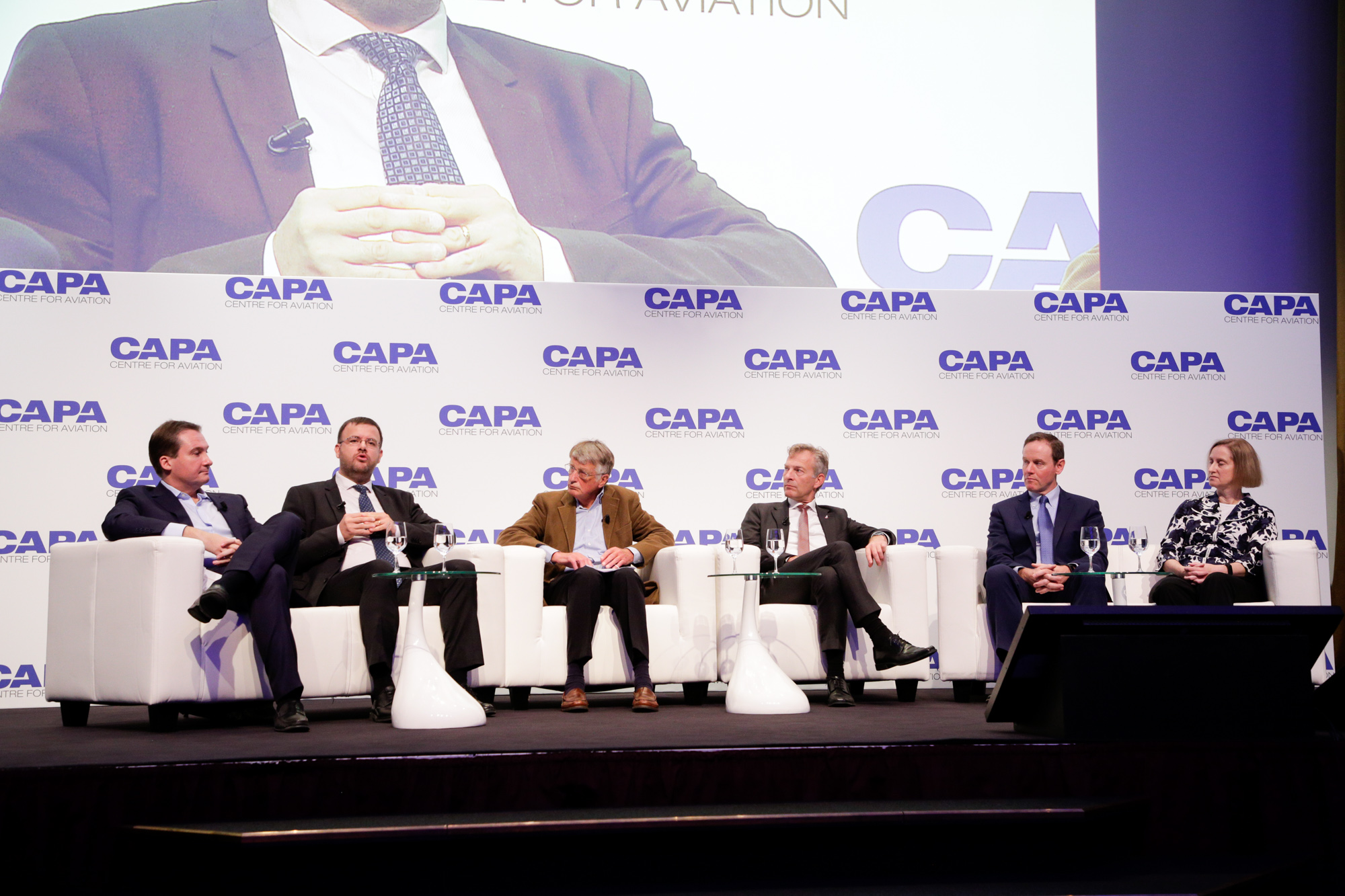 [/perfectpullquote]
Just 'gathering metal' is 'not an intelligent thing to do' for airlines
Lufthansa Group CCO network airlines Harry Hohmeister, commenting on the potential purchase of Condor Flugdienst said it is "impossible" to say yes or no, but the "likelihood of no is quite high". He added "gathering metal" is "not an intelligent thing to do" and that instead the group is "very actively working" on commercial consolidation through partnerships and JVs.
New Airbus A321XLR range is 'huge in terms of distance'
Airbus principal, market intelligence and consulting Yves Renard stated an advantage of its new generation narrowbody aircraft is their "range flexibility", adding they are capable of operating long haul and short haul efficiently. He said the A321LR and A321XLR are "game changers", with the A321XLR's range of 4700nm "huge in terms of distance".
Aviation is contributing to a 'better society and way of living'
Lufthansa Group CCO network airlines Harry Hohmeister stated air transport is "contributing to the prosperity" of governments through taxation. He noted there is a "high share of taxation" compared with other industries and that people contribute to a "better society and way of living" as a result.
Consolidation will drive profitability in Europe
Royal Jordanian president and CEO Stefan Pichler stated consolidation will drive profitability in Europe as carriers such as Lufthansa Group will consolidate whole markets and across all production platforms. Carriers will "do whatever they need to do in order to consolidate to serve all these customers" with products that fit all customer needs.
LCC narrowbodies can offer faster turnarounds and higher utilisation
Air Lease Corporation (ALC) executive chairman Steve Udvar-Hazy said low cost narrowbodies operate with faster turnarounds and can achieve higher utilisation than legacy carriers. He ... day, you don't gain any advantage having a widebody in terms of dividing fixed cost" and no advantage in unit costs other than higher cabin density.
Kiwi.com on self-connection: The smoother it is, the 'happier the customer'
Kiwi.com senior manager airline partnerships Slavomir Mucha stated technology is enabling faster and easier self-connection options for passengers. "The smoother it is the happier the customer", he continued, adding this usually translates into an increased number of customers.
New generation aircraft have potential to open 30,000 city pairs in the next 20 years
Nordstar Airlines deputy CEO Mr Sergei Koltovich stated new generation aircraft have the potential to open up 30,000 new city pairs in the next 20 years. With new market opportunities, new aircraft and city pairs, there is "definitely" a chance for airports to "become much more dynamic", he continued.
Maximising revenue should come by 'making the cake bigger' not 'fighting over the slices'
Amadeus SVP airlines Christian Baillet stated maximising revenue opportunities will come from cooperation. He concluded airlines and airports should focus on "making the cake bigger" rather than "fighting over the slices".
Athens-New York 'one of our best yielding routes' for Norwegian during summer 2019
Norwegian EVP strategic development Tore Østby noted Athens was "one of our best yielding routes" in summer 2019 based on US traffic. The carrier launched twice weekly Athens-New York JFK service with Boeing 787-9 aircraft in early Jul-2019, as previously reported by CAPA.
LOOK OUT...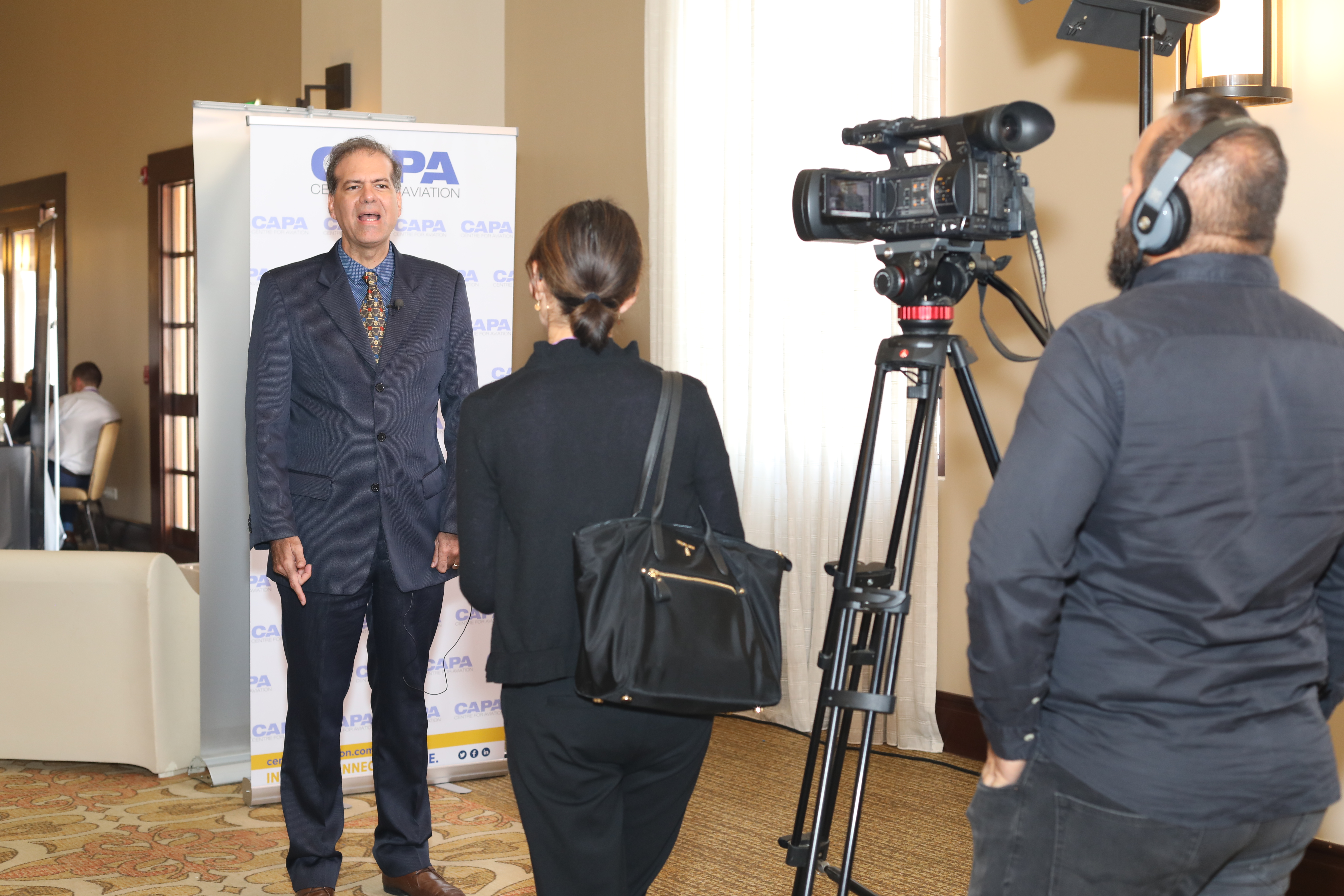 Exclusive executive interviews from Hamburg will be published on CAPA TV in the coming weeks, as well as full coverage of the agenda sessions.
VINCI Airports 'not yet at the point' of establishing cobranded airport credit card
VINCI Airports chief commercial and operational officer Pierre-Hugues Schmit said the company is "not yet at the point" at the point of establishing a form of cobranded airport credit card. He said VINCI could see the benefit for outbound traffic, such as in parking business, but it wouldn't drive retail sales as this segment is predominately inbound oriented.
Food & Beverage spend going up 'phenomenally' at Budapest compared with passenger growth
Budapest Ferenc Liszt International Airport CCO Kam Jandu stated while overall retail spend per capita is going down, F&B spend is still going up "phenomenally" and "far ahead" of passenger growth. He pointed out F&B sales growth increased 22% year-on-year in 2018, while passenger and overall retail growth was around 10% and 7% respectively. He concluded that F&B is "really what people are coming to the airport for".
Difference between LCC, FSCs 'drastically reduced' from IFE perspective
Bluebox Aviation Systems director of sales EMEA Mark Stevens noted the difference between LCCs and FSCs has "drastically reduced" in recent years from an IFE perspective.
Post digital generation 'spoiled' by technology disruptors
Skyscanner commercial director Gavin Harris argued the "post digital generation" is "spoiled" by a level of service by "disruptors" in other technology industries which offer "a different level of experience that no one in the travel industry can do yet".
[perfectpullquote align="full" cite="" link="" color="" class="" size=""]MORE INSIGHTS…
CAPA – Centre for Aviation members were able to see live updates from the CAPA Low Cost Long Haul Global Summit and have access to over 100 briefs from the event. Find out more about how a CAPA membership provides a front row seat to global aviation news, analysis and data as it happens, with access to a comprehensive suite of tools that can be customised to your needs.[/perfectpullquote]