The trial was launched after Novotel research found almost four in five people (78%) have the feeling that living life at full speed could lead to burn out, with a slightly lesser number (70%) admitting to needing to take time by themselves.
We all know, or have heard from other, the crazy lengths some parents go to get their children to sleep. Well, it can be the same for adults, especially those regularly frequenting hotels on their business travels.
Described as the "world's happiest app" and with over 50 million downloads, Calm provides unique audio and visual content that tackles stress, anxiety, insomnia and depression. It contains over 120 bedtime stories for grown-ups called 'Sleep Stories', as well as sleep music, meditation lessons, nature sounds and videos.
"Calm's mission to make the world happier and healthier aligns perfectly with Novotel's goal of ensuring guests take the time to unwind during their stay with us. We know that business trips can be quite stressful, and for children, unfamiliar surroundings can affect their ability to go to sleep," said James Wheatcroft, VP marketing northern Europe at Accor ahead of this summer's pilot.
Novotel believes the new multi-year global partnership with Calm will help hotel guests achieve inner calm and enjoy a more restful travel experience. The partnership clearly emphasises the vital role of sleep, mindfulness and self-care while travelling, and is a leading example of a global hospitality brand integrating mental wellbeing into its guest programming.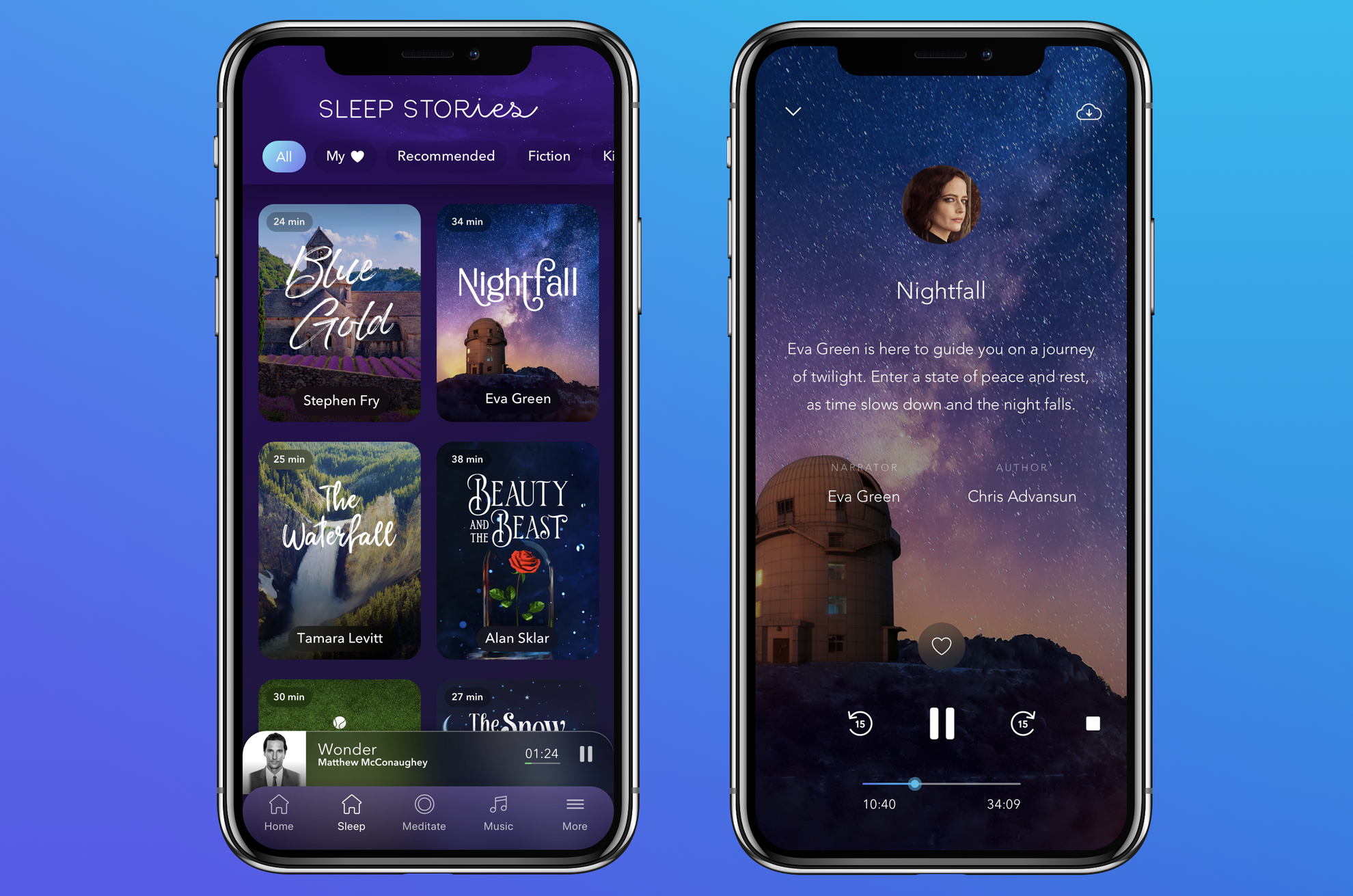 As part of Novotel's 'Time is on Your Side' campaign, which enables travellers to discover relaxing moments, disconnect from their busy lives and connect more deeply with friends, colleagues and family, guests across its portfolio will be able to experience the positive benefits of Calm - including guided meditations, atmospheric music, nature soundscapes, and the over 150 Sleep Stories which the app says are "designed specifically to instil a calmer mindset".
Alongside access to the content during their stay, as an added benefit, guests staying in a Novotel executive room will also receive a complimentary 60-day Calm Premium subscription worth USD29.98 allowing them to take the benefits from their stay back home or onward on their travels.
The partnership also sees the debut of a new custom Sleep Story 'Nightfall' narrated in both English and French by award-winning French actress Eva Green, best known for her role in the James Bond spy film Casino Royale and most recently the live-action version of the blockbuster movie, Dumbo.
Wellness travel is a growth area, and sleep and mental wellbeing have been identified as being extremely important to consumers in new or unfamiliar environments, such as hotels
"Travelling often takes people out of their usual comfort zones and so we feel it is vitally important to help our guests regain that comfort through mindfulness and relaxing environments," explains Nadege Keryhuel, vice president of the Novotel Brand. "We are thrilled to partner with Calm to boost our efforts in this regard and look forward to seeing the benefits it will bring to our guests' overall health and wellbeing."