Personally, it is now a year since I last travelled beyond the local community. A trip to shops or the twice daily school run has been as exciting as it has got. But, looking around my loft office I see so many memories from decades of travel.
From small statues of the Eiffel Tower (Paris), The Little Mermaid (Copenhagen) and Manneken Pis (Brussels); via the numerous aircraft models from airlines of varying scale; to the Concorde flight certificate and engine fan blade on display; each provides a special memory at a time when we are all deflated by the lack of travel.
Whether travelling for business or leisure grabbing a local souvenir has become part of the experience. We all know someone with a fridge full of magnets from far away destinations and novelty mugs and glasses in the cupboard from places once visited.
A new study by Club Med has now illustrated the most popular (and in some cases peculiar) souvenirs from around the world.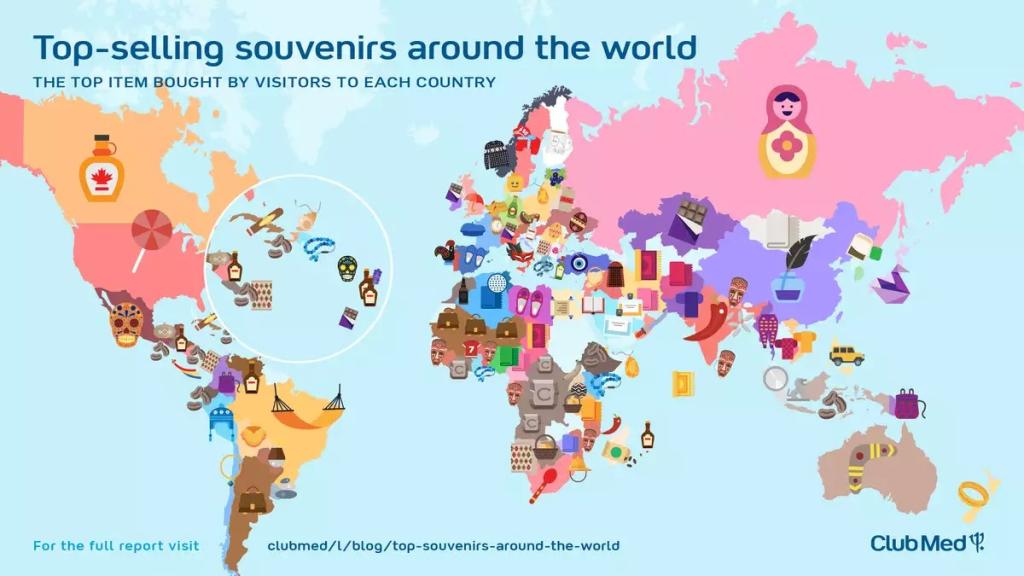 Many are obvious. With its famously unpredictable weather, it's no surprise that the UK's most popular souvenir is an umbrella, while for visitors to Australia it is a boomerang, a globally recognised symbol of the country that is used by Aboriginal Australian peoples for hunting. However, It can really vary from textiles to sweet treats, even weapons!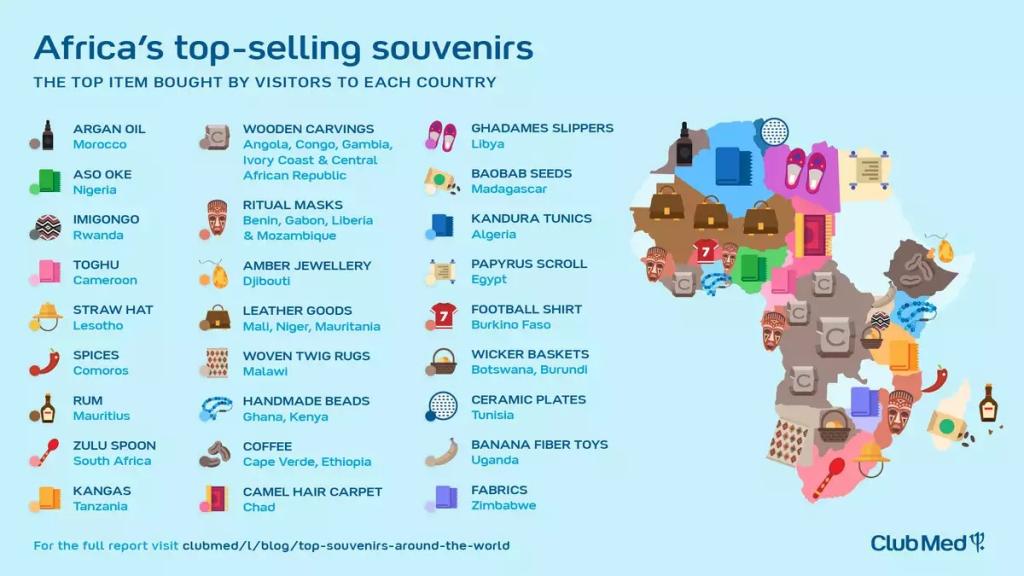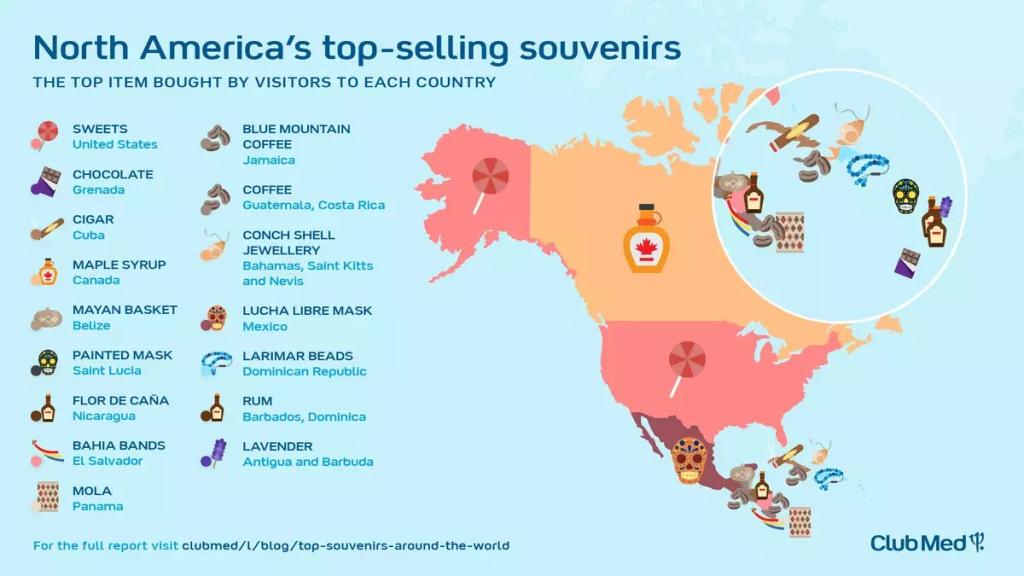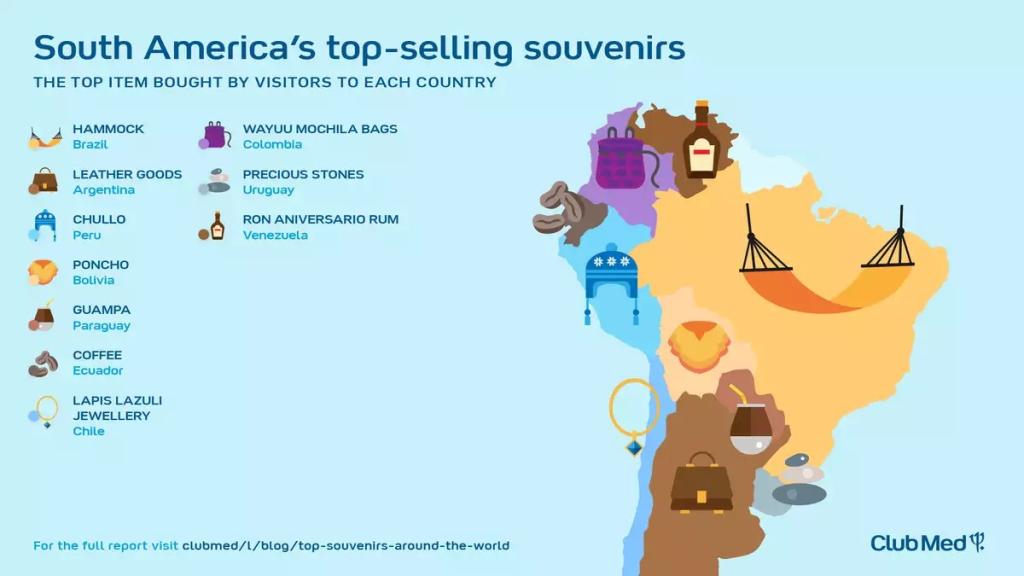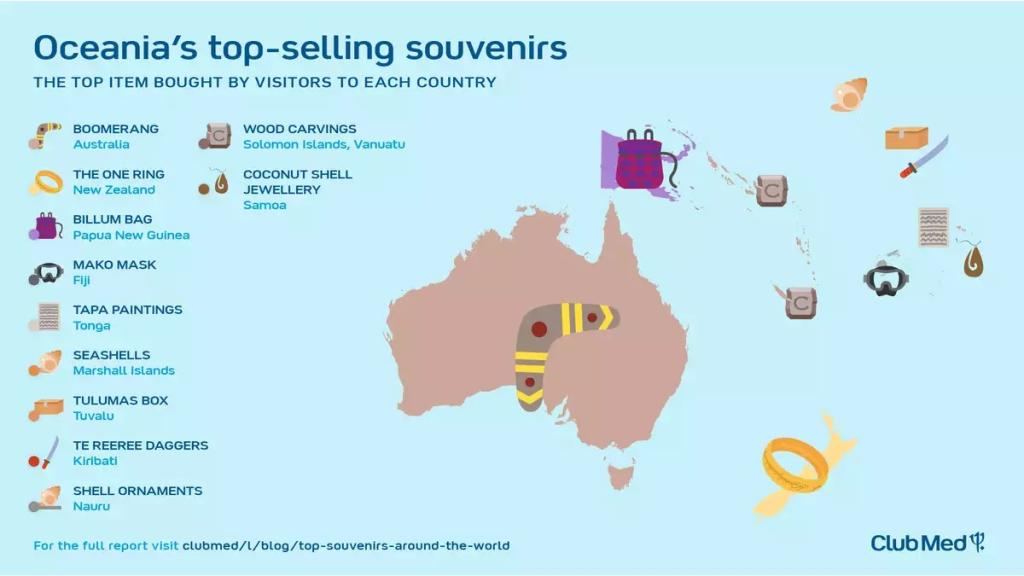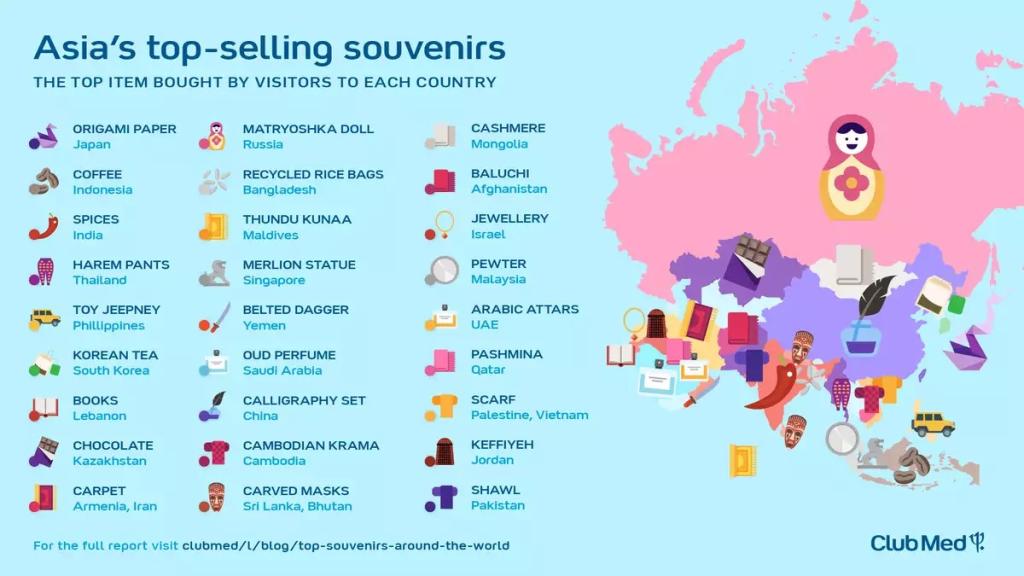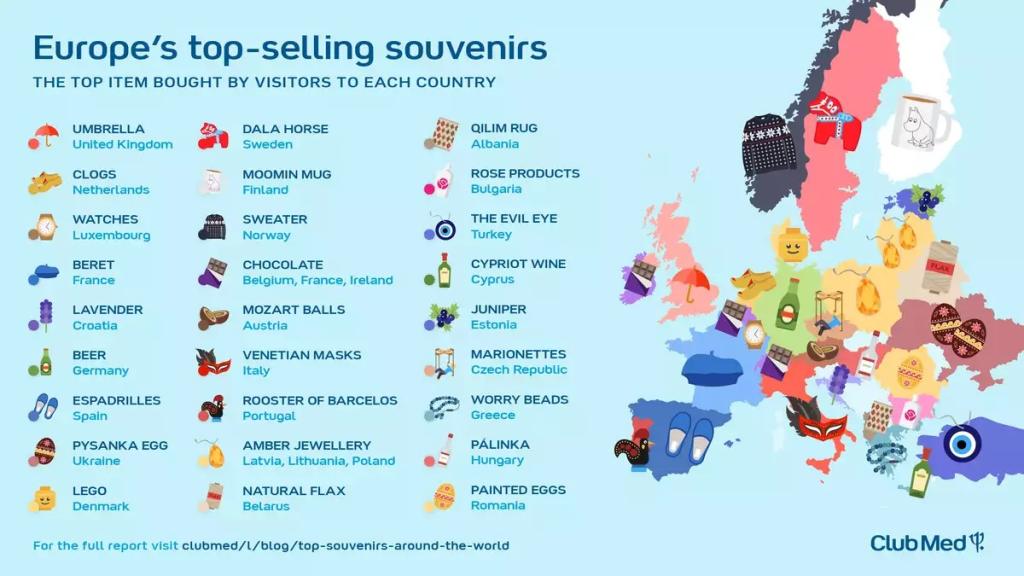 What are the best and worst souvenirs you have collected from your travels?
Look out for posts on the CTC – Corporate Travel Community social media pages and share your experiences: Facebook, Twitter, Linkedin