The group has had a strong start to 2022, signing and opening over 50 hotels to date across its EMEA and APAC portfolio. Looking ahead to the rest of 2022, the Group plans to double its number of signings in EMEA by adding 45 properties, and exponentially increase its signings in APAC by adding 285 properties, together with its partners, as the Group moves closer to achieving its goal of doubling its global portfolio through growth in APAC by 2025.
A mixed portfolio provides options for travellers
Radisson's portfolio of nine diverse brands provides what it describes as "the right solution for every market" and growth has been a key formula despite the tough first years of the decade for the hospitality industry.
Since the launch of Radisson Collection in 2018, the brand's portfolio has grown to over 45 properties, including recent openings in Berlin, Bilbao and Riyadh. Radisson Blu continues to cement its position as the biggest upper-upscale brand in Europe and counts close to 400 hotels across its global portfolio, with recent additions in Spain, Madagascar, Greece, Turkey, India as well as Sri Lanka.
The Radisson brand has grownr to nearly 300 hotels worldwide, with recent additions in Sri Lanka, Maldives, India, Vietnam, France, Turkey, as well as Tunisia. The Radisson RED portfolio expanded to nearly 70 hotels worldwide. The Group also strengthened its position in the Resort and Serviced Apartments sectors further with recent additions in India, Vietnam, Greece, Senegal, Poland, and Turkey.
prizeotel brand seen as easy conversion solution, especially in Europe
The Group has revealed expansion plans for its prizeotel brand which it believes offers owners and investors "a new, easy conversion solution". prizeotel is a value engineered, high-design-focused brand for tech-savvy, connected midscale lifestyle travellers and will be located in vibrant, urban locations offering convertible, flexible spaces for the traveller.
The group plans to expand its existing prizeotel portfolio with 45 new signings in select EU countries in the next five years, as well as introduce the brand to the UK.
Radisson Individuals to breath fresh life into India's property market
Following the successful introduction of Radisson Individuals in 2020, the brand now includes over 55 hotels in operation and under development globally. In India, the Radisson plans to more than double its Radisson Individuals footprint by 2025. In line with market demand for what it sees as "unique, retreat-focused experiences," Radisson has also recently launched Radisson Individuals Retreats, a lifestyle brand extension specifically tailored for the Indian market.
Radisson Individuals debuts in Central Asia
Alongside India, the Radisson Individuals brand has made its debut in Central Asia with the opening of Panarams Hotel Tashkent in the capital of Uzbekistan. The property is located in the centre of the city in a new district with many bars and restaurants, close to many key embassies. The hotel offers 105 rooms of different categories, from standard rooms and studios, to two-room suites with some rooms offering balconies with panoramic views of the city.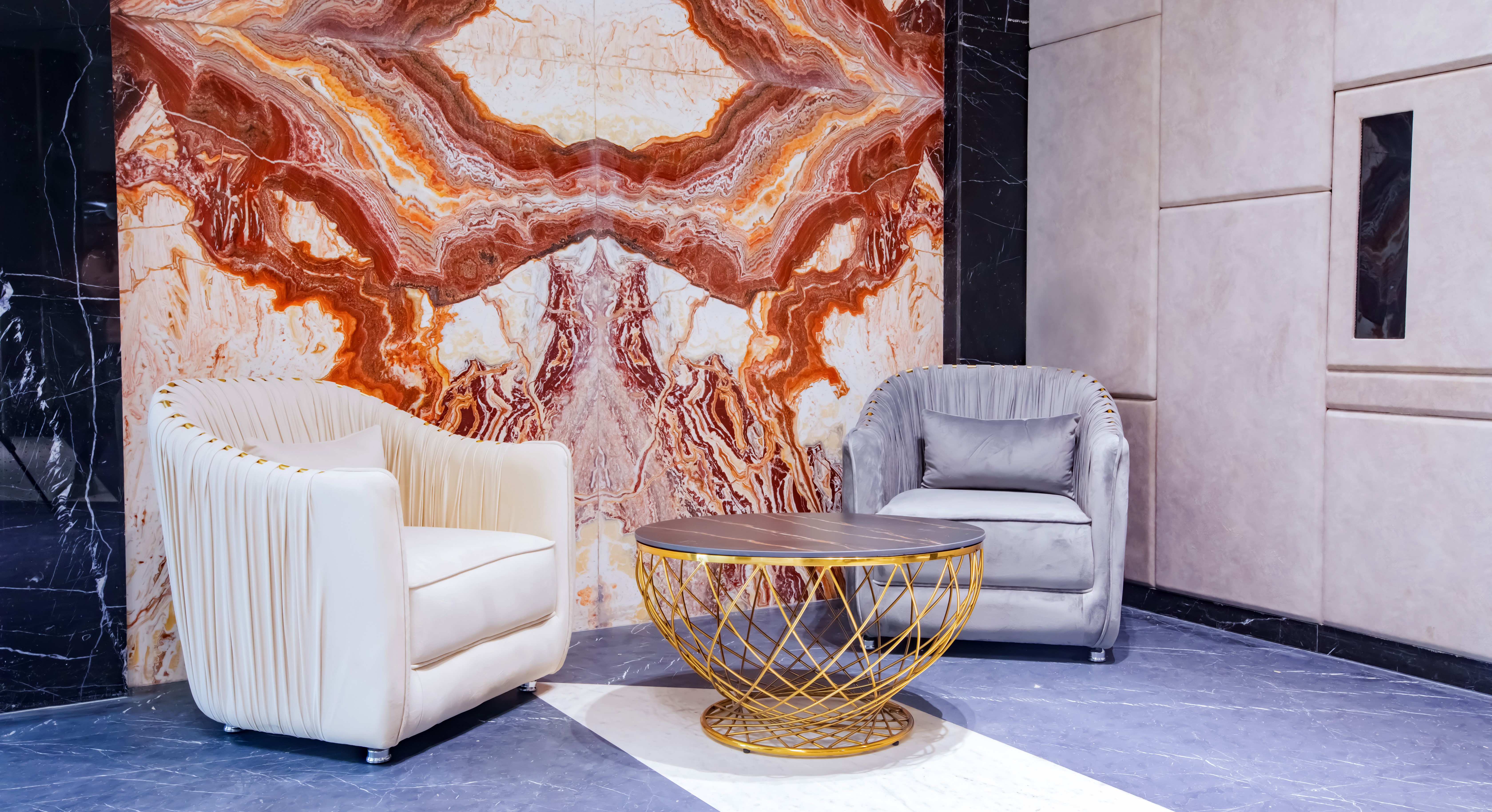 The architecture and design of the property, is characterised by a balance of traditional design and contemporary style. It combines art deco elements and natural materials such as onyx and marble. Contemporary art is displayed as accent pieces, combined with designer furniture and thoughtful lighting.