The sovereign Arab state constitutes the bulk of the Arabian Peninsula with a land area of approximately 2,150,000 square kilometres making it the second-largest state in the Arab world after Algeria. It is the largest aviation economy within the Middle East accounting for more than a third (35.8%) of the total intra-regional capacity last year and an offering that has more than doubled over the past ten years.
CHART - The Saudi Arabian market has seen strong growth, particularly over the past four years as a more liberal approach to the industry has created growth opportunities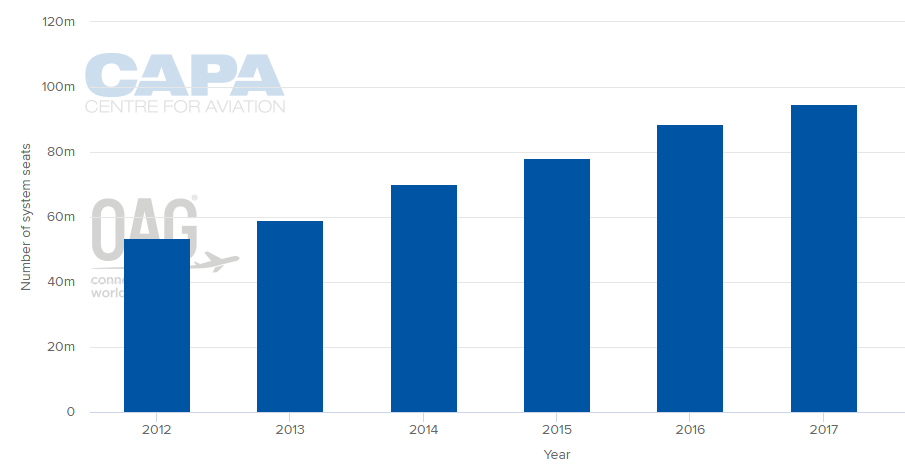 Source: CAPA - Centre for Aviation and OAG
This growth has occurred after the Saudi Arabian aviation market had been one of the most highly regulated in the world, for a long time limiting development opportunities for not only potential foreign investors, but also local interests. Things started to change in the last decade as an urgent solution was required to meet rising demand driven by growing population and affluence. With the kingdom's regulator, General Authority of Civil Aviation (GACA), predicting annual traffic to soar beyond 100 million passengers per annum by 2020, the door was finally opened to new entrants.
In the 2000s, flySama and Nasair arrived. The former failed, while the latter, now known as flynas and owned by National Airline Services Holding and HRH Prince Alwaleed Bin Talal Al Saud's Kingdom Holding, has become a proven low-fare competitor to national carrier Saudia, ending its monopoly in many internal markets across the kingdom and latterly in international skies.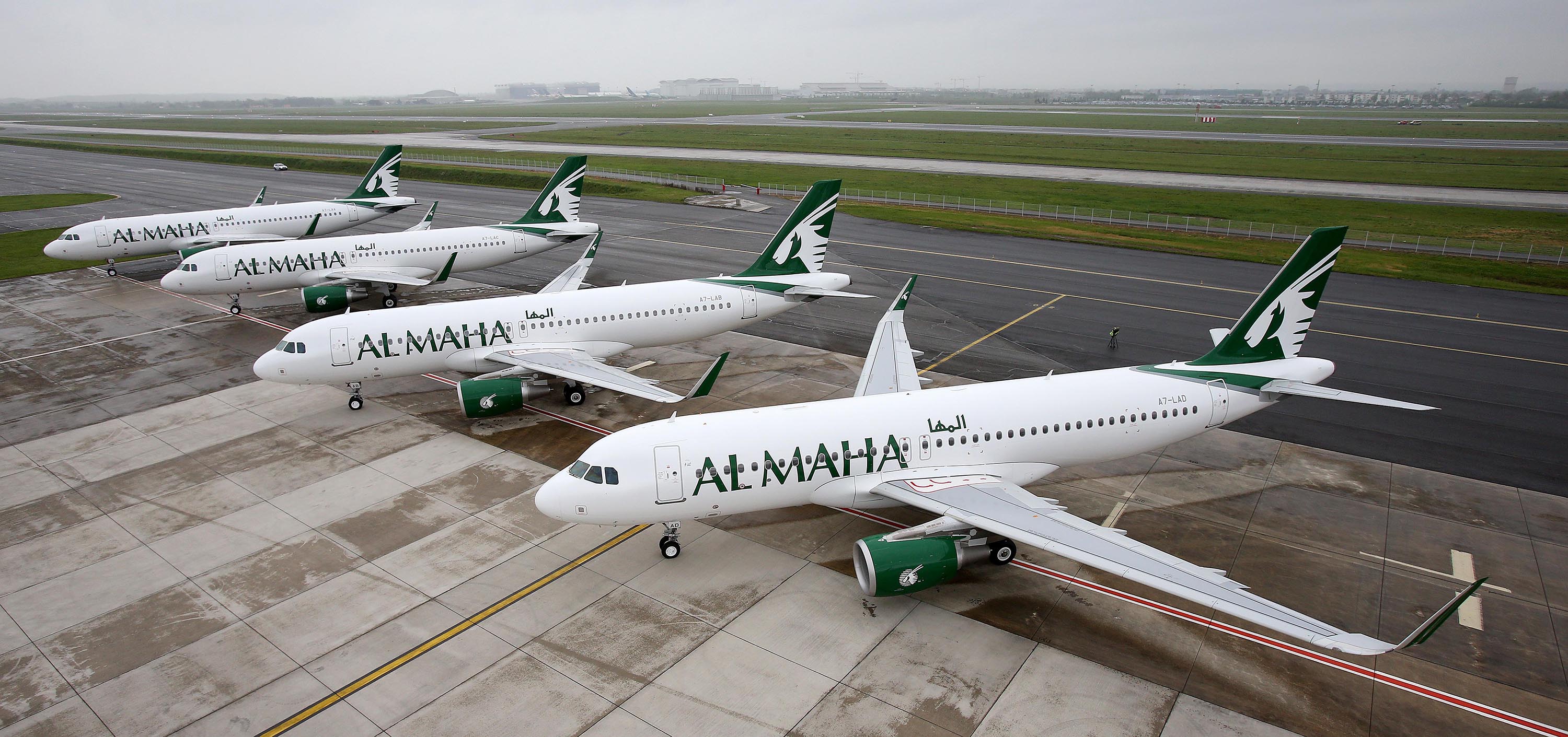 This decade the local market was opened to foreign interests and following an overly complicated regulation and licencing process Saudi Gulf Airlines, backed by Al Qahtani Group, a Saudi consortium of privately owned businesses, finally took to the air in October 2016, four years after it was awarded local rights.
Another arrival, AlMaha Airways, backed by Qatar Airways, was also due to take-off at a similar time, but despite taking delivery of four aircraft, long delays in the licencing process led Qatar Airways to cancel the project last year. It is expected to "reconsider" and "reinvigorate" its interest in flying domestically within Saudi Arabia, according to CEO Akbar Al Baker, but will likely wait until local infrastructure is improved to allow it to compete more effectively with local rivals.
CHART – Saudia has almost doubled its intra-Middle East capacity since the start of the decade and recorded year-on-year growth for 33 consecutive months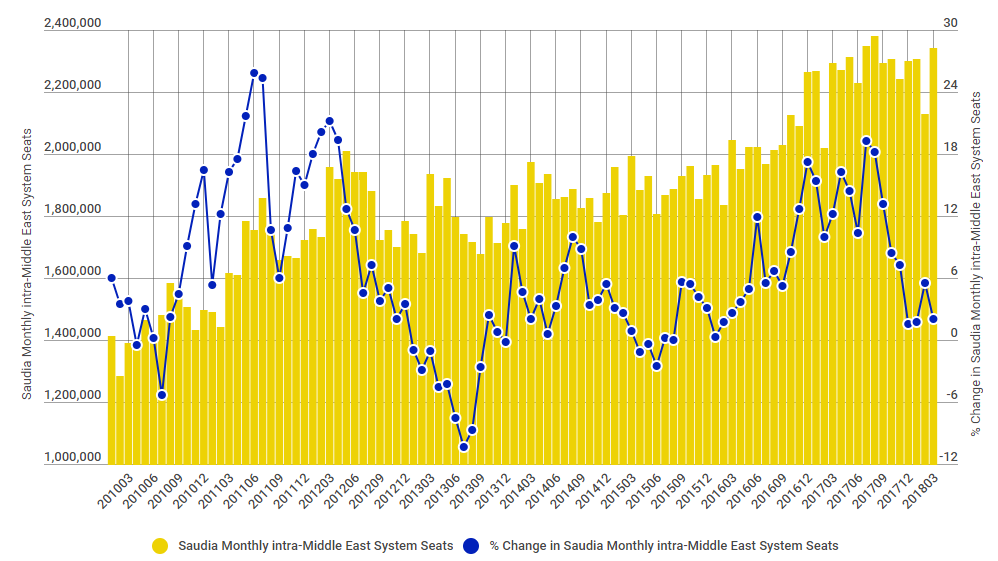 Source: The Blue Swan Daily and OAG
But while the new arrivals are helping to meet demand and bring competition to the local market, Saudia continues to boost its own activity. Analysis of monthly flight schedules highlights that the airline has seen more than 30 months of year-over-year intra-Middle East capacity growth that dates back to June 2015. In fact, since the start of 2014 it has only recorded three months (Apr-2015, May-2015 and Jun-2015) with year-over-year capacity declines. And to better compete with increasing local rivals, it has also diversified its own activities and established a low-cost business to operate at its side, flyadeal.
Saudi Arabia is a country in transition and that is not more clearly typified than through flyadeal. With the development of tourism and transport infrastructure a key pillar in the kingdom's 'Vision 2030' economic diversification programme that has aims to grow the target cities of Jeddah, Riyadh and Dammam into the top 100 globally, the low cost airline and its modern brand fits with the changing demographic within the country, one of the fastest growing social media user bases across the globe.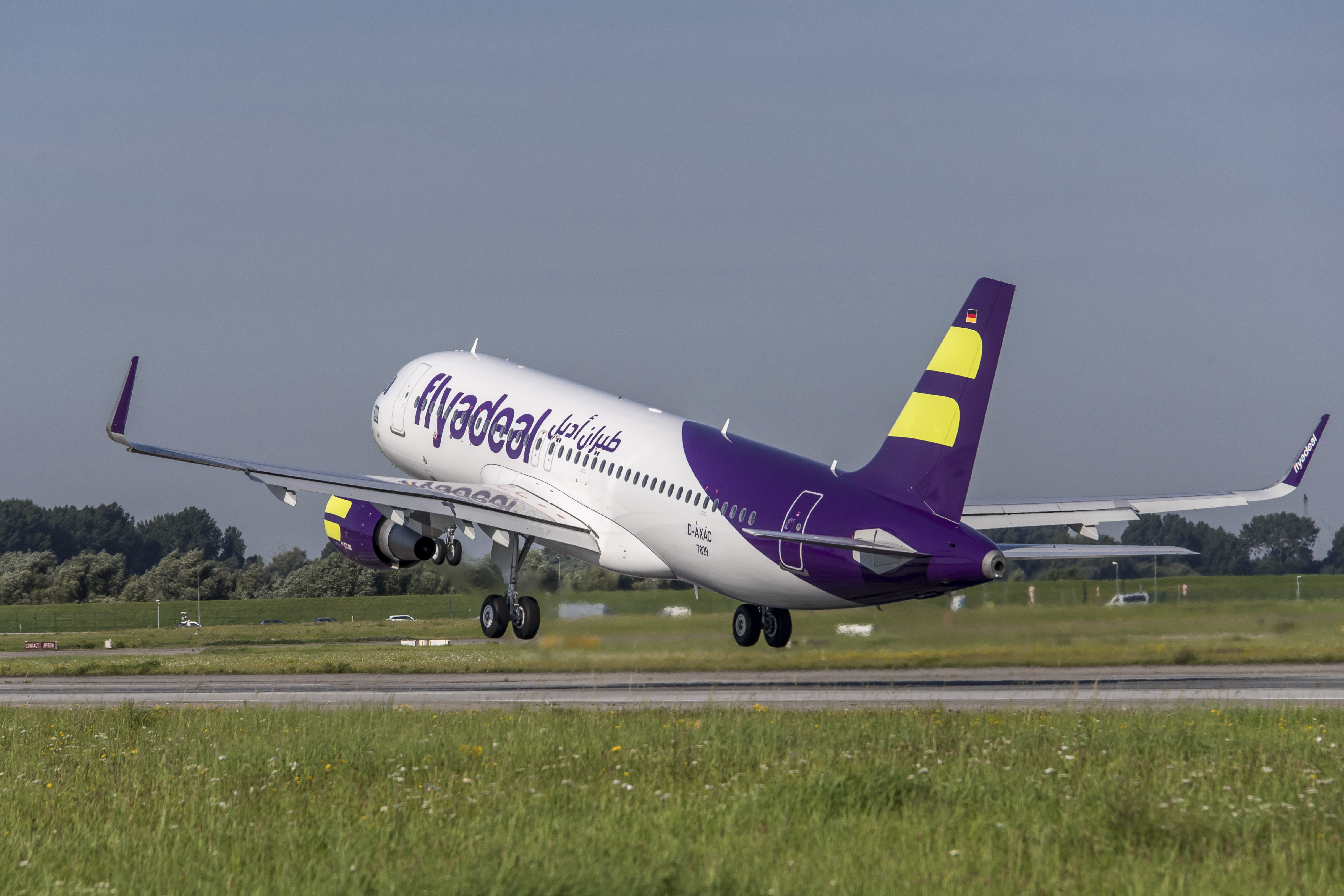 And social media and digital distribution have been key drivers for the new entrant across its first five months of operation. After securing its operating licence in September 2017, it opened reservations on its initial flights from Jeddah's King Abdulaziz International Airport on September 19, 2017, selling more than 10,000 tickets in the first 24 hours with an offer of one way fares from SAR48 (USD12.80).
Just a few days later the airline launched operations on Saudi Arabia's National Day (September 23, 2017) linking the country' own domestic golden triangle and its most competitive routes connecting the major cities of Jeddah, Riyadh and Dammam. It has now grown its network to also include Abha, Jazan and Qassim having boosted its fleet to five Airbus A320s, all arranged in a single, Economy class configuration with seating for 186 passengers.
The airline's marketing strategy has been based purely around digital and social media, with no traditional advertising, becoming an innovator brand across the Middle East. "We've been completely overwhelmed by the demand," explains its CEO, Con Korfiatis, who sees a "tremendous opportunity" for the carrier within Saudi Arabia and also growing into international markets.
Rapid market liberalisation is bringing a tremendous growth and despite its already sizeable scale, Mr Korfiatis believes the Saudi Arabia domestic market is "far from mature" and open for "very significant growth" with a "number of connectivity white spots" across the Kingdom open and attractive for low-cost air links.
You can find out more about flyadeal's entry to market and development plans in this CAPA TV video recorded last year: