The survey findings show that the standard lounge suit that dominated the working environment since the 19th Century is now being confined to the history books. Gone is the era of 'dress for the job you want, not the job you have' with city streets and public transport awash with smartly dressed workers in power suits.
In today's modern world, over three quarter of British workers (76%) dress down for work with the casual Friday phenomenon transitioning to daily event. The modern British office is now more likely to be full of professional gentlemen dressed in jeans or chinos, long-sleeved button shirt, a smart blazer or jacket and a pair of loafers or smart sneakers, or women wearing skinny jeans, a smart jacket, a tee-shirt or top and sneakers or flat shoes.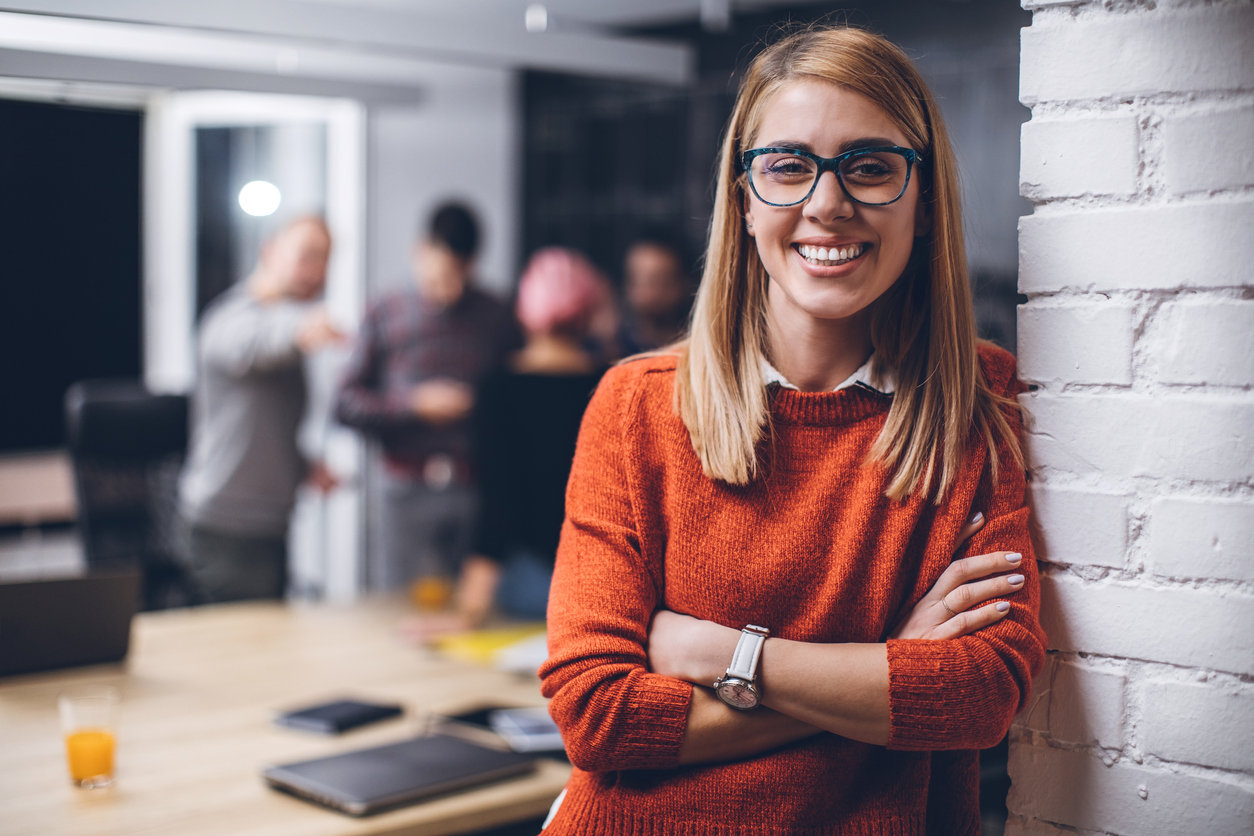 Just like the no-frills carriers have grown up into a hybrid world that requires high yield, but still price conscious business travellers to deliver sustainable returns, Travelodge has boosted its offering for business clientele, now offering special premium rates with business extras and individual business floors to attract guests.
It now annually looks after 10 million business customers across its inventory of 559 hotels. The survey questioned 2,000 British workers to investigate the modern office dress code after hotel managers reported a decline in the number of ties, cufflinks, tie pins and suits being left behind in hotel rooms.
Not simply a case of business travellers taking more care with their belongings, the study revealed that in the modern British business environment just 50% of places of work across the country has a dress code policy in place. For over three quarters (76%) of these organisations, it is a casual dress code policy.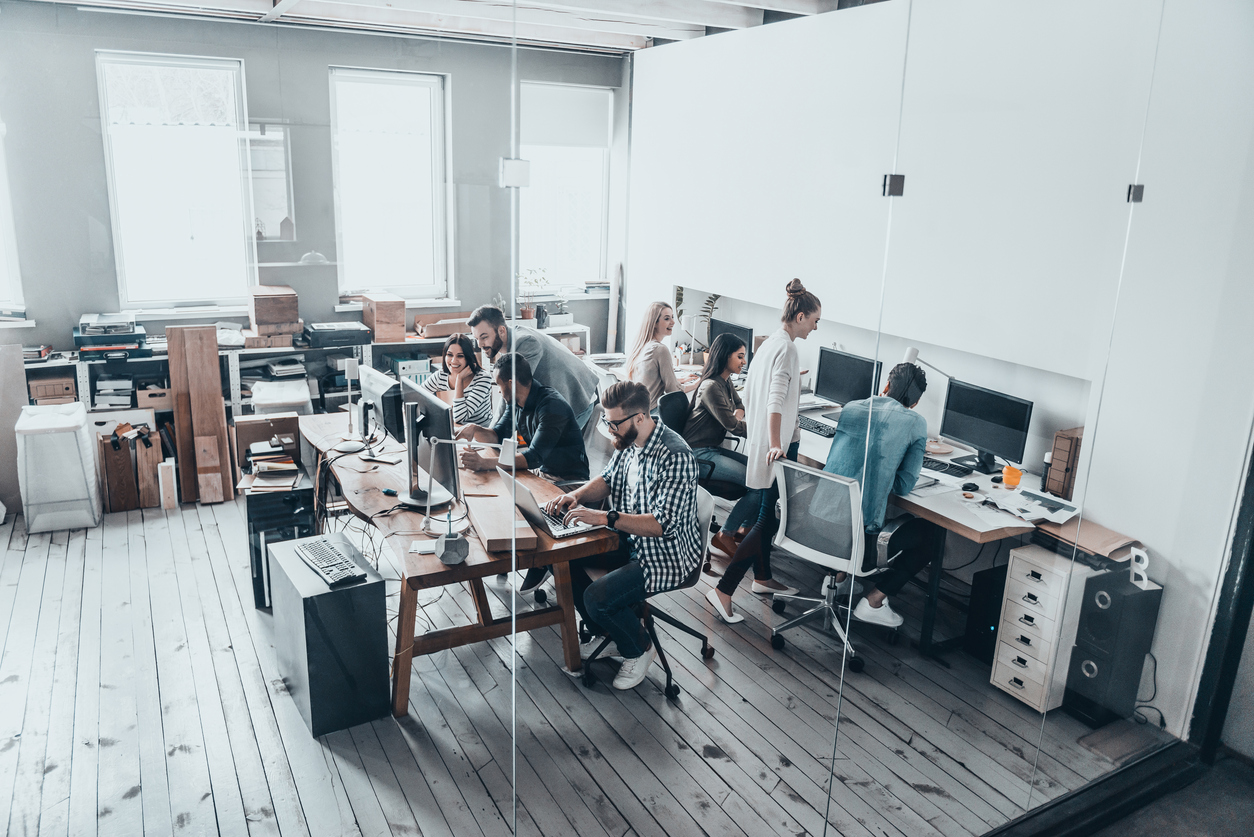 The report also revealed that for modern British workers comfort dressing triumphs over power dressing, as (69%) of workers reported that dressing casually for work makes them feel more comfortable and over a fifth (22%) reported that they are able to express their personality by dressing casually.
Over half of workers also stated that a casual dress code is more affordable and takes less upkeep, whilst 26% of adults said it takes the pressure of having to look good all the time. The report also revealed that 60% of British workers believe that a more laid back dress code enables a more relaxed office environment and colleagues are a lot friendlier towards each other.
TABLE - The top five items that men and women would not wear in the modern workplace, according to the survey

Source: Travelodge
The survey findings support observations that traditions and protocols have fallen enormously in the office environment. Professor Karen Pine, a psychologist in fashion at Hertfordshire University, says the biggest changes over the last three decades have included a "decline of hierarchy, the boss being less of an authoritarian figure and more of a coach, all colleagues being called by their first name" but the biggest has been the transition from a formal dress code to a casual one.
She adds that dress-down days or a more casual general policy "enables workers to be independent, and showcase their personality and attributes by how they dress rather than the position they hold." This, she explains, leads to "stronger bonds between co-workers and removes barriers," enabling everyone to get on with their jobs in a more relaxed and comfortable environment.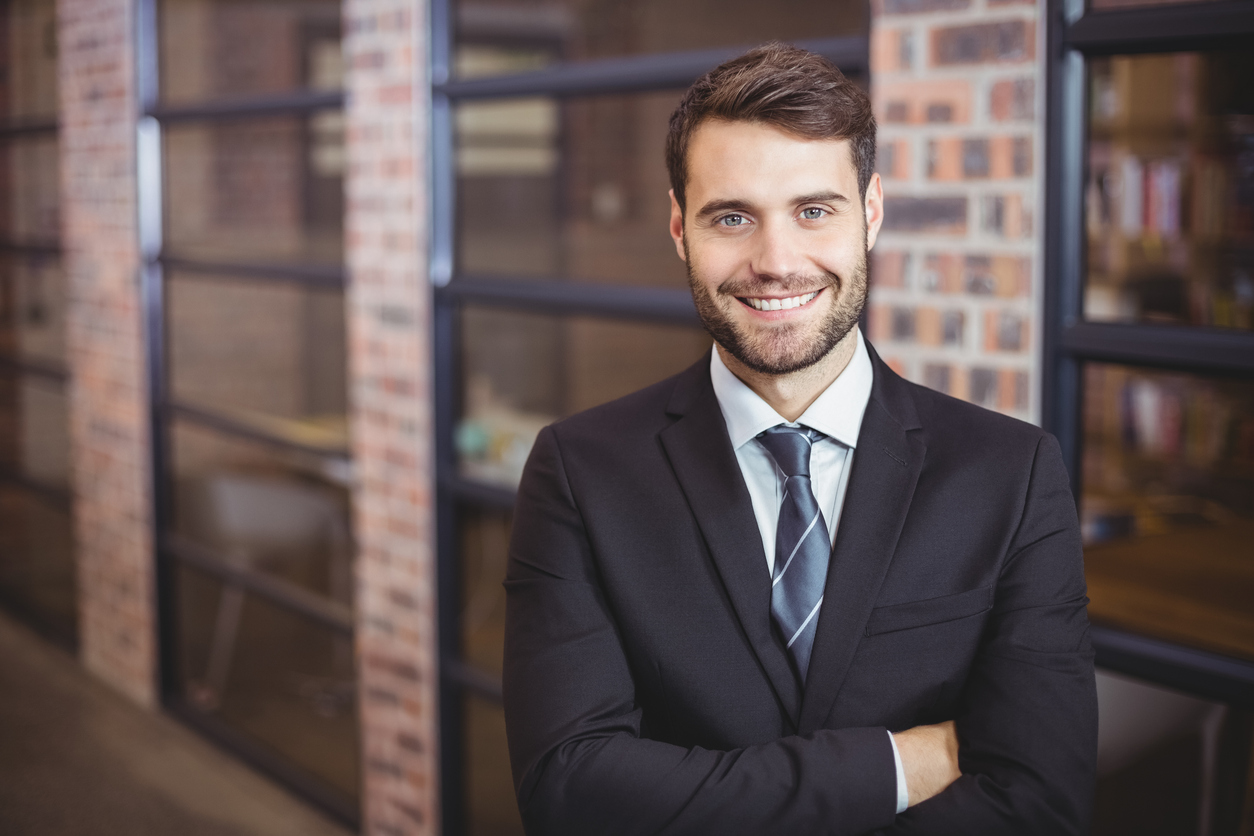 Rather than just a shifting trend, business suits are now perhaps becoming a rarity in some office environments. The Travelodge survey shows 43% of workers actually believe the business suit no longer has a place in the office and if they saw a colleague wearing a suit to work they would stick out like a score thumb - and perhaps highlight they are going for a job interview!
When quizzed about dying work fashion trends, 42% of workers believed the tie has fallen out of favour. One in seven workers think the tie that has been around since the Roman times and died a death as a piece of office attire in the 2010s, while tie-clips fell out of favour in the late 80s. Two thirds of workers think high-waisted trousers would look out of place in the office these days.
Only a quarter of adults think trouser braces would blend in in a modern workplace, and three in five would scoff at a colleague in a waistcoat. The pocket square is also considered the preserve of late 80s business types, as are braces and cufflinks, which workers believe have looked out of place in the office for decades.