But a sea-change in LCCs' circumstances has resulted in many of them flying increasingly from primary and even major hub airports. the trade off: passenger yields can be considerably higher, even if loads are lower and costs higher. On the downside, a rapid turnaround is more difficult to achieve.
An insight report from CAPA – Centre for Aviation has identified the degree to which primary airports have been infiltrated by budget airlines (surprisingly highly in some cases, hardly at all in others) and what the reasons are, and to offer some insight into what each party looks for out of the deal.
The detailed analysis, 'LCCs increasingly attracted to primary airports', looks in depth at the LCC model across the globe and its increasing global penetration, which obviously varies between regions of the world. It finds "no consistency" in the regional variations for LCC operations within and to/from a region, but makes the observation that "LCCs clearly have made, and continue to make, an impact everywhere".
The ultimate manifestation of the primary airport comes in the form of the global hub, but also includes gateway airports across the world, together with a selection of large airports that do not fall into either category. Looking at these, the analysis shows that the capacity share for LCCs at primary airports can vary between less than 1% and over 95%.
"The highest is London Stansted (96.7%), a gateway airport where passengers also self-connect between budget services, and the lowest is Addis Ababa, a gateway and hub dominated by the national and full-service airline, in a continent which has few LCCs," highlights the report.
Perhaps the biggest surprise is that the average percentage ratio for all of the 38 airports assessed in the analysis is 22.6%. So, as a sample of the world's primary hubs and gateways – almost a quarter of seat capacity is already taken by LCCs.
READ THE FULL REPORT...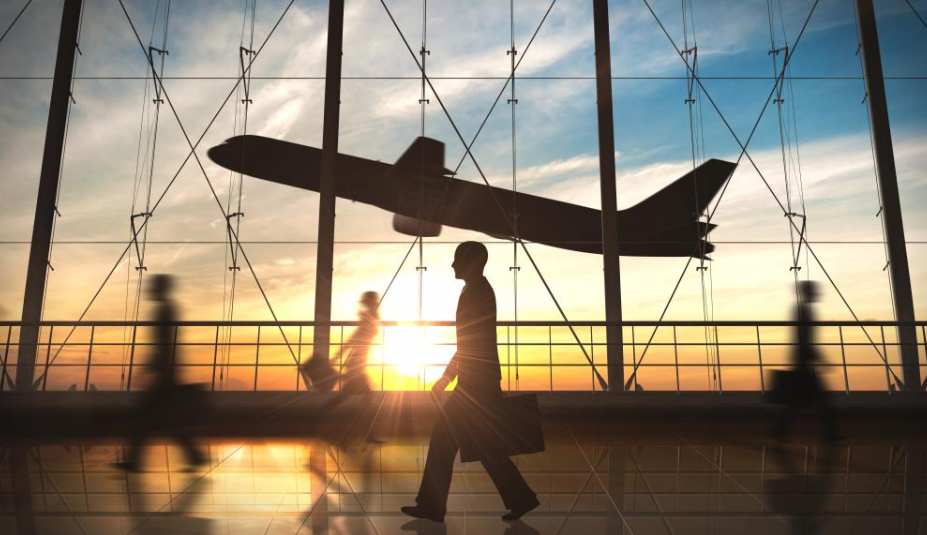 LCCs increasingly attracted to primary airports
One of the busiest global city markets is of course London, and its airport system provides some interesting insight on this subject. London Heathrow actually has the lowest LCC seat ratio in Europe at 2.4%. It is fundamentally an alliance-dominated hub airport and does not need LCCs, such is the slot demand from intercontinental carriers.
Meanwhile, London Gatwick has almost two-thirds of its capacity on LCCs and the aforementioned London Stansted has more than 96%. Both airports are highly differentiated from Heathrow, applying far more point-to-point flight emphasis. Both engage in self-connection but only Gatwick formally caters for it, by way of 'Gatwick Connects'.
The report makes a number of observations, most notably that LCCs "are increasingly attracted" to large hubs. "They increasingly want to get into these hubs because historically there are more business travellers in the traffic mix and because of the prospect of self-connection to and from full-service airlines, including intercontinental ones, which can open up new markets to them," it says.
It also notes that there will always be airports that are 'out of bounds' for LCCs, but acknowledges that many have changed as LCCs grew, citing London Gatwick, New York JFK, Copenhagen, Delhi, São Paulo Guarulhos, Riyadh, and especially Frankfurt as examples.
In a world where the concept of hybridity flourishes, there is no great difference between high-level LCC service (advance seat allocation, rebooking and cancellation options on higher fare levels) and low level 'full service' on network airlines, many of which have reduced frills considerably. "The levels of service distinctions have blurred along with gateway choices," says the report, but "airports are adapting to respond" and "self-connection is becoming more sophisticated" as "LCC dedicated terminals are losing their attraction".