Hyper-personalisation, immersive virtual realities, 3D printed health solutions, modular aircraft connected to city infrastructure, hypersonic flying and the rise of super-slow "flight cruises", are all part of the future of air travel according to a major global travel report that has been published this week by British Airways. Alongside the report, a BA 2119: Flight of the Future exhibition, which brings these findings to life, has been opened at the Saatchi gallery in London during Aug-2019 in collaboration with the Royal College of Art.
The BA 2119: Flight of the Future Report was commissioned by the airline to mark its centenary year, in collaboration with the leading data-led trends agency Foresight Factory. It delivers an unprecedented insight into how consumers across the world feel about flying and what they expect from airlines. The report is one of the largest global consumer travel studies of its kind - surveying 13,000 consumers across ten countries - and consultations with leading sector experts and futurologists to offers a picture of what flying will look like in 20, 40, 60 and even 100 years into the future.
The report found that consumers want far greater personalisation from their flying experience, a route we are already starting to follow. Overall 46% of people want a dedicated communal space for socialising, however this was far more popular with those in emerging markets (Brazil 47%, India 69%, China 55% and South Africa 47%) than with passengers in the UK (30%), Germany (22%) and Japan (20%) who preferred a more private experience.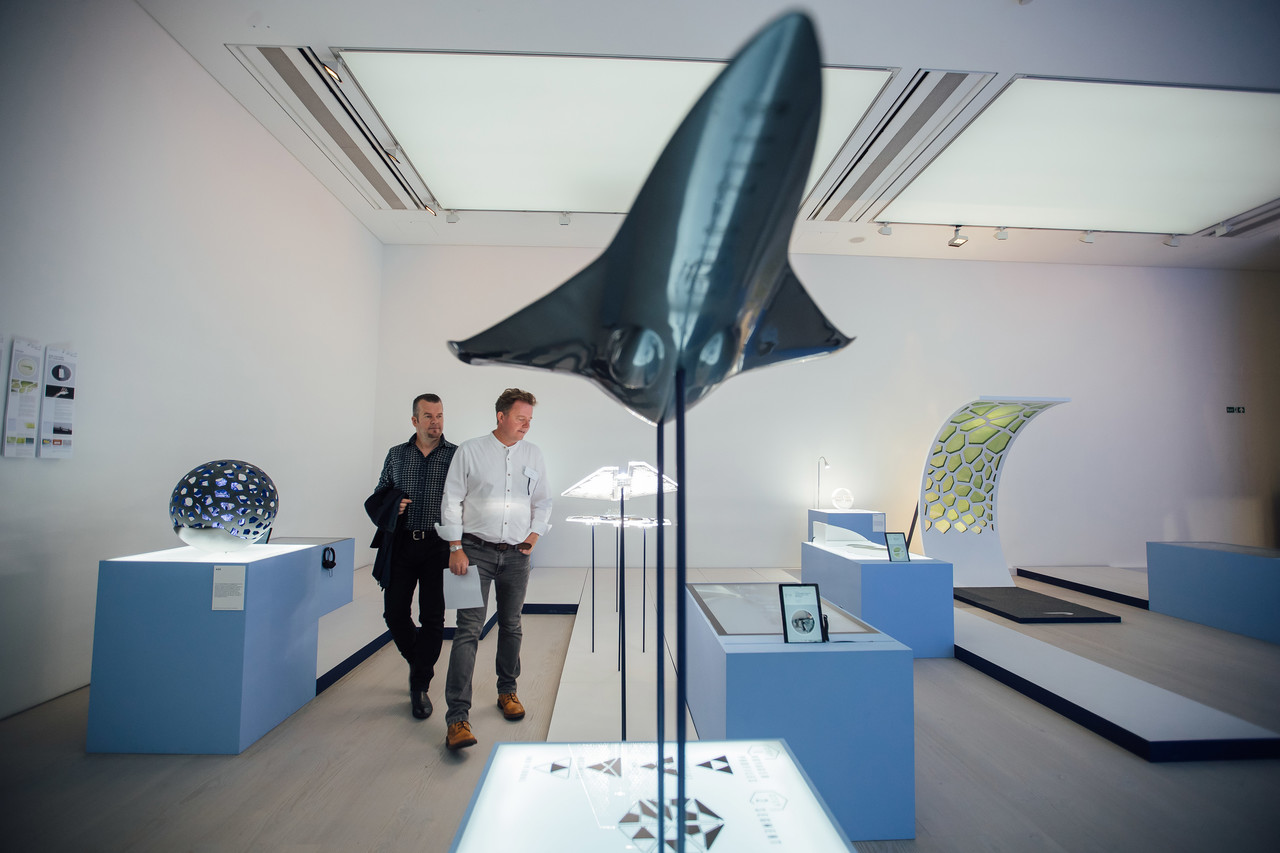 In the future, greater personalisation could be delivered through aircraft seats that use biological scanners to gather travellers' physiological and nutritional needs. This data would suggest food and drink to meet individual requirements, which could be 3D-printed on board the aircraft. Acclimatisation to the destination, be that combating jet lag or pre-travel care will be a thing of the past, with 3D printers also used to print personalised health supplements.
Artificial Intelligence-powered personalisation would enable passengers to bring cloud-based work and entertainment profiles to their seats, while holographic flight attendants would field basic questions and requests, freeing up cabin crew to offer more value-added interactions.
Overwhelmingly, consumers say that the future will see the end of airline "classes", and the rise of bespoke packages where consumers pay for a customisable experience, based on options for space and entertainment.
Consumer demand for ultra-convenience and personal autonomy also emerge as key trends of the study, with passengers especially keen on speeding up their whole travel experience while still on board the aircraft. For example, 73% of passengers want inflight technology that allows them to self-complete immigration and visa control while they are still in the air. 63% of consumers would like an in-flight concierge to organise a hotel for them when they land, and a further 56% would like to book a taxi from the air to pick them up when they arrive.
This could lead to an integrated hyperloop-style transit system, which will transport travellers in modules directly to assigned compartments within the craft, configured to their requirements. As the module passes through the hyperloop tunnel, processes such as check-in, VISA check and preferences around food, drink and entertainment choices are automatically carried out, says the airline.
Unsurprisingly, the environment is a key consideration for travellers with 43% of people prepared to pay more if the flight was more environmentally friendly. These concerns trump the need for speed, with 45% saying they would opt for the slowest available flight if it was the greener option. To deliver on these consumer demands, experts predict we will see aircraft powered by electricity and alternative fuels, with the ability to recharge in the air using aerial recharging stations, enabling them to travel much longer distances more sustainably.
Although the emergence of next generation supersonic jets will dramatically cut travel time – with the average flight from New York to London falling from seven hours to three - the report predicts that within 50 years we will see a trend for slow, experiential flights as consumers seek a leisurely start to their holidays.
These flights could take the form of "Air cruises", which will see travellers fly slowly over areas of special interest, such as the Pyramids, while interactive VR guides give passengers an immersive running commentary. Other options available to passengers travelling on an air cruises include on-board yoga, meditation or art classes.