Archer is working on a mission to advance the benefits of sustainable air mobility and creating an electric airliner that can successfully move people throughout the world's cities in a quick, safe, sustainable, and cost-effective manner. Its business includes the design, manufacture, and operation of the fully electric vertical takeoff and landing (eVTOL) aircraft that can carry passengers for up to 60 miles at speeds of up to 150 miles per hour while producing minimal noise.
Rather than relying on traditional combustion engines, Archer's eVTOL aircraft are designed to use electric motors and have the potential for future use as an 'air taxi' in urban markets. Morgan Stanley has estimated the electric aircraft market will be worth USD1.5 trillion by 2040.
Under the terms of the agreement, United will contribute "its expertise in airspace management" to assist Archer with the development of battery-powered, short-haul aircraft. Once the aircraft are in operation and have met United's "operating and business requirements," it, together with Mesa Airlines, would acquire a fleet of up to 200 of these electric aircraft, a deal valued by Archer at USD1.5 billion, including orders and options.
These aircraft would be operated by a partner and are expected "to give customers a quick, economical and low-carbon way to get to United's hub airports and commute in dense urban environments within the next five years," according to the airline.
Working with Archer is a further part of United's commitment to identifying and investing in innovative technology that can reduce carbon emissions while also improving the customer experience and earning a strong financial return. The airline was an early stage investor in Fulcrum BioEnergy and recently partnered with 1PointFive, a joint venture between Oxy Low Carbon Ventures and Rusheen Capital, to jumpstart the establishment of direct air capture and sequestration technology.
"Part of how United will combat global warming is by embracing emerging technologies that decarbonise air travel . By working with Archer, United is showing the aviation industry that now is the time to embrace cleaner, more efficient modes of transportation," says United's CEO Scott Kirby.

Electric power is one of many options the aviation industry is considering to deliver a greener outlook for the sector. With the right technology, the impact aircraft have on the planet can certainly be reduced, but the journey from paper to existence is still a little time ahead and mindsets need to be changed to adapt to this new reality.
United's CEO Scott Kirby believes it is important to "identify the next generation of companies who will make this a reality early and find ways to help them get off the ground," and acknowledges that Archer's eVTOL design, manufacturing model and engineering expertise "has the clear potential to change how people commute within major metropolitan cities all over the world".
With today's technology, Archer's aircraft are designed to travel distances of up to 60 miles at speeds of up to 150 miles per hour, but future models are planned to travel faster and further. The aircraft take off vertically like a helicopter, fly forward like an aeroplane meaning there is actually no runway required and the vehicles can land vertically on a traditional helicopter landing pad or retrofitted landing site – this means these vehicles can actually fit into the fabric of cities without the need for long airport commutes.
Not only are Archer's aircraft capable of saving individuals time on their commute, United estimates that using Archer's eVTOL aircraft could reduce CO2 emissions by 47% per passenger on a trip between Hollywood and Los Angeles International Airport, one of the initial cities where Archer plans to launch its fleet.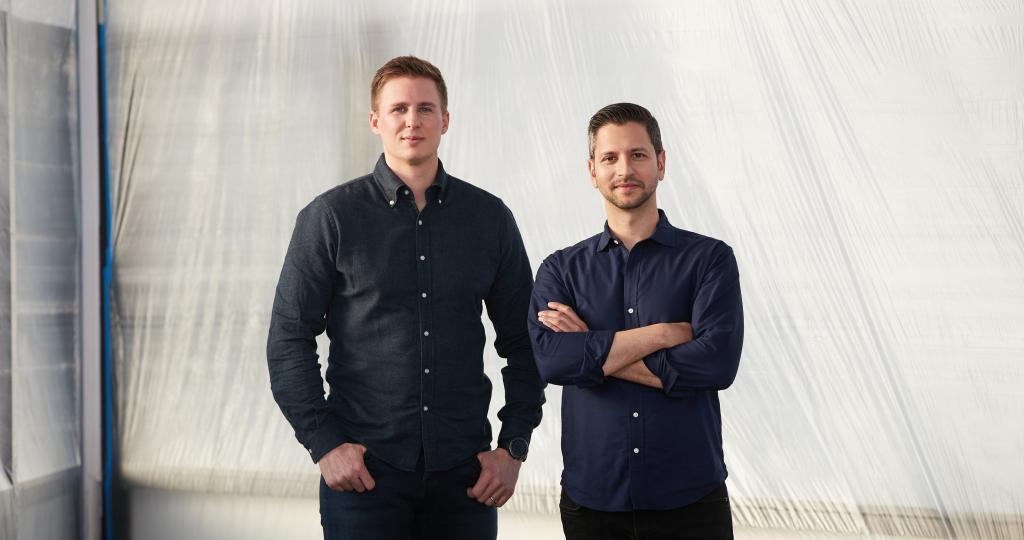 Archer plans to unveil its full scale eVTOL aircraft in 2021, begin aircraft production in 2023, and launch consumer flights in 2024. Its plan to transform how people approach everyday life, work and adventure is led by co-founders and co-CEOs Brett Adcock and Adam Goldstein, previously co-founders of hiring marketplace Vettery. Alongside the United agreement it has entered into a business combination agreement with Atlas Crest Investment Corp, with the newly combined company due to be listed on the NYSE.
Mr Adcock describes the United deal as much more than a commercial agreement for aircraft, but rather "the start of a relationship that we believe will accelerate our timeline to market as a result of United's strategic guidance around FAA certification, operations and maintenance".
United, like most of the world's airlines, is taking a bolder stance when it comes to making decisions to confront the climate crisis, promising "aggressive and tangible commitments" to help reduce its carbon emission footprint.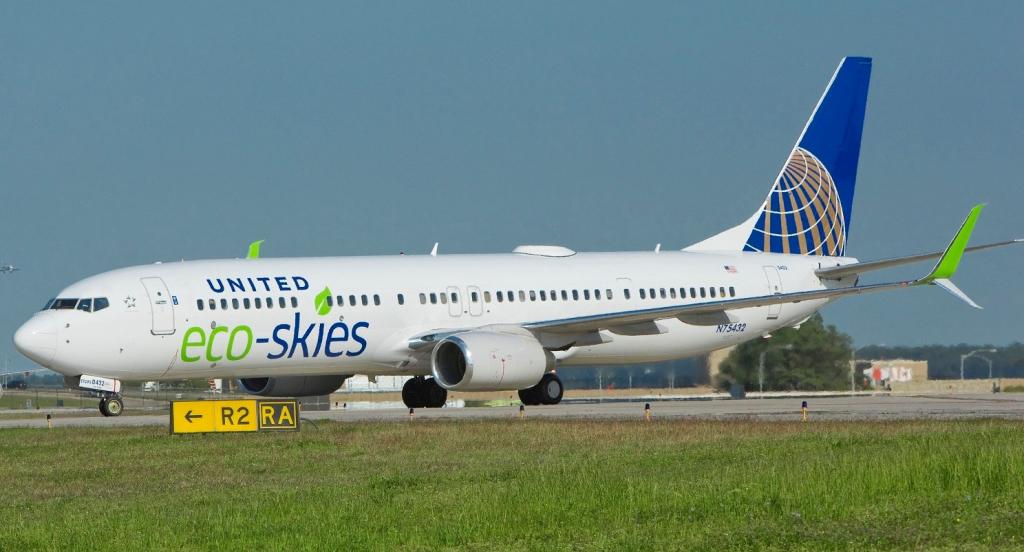 In 2015, the airline invested USD30 million in Fulcrum BioEnergy, a sustainable aviation fuel (SAF) producer that converts trash to low-carbon jet fuel and the following year it became the first airline globally to use SAF in regular operations on a continuous basis.
In 2018, it became the first US major airline to establish a climate goal, reducing emissions 50% by 2050 versus a 2005 baseline, while in 2019 it committed USD40 million toward an investment initiative focused on accelerating the development of SAF and other decarbonisation technologies.
Last year, the eco drive continued with a pledge to reduce greenhouse gas emissions by 100% by 2050—without relying on traditional carbon offsets—and made its commitment to invest in Direct Air Capture technology.