With travel budgets for many businesses tightening and LCCs leading much of the short-haul air travel recovery, we will increasingly see more business travellers using the offering of LCCs. Long from the days of landing at airports seldom used for commercial flying, LCCs have transitioned into the major airports – even London Heathrow, effectively long closed to new operators due to capacity restriction, now includes short-haul LCCs among its operators.
But, in the long-haul market where recovery is much slower and where LCCs have failed to successfully compete with their longer-standing rivals, will anything realistically change in the post-COVID world? The closure of Norwegian's long-haul operations as part of its restructuring has been seen by many as providing the answer and the final nail in the coffin for the low-cost, long-haul business model.
It has long been argued whether low-cost, long-haul can genuinely work. There are arguments either way, although the consensus shows the weight falling more heavily on the negative side. As low-cost, long-haul is so fundamentally different to the short-haul variety, it is argued there are too many influencing factors to deliver a sustainable model. But some still believe that there is room for niche operations dictated by market or aircraft type.
In the case of Norwegian, a low-cost, long-haul network mainly serving the trans-Atlantic market was not able to deliver sustainable returns. The decision for the airline to focus on its longer-established short-haul flying was essential to maintain its existence in the current unprecedented operational landscape. So why are the former backers of the business planning to build a new airline based around the long-haul network abandoned by the established carrier?
The answer is all about timing. While the arrival of COVID-19 and the international travel restrictions introduced by governments to limit its spread killed off Norwegian's long-haul operations, the control of the spread of the coronavirus, the deployment of successful vaccination and testing programmes and ultimately the removal of said restrictions opens the door for new entrants.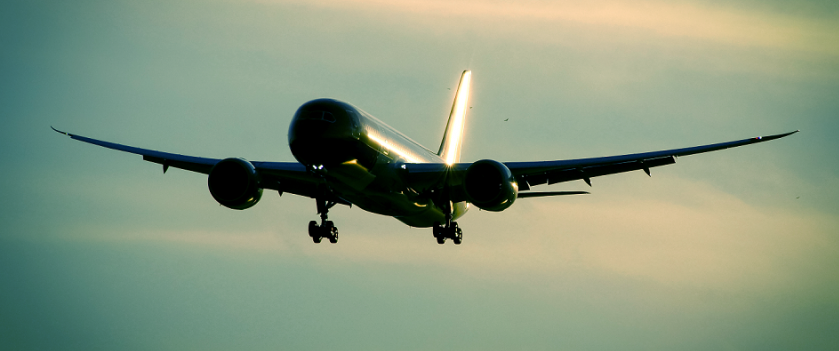 This is summed up by Bjørn Tore Larsen, the CEO of OSM Maritime Group and majority backer of the proposed Norse Atlantic Airways, who said "we now have a historic opportunity to build a new airline from the start". While the recovery from COVID remains an uncertain schedule, a clean slate business has the benefits of launching when demand recovers without the huge burdens of an existing business.
This start-up also includes former Norwegian CEO Bjørn Kjos among its backers, a man who has first-hand experience of what worked and what didn't work with Norwegian's own long-haul business. It also has the benefits of securing a fleet of cheap modern aircraft that will also tick the environmental requirements future passengers will demand. Ironically, these aircraft, acquired "on very good terms," according to Mr Larsen, comprise 12 former Norwegian Boeing 787 Dreamliners.
The timing is also a key factor in the arrival of UK operator flypop which has been working behind-the-scenes to secure backing for its flights into South Asia since 2014. The award of a significant investment from the UK Government's Future Fund, developed to support UK innovative businesses with a good potential that relied on equity investment and were being affected by COVID-19 measures, provided the support to ultimately get the airline off the ground.

Its founder, Nino Singh Judge told the Mail on Sunday this week that the business now has the luxury of deciding when it wants to take flight. "Right now my cash burn is so minimal I can time my launch exactly when the demand is there and when I can fill my planes," he said. That dilemma is either to launch on 01-Jul-2021 operating through a partnership with another airline or from Oct-2021 after it secured its own operating licence from the UK's aviation regulator.
The target markets more than ever will influence the initial success of these start-ups. In flypop's case that is the huge ethnic travel market between the UK and South Asia where pent-up demand is thought to be particularly strong. Another start-up in Norway, Flyr, which will compete directly with Norwegian in the short-haul market is focussed on family and leisure travel.
In the US, one of the most eagerly discussed start-ups is Breeze Airways, which was already planning to bring a fresh wind to the US domestic market. The latest from a long line of successful LCC businesses from serial airline start-up entrepreneur David Neeleman, Breeze has been able to adapt to the circumstances and time its launch to perfection.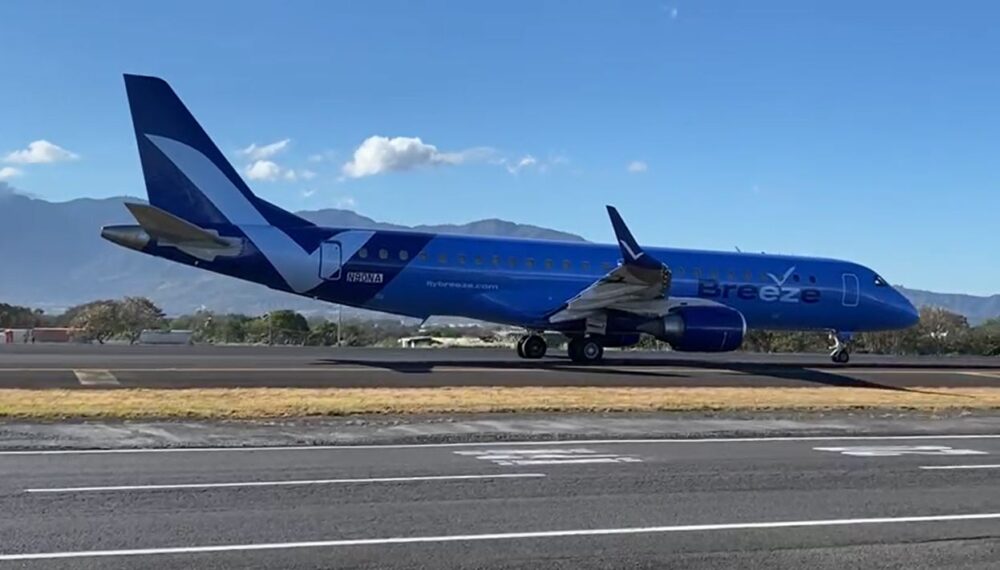 Mr Neeleman says Breeze will operate in a "completely new way" with ambitions to not just "cut the fare in half" but to also get passengers from A to B faster than they could currently. He describes the start-up as the "world's nicest airline" and during its development as a "technology company that just happens to fly airplanes," building on the customer service principles that has helped JetBlue Airways successfully rival the US majors.
JetBlue Airways was among the most successful airline start-ups of its generation, but it is now preparing for its biggest jump since day one with he launch of non-stop trans-Atlantic flights linking Boston and New York to London. Unlike Norse Atlantic Airlines it is using new long-range, single-aisle, narrowbody jets and heavily outweighs the benefits of a clean slate approach with its strong brand recognition for great value and good quality.
For business travellers this is epitomised by the airline's Mint premium offering which has been further adapted from its successful origin in the US domestic trans-Continental market to bring high comforts for those flying in the highly competitive trans-Atlantic skies.
The question of whether low-cost, long-haul works will remain unproven regardless of the success of airlines such as Norse Atlantic Airways, flypop or JetBlue Airways. You could argue ultimately that the Boston – London and New York – London markets should not be defined as long-haul, medium-haul at most. That is the problem, the definition is too broad. What is clear though is that there is room for a value proposition in many international markets if you can get the formula right… and that, it appears could like very different from one market to another.