It is progress - some may say not enough – but airlines, airports and more now have a better understanding of the needs of travellers with both visible and hidden disabilities. Stories in the press still highlight when things go wrong, but on the whole strong progress has been made, especially on the matter of hidden disabilities.
Travelling can be a stressful experience and the industry has been quick to incorporated procedures to ease the journey, whether that is delivering step-free access, being respectful to cultural and economic needs, to explaining the sights, sounds, smells and experiences customers may encounter during their journey.
International Persons with Disabilities Day aims to promote an understanding of disability issues and mobilise support for the dignity, rights and well-being of persons with disabilities. It also seeks to increase awareness of gains to be derived from the integration of persons with disabilities in every aspect of political, social, economic and cultural life.
To coincide with this year's observance, British Airways' (BA) chairman and CEO, Alex Cruz, pledged the airline's commitment to The Valuable 500, a global movement to make accessibility a business priority. By signing the pledge Mr Cruz has committed to include accessibility on his board agenda and will continue to support investments that improve the journey experience for customers with additional needs.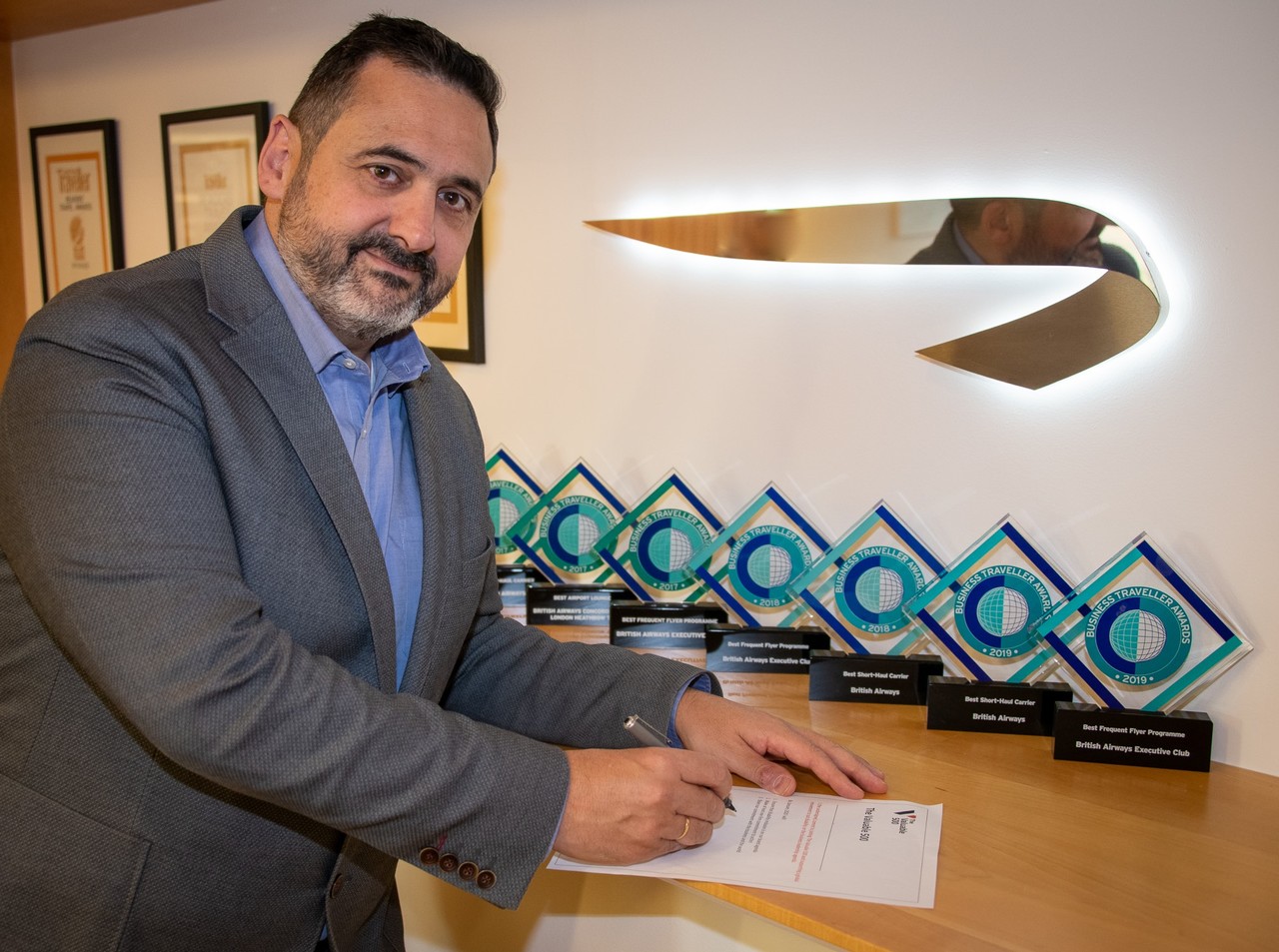 Almost half a million customers requiring additional assistance fly with BA each year and the airline's analysts predict that this figure will grow by a further 8% year- on-year. Aiming to become "the airline of choice for customers with hidden and visible disabilities," BA has this year invested in a number of initiatives to ensure journeys are as simple and easy as possible.
This began in Jan-2019 with the launch of the airline's biggest ever accessibility training programme Beyond Accessibility for almost 30,000 customer-facing colleagues to improve assistance for customers with hidden and visible disabilities. In Ap-2019, the airline was the first to be awarded the Autism Friendly Award by the National Autism Society following a substantial investment in the support available to customers travelling with hidden disabilities, including a Visual Guide to Flying to help with flight preparation.
In the most recent phase of investment in Sep-2019, the airline launched a dedicated team of accessibility experts for travellers who require additional assistance. The team of 20 customer service professionals based in its Newcastle call-centre, received specialist training to enable them to answer any questions customers have when they get in touch via a dedicated phone number or email address. The airline says the investment has proved its value with customer satisfaction more than doubling for travellers with accessibility needs.
"We know travelling with a hidden or visible disability can be difficult, so through signing this pledge we are making a commitment to get this right for our customers, and providing reassurance that we will do all we can to make their journey easy and stress-free," says Mr Cruz.
The Valuable 500 is a global movement putting disability on the business leadership agenda. The initiative aims to sign-up 500 private sector corporations to drive change and unlock the business, social and economic value of people living with disabilities across the world. It says: "If disability is not on your board agenda, neither is diversity (nor is innovation, productivity, brand experience, talent, risk, reputation...)"