It is clear that more digital and ecommerce teams within airlines are looking at how they can increase conversion rates and reduce costs in the direct channel. This topic comes up most often in discussions with European low-cost carriers (LCCs), according to Mr Gjerding "Their business model has thrived, but whose online distribution and digital marketing costs remain an area where savings can be made," he says.
At the same time, full-service European carriers face the same challenges even though they may have more resources to devote to optimising their direct channels. The cost of doing business online includes payment transaction fees, distribution fees paid to GDS suppliers, rejected transactions charges, cross-border payment fees and foreign exchange costs. But whether they are full-service carriers or LCCs, "their needs remain the same: reduce costs, increase revenues," explains Mr Gjerding.
But, are airlines going about digital transformation the right way? Compared to other consumer-facing businesses, airlines "have lagged in creating an omnichannel experience for their customers," says Mr Gjerding. For many airlines, this will clearly be a key starting point for their digital transformation – unifying the customer experience across platforms.
"But if they can't get these solutions to market quickly, and continue letting their current operational practices dictate the pace at which they can (or currently can't) implement digital transformation, they'll continue leaving money on the table in the form of lost revenue opportunities," he adds.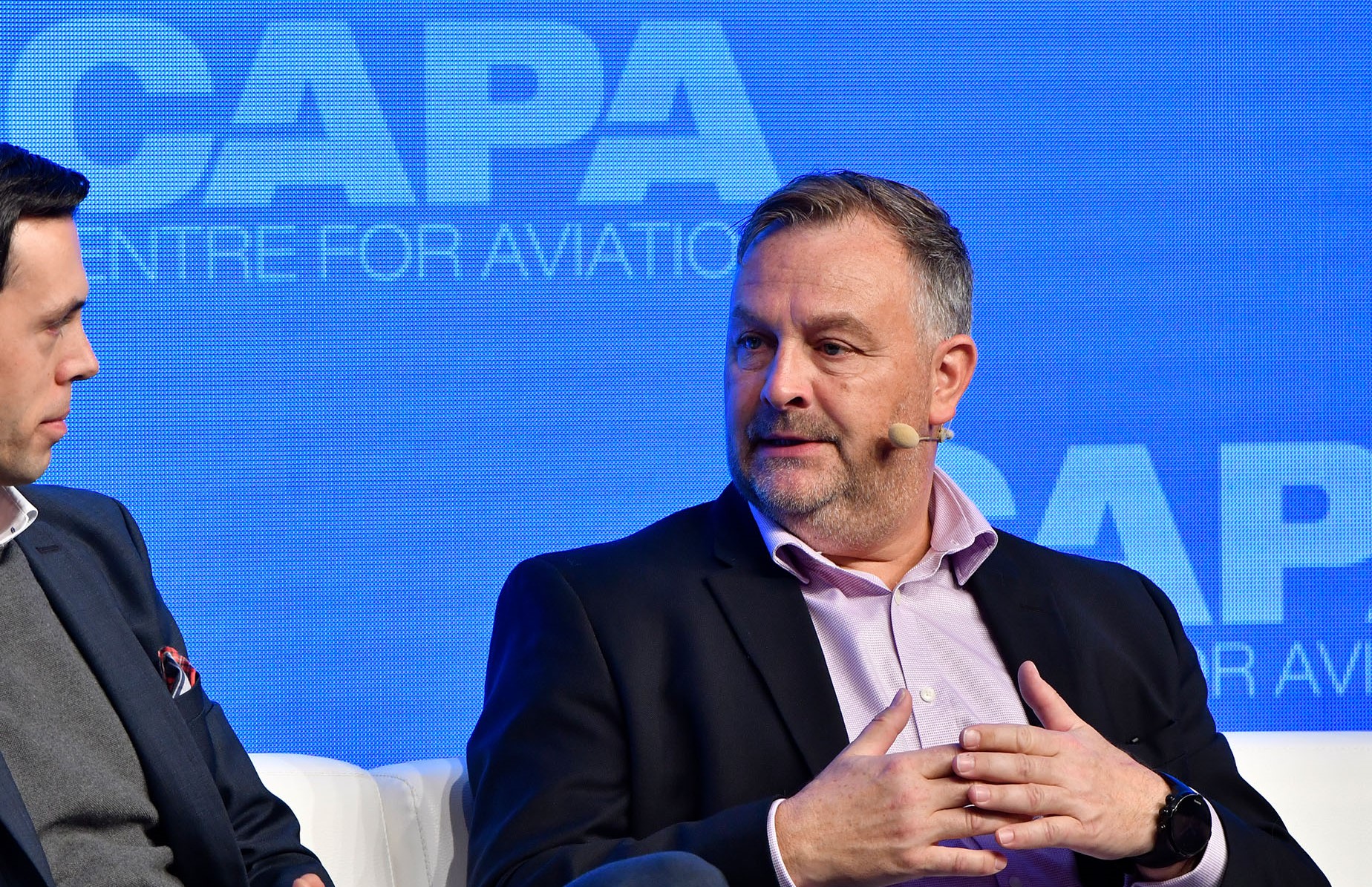 Unfortunately, the "old ways" of implementing technology solutions continue to "hold airlines back," according to Mr Gjerding, who adds that in reality these legacy-system-dominated, 2+ year implementation schedules "are unworkable today". He says, airlines "need agility and speed to market" in order to keep up with passenger demands and, ultimately, increase revenue. "Technology developments like AI are full of promise but they're not immediate," he adds.
So what is the immediate digital reality for airlines? Increasing conversions in every direction, Identifying lost revenue opportunities and plugging revenue holes with solutions that are cost-effective and fast to market, according to Mr Gjerding.
But, what can airlines do right now to be more competitive, increase revenue and prepare for the future? First, everything airlines do on the technology side "should be focused on revenue," says Mr Gjerding. One way to achieve this, he explains, is by making life easier for travellers such as implementing quick-to-market solutions that have the most impact on streamlining the path to purchase. "Booking and payments are their natural starting point," he says.
"Time to market is everything," he explains and airlines must "break out of their legacy thinking where they build and re-build everything in-house". In other words, Productise, don't Projectise. "Our job as technology partners is not to change the airline's fundamental product, but to make it as easy as possible for airline customers to do business with the carrier, and to make the sales process as cost-effective and efficient as possible for the airline," he concludes.
LEARN MORE insights in our exclusive CAPA TV interview with Kristian Gjerding, filmed on the sidelines of the CAPA World Aviation Outlook Summit in Berlin in late Nov-2018.