In a move to better reflect the diversity of Britain today it will instead introduce 'Flying Icons', a diverse range of men and women, representing modern Britain. These will initially appear on the four A350-1000s that will arrive in 2019, followed by a further eight aircraft by 2021.
Virgin Atlantic announced the order for the 12 A350-1000s back in Jul-2016 as part of a fleet modernisation programme which will see half of the airline's fleet replaced over a six year period. They will replace its last remaining Boeing 747-400s and will be configured in a three class arrangement with the new Upper Class seat (in a 1-2-1 layout) and new developments on the airline's established premium economy and economy products with their varied booking levels.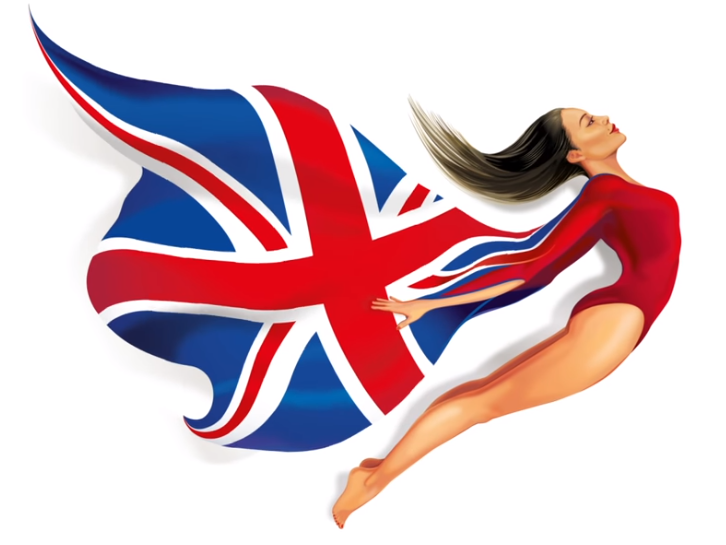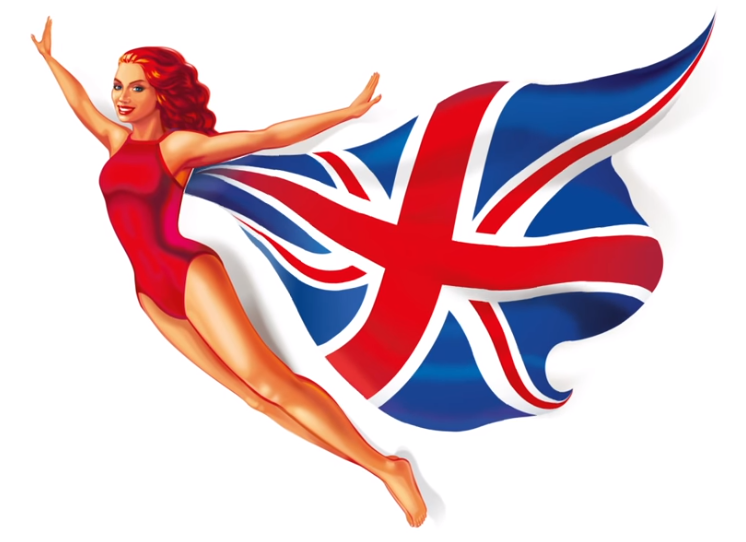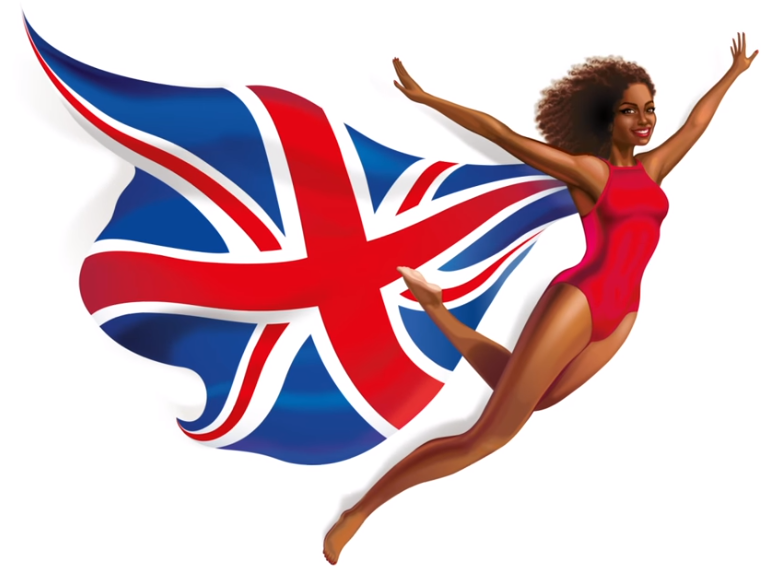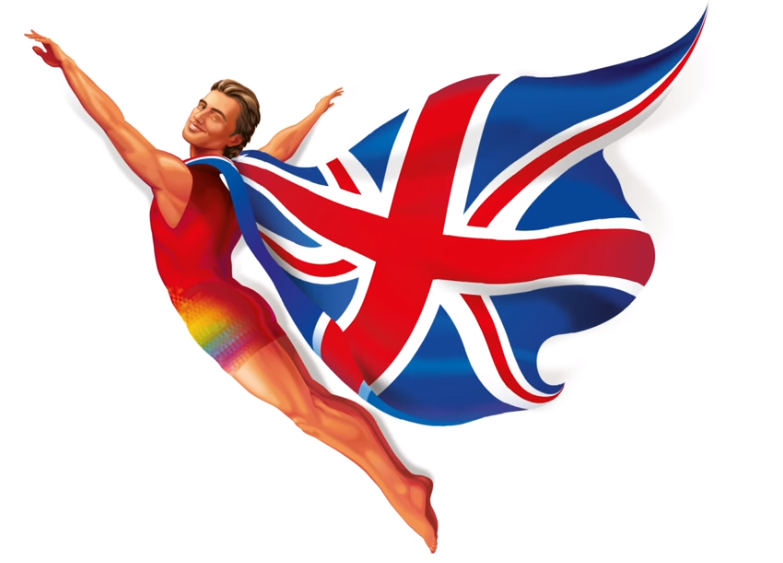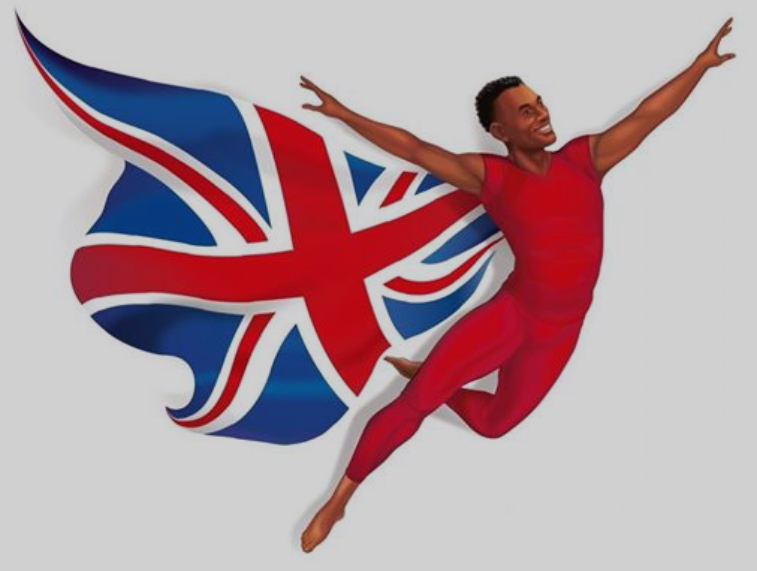 The original Flying Lady, is based on the pin-up girls made famous in the 1930s and 1940s by Peruvian artist Alberto Vargas, has been an integral part of the Virgin Atlantic brand. The five initial 'Flying Icon' designs feature Daley, Meera, Oscar, Rey and Zadie, among them a black man, a black woman, an Asian woman and a gay man in rainbow lycra.
Virgin Atlantic has pledged to tackle its gender pay gap and increase diversity and inclusion across its business. The airline aims to have a 50:50 gender balance in leadership roles. They're also aiming for at least 12% black, Asian and minority ethnic group representation across the company by 2022. It hopes the new 'Flying Icons' will "encourage people from all backgrounds to feel at home flying with us, but also working with us".
"The saying goes 'you can't be what you can't see' and that has never been truer than the aviation industry's glamorous image in the past," explains Nikki Humphrey, senior vice president of people at Virgin Atlantic.
"We have been working for a number of years to tackle our gender pay gap, create an inclusive workplace and increase the diversity of our workforce, through the development of our Springboard scheme for women, as well as the launch of engineering apprenticeships," she adds.
Alongside the Varga Girl, Virgin Atlantic has been recognised for the individual names that have adorned its aircraft fleet. Among the aircraft currently still in service with the carrier are A340-600s named Dancing Queen, Scarlet lady, Surfer Girl and Lady Luck, while Boeing 747-400s still flying include Ladybird, Tinker Belle, Jersey Girl, Hot Lips, Pretty Woman, Ruby Tuesday and Barbarella.
This theme has continued with its new A330-200, A330-300 and Boeing 787-9s, with the initial A350-1000s understood to be named Rain Bow and Mamma Mia, according to reports. The new aircraft is scheduled to debut on the London Heathrow – Newark Liberty International route from 09-Sep-2019 operating the VS001/VS002 return flight.
Virgin Atlantic is working hard to reposition its brand to meet modern diversity. Last month the airline told female cabin crew they will no longer have to wear makeup in the air and they will provide female crew with trousers as part of their standard uniform, rather than only providing them on request. Virgin Atlantic described the change in rules as a "significant change" in policy for an airline that had previously actually created its own red lipstick shade, known as Upper Class Red.