The company, part of the Alyssum Group, is a leading on-demand jet charter platform that has been disrupting the sector since it launched in 2011 with a subscription-free, globally 'on-demand' marketplace using smart technology. It has already attained carbon neutral status, and is now using its environmental credentials to stand apart in this competitive marketplace.
Highlighting publicly that a private jet emits up to 20 times more CO2 per passenger mile than a commercial airliner is a bold decision. As it states, this is "a shocking statistic rarely admitted within the industry" and which "displays the true extent of the emissions challenge".
But like all targeted marketing statements, the business has all the right credentials to gain from raising more awareness and delivering a sustainable solution to reduce and mitigate the greenhouse gas emissions of private jets.
In 2018, Victor successfully rolled-out an optional Carbon Reduction Programme that saw the carbon emissions of 25% of its European flights offset working in partnership with Air BP and BP Target Neutral. Now, Victor is committing to double offset the emissions of every flight booked as part of a three-pronged climate action plan to raise the bar in environmental responsibility.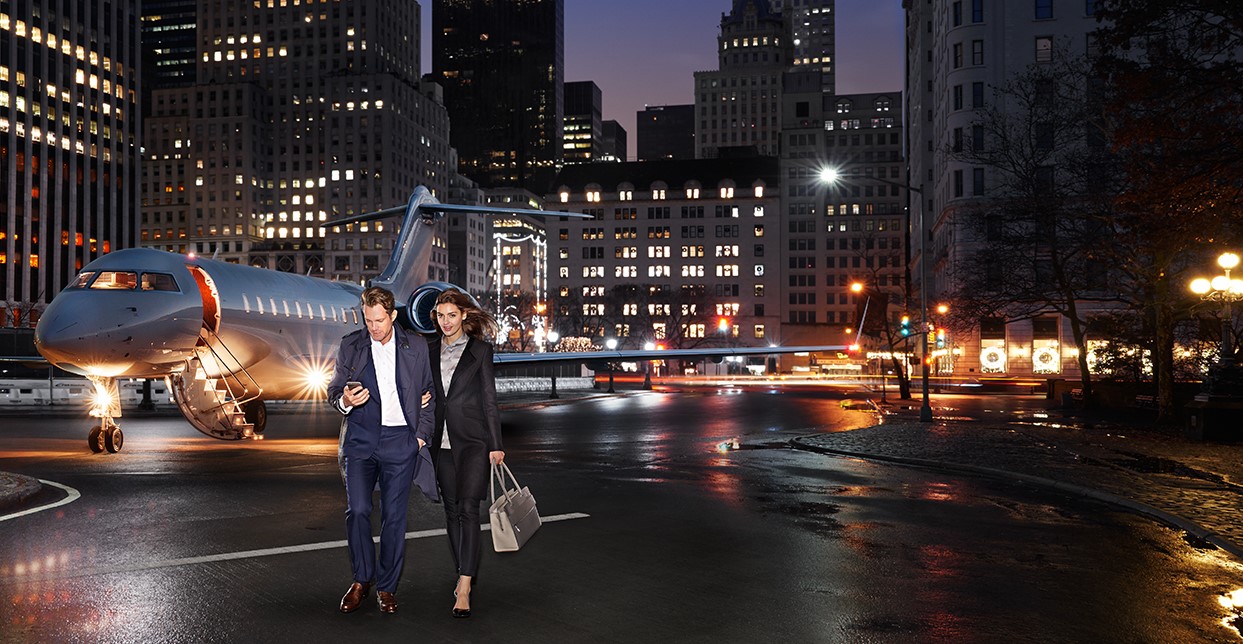 With effect from 01-Jul-2019, every one of its chartered flights is operating with the double offset of CO2 emissions and further encouragement to environmentally conscious flyers to contribute out of their own pocket to go beyond this standard 200% offset. Victor estimates this will save approximately 46,000 tonnes of CO2 over the next 12 months and projections increase this to approximately 403,499 tonnes of CO2 over the next five years. This is the equivalent of the average personal annual CO2 emissions of 81,000 people.
Victor is supporting internationally audited and accredited carbon reduction projects managed by BP Target Neutral, Vertis and South Pole. These are largely nature-based schemes such as forest restoration in Brazil and Zambia.
The three-pronged action plan also includes using smart technology to reduce fuel consumption. Victor is working with flight planning provider RocketRoute to leverage flight routing algorithms to calculate emissions, optimise flight routes and ultimately reduce fuel burn.
The final 'prong' sees Victor is working in partnership with Neste, the world's largest producer of sustainable renewable fuels on a long-term mission to promote awareness and ultimately drive the adoption of waste-to-fuel solutions within the private aviation industry. Victor is also partnering with European Business Aviation Association on the same mission.