"We need to learn from what happened after 9/11," said Ms Guevara. The reason it took so many years to recover was because governments didn't work in a coordinated approach. "We implemented some safety standards that for every country in the world were different which led to uncertainty, fear and that impacted recovery" she noted.
"People need to know what to expect and how the experience of travel will be for them," she explained, because if all airports, airlines and governments behave the same way to standardise practice then traveller confidence will return quicker. "This is the opposite to what we had after 9/11" Ms Guevara noted.
On 12-May-2020 WTTC, which represents the global Travel & Tourism private sector, unveiled a range of new worldwide measures to restart the sector. The new Safe Travels protocols provide consistency to destinations and countries as well as guidance to travel providers, operators and travellers about the new approach to health and hygiene in the post Covid-19 world.
"Coordination and alignment within the Travel & Tourism sector is vital to ensure that robust global measures are put in place to help rebuild confidence and which are jointly embraced by the governments and private sector" stated Ms Guevara on releasing the Safe Travels protocols.
"We are delighted that for the first time ever, the global private sector has aligned around these new Safe Travels protocols which will create consistency across the sector. Now we are calling on governments to adopt them so that they can be implemented globally and restore much-needed confidence in order to restart the Travel & Tourism sector," she added.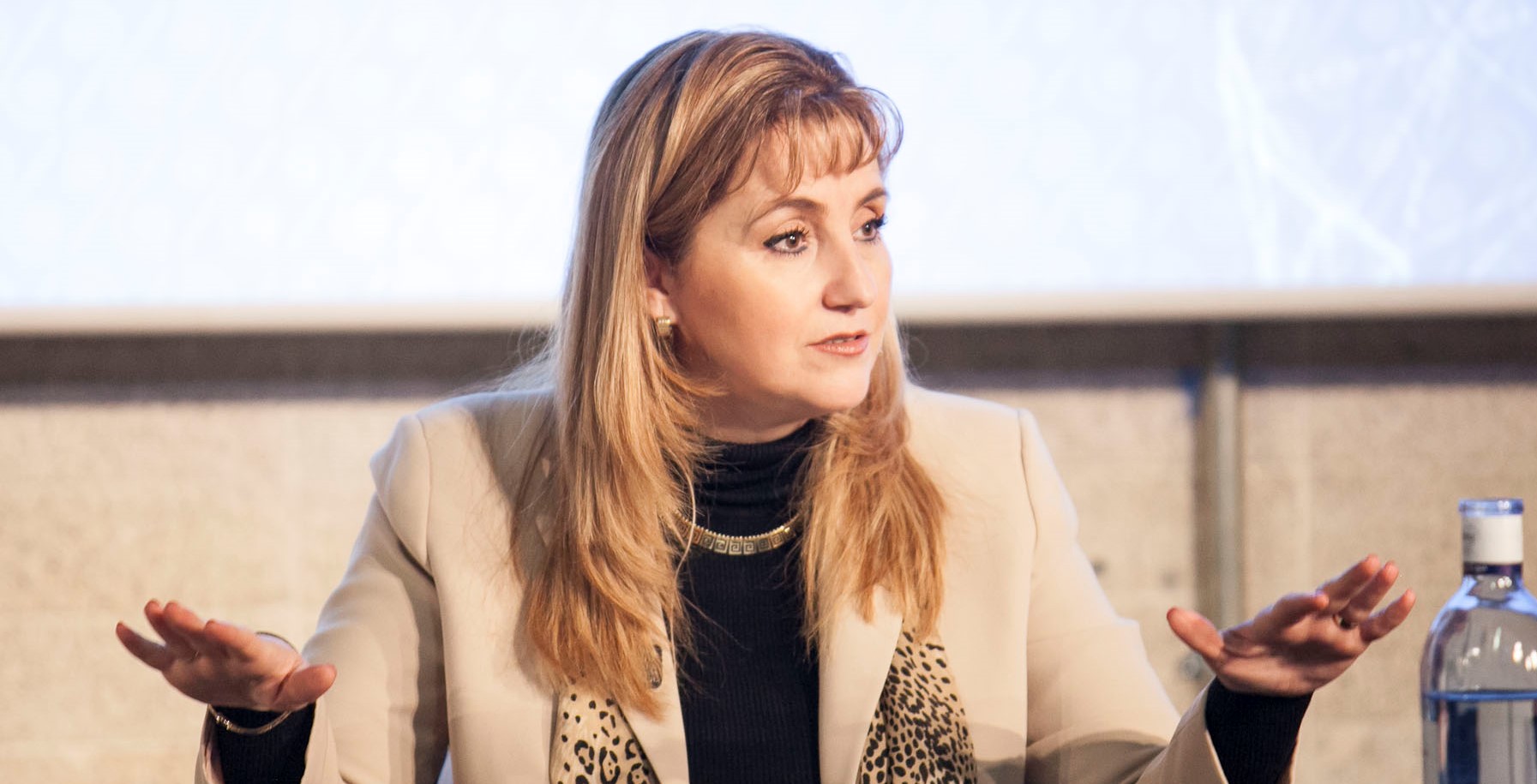 WTTC, devised the new Safe Travels protocols following close consultation with its members, as well as industry associations like Airports Council International (ACI), Cruise Lines International Association (CLIA) and the International Air Transport Association (IATA), to bring confidence back and set clear expectations of what travellers may face in their next trip.
These will apply across the main industries within travel and tourism including hospitality, aviation, airports, cruise operators, retail, transportation, MICE and tour operators, amongst others. WTTC is undertaking detailed discussions with key stakeholders and organisations in each industry within the sector to ensure maximum buy-in, alignment and practical implementation, with hospitality and retail guidelines.
Ms Guevara noted that it was important that the expert organisations such as ACI and IATA provide guidelines for their industries and that governments need to adhere to the recently released ICAO guidelines as it is companies and countries going out on a limb that causes uncertainty.
The WTTC has also called on governments to invest in the future. During the CAPA Masterclass Ms Guevara noted that WTTC has analysed a lot of past crises and saw that where we recover quickest is when governments invest in the future. "This is the time for governments to borrow and invest in infrastructure projects relevant to tourism so that we can get the economy moving again. Right now is not the time for them to save their money and do nothing" Ms Guevara said.
You can watch the full CAPA Masterclass session on-demand by clicking on the image below. This latest edition in the series explored how the aviation and Travel and Tourism industries can restore passenger confidence, and also included insights from IATA director general & CEO Alexandre de Juniac.